Side-Out/AVCA Honor 2018 National
Dig Pink® Award Recipients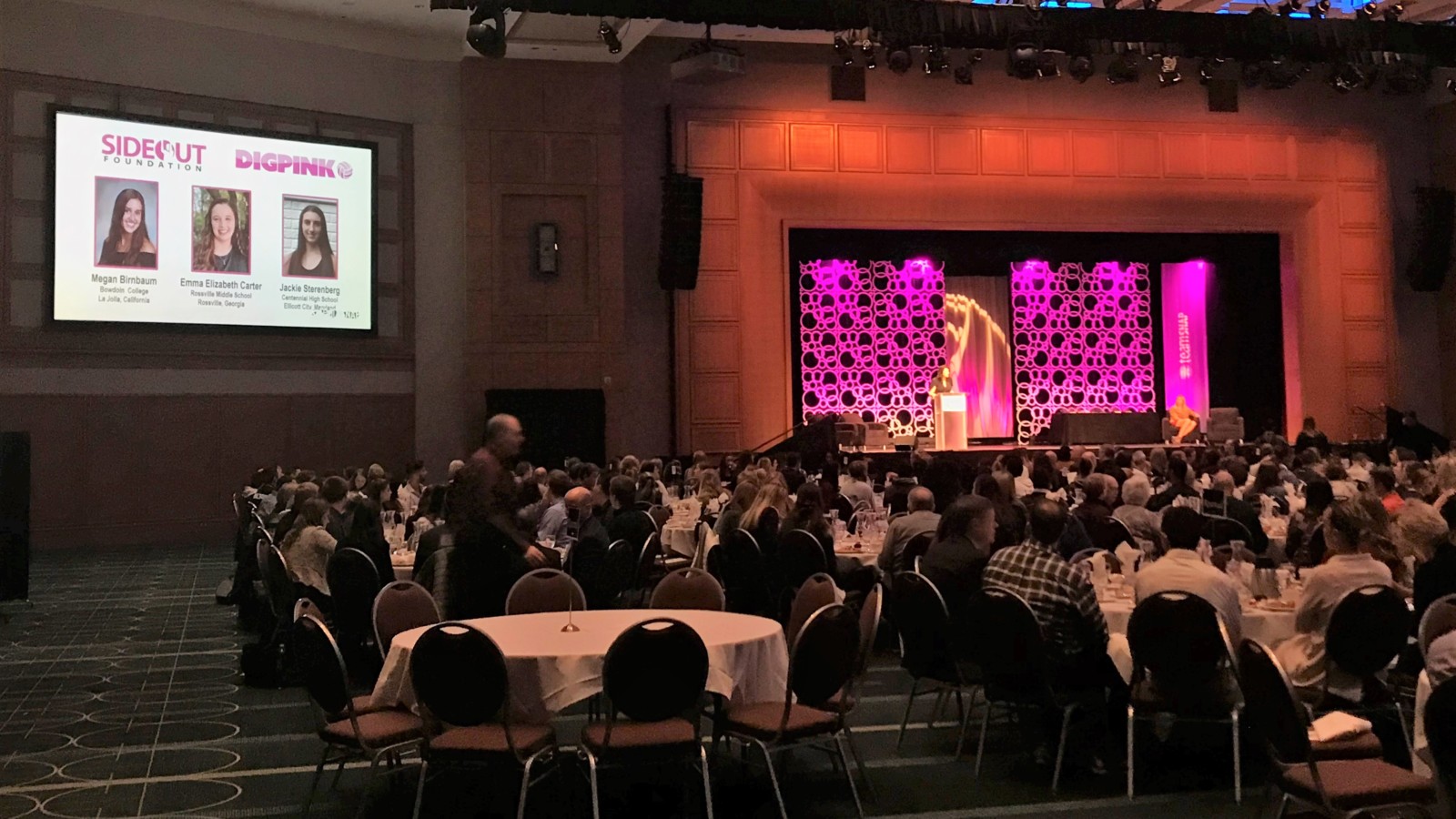 Side-Out and the AVCA honored three students with the National Dig Pink® Award at the AVCA All-America/Players of the Year Banquet.
Each year, Side-Out and AVCA team up to award the Side-Out Ambassadors with the highest scoring essays according to the review board with a special award at the AVCA Convention.
Side-Out/AVCA Grand Prize Winners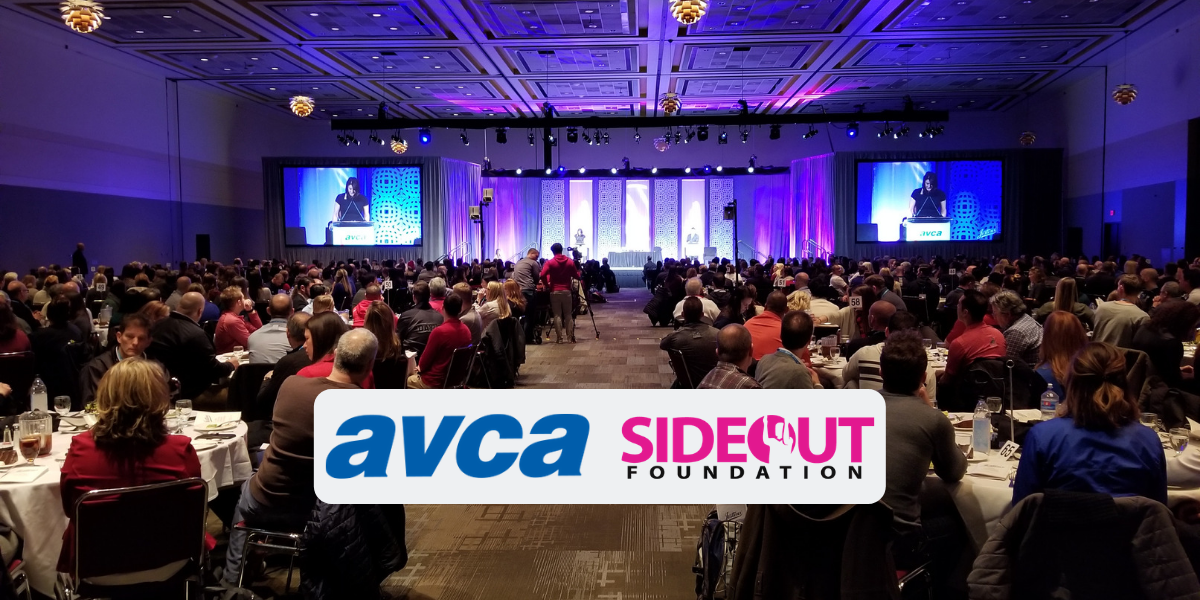 Side-Out and AVCA also worked together to award two coaches who hosted Dig Pink and raised $1,500 or more a grand prize package for the 2018 AVCA Convention! The coaches who were drawn for the grand prize were Jim Abbott from St. Paul Academy and Summit School (MN) and Rachel Morris from La Costa Canyon High School (CA).
As winners of the AVCA grand prize, each coach won a free AVCA Convention registration, transportation, and NCAA Championship match tickets in Minneapolis, MN (Dec. 13 & 15).attis, pulvinar dapibus leo.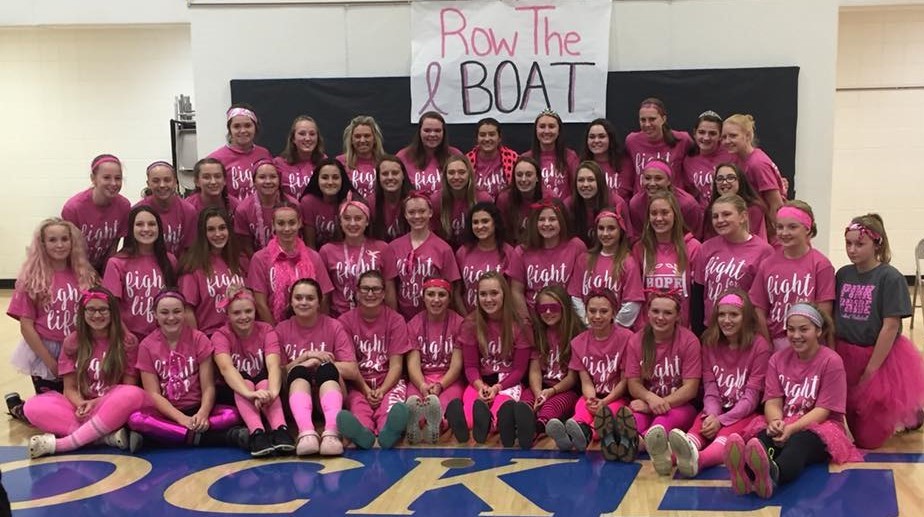 To celebrate the top fundraising teams, Side-Out recognized the top five teams as Sports Imports Winners. Randolph High School, the top fundraising team in 2018, received its own set of Sports Imports Dig Pink safety pads, courtesy of Sports Imports. A Dig Pink net tape was sent to the next four top fundraising teams.
Randolph High School (Randolph, MN)
Riverside High School (Leesburg, VA)
The Oakridge School (Arlington, TX)
Carrollton School (Miami, FL)
Massapequa High School (Massapequa, NY)
Every year, Side-Out likes to recognize schools, clubs, and events that raised over $1,500 in their Dig Pink initiatives on the "Wall of Heroes". Initiatives are separated into three categories based on how much was raised in funds. The three categories are "Above The Net" ($10,000 or more), "Hard Hitting" ($5,000-$9,999), and "Service Ace" ($1,500-$4,999).