The Side-Out Foundation is both a nonprofit and research organization committed to providing life-extending solutions for those with stage IV breast cancer while giving anyone receiving a breast cancer diagnosis hope for more tomorrows.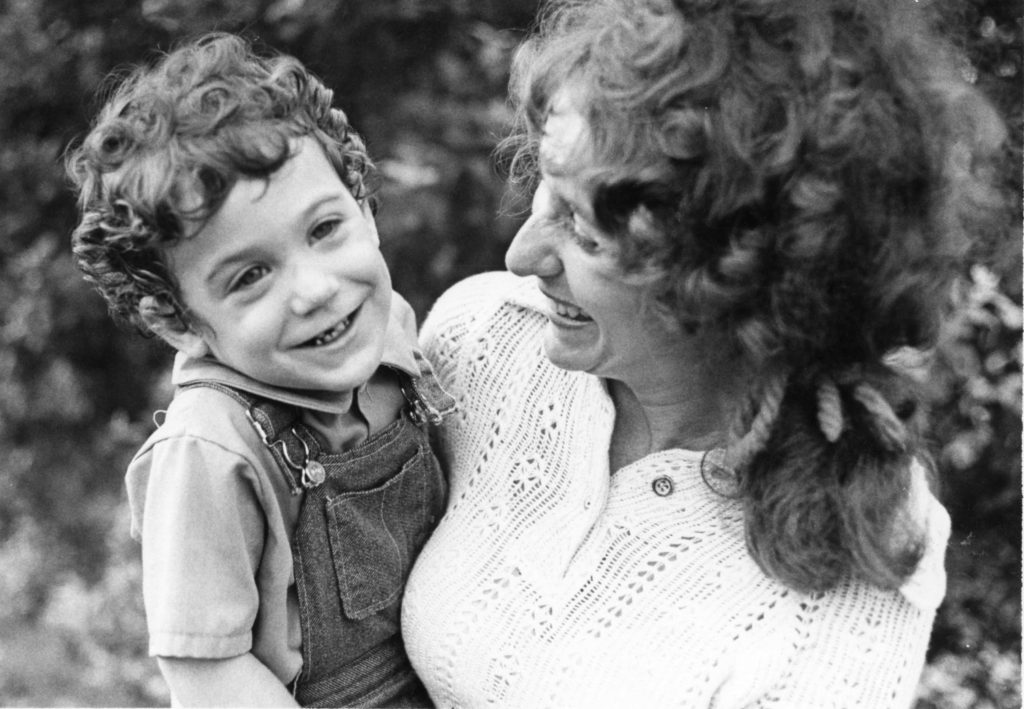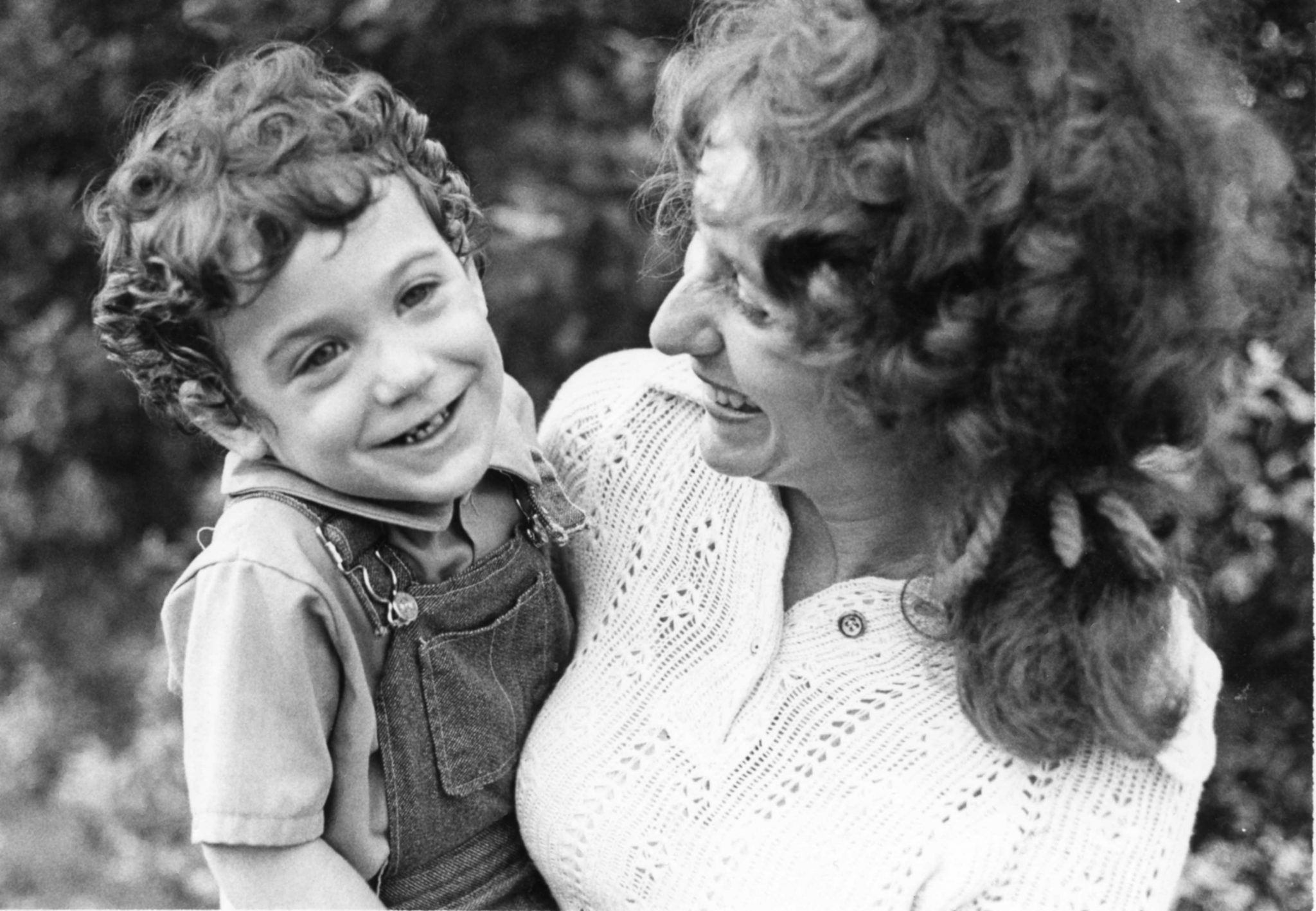 After Gloria Dunetz was diagnosed with stage IV breast cancer, her son, Rick, and husband, Bryant, started the Side-Out Foundation to challenge the healthcare community. They believed if we could extend the lives of those living with the most advanced stage of breast cancer, stage IV, we could really make a difference for anyone living with breast cancer in search of answers and treatment options.
The obstacles Gloria faced during her stage IV journey continue to inspire the innovation ingrained in every approach we take to support the breast cancer community – from the way we successfully improve patient outcomes, to how we fund research, and even to how we create advocacy for sustainable change.
Follow The Side-Out Foundation On Social
Our Model For Maximizing Impact
Whether making research decisions or developing programs for long-term change, Side-Out takes an advocacy approach to everything we do.
By focusing on the pillars of Education, Community Connection, and Fundraising, we are able to consistently take a well-rounded approach to creating sustainable impact for those living with stage IV breast cancer.
Education is the first step to advocacy lasting change. Once there is greater awareness and understanding of the cause, why it's important, and how our research can make all the difference, we can really take strides in achieving our mission.
Community connection is the backbone of any great grassroots movement. Involving a community aspect into everything we do increases shared awareness, enhances passion for the cause, and expands the intended impact.
Real impact requires more than voices and time. We turn our advocacy for the cause into action by developing and managing our own clinical research. Funds raised through our programs and campaigns allow Side-Out to continue successfully giving more time to those living with stage IV.
We guarantee our programs equip participants with the roadmap to become lifelong advocates for the stage IV breast cancer community, while having maximum impact on stage IV breast cancer through life-extending research.
Eleanor
Kent
Director of Operations
Josh
Bryant
Marketing/Communications
Lead
Sydney
Cannice
Program Support
Lead
Janice
Kruger
Development
Specialist
Tim
Anderson
Program Support
Specialist
Gabby
Huff
Program Support
Specialist
Carmen
Pickard
Marketing & Communications
Assistant
Start Making An Impact Today