Side-Out's Dig Pink programs provide an opportunity for volleyball teams, clubs, and tournaments to unite behind a common cause and create impactful experiences that build a positive team culture, all while raising funds for Side-Out's stage IV breast cancer research.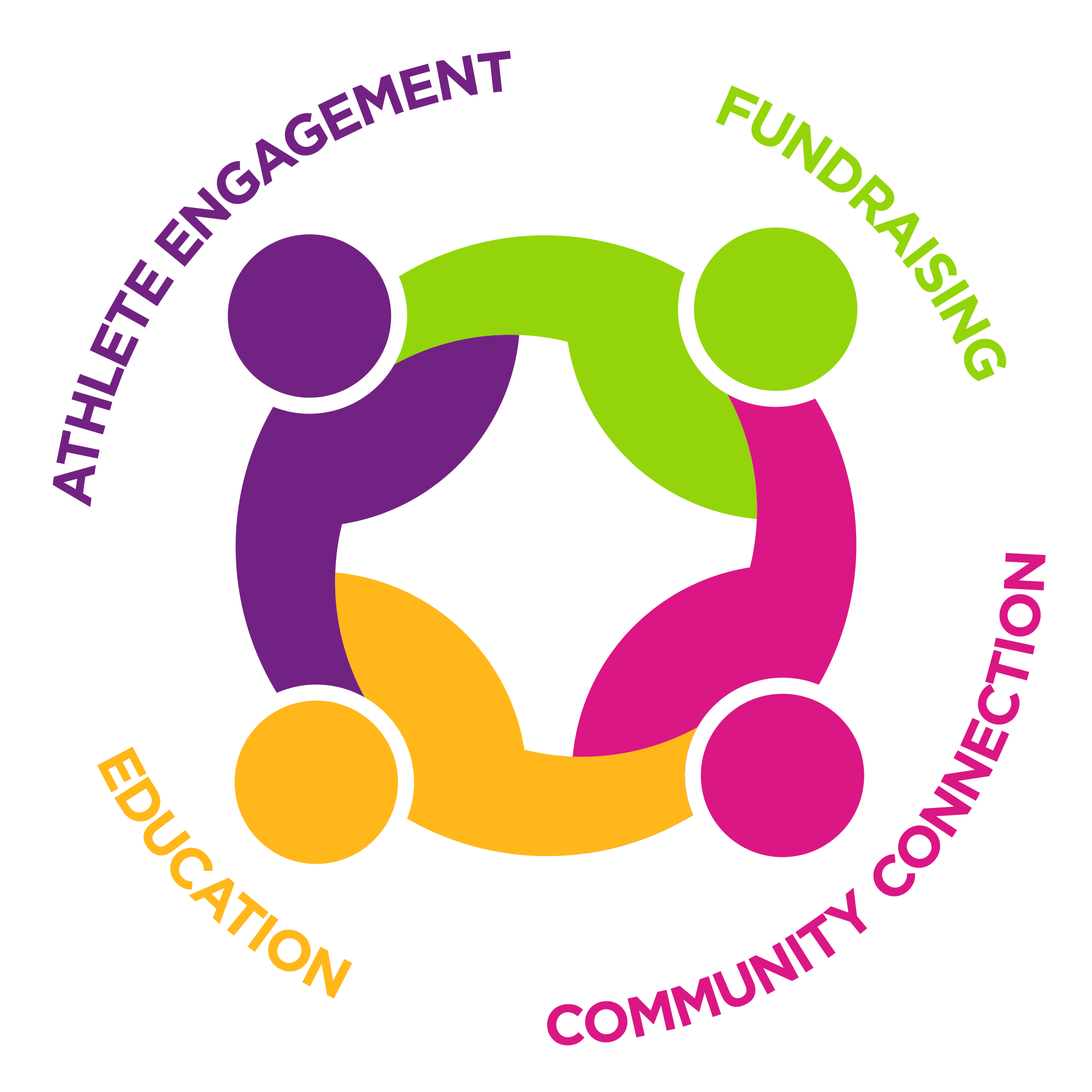 After seeing hundreds of Dig Pink campaigns through the years, we've discovered a theme. The most impactful and memorable Dig Pink experiences all include four elements: community connection, education, athlete engagement, and fundraising.
Our Impact Playbook walks you through these four building blocks and how to incorporate them into your Dig Pink experience.
Your team will be connected with an Impact Coach who is excited to help you navigate your Dig Pink experience. Get in touch today!
If you have an opportunity to contribute to a good cause, then you should do it. The Side-Out Foundation makes it very easy to raise money and offers different ways to get people fired up.
Dig Pink is one of those events that brings everybody together because so many of us have been affected by breast cancer. The ability to give back, while doing something we all love, is very important.
I am so thankful to have had the opportunity to organize a Dig Pink event because I was able to make a difference in the lives of women and men who have been touched by breast cancer.
Request More Information!