Delivering true impact through an event takes commitment, a plan, and action. Athletes go into a match with a game-plan, and the same should go for a Dig Pink® campaign. 
In order to help your program make this happen, we've created the Impact Playbook. With this playbook in your hands, you will learn more about the underserved stage IV community, how to empower athletes to be advocates, and how to unite your community behind one cause, all while fundraising for necessary game-changing research.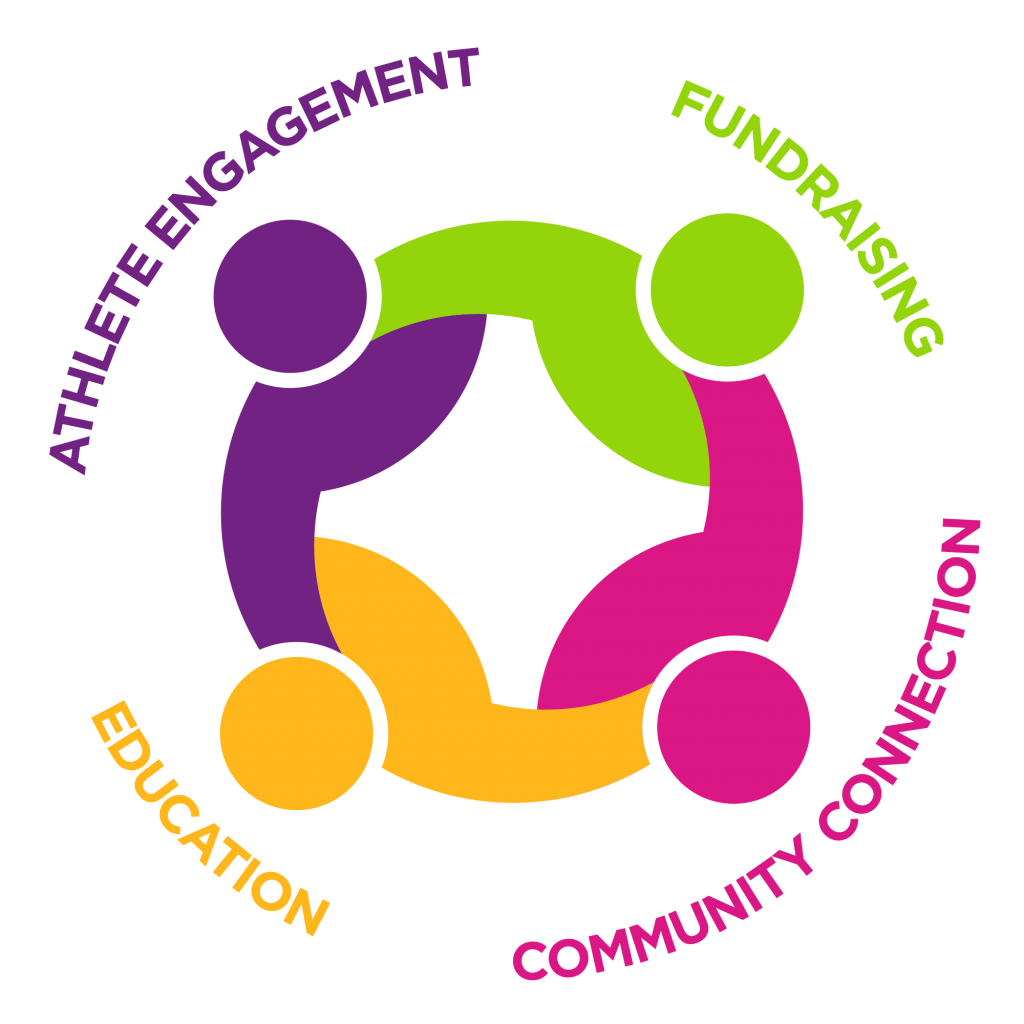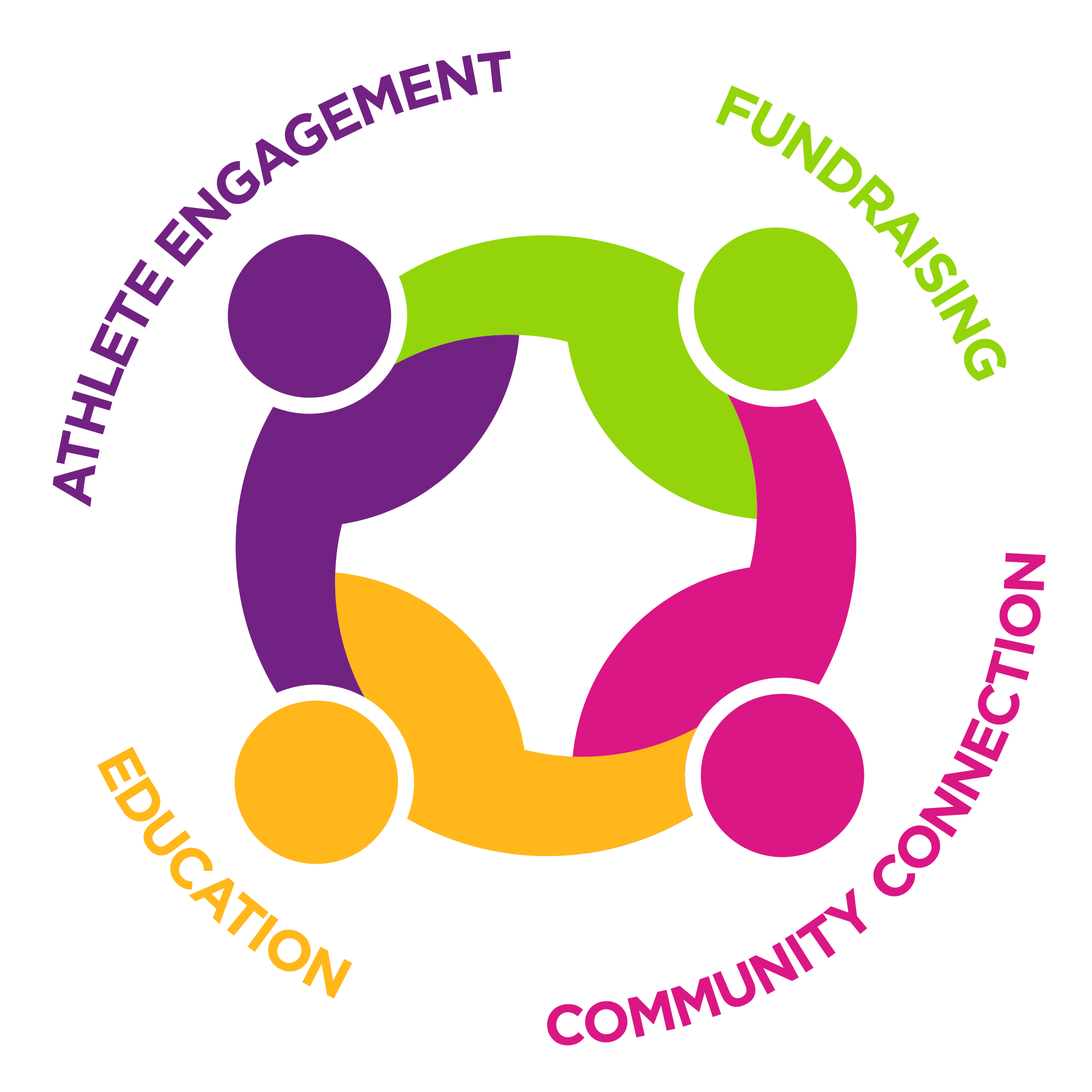 Study The Impact Playbook
Designed to help teams create maximum impact and a memorable experience, the Impact Playbook walks through the four building blocks that should be a part of every Dig Pink campaign.
Reach out to a Side-Out Impact Coach to get the Impact Playbook!
"This playbook doesn't just give you the framework to support the Side-Out mission; it is an impact roadmap for any passionate person who wants to make real change in the world."
We guarantee that our programs will help you build a memorable experience that will inspire and produce maximum impact on your athletes, the people within your community, and on stage IV breast cancer.