How Is Side-Out Tackling The Truth about Breast Cancer?
Author: Adam Obringer
August 11, 2017
Adam joined Side-Out in July of 2017 after earning a Master of Arts in New Media Studies from DePaul University and working with the DePaul volleyball team for two years as its SID. Originally from Pittsburgh, Pa., Adam has over five years of experience working in communications.
Latest posts by Adam Obringer (see all)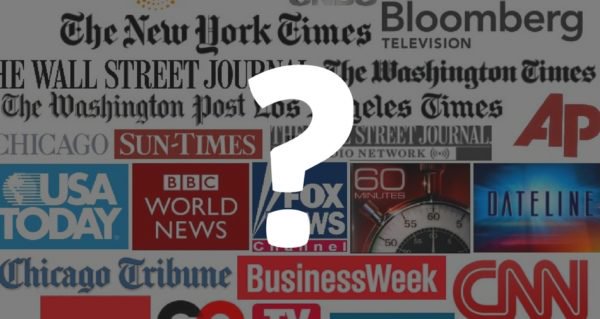 Have you ever wondered if you're getting the complete story while reading a news article or watching a video from a popular media outlet? Maybe you get a general summary on the topic, but there still seems to be some details missing.
A recently published research study from the National Cancer Institute showed that women living with metastatic breast cancer are living longer and media outlets all over the nation reported on the findings with glowing remarks. However, many of these outlets failed to report the issues that still remain about the underfunded area of stage IV breast cancer research.
The study, originally published in May of 2017 and updated in June, found that the number of women living with advanced breast cancer in the United States is increasing, but these individuals are also living longer thanks to improvements in treatments.
What Some Outlets Are Reporting
Some news articles based on the study say that there are two reasons for the improvements. They cite that more drugs for treatment and updated technologies are driving the movement forward.

It is true that there are more "on label" drugs to treat breast cancer today than there were 10 years ago and that those affected are living longer because of it. This is obviously a step in the right direction for those living with metastatic breast cancer (MBC). However that is not the whole story and that is where The Side-Out Foundation fits in to make an impact.
"Given the growing burden of MBC, it is critical to collect data on recurrence to foster more research into the specific needs of this understudied population." – Angela B. Mariotto
The National Cancer Institute today lists over 60 different drugs to treat breast cancer on their website. These options are better than what was offered 10 years ago and often slow the growth of the cancer. But the truth is that the effects of these drugs often slow down and run the risk of becoming ineffective over time.
While better and more options for early diagnosis are extending lives, which is important and shows progress for treating those with breast cancer, there will come a time when patients need The Side-Out Foundation's approach to treatment.
Side-Out's Research and Results
Side-Out is making its impact by sponsoring a series of clinical trials to examine the effects of individualized treatment, also known as targeted therapy, on patients with metastatic breast cancer with the help of the volleyball community.
Our research has led to some game-changing results. Two completed clinical trials produced progression-free survival rate increases in nearly 50% of the patients, giving these individuals more time to live by utilizing specific treatments for each person. A custom design of therapy, sometimes using off-label drugs, is the linchpin of the Side-Out's research protocol. We're expanding the universe of drug-fighting treatments with this approach.
There's another problem area The Side-Out Foundation is tackling. Less than 5% of cancer research funds are used towards studies of metastasis and the study from the National Cancer Institute called out a need for more research to be done on metastatic breast cancer. The report's lead author Angela B. Mariotto says, "Given the growing burden of MBC, it is critical to collect data on recurrence to foster more research into the specific needs of this understudied population."
Many of the media outlets reporting on the study failed to mention this tremendous call to action from the authors to put more emphasis on researching stage IV – the only stage that Side-Out trials address.
How We Make an Impact with Your Help
Funds raised through The Side-Out Foundation go directly towards stage IV breast cancer research, an underfunded area in comparison to the over $6 billion of funds that go into breast cancer research every year. Calls for action, like the one in the study by the National Cancer Institute for more attention to metastatic breast cancer, need to be reported by the media outlets instead of overlooked.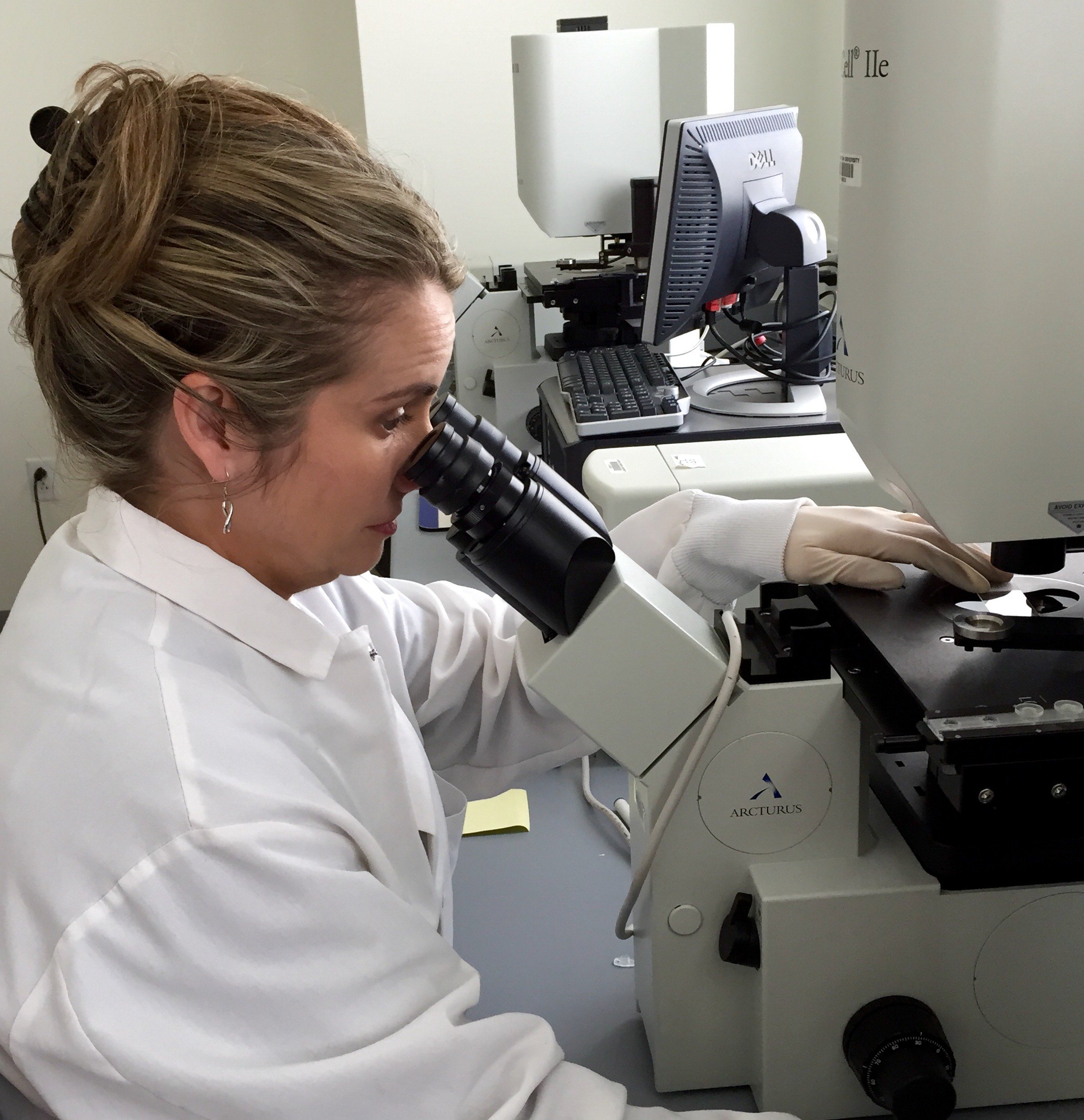 At Side-Out, we have taken on this initiative by promoting the need for more research and not remaining quiet on the issue. Volleyball communities from all over the nation have joined us in answering the call. With the helping hands of hundreds of teams across the nation every year, the sport of volleyball and The Side-Out Foundation are making an impact that shouldn't be overlooked by the media or the public. Side-Out will continue to raise awareness and funding for this critical, but often overlooked area of research.