Whether stage IV breast cancer is someone's first diagnosis or a recurrence following treatment for earlier-stage breast cancer, once the cancer has metastasized, it cannot be eradicated. While breast cancer treatment has vastly improved, patients with late stage breast cancer will remain in treatment for the rest of their lives and the need for innovative treatment solutions is ongoing.
Side-Out is committed to providing solutions for the stage IV breast cancer community and strives to be a resource for all those living with breast cancer in search of answers and treatment options.
For over a decade, we have taken intentional steps to invest in the development of treatment solutions for stage IV breast cancer in hopes of removing the word 'terminal' from the breast cancer vernacular. Here's how: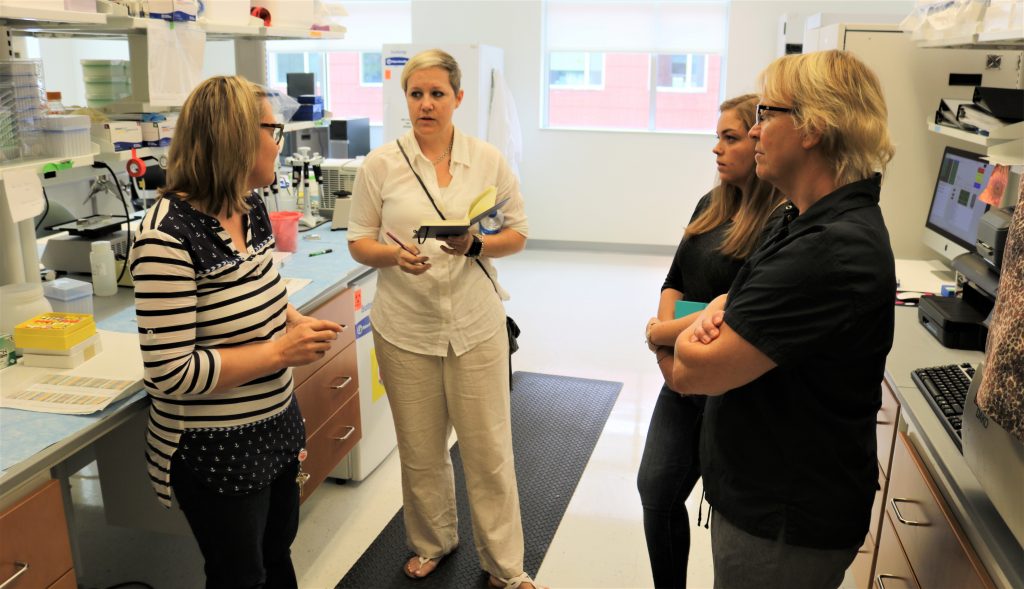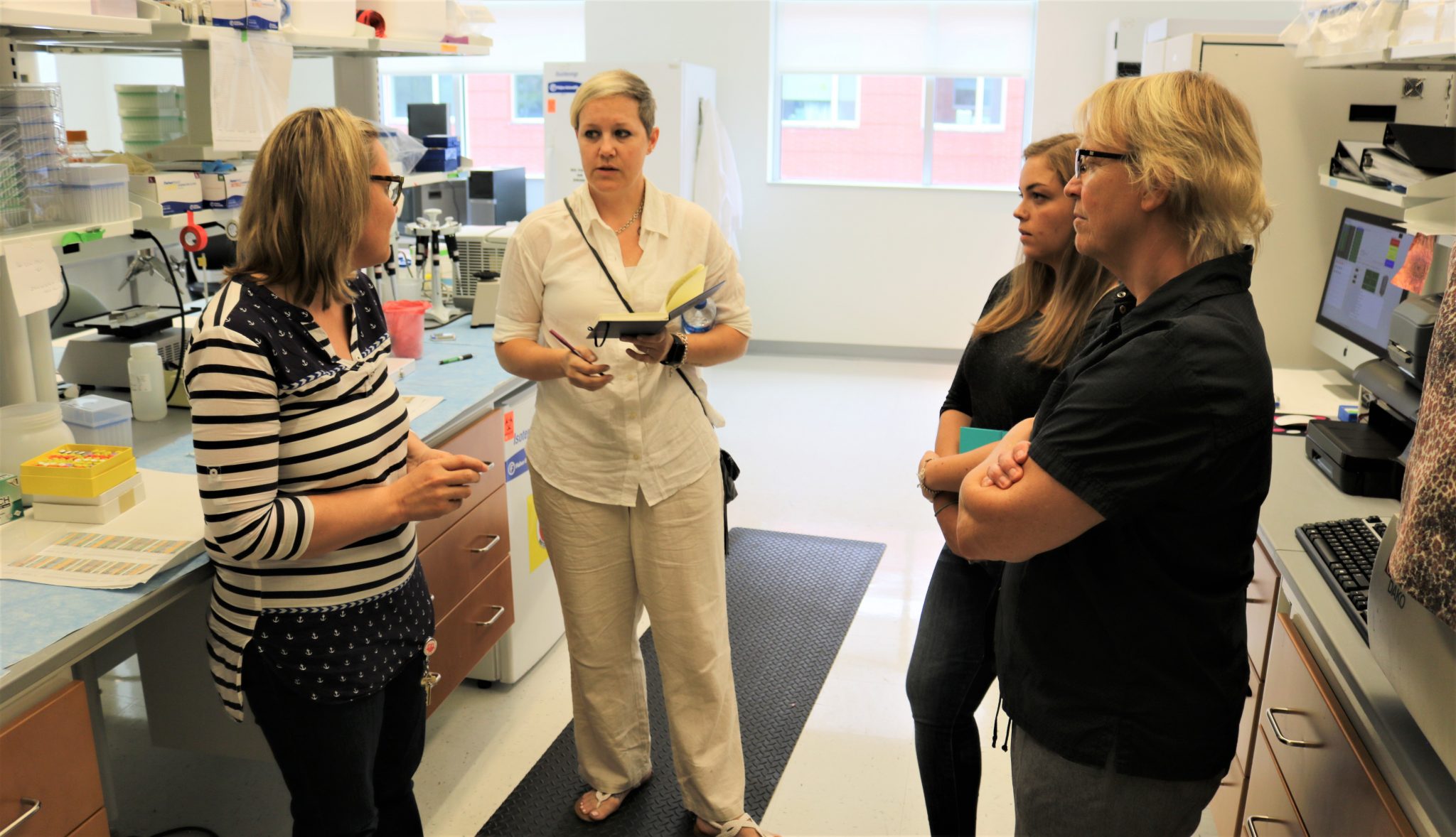 We Chose to Own, Fund & Manage Our Clinical Research
In order to overcome challenging roadblocks and accelerate the progress of stage IV specific breast cancer research, The Side-Out Foundation has partnered directly with an amazing team of oncologists and researchers in the field of molecular medicine. Together we have designed the Side-Out Protocol, one of the most unique and revolutionary clinical trials in precision medicine for people living with stage IV breast cancer.
We Developed Our Own Tools and Processes
After developing a network of scientists, researchers and oncologists and compiling 10 years of patient accrual and outcomes results, we created the MBC Bioinformatics Portal. This portal is the first ever a publicly available multi-omics molecular database for metastatic breast cancer.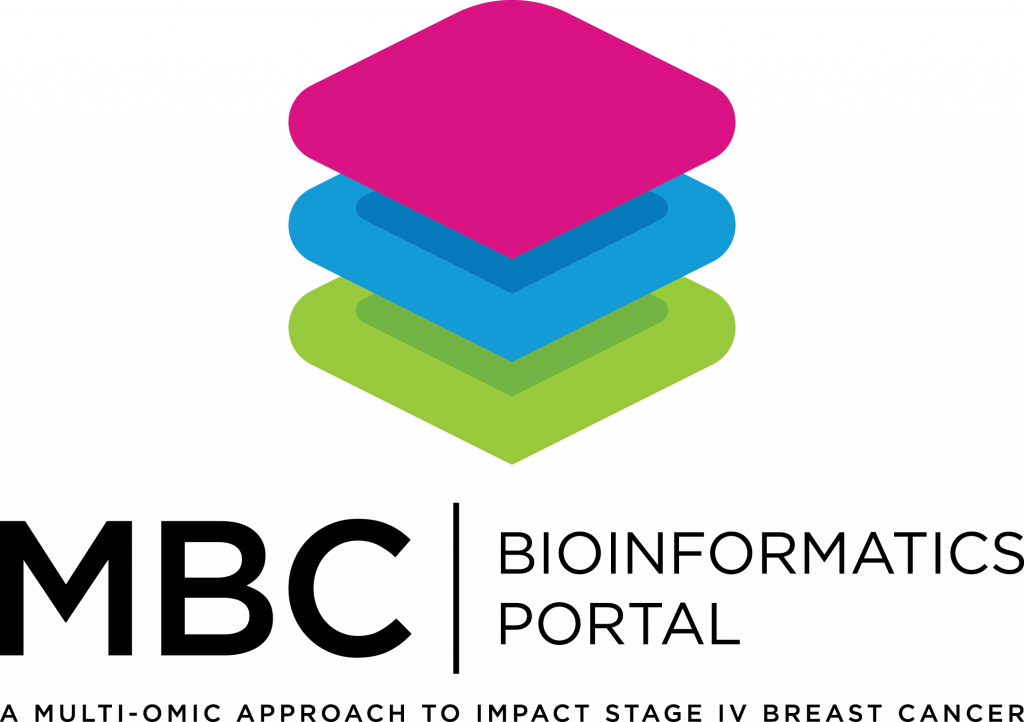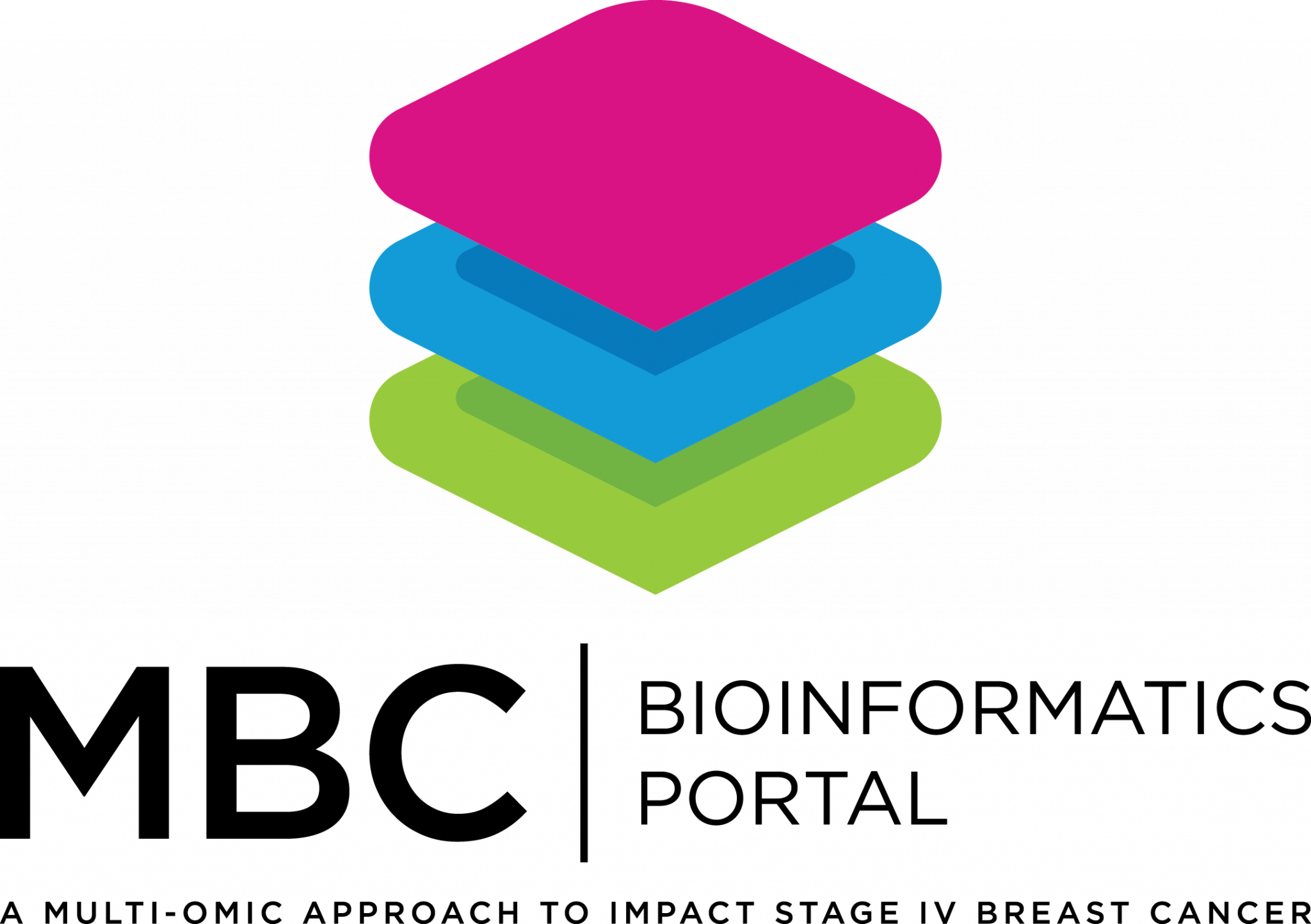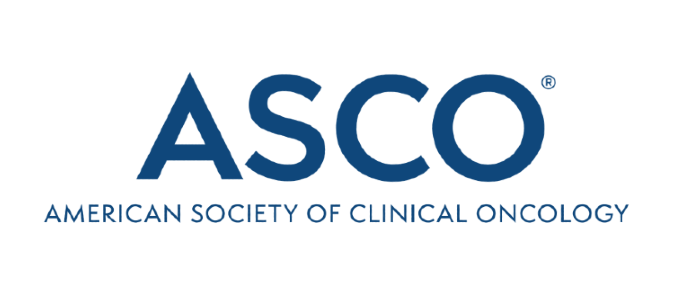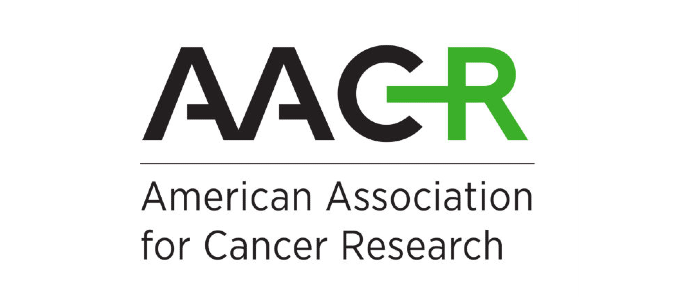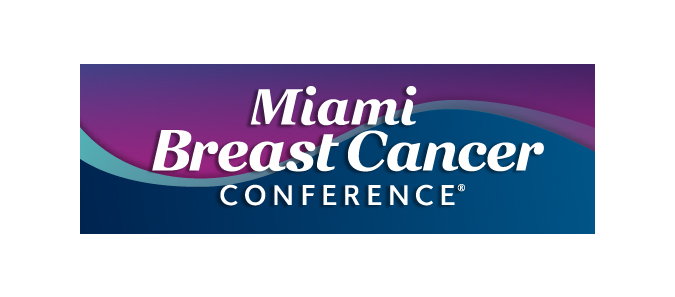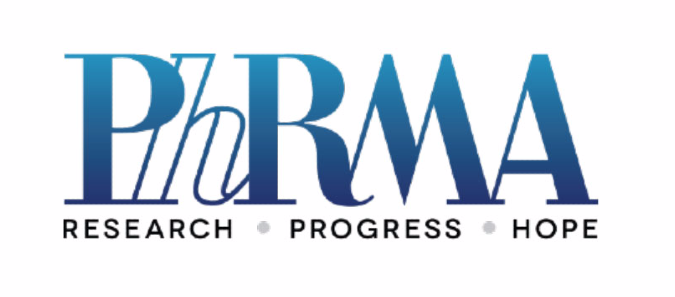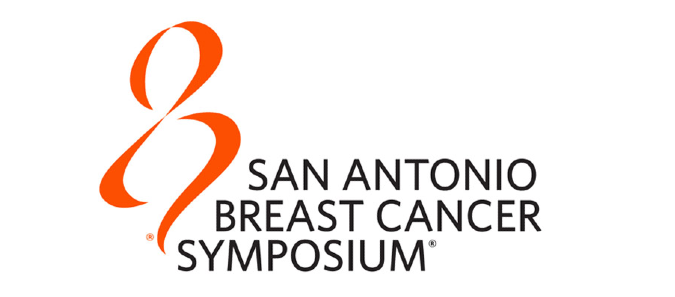 We Presented Award-Winning
Research to the Cancer World
Our results and findings revealed that patients with metastatic breast cancer who went through Side-Out's multi-omic profiling and treatment selection achieved significant improvement in survival.
Getting Our Science To The People Who Need It
In 2019, we began a 50-patient pilot trial in partnership with Perthera, an organization focused on improving patient outcomes through artificial intelligence and data-driven cancer therapy recommendations for any patient, anywhere. 
In this pilot, we built upon our previous work dedicated to providing precision medicine to metastatic breast cancer patients and combined it with Perthera's robust precision oncology platform to get treatment solutions into the hands of the people that need it the most.
Provides each cancer patient with precisely matched therapeutic options ranked by the highest probability of best outcome, helping physicians treat their patients with medications that target the specific biomarkers associated with their unique cancer.
Identifies which Phase I/II clinical trials that patients qualify for based on a comprehensive view of each of their medical and treatment histories as well as their molecular profile.



Collects additional biomarker and outcomes data to continue growing our MBC Bioinformatics Portal promoting dissemination of our work and findings in order to share more research and discovery with the entire scientific community.

"No other trial in the world is using our combined approach. Your donation is going towards giving someone their best swing at the ball. We are trying to hit a home run with every single patient."
"The special part of the Side-Out trial is that we are doing a better job at matching a treatment with the patients particular cancer."
Help keep this life-changing research moving forward.