Welcome to the Ambassador Program! Your journey to lead your community and advocate for metastatic breast cancer starts today.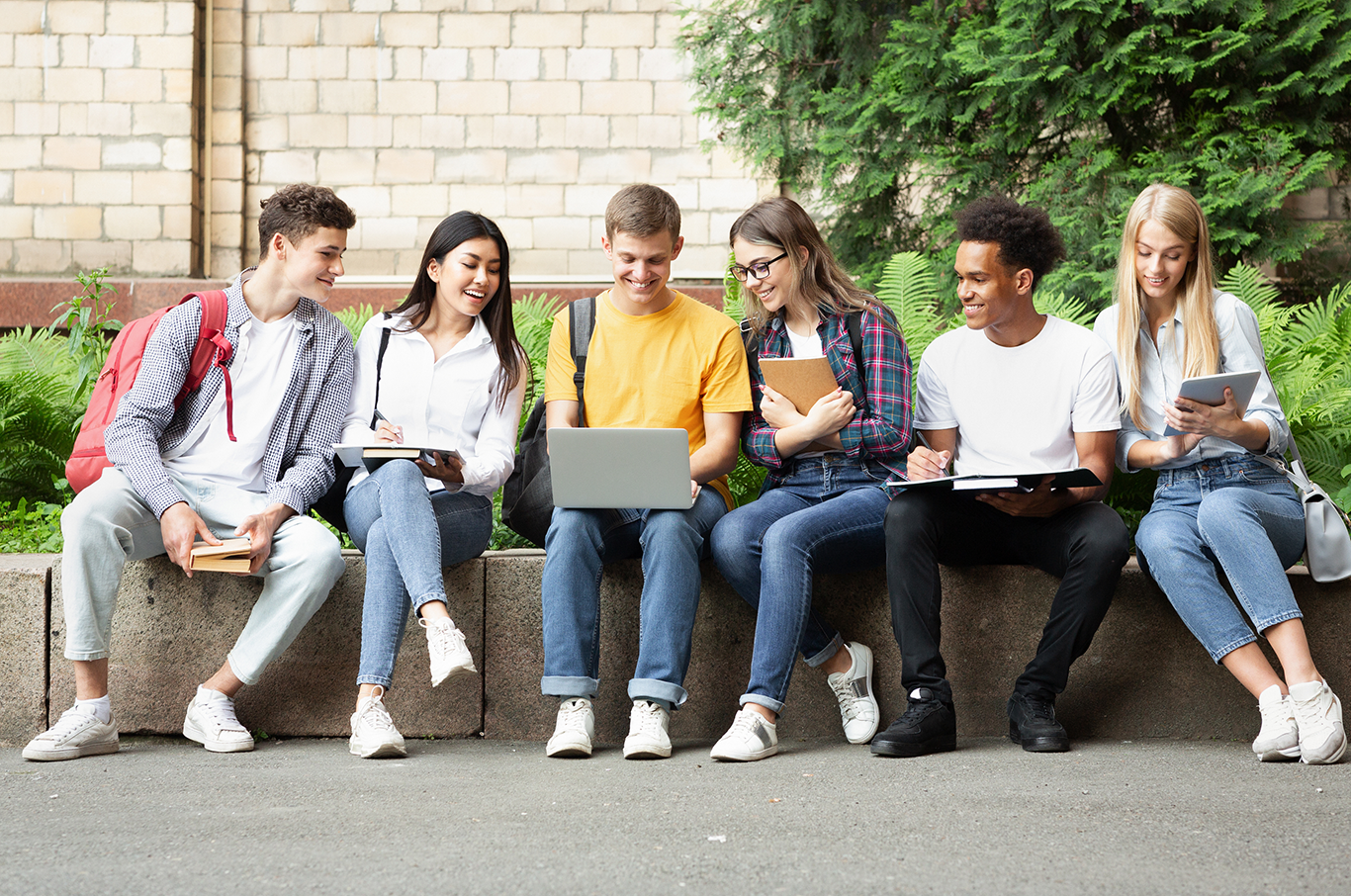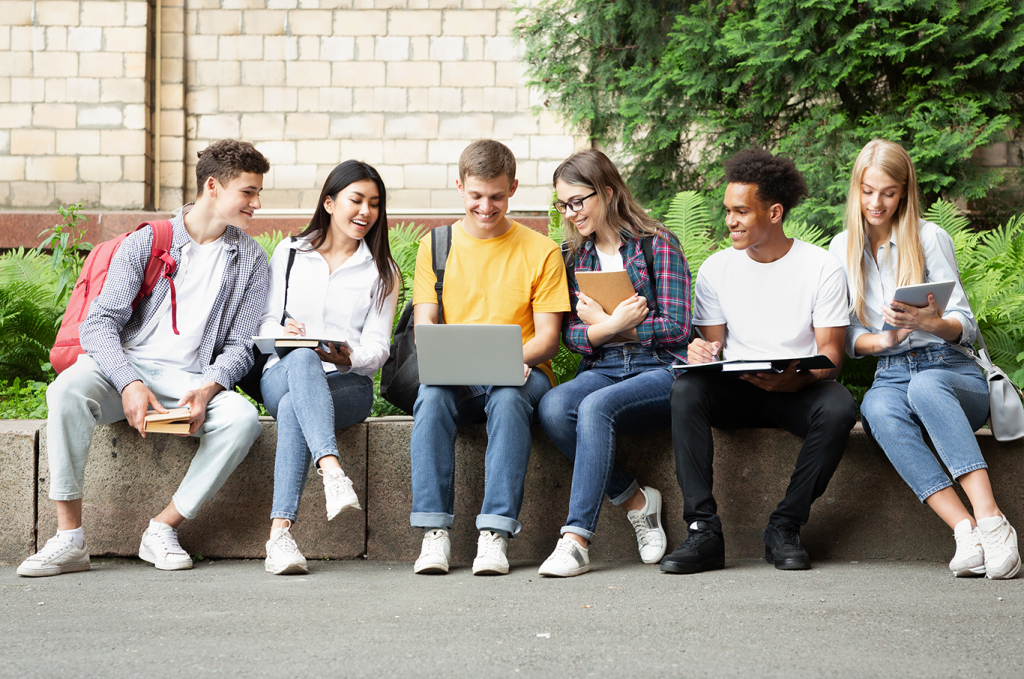 To complete the education and advocacy portions of the program visit our AP Hub below. Everything you need to become an Ambassador is in one centralized location. Click below to get started!
Join our Ambassador Program Facebook group to connect with fellow Ambassadors on their path to becoming advocates and collaborate on creative ways to spread Side-Out's mission and fundraise for the cause!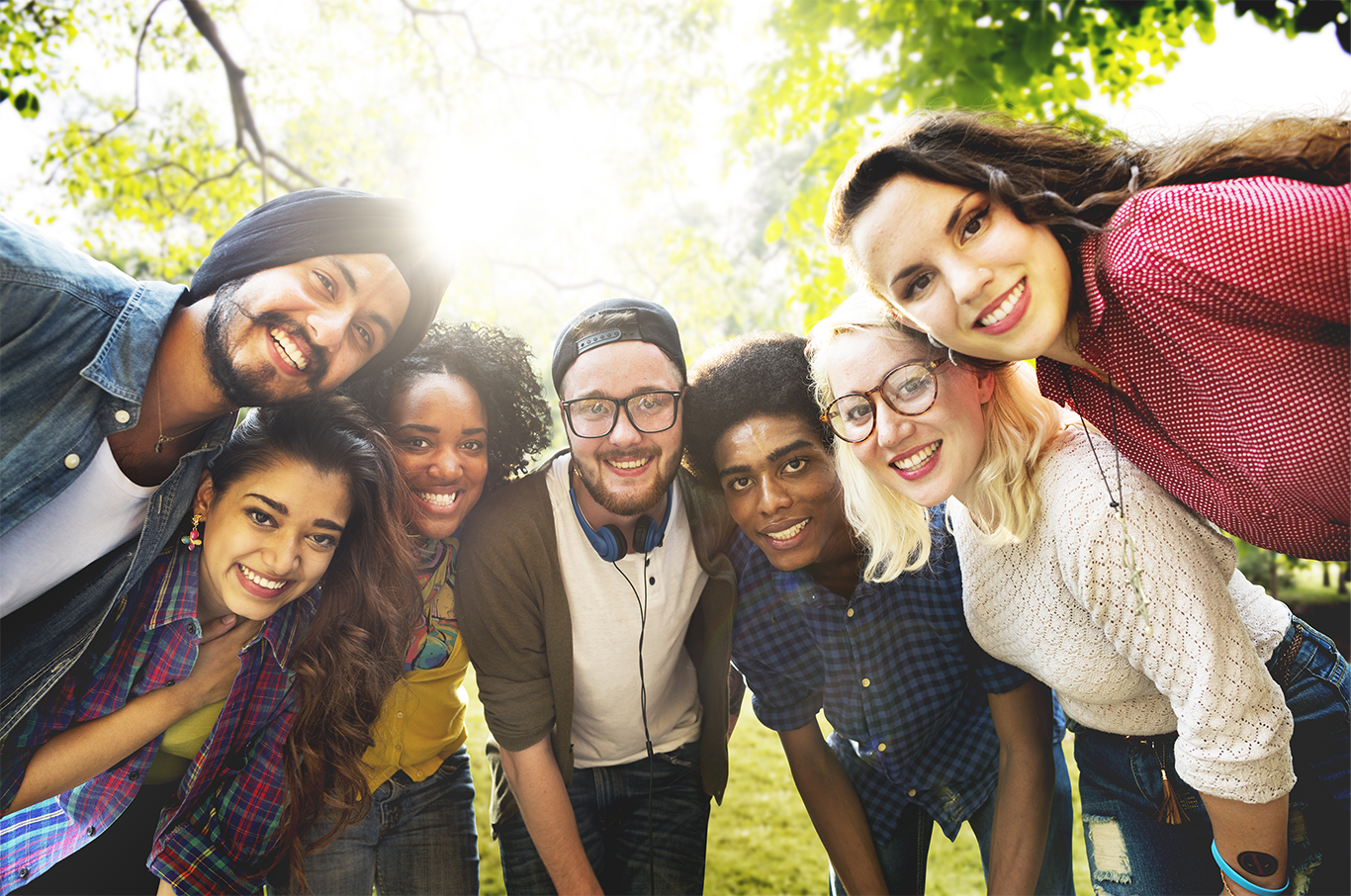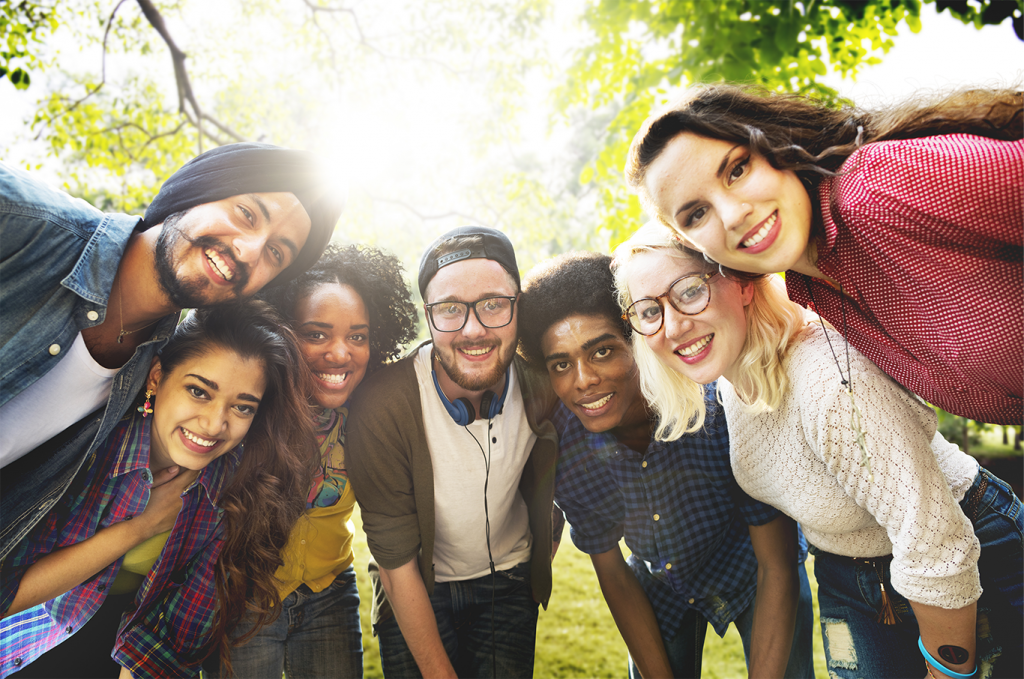 Get the latest news on all things Side-Out straight to your inbox once a month.