Bring Dig Pink Back to Your Program!
Having hosted Dig Pink & supported The Side-Out Foundation in the past, your volleyball program knows what it takes to put on an incredible event that has a lasting impact on athletes, coaches, your community, and those with breast cancer.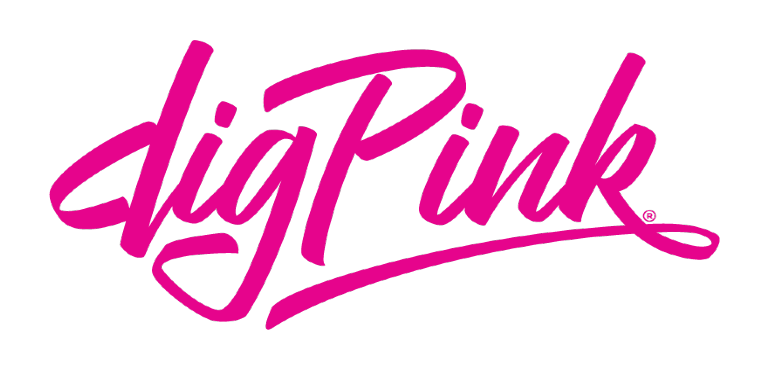 Ready to reestablish your Dig Pink tradition?
Do more than play volleyball
Dig Pink is an opportunity to go beyond the X's and O's, develop players as people not just athletes, and engage your team in philanthropy.
Increase Match Attendance
From students, to parents, to businesses, and the community, this unique experience packs the gym for a night of excitement and is an event everyone can connect with.
We all know people close to us who have been impacted by breast cancer. Dig Pink allows you to honor & recognize those individuals, creating heart-warming moments for everyone involved.
"All of us have been touched by breast cancer in one way or another. Everyone can relate to it. To teach kids and high school students the importance of giving back, and it's an easy way to do it and an easy way to fire people up…it just makes a lot of sense."
-April Ross, Olympic Gold Medalist
Dig Pink has raised more than $15 million dollars for Side-Out's metastatic breast cancer clinical trials and created a community of advocates more than 9,000 teams strong. From middle school volleyball teams to NCAA to adult leagues, anyone can host Dig Pink with the help of our dedicated representatives and step-by-step process. Here's how it works.
Select a game to dedicate to metastatic breast cancer research and awareness. Notify your opponents, school, coaches, players, and parents to build excitement.
Use our templates or create your own to tell your friends, family, and community about your upcoming Dig Pink event and how it'll give more time to those with metastatic breast cancer.
Sell Dig Pink accessories, swag, organize bake sales, or conduct raffles at the event. There are so many ways to drive attendance, donations, and breast cancer awareness!
Whether you put together a slideshow of those lost or honor survivors at halftime, help your community support and remember those impacted by all stages of breast cancer.
Schedule a Dig Pink® Kick-Off Call
Find your representative based on your state below and click to schedule a call with them!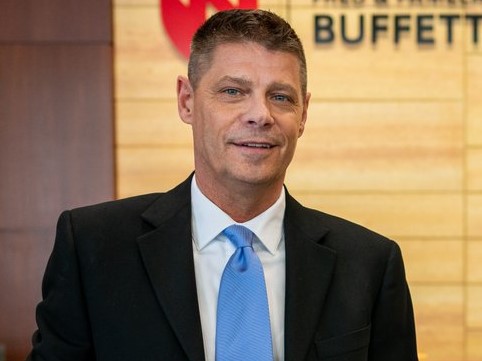 Senior program MANAGER, Dig Pink
(Midwest, Southwest, West)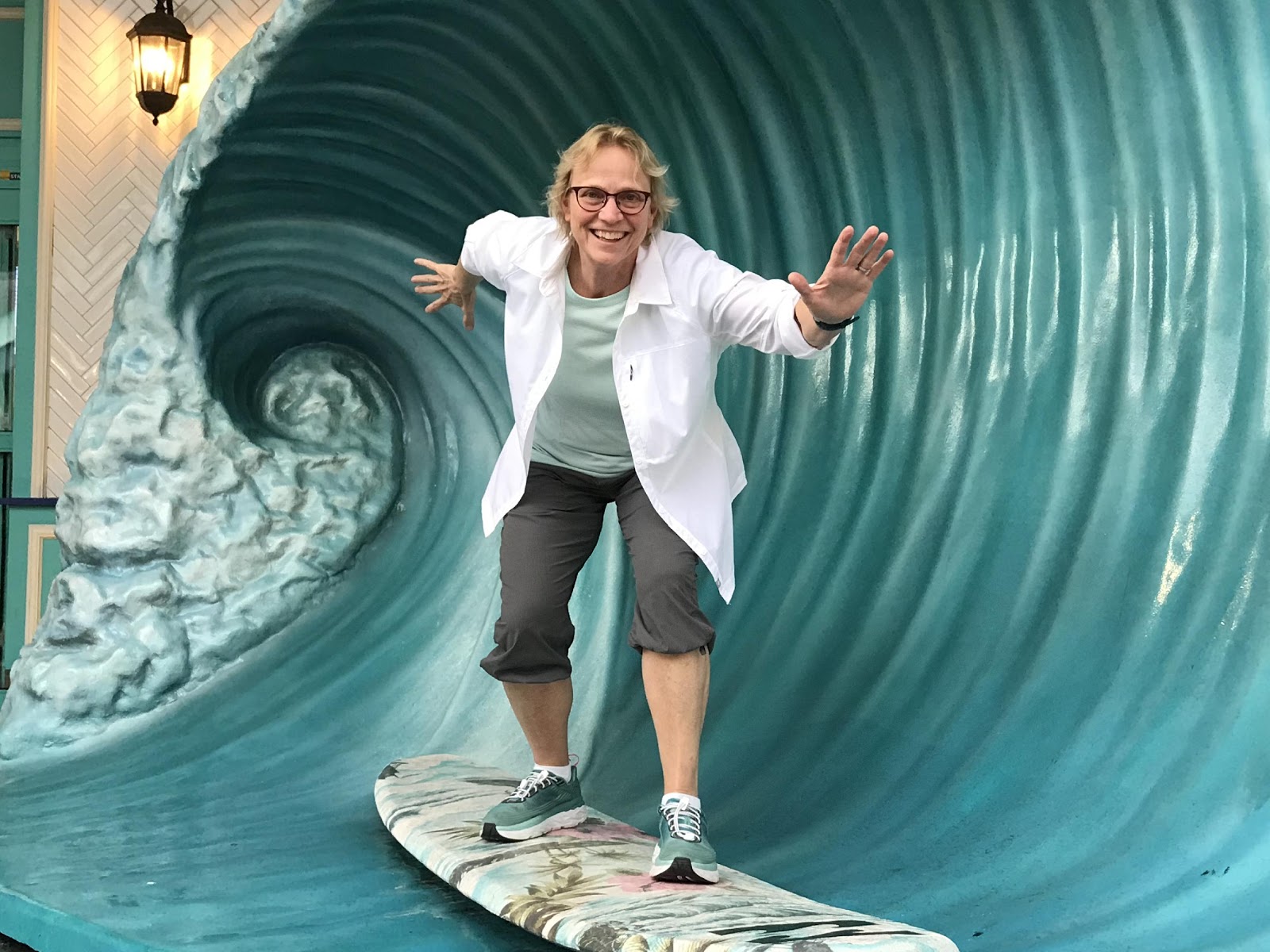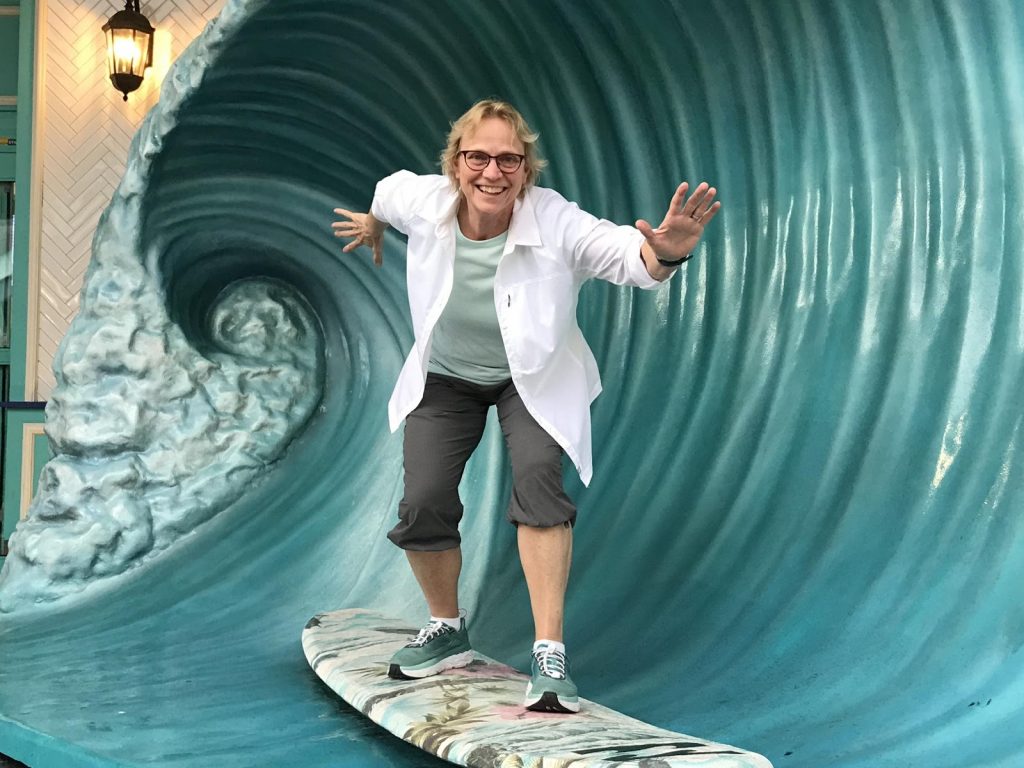 Senior program MANAGER, Dig Pink
(Northeast, Southeast, International)