We're harnessing the passion & power of youth volleyball to help
people living with metastatic breast cancer see more tomorrows
MBC patients too often have to be their own advocates, so we're changing that.
We don't just fund research,
we do research.
Our team of oncologists and scientists have developed the most unique and revolutionary treatments for metastatic patients to date.
We develop personalized
clinical trials.
Everyone's cancer cells are different. Our precision medicine approach focuses on finding the right treatment for the right patient at the right time.


We connect & empower
teams & communities.
Until breast cancer isn't terminal, we're building communities of advocates focused on action and support for those living with metastatic breast cancer.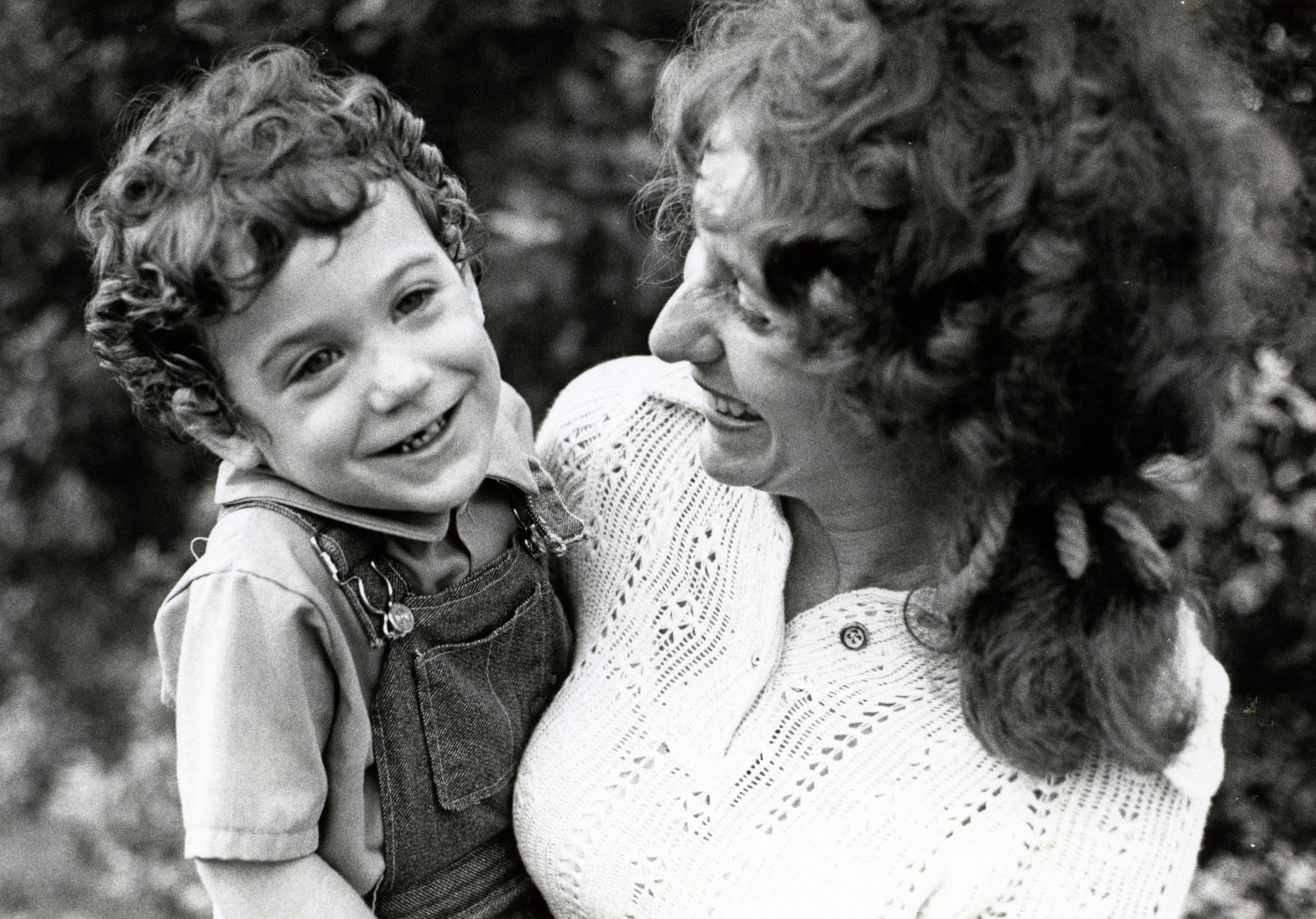 After my mom was diagnosed with stage IV breast cancer, we started the Side-Out Foundation to challenge the healthcare community. We believed if we could extend the lives of those living with the most advanced stage of breast cancer, we could really make a difference for anyone living with breast cancer in search of answers and treatment options…"
SIDE-OUT FOUNDATION FOUNDER
Dedicated to individuals with
metastatic breast cancer
Isolated for analysis and treatment development
Educating their high school
and college communities
Make a donation that directly funds our research, scientists and oncologists giving more time to individuals with metastatic breast cancer.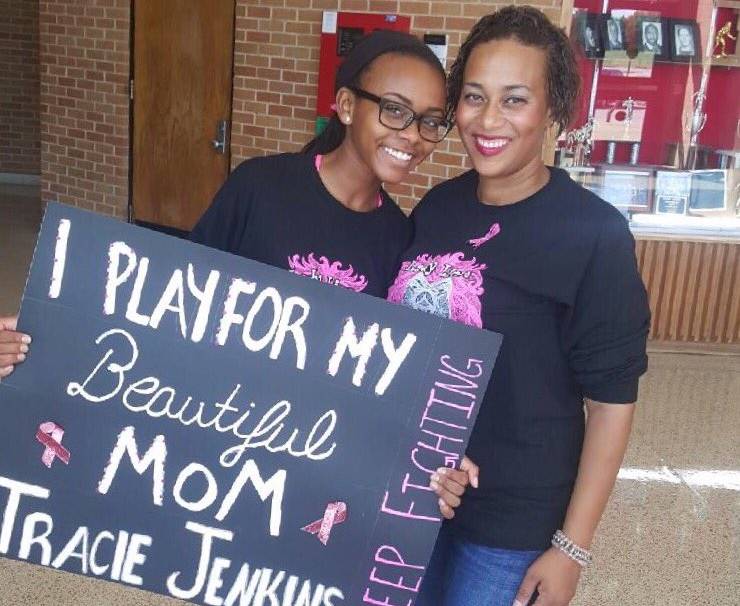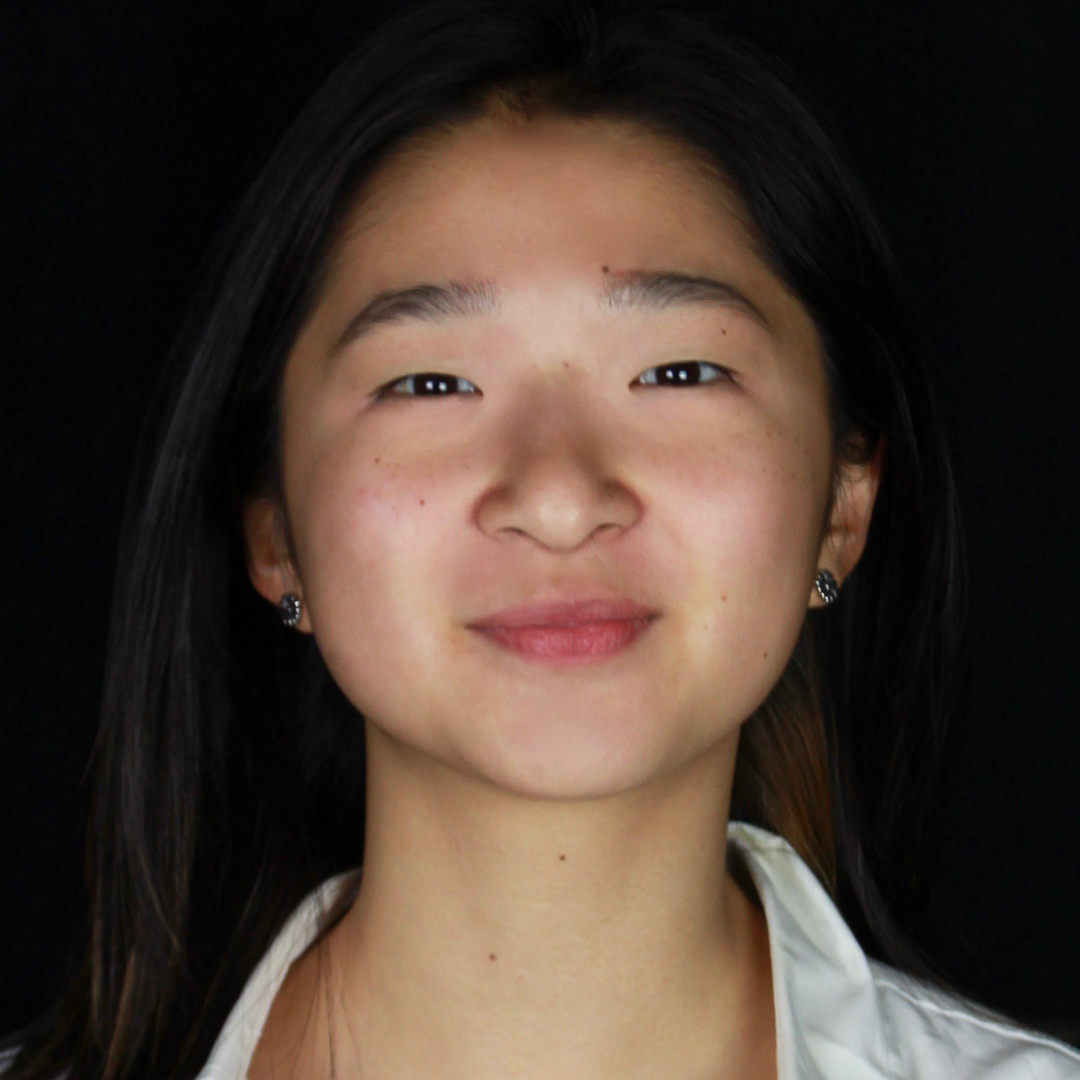 I think of my mom's friend and know the money we raised and the awareness we cultivated will go towards assisting strong, determined individuals who deserve to overcome breast cancer."
- Libby Chun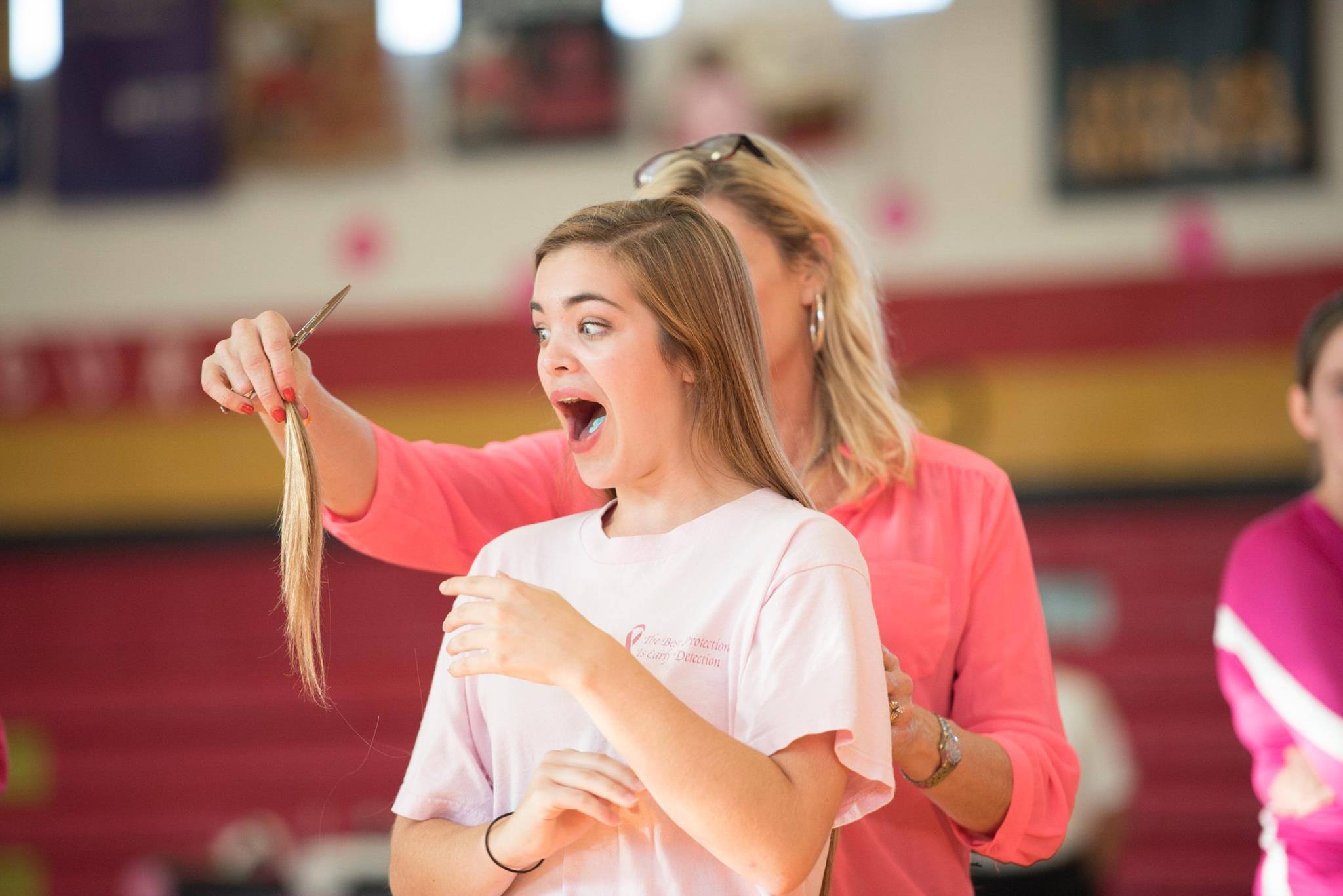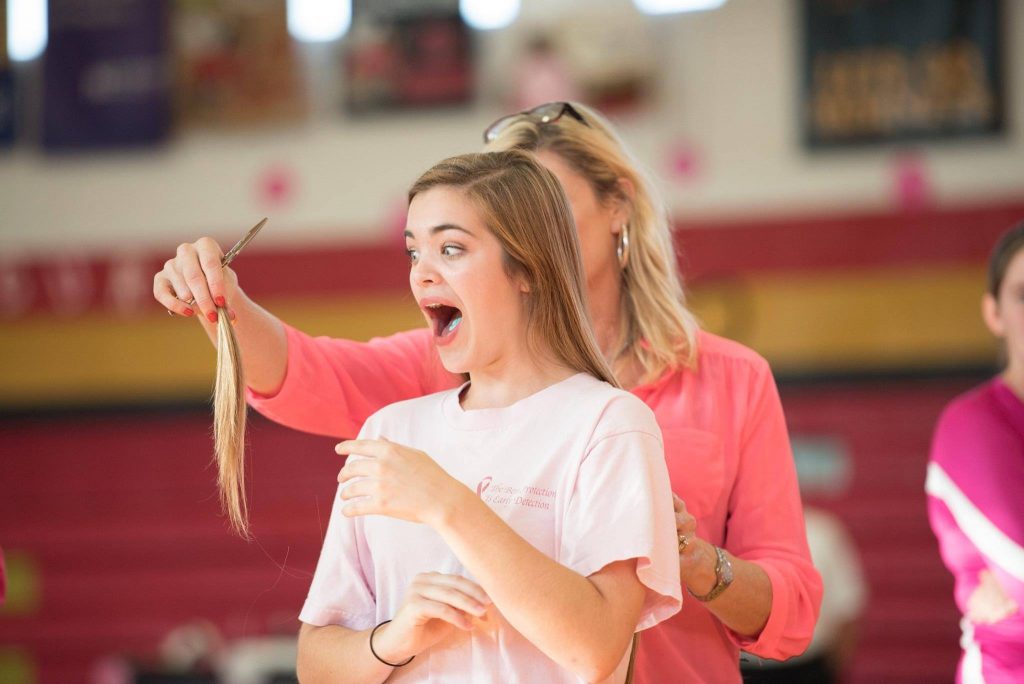 Take action to support those with metastatic breast cancer and help us build a community of advocates. Raise money through a personal or corporate fundraising campaign.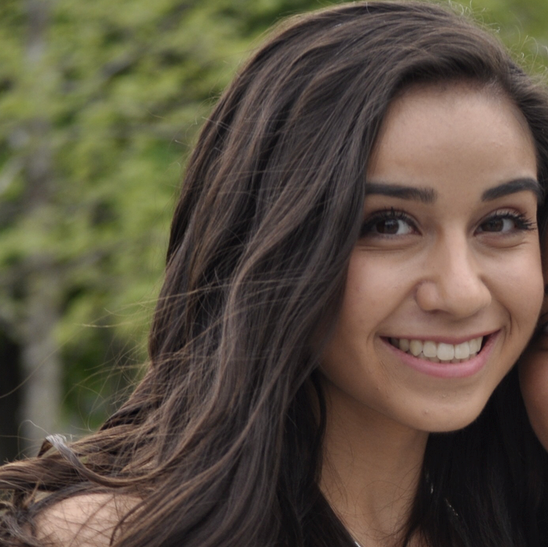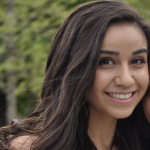 Cancer is a word that produces feelings of fear and powerlessness in our minds. The more people that are involved, the more aware we will be, and the closer we will be to finding a cure"
- Kayla Podgurski
Dedicate an upcoming game, match, or tournament to metastatic breast cancer research. Use our step-by-step guide to organize an event your entire community can rally behind.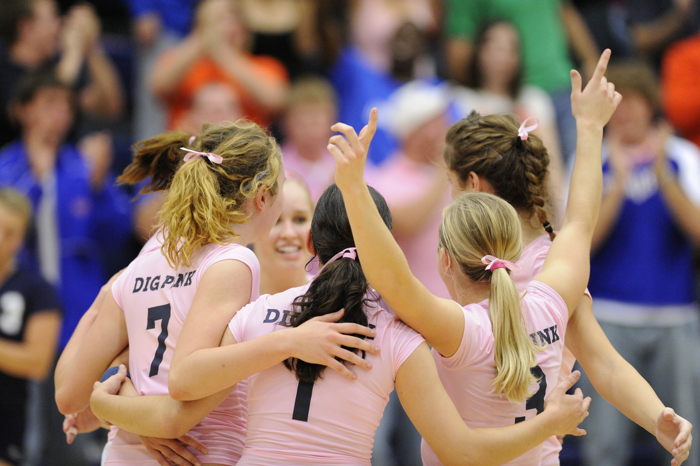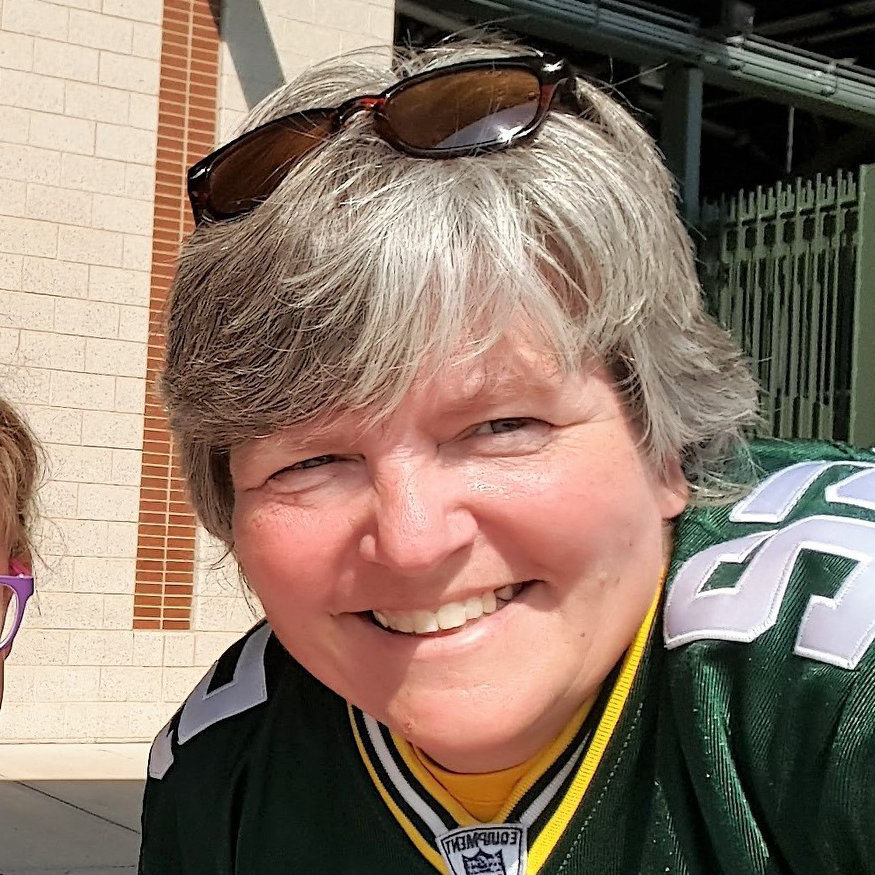 Causes like Dig Pink bring hope for so many around our country. I would strongly encourage anyone interested to just jump in and get involved - you won't regret it!"
- Julie Detjen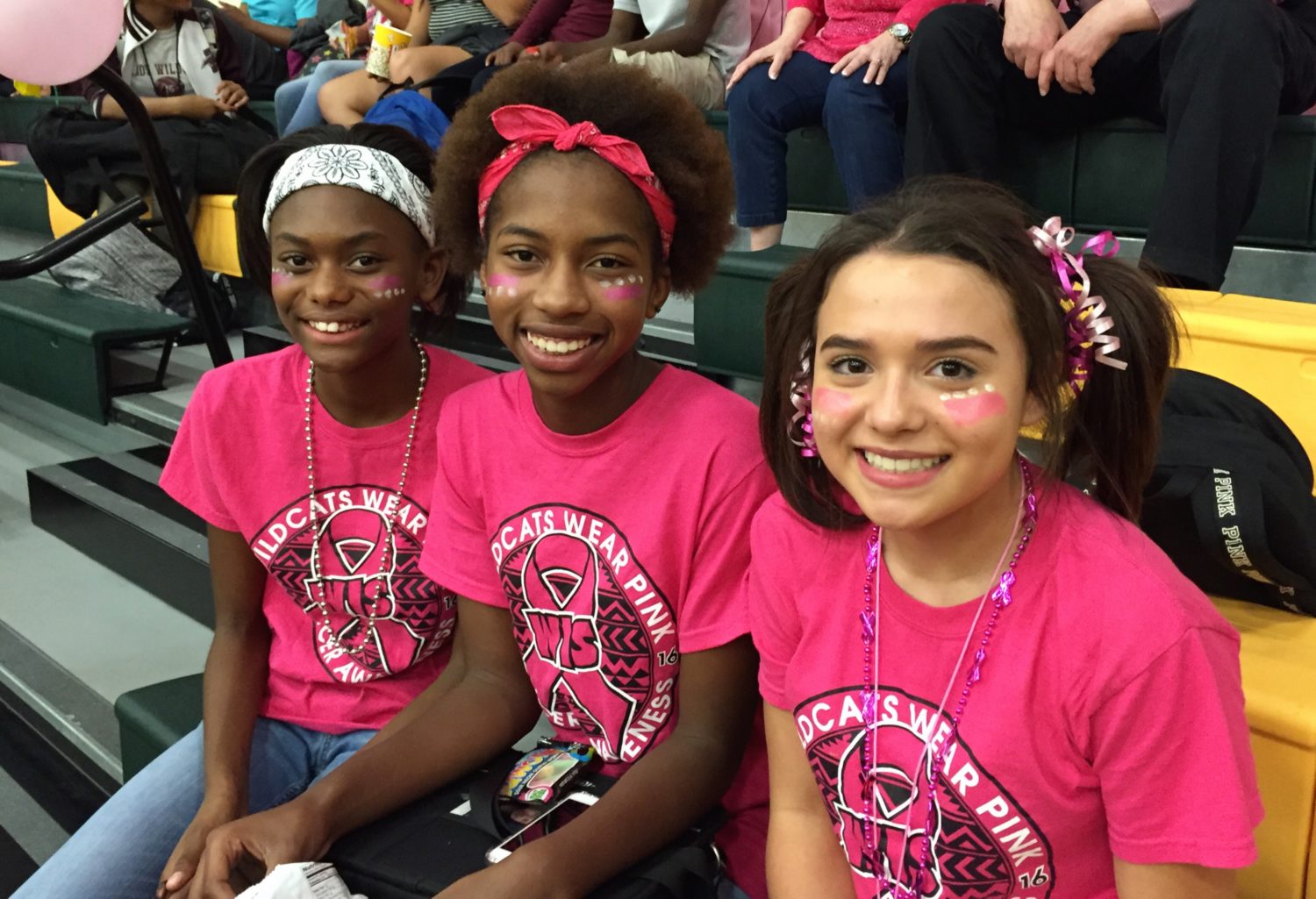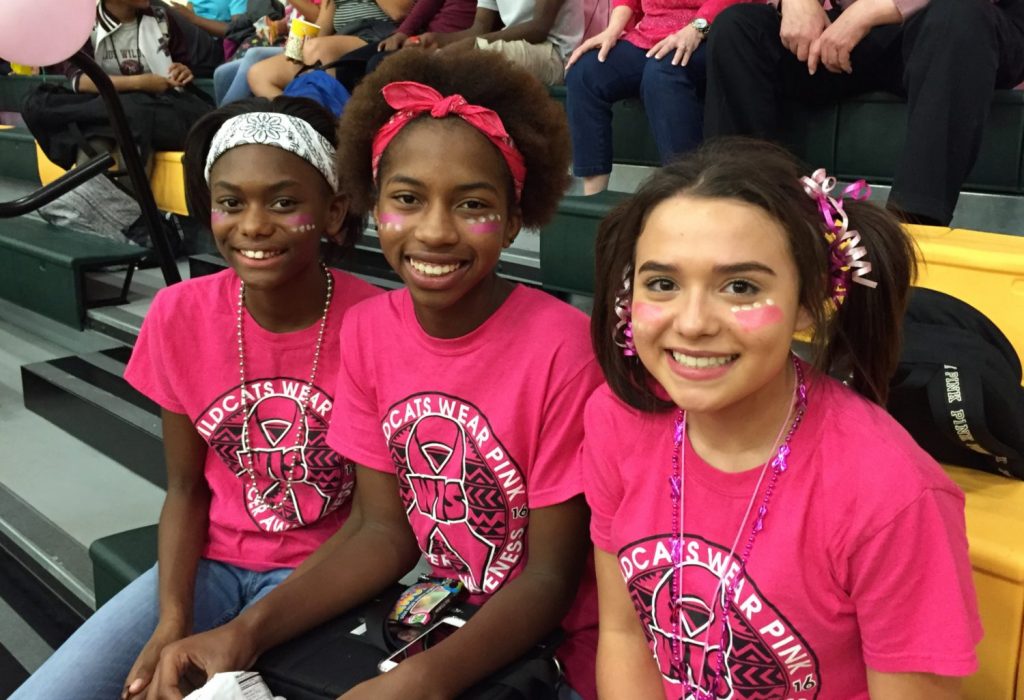 Be a voice for the metastatic breast cancer community and earn valuable leadership and volunteer experience.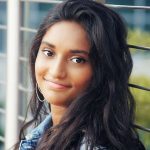 I have seen how cancer reinforces a sense of community and calls us to stand with each other so that no one has to weather the storm alone."
- Lisa Alexander
Get the latest news on metastatic research and treatments straight to your inbox once a month.
Follow us on social media to engage with advocates, patients, researchers and scientists who are working to improve the quality of life and treatment options for all those with metastatic breast cancer.