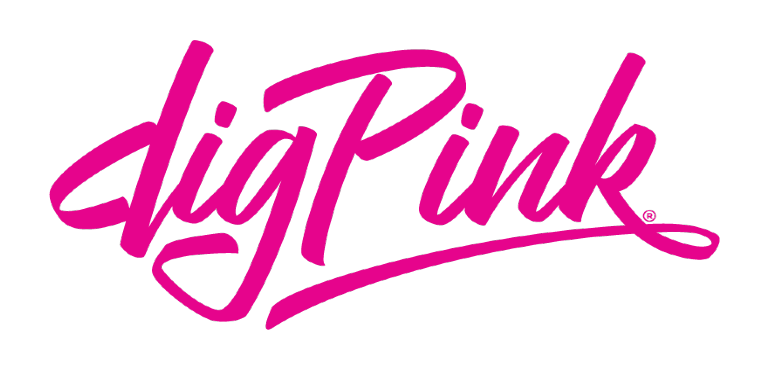 Start Planning the Most Memorable Night of Your Season.
Complete the form below to receive our Recommended Dig Pink Planning Timeline and a Side-Out Support representative will reach out to discuss next steps and answer any questions!
Request Your Dig Pink Planning Timeline Below!
Do more than play volleyball
This Side-Out Foundation program is a one-of-a-kind experience that athletes, coaches, and the community will remember long after volleyball season is over.
Dig Pink is an opportunity to go beyond the X's and O's, develop players as people not just athletes, and engage your team in philanthropy.
Increase Match Attendance
From students, to parents, to businesses, and the community, this unique experience packs the gym for a night of excitement and is an event everyone can connect with.
We all know people close to us who have been impacted by breast cancer. Dig Pink allows you to honor & recognize those individuals, creating heart-warming moments for everyone involved.
"Dig Pink night is what they remember most about their volleyball season"
"Dig Pink is probably the biggest event that our school holds over the course of the year…Having talked to other girls who've graduated in recent years, Dig Pink Night is what they remember most about their volleyball season because it's the night that brings in a packed gym, the most spirit. It's all stuff they can be proud of."
-Kate Esser, Dig Pink Organizer, Randolph High School (MN)
Dig Pink has raised more than $15 million dollars for Side-Out's metastatic breast cancer clinical trials and created a community of advocates more than 9,000 teams strong. From middle school volleyball teams to NCAA to adult leagues, anyone can host Dig Pink with the help of our dedicated representatives and step-by-step process. Here's how it works.
Select a game to dedicate to metastatic breast cancer research and awareness. Notify your opponents, school, coaches, players, and parents to build excitement.
Use our templates or create your own to tell your friends, family, and community about your upcoming Dig Pink event and how it'll give more time to those with metastatic breast cancer.
Sell Dig Pink accessories, swag, organize bake sales, or conduct raffles at the event. There are so many ways to drive attendance, donations, and breast cancer awareness!
Whether you put together a slideshow of those lost or honor survivors at halftime, help your community support and remember those impacted by all stages of breast cancer.
Start Planning Dig Pink Today!