Now that you have completed the education portion of the program, you get to take what you have learned about Side-Out, MBC, and advocacy and put it into action! This section walks you through planning your fundraiser, registering online, and submitting your materials.
Start planning how you will engage your community and begin your fundraising. Download our template below to outline who will participate in your fundraiser, who will likely be donors, and what resources you will need .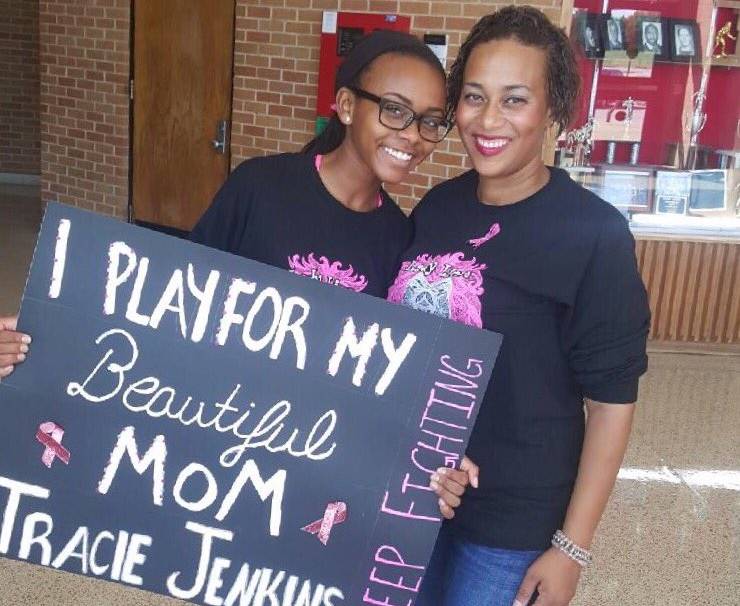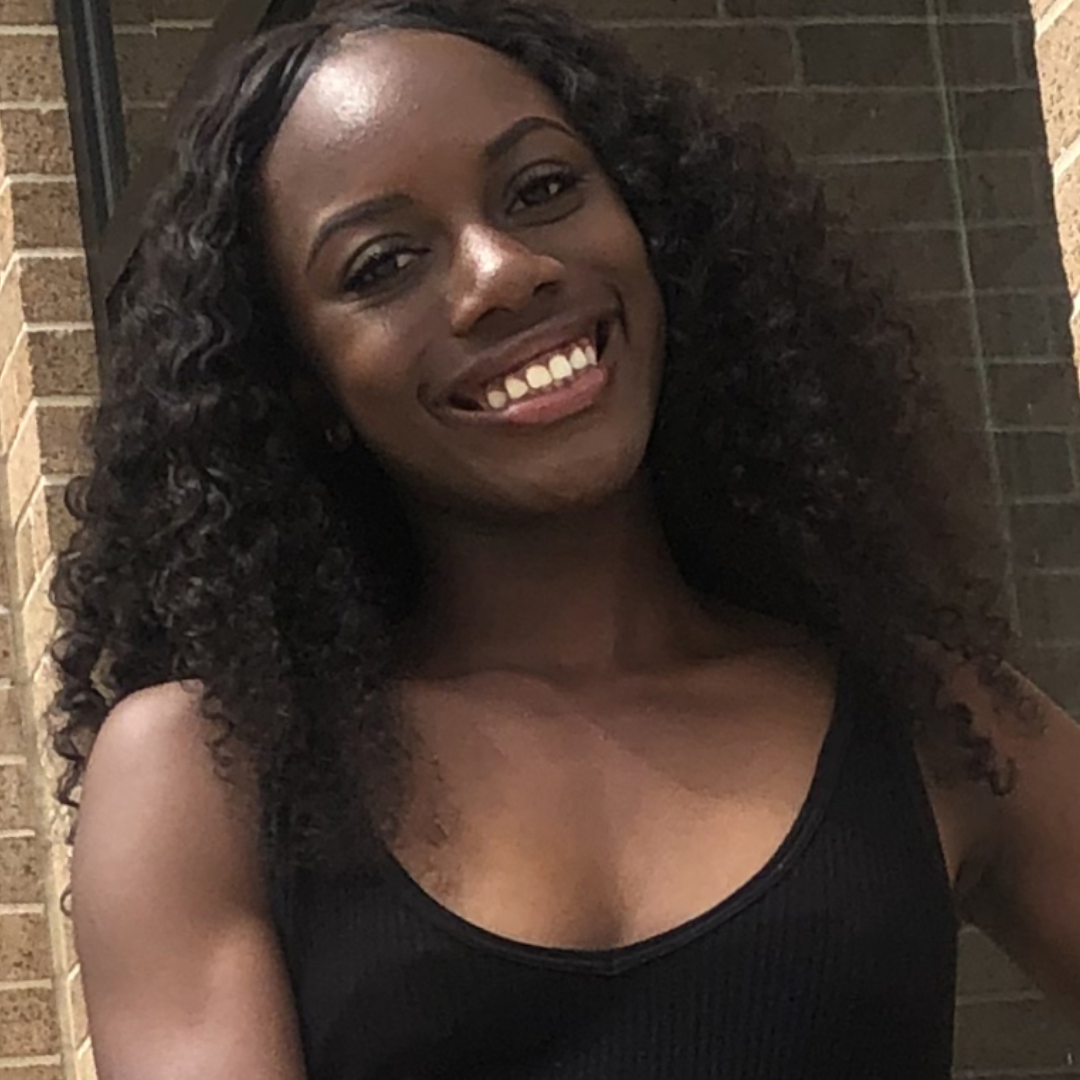 Being an Ambassador has helped me find my purpose in society in which I desire to pursue and open up my own nonprofit organization so that I can continue doing something bigger than myself."
- Kayla Warner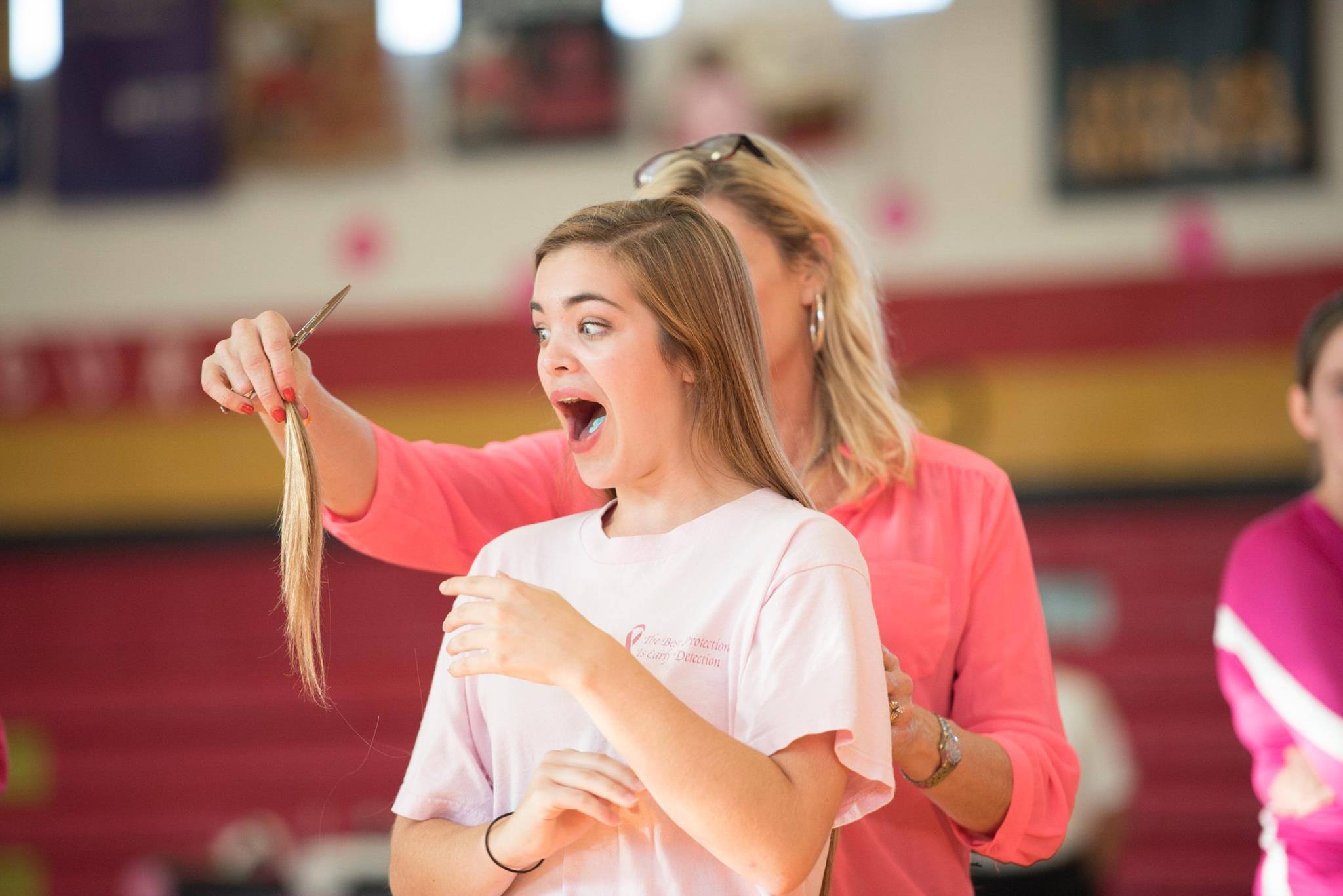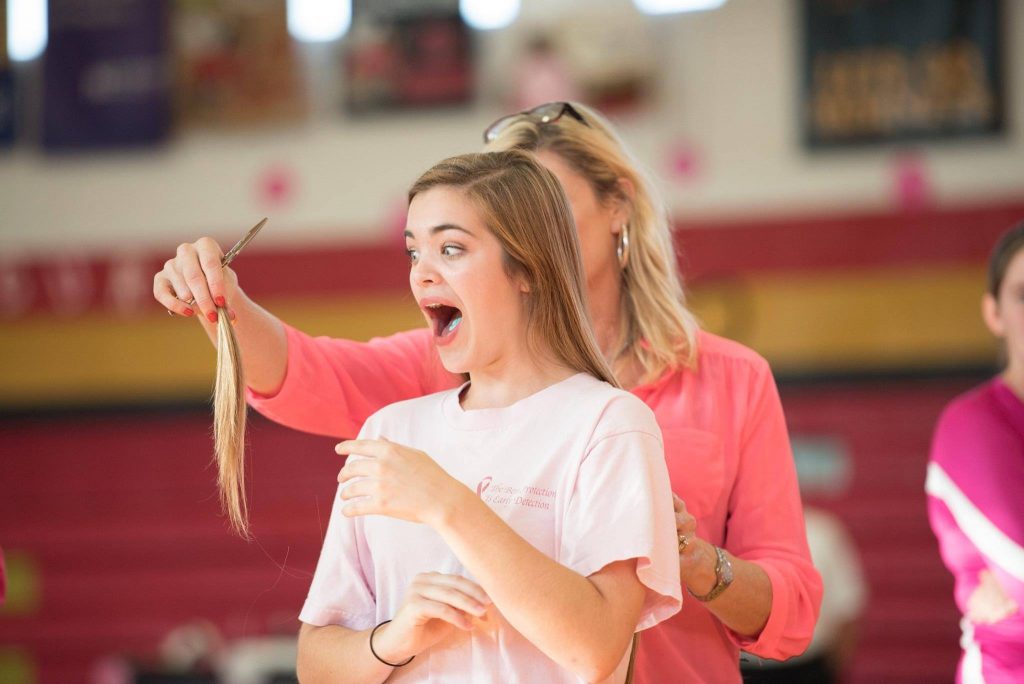 Utilize Side-Out's fundraising system to raise money online. Funds raised directly support Side-Out's mission and your fundraising page is completely customizable!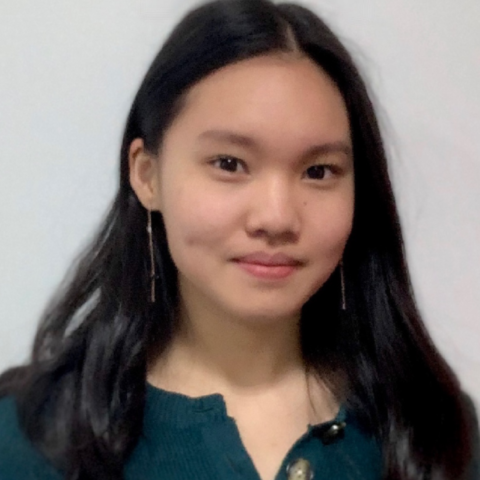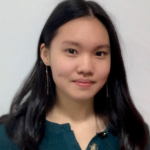 My friend also helped me design a new pink t-shirt to sell to our school community. I also ordered various pink merchandise. When the event day finally arrived, we were able to sell all the pink merchandise we had prepared!"
- Jimin Kim
Following your fundraiser, submit your completed fundraiser plan, activity log, and any additional materials using the form below.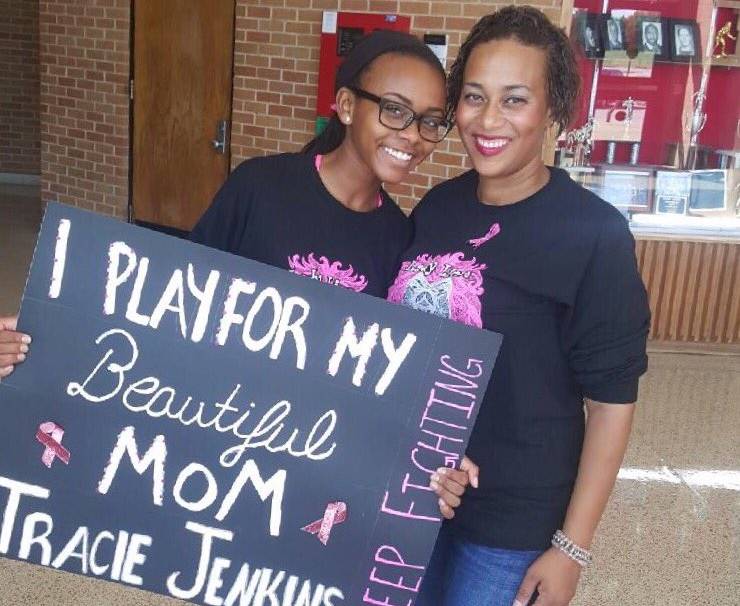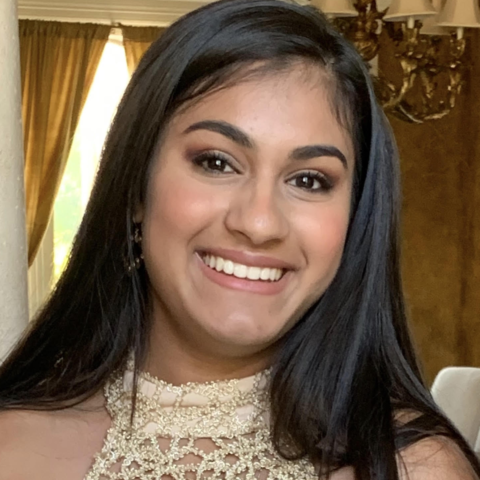 I learned that I can run an event by myself. I was unsure that I could get everything done in time, didn't think I could raise any money, and I was afraid of hearing no. I kept pushing through because I knew the money goes to an amazing cause. Knowing that I could help at least one person go through this awful disease is what motivated me to continue."
- Shivani Haribhai
Fundraising Ideas & Inspiration
Check out some of our favorite ideas on selling items to raise money for the cause.