Marketing and communicating your event is key to making it a success! Use our templates or create your own to tell your friends, family, and community about your Dig Pink event and how it'll give more time to those with metastatic breast cancer.
INVOLVE YOUR FEEDER SCHOOLS
Speak to feeder schools about why you're participating in Dig Pink and invite them to be a part of your event! No one is too young to start learning how to advocate for a cause and help others. This is a great way to get the word out about your event and Side-Out's mission!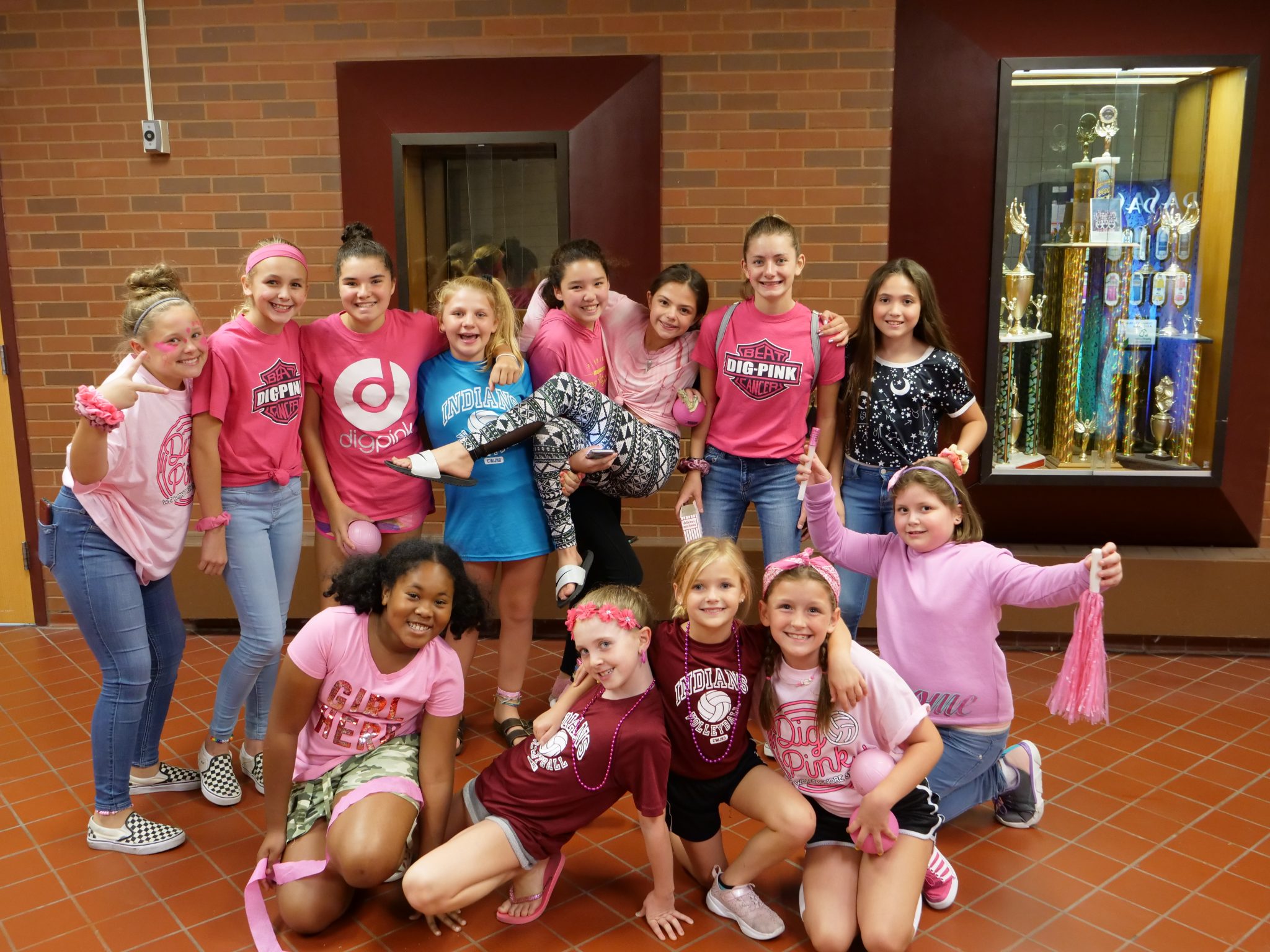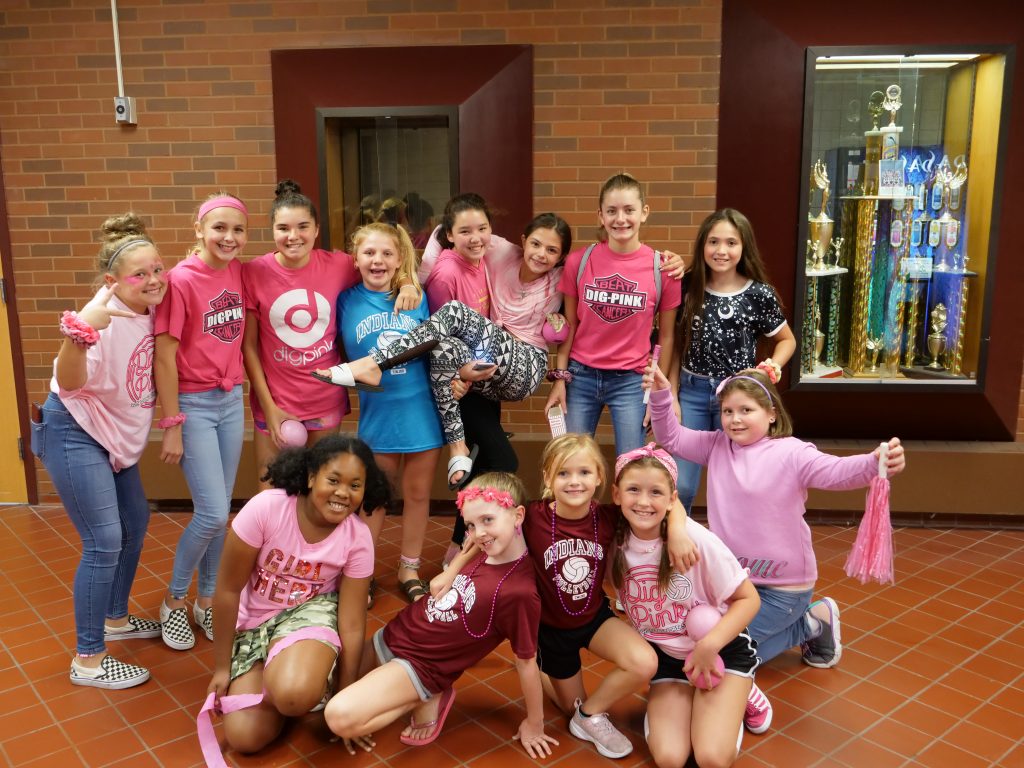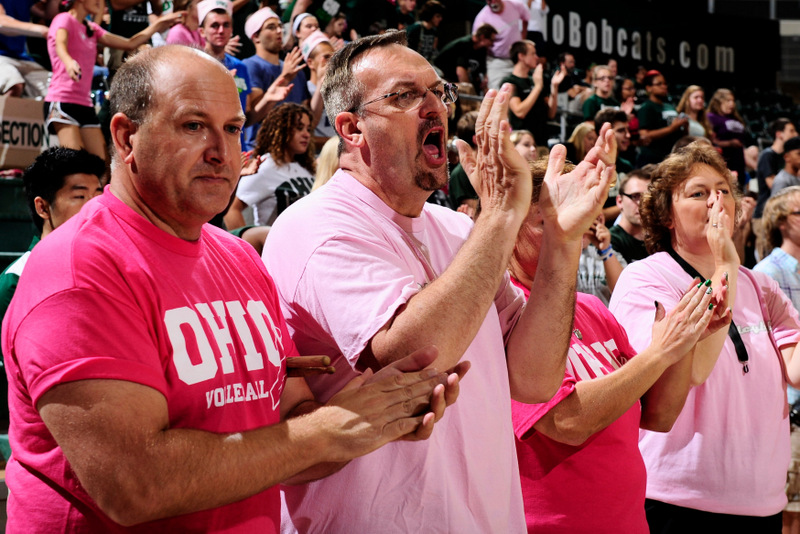 A simple way to start marketing your event is to create a 'Facebook Event' where you can share event details with your community. For more ways to market your Dig Pink event click here.