Select a game to dedicate to metastatic breast cancer research and get others involved in planning. Before you dive into planning, be sure to get approval and inform others about the cause. From there, everything else will fall into place!
Learn More About Side-Out & MBC
Order Your Dig Pink Gear Early
Many teams love incorporating Dig Pink apparel and other items into their Dig Pink match. This is an exciting way to create a fun atmosphere at the event. Below are some resources we have to help you!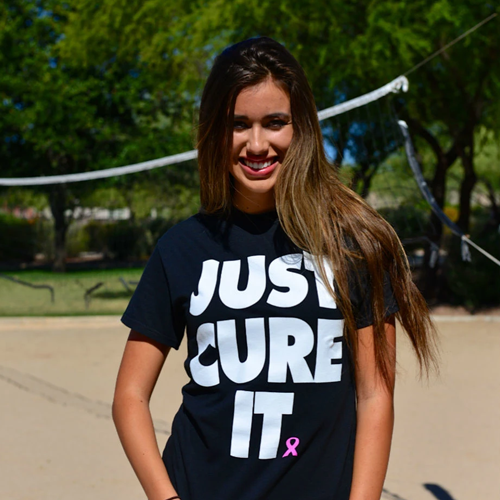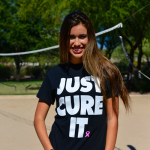 Bulk orders are a thing of the past with a Dig Pink Team Store! Players, coaches, families, and fans can order and pay for the customized gear they want, completely online! No more collecting sizes or handling cash and a portion of each purchase goes right to your fundraising!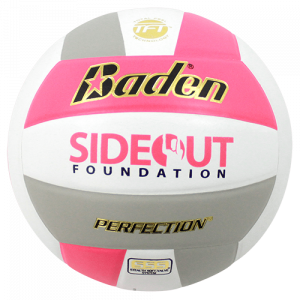 Get volleyballs for your match.
We have partnered with Baden to bring you a line of official Dig Pink volleyballs to use at your match. From leather to composite, to minis, options are available to help make your event special!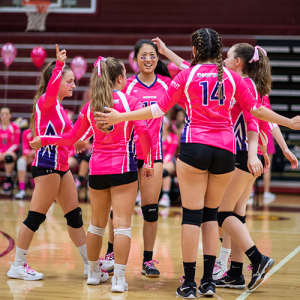 Make it official with Dig Pink Jerseys.
Look the part with your team by ordering official sublimated Dig Pink jerseys that can be customized with your school's name! With 5 colorways available in cap sleeve or long sleeve, we've got what you're looking for!
A special thanks to our partners who make this all possible!