Welcome to the Digital Dig Pink Guide
Now that you've registered for Dig Pink, the next step is to start planning your event. Our step-by-step process is outlined in this guide so let's get started! Use this suggested timeline and click on the steps below (or in the menu) to start organizing your Dig Pink event.
Dig Pink Events Around the Country
A Message from our Founder
Welcome to the Dig Pink community! We are excited for you to be a part of Side-Out's mission to serve those living with metastatic breast cancer. If you haven't yet, be sure to join our Dig Pink Facebook group where you can connect and collaborate with other Dig Pink organizers and supporters.
For over a decade, Side-Out has seen thousands of teams join us in experiencing the magic of these Dig Pink events for themselves and we want to help more teams make these memorable experiences in their communities.
This guide walks you through hosting a Dig Pink event and is filled with resources you can grab and share with your coaches, parents, players, and school!
We wish you the best of luck on your journey to creating a wonderful experience and tradition for your athletes and community.
Thank you for supporting our mission.
Sincerely,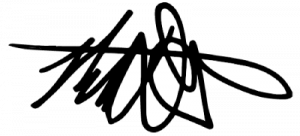 Rick Dunetz
Executive Director & Founder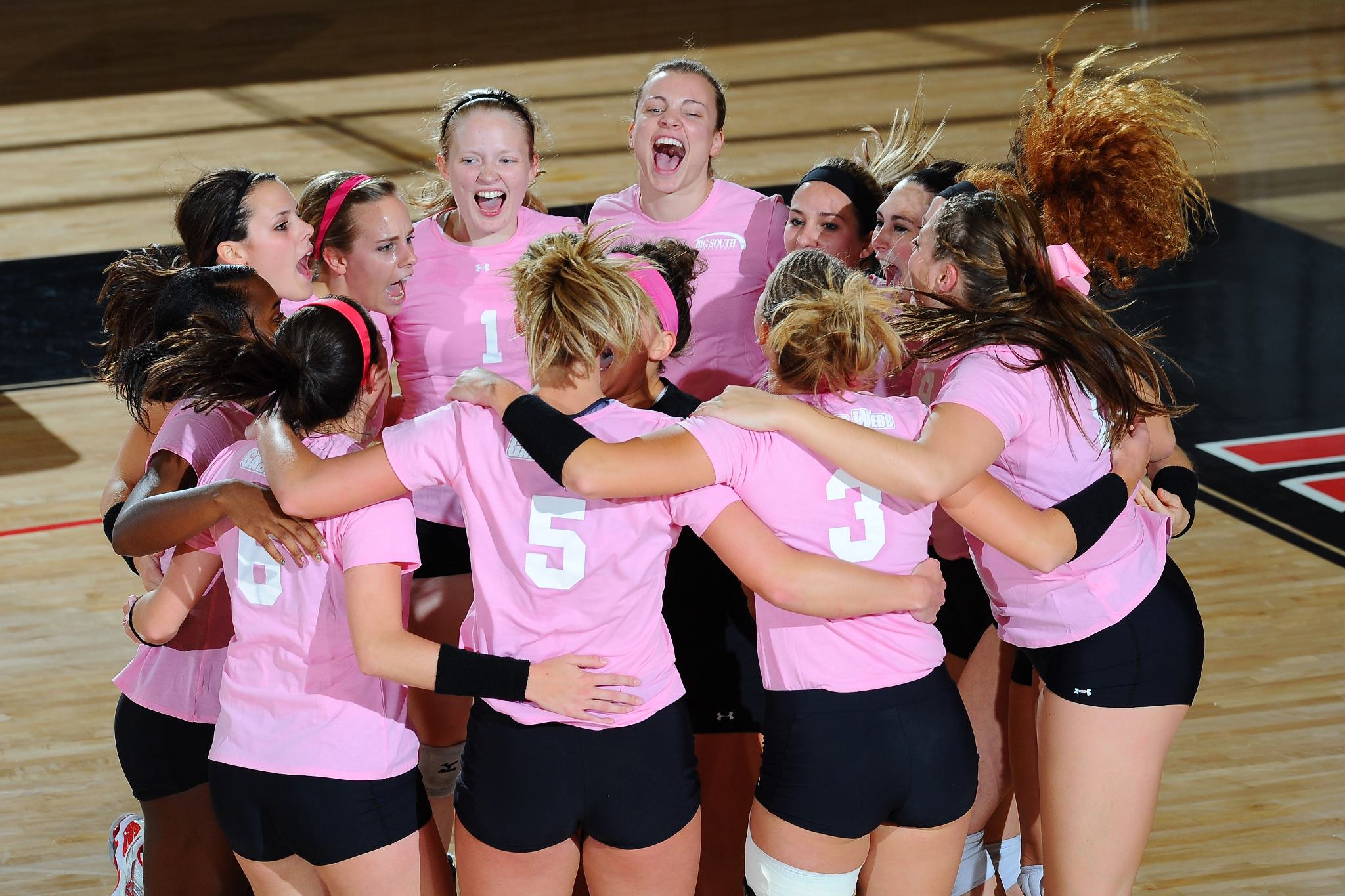 Select a game to dedicate to metastatic breast cancer research and get others involved in planning. Before you dive into planning, be sure to get approval and inform others about the cause. From there, everything else will fall into place!


Get the go-ahead from your athletic director or club director with our permission letter template! (Permission Letter)
Reach out to parents, teachers, or volunteers to form a Dig Pink committee. The more helping hands the merrier! (Email Template) 
Share information about the Side-Out Foundation and Dig Pink to help your team and community understand their impact! (Side-Out Video)
Marketing and communicating your event is key to making it a success! Use our templates or create your own to tell your friends, family, and community about your Dig Pink event and how it'll give more time to those with metastatic breast cancer.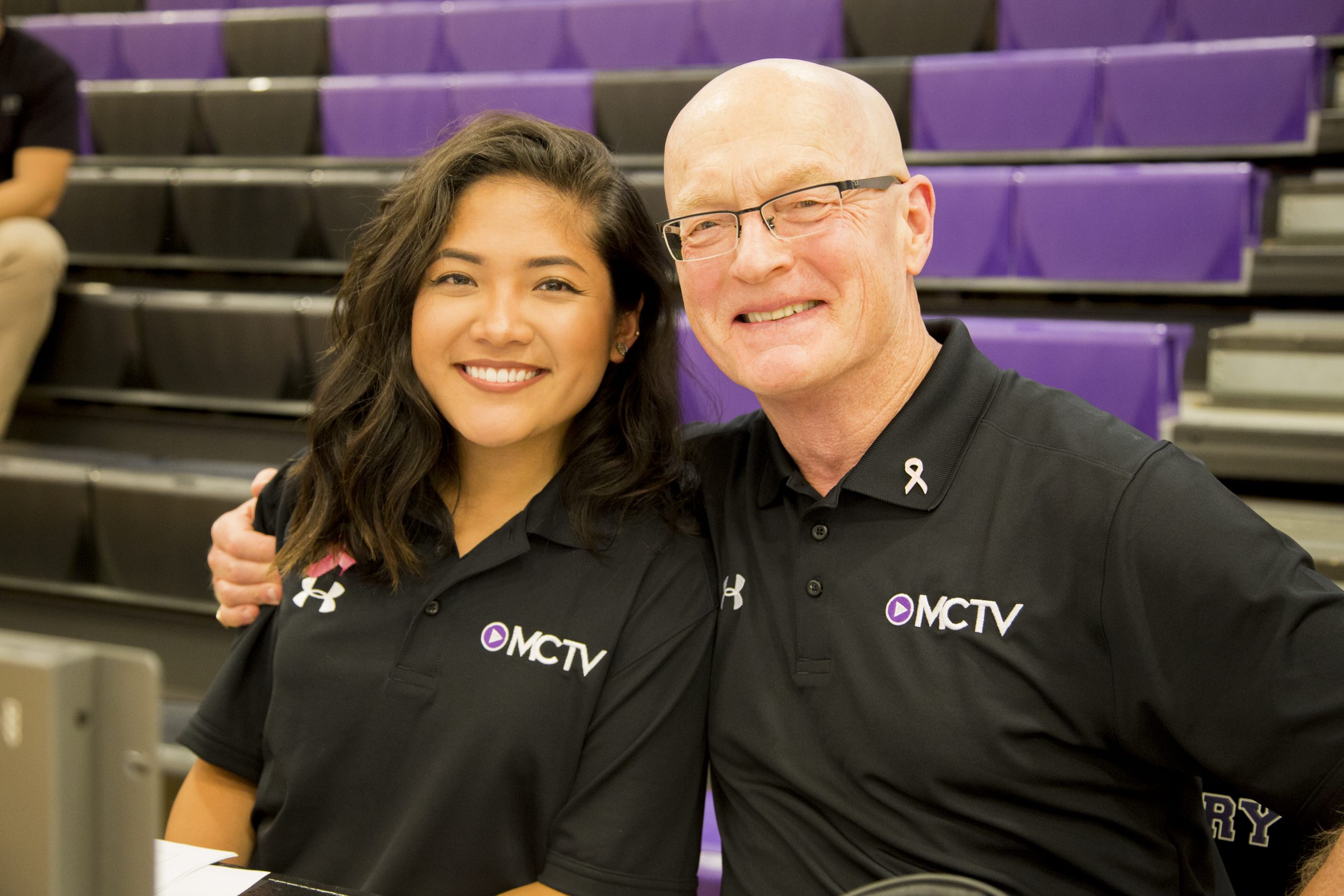 Follow Dig Pink on Instagram
Engage with our community of coaches, athletes, and communities who are working with Dig Pink to improve the quality of life and treatment options for all those with metastatic breast cancer.