For 12 years, we have been working to personalize treatments through clinical trials for breast cancer patients – because no two are exactly alike. This work has been supported by the fundraising of hundreds of dedicated and passionate volleyball teams around the country through Side-Out's Dig Pink® initiative.
Most recently we have concluded the enrollment of the latest Side-Out sponsored trial, a nationwide effort to help doctors understand and predict response to treatment in newly diagnosed metastatic breast cancer patients. As scientists and physicians, we like to describe this trial as "an effort to advance precision medicine by identifying predictive biomarkers of response to first-line targeted treatment for metastatic breast cancer patients".
So, what does that mean? When I use these terms to explain to friends and family what we do and why it's important, they usually ask that same question.
Let me start by briefly explaining our recent endeavors and the potential impact of the Side-Out 3 trial in terms the volleyball community that has sponsored this great work can relate to.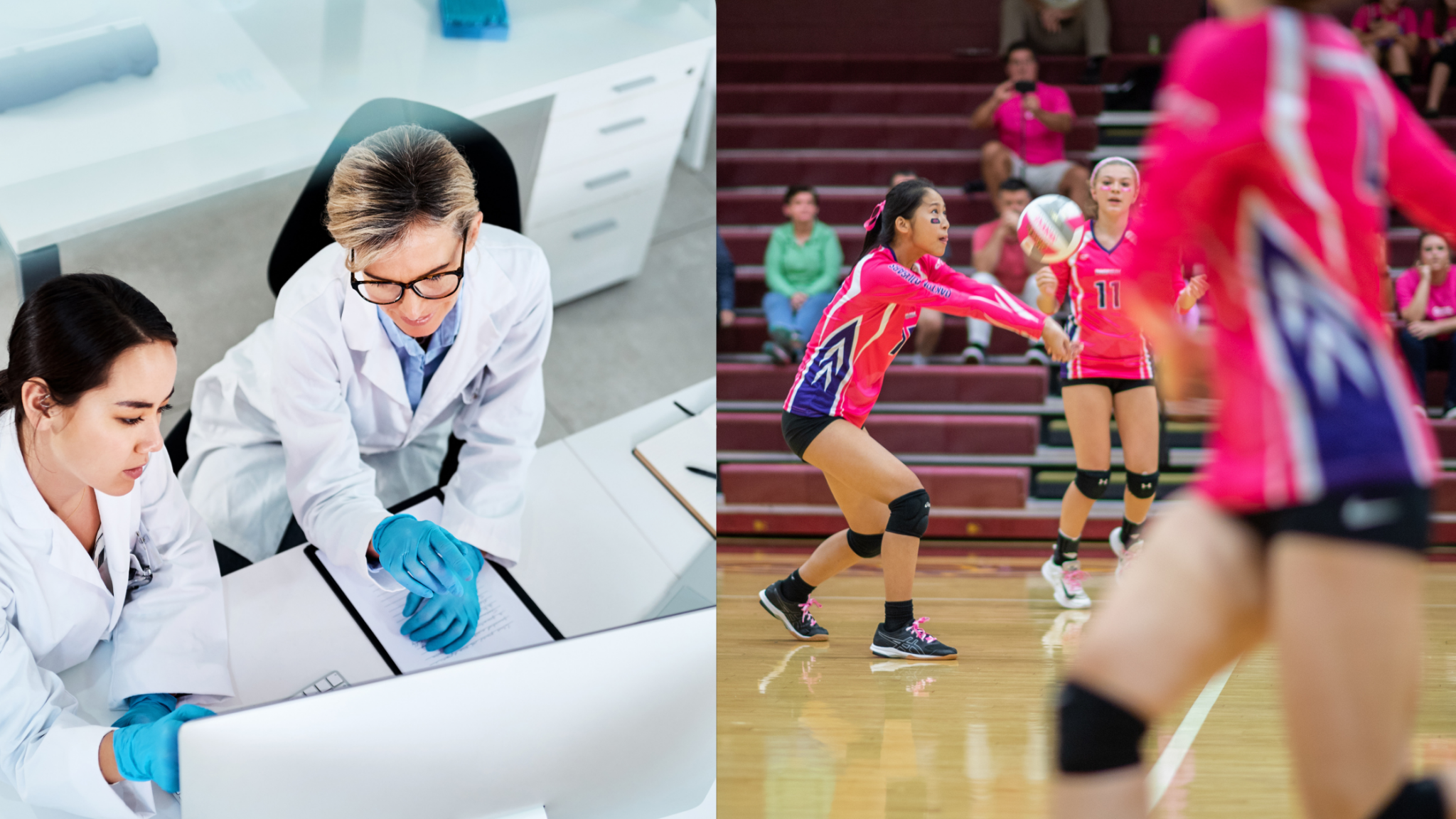 Over the years I have attended multiple "Dig Pink" volleyball matches here in Northern Virginia that support Side-Out's mission. The fast pace of the game, the cheers for a successful jump service, or a strong block that prevails over a spike creates a captivating atmosphere that is impossible not to love.
When we watch the athletes on the court, their vertical leap, agility, coordination, and center of gravity define their competitive advantage and role on the team. Such traits are not absolute; a short player might have an uncommon vertical leap, while a tall player might be unusually nimble while scrambling to keep the ball in play.  But for the most part, coaches everywhere use these indicators to evaluate a player's potential and to assemble teams they expect will be successful.
Cancer researchers do the same thing.
In the lab, we look for traits that will help physicians predict what is happening in a patient's cells. These indicators are called "biomarkers" and they are commonly used to confirm (or rule out) the presence of a disease or to predict its future course.
For example, when we talk about breast cancer, estrogen receptor levels are routinely used in the diagnostic process of breast cancers. High levels of estrogen receptors usually indicate that blocking the activation of the receptor itself may improve survival and prevent tumor relapse in this group of patients.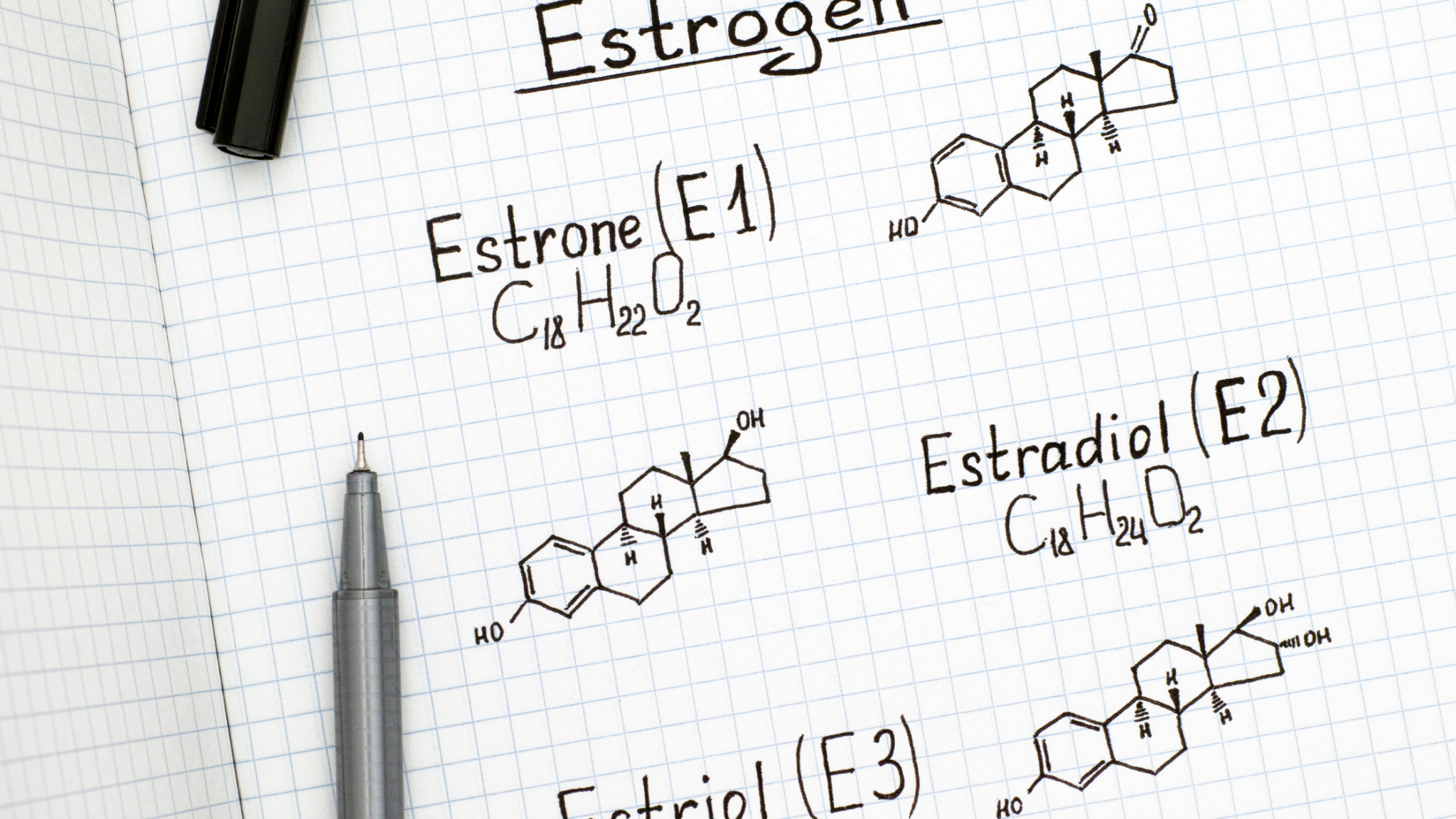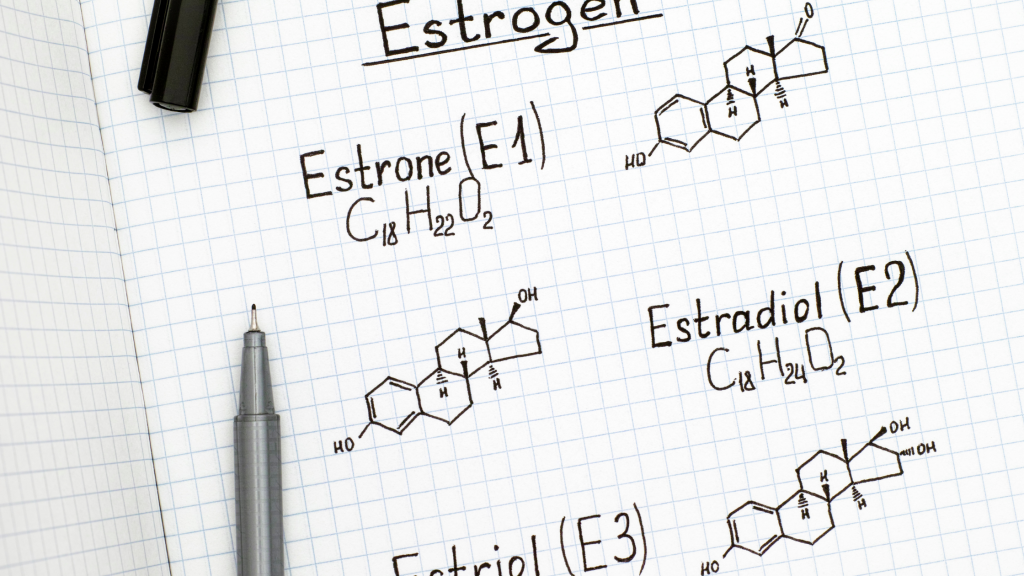 Unfortunately, metastatic tumors often become resistant to such treatments over time, so a combination of different drugs is necessary to delay tumor progression.
Laboratory and clinical studies have recently suggested that combining an anti-estrogen receptor treatment with a drug that prevents the activation of proteins involved in the regulation of the cell cycle can prolong clinical benefits for newly diagnosed metastatic breast cancer patients. These drugs, known as Cycling dependent kinase (Cdk) 4 and 6 inhibitors, prevent tumor growth by actively hindering the cancer cells' ability to divide and propagate.
However, in approximately 30% of patients, this treatment has only short-term or no effect on a tumor's ability to grow.
In other words, statistics show this treatment solution does not work for everyone's cancer, and predicting who falls within this 30% could be crucial for optimal treatment selection as well as avoiding unnecessary side effects and financial burden for patients.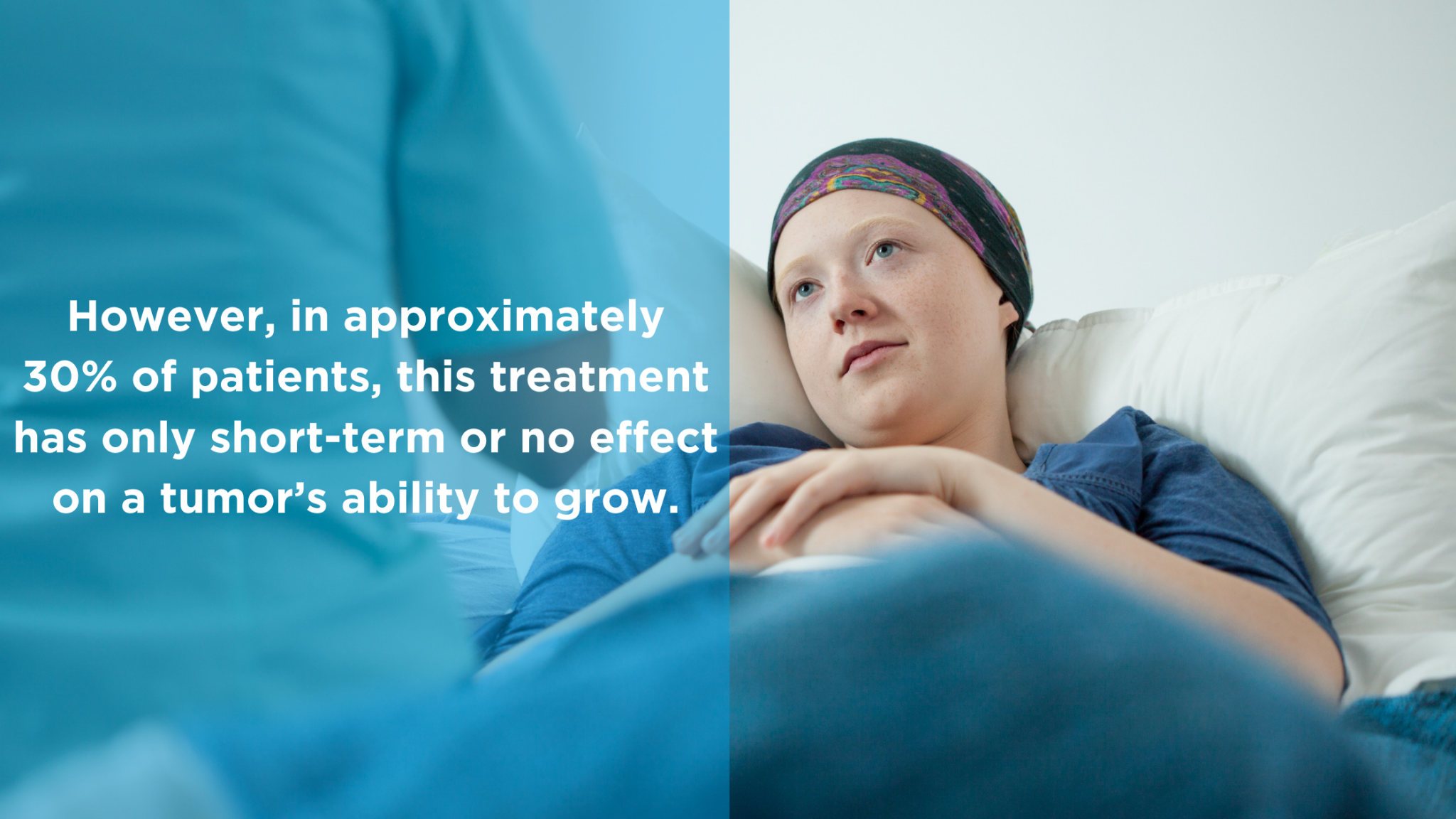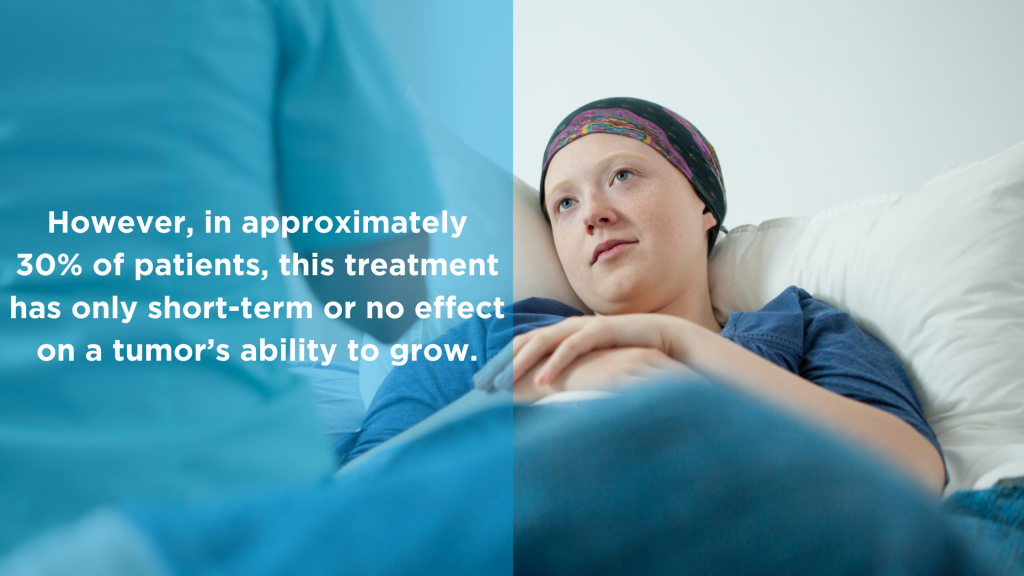 The Clinical Trial Question To Address...
The latest Side-Out trial was designed to focus on the 30% of patients who will have short-term to no benefit from CDK 4 and 6 inhibitor treatment and specifically address the question:
To answer that question, the Side-Out Foundation has assembled a multidisciplinary team of oncologists and scientists from 11 university hospitals and research centers across the nation.
Under the guidance of Dr. Abu-Khalaf, Principal Investigator and Director of the Breast Medical Oncology Program at Thomas Jefferson University, newly diagnosed metastatic breast cancer patients were enrolled in the trial. A tumor sample was collected from each patient before they were treated with an aromatase inhibitor in combination with an FDA approved Cdk 4/6 inhibitor. The samples were analyzed by a team of scientists at George Mason University, led by Dr. Chip Petricoin and myself.
To identify indicators of response to treatment (or predictive biomarkers), we used cutting-edge technologies specifically developed in our center to answer these types of biological questions. We recently completed an analysis of the collected samples and are now looking to discover which biomarker emerges from the trial.
In the meantime, we optimistically hope that our collective endeavor will set the foundation for future studies and for devising a new diagnostic test that may help physicians customize treatment selection for each patient affected by metastatic breast cancer.