We started Side-Out to challenge the foundations of cancer care.
A Message from our Founder
After my mother Gloria was diagnosed with stage IV breast cancer, we started the Side-Out Foundation in 2006 to challenge today's cancer care. We believed if we could extend the lives of those living with the most advanced stage of breast cancer, we could really make a difference for everyone living with breast cancer. We decided to focus on more than just awareness and fundraising; we decided to go ten steps further. My father Bryant hired scientists and formed research teams so we could own, manage, and operate science that actively searches for answers and treatment options for those living with metastatic breast cancer. We don't just fund research, we do research. Gloria wanted us to impact breast cancer in the most hands-on way possible. She wanted us to stay focused on action. Thanks to Side-Out Foundation supporters and researchers, we're staying true to that mission.
Sincerely,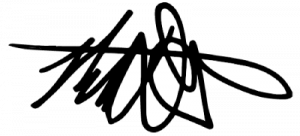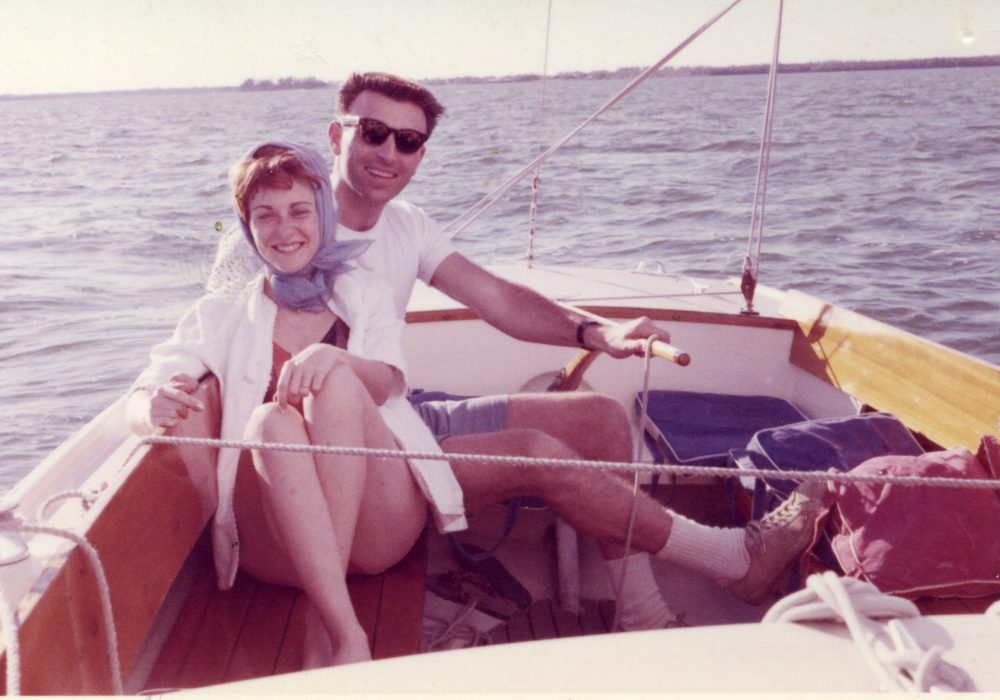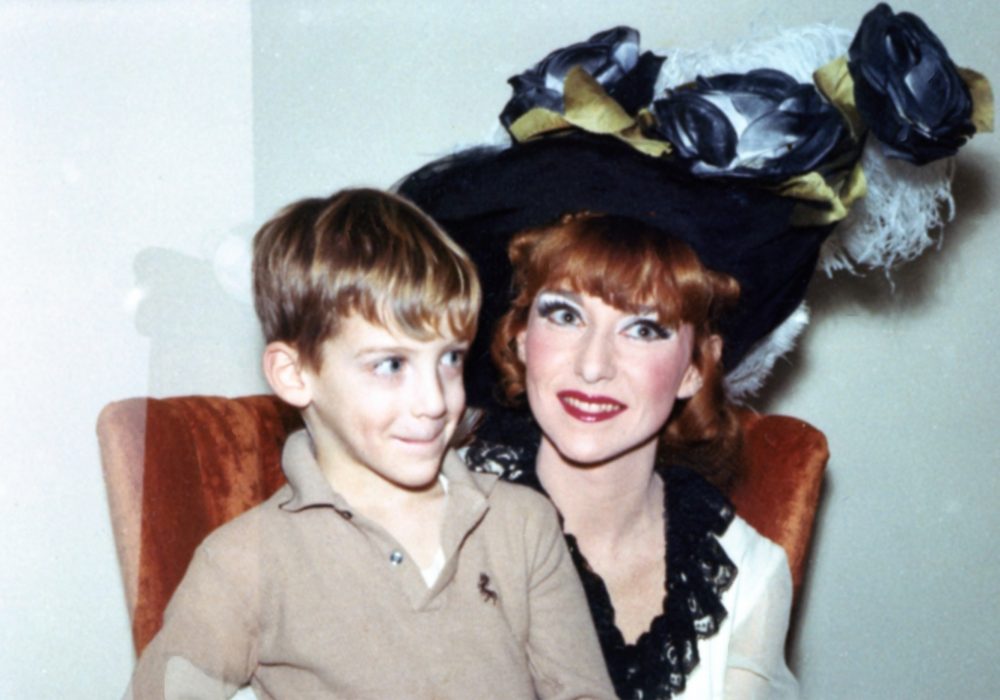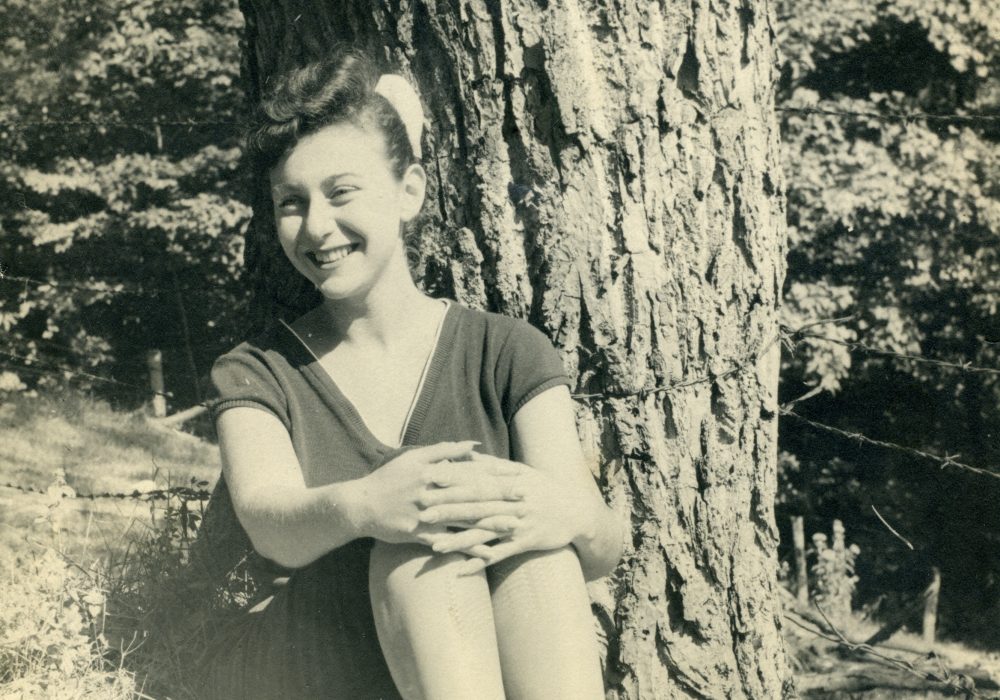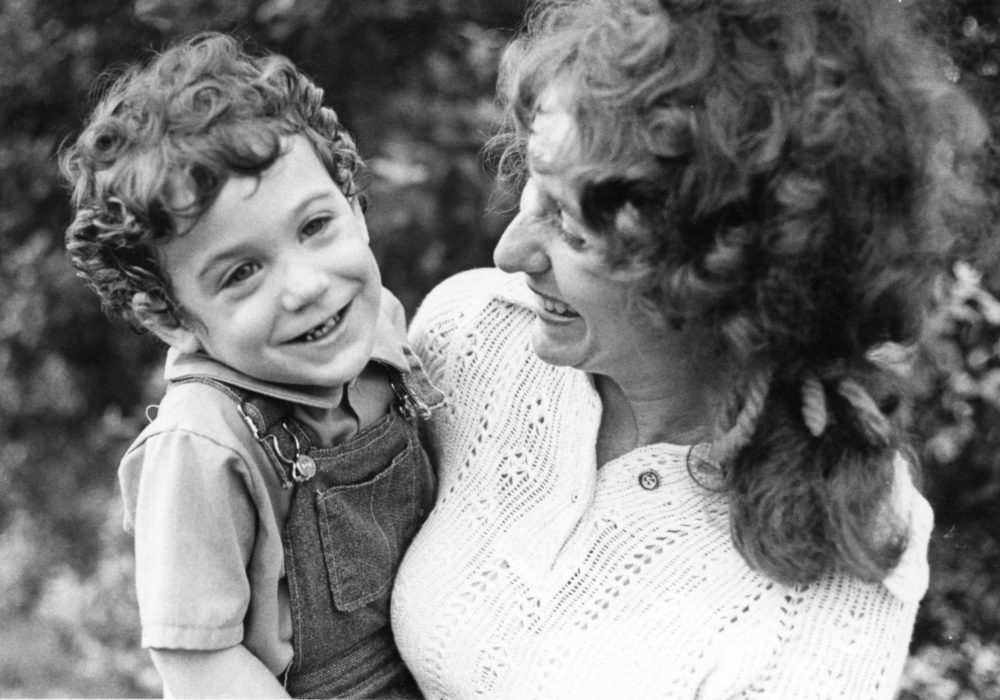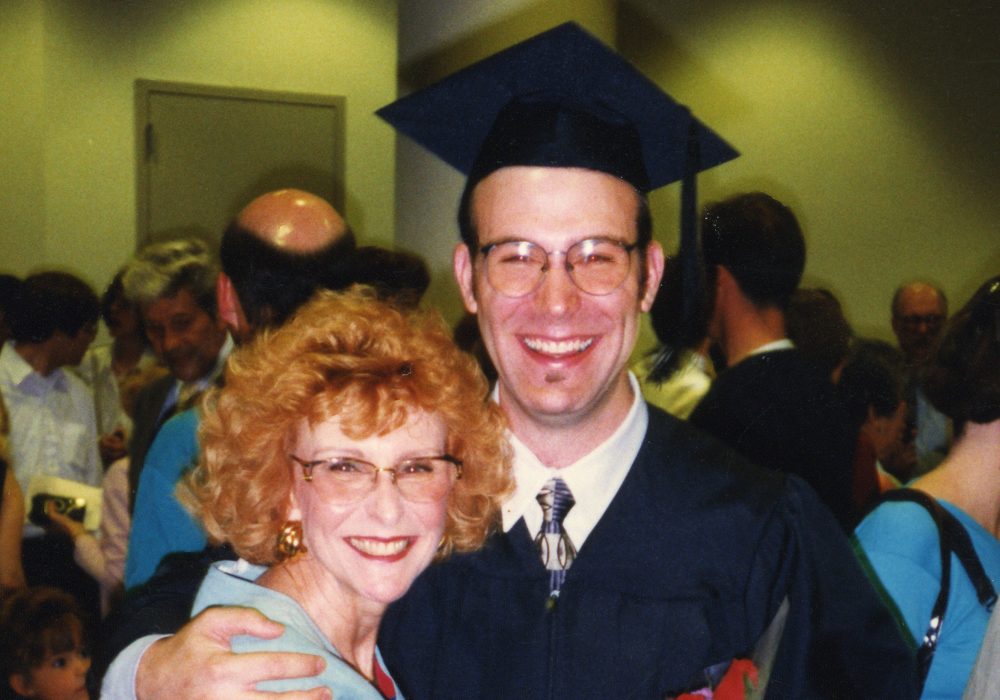 The Story Behind the Name
In volleyball, "side-out" means regaining control of the ball.
The Side-Out Foundation helps people with breast cancer regain control of their lives – and we started our fundraising efforts through the sport of volleyball. Our Executive Director and Founder, Rick Dunetz, was a high school volleyball coach when his mother, Gloria, was diagnosed with stage IV breast cancer. Together he and his father, Bryant, decided to tell her story, and the story of all those with metastatic breast cancer, through dedicated volleyball matches across the U.S., where communities would rally and fundraise to support breast cancer research. This is how Dig Pink was born – and it is still a central program of The Side-Out Foundation.
Our approach is different from many other nonprofits because we choose to own fund and manage our own clinical research. Here's how it works.
We build experiences, both in-person and virtually, that connect individuals, businesses, teams, and others to honor those in their lives affected by all types of breast cancer.
Through those experiences, we educate communities on the impact of metastatic breast cancer and why Side-Out's research is so critical.
In those communities, we identify student Ambassadors to help amplify the Side-Out mission and engage the next generation.
We empower communities and Ambassadors to raise funds that go directly to our award-winning breast cancer research facilities, scientists, and oncologists across the U.S.
Through a precision medicine approach, we develop and offer breast cancer clinical trials and solutions that help MBC patients live longer and more comfortably.
We share our research so that treatments and findings can be applied around the world. We also make sure our community knows the progress they've helped us make.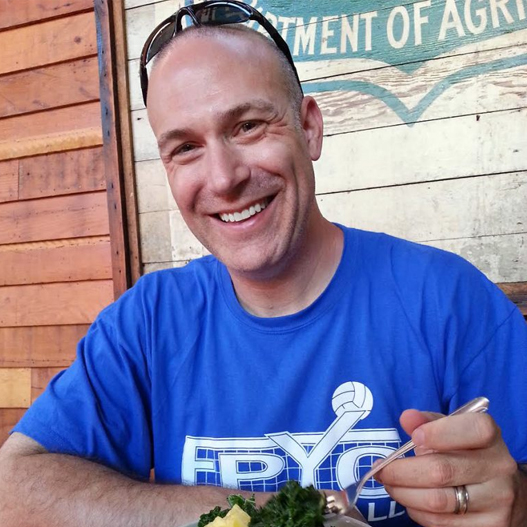 Founder/chief vision officer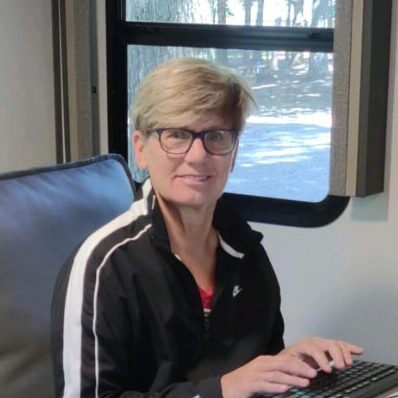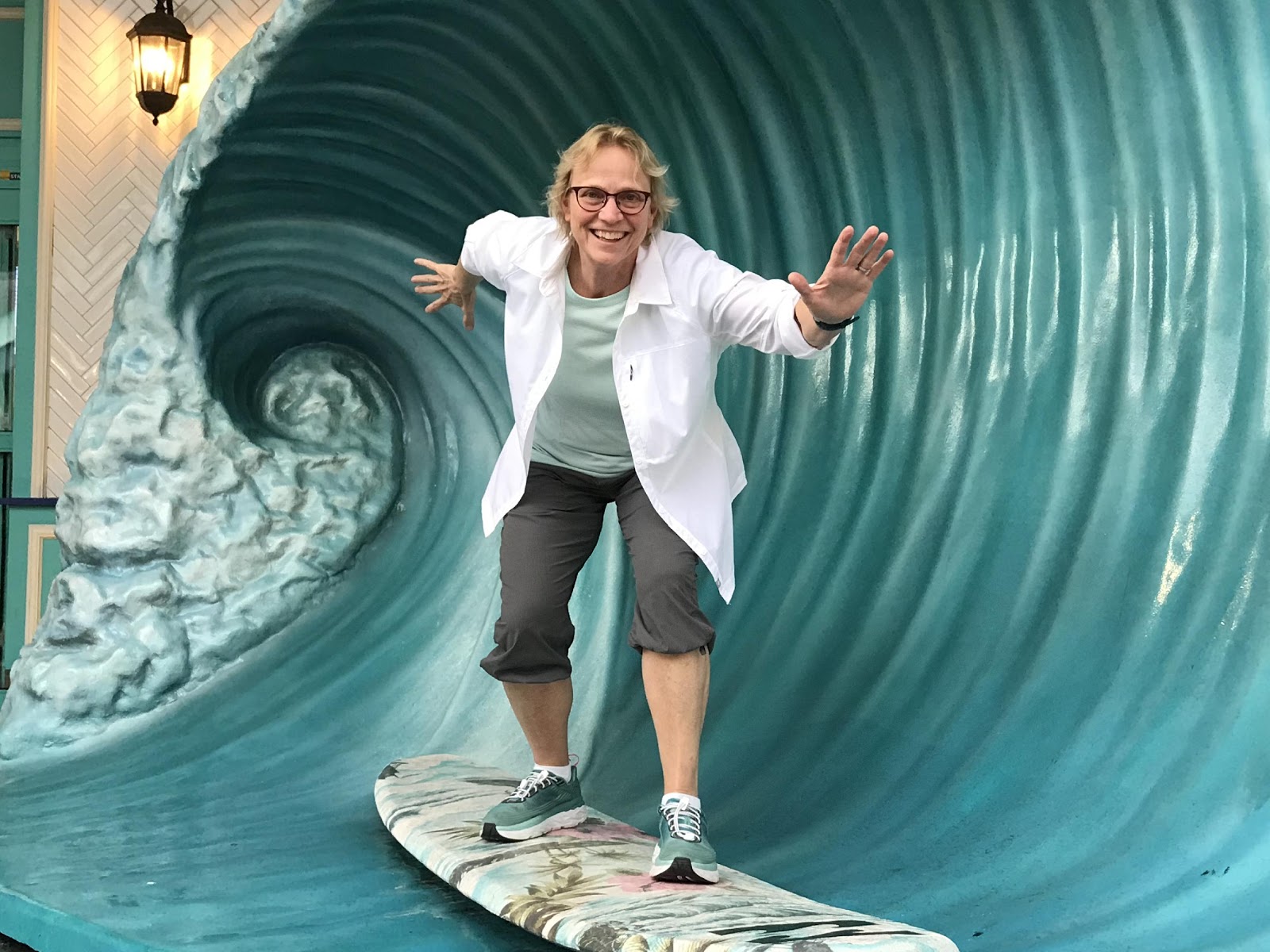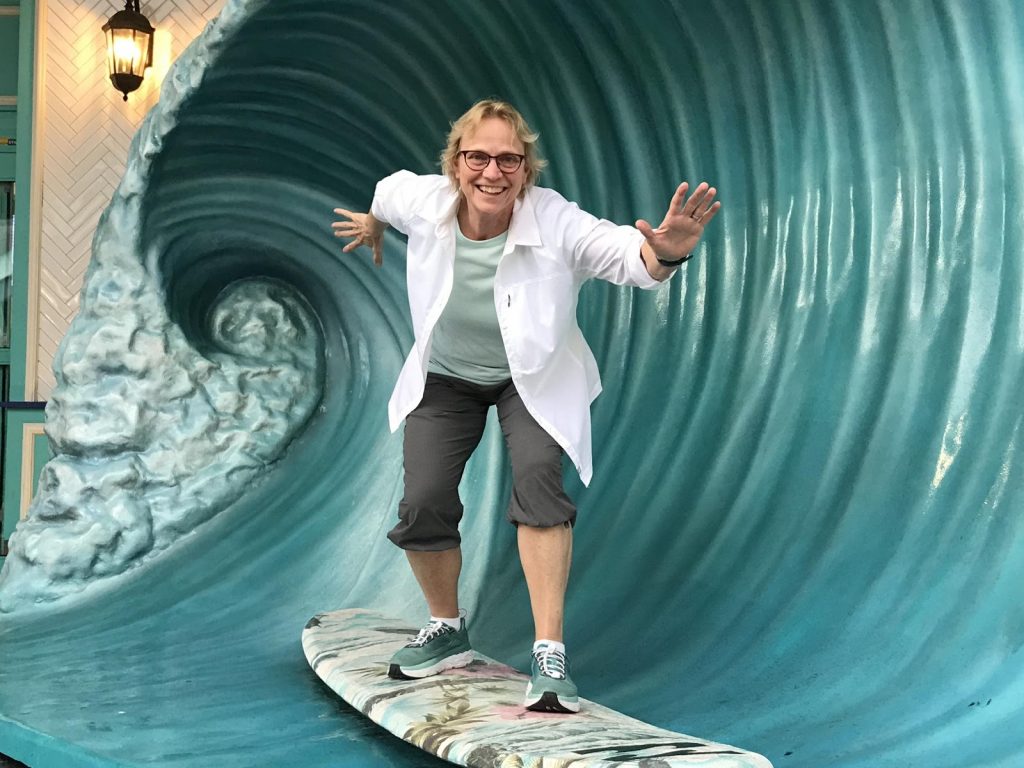 Side-Out Brand Ambassador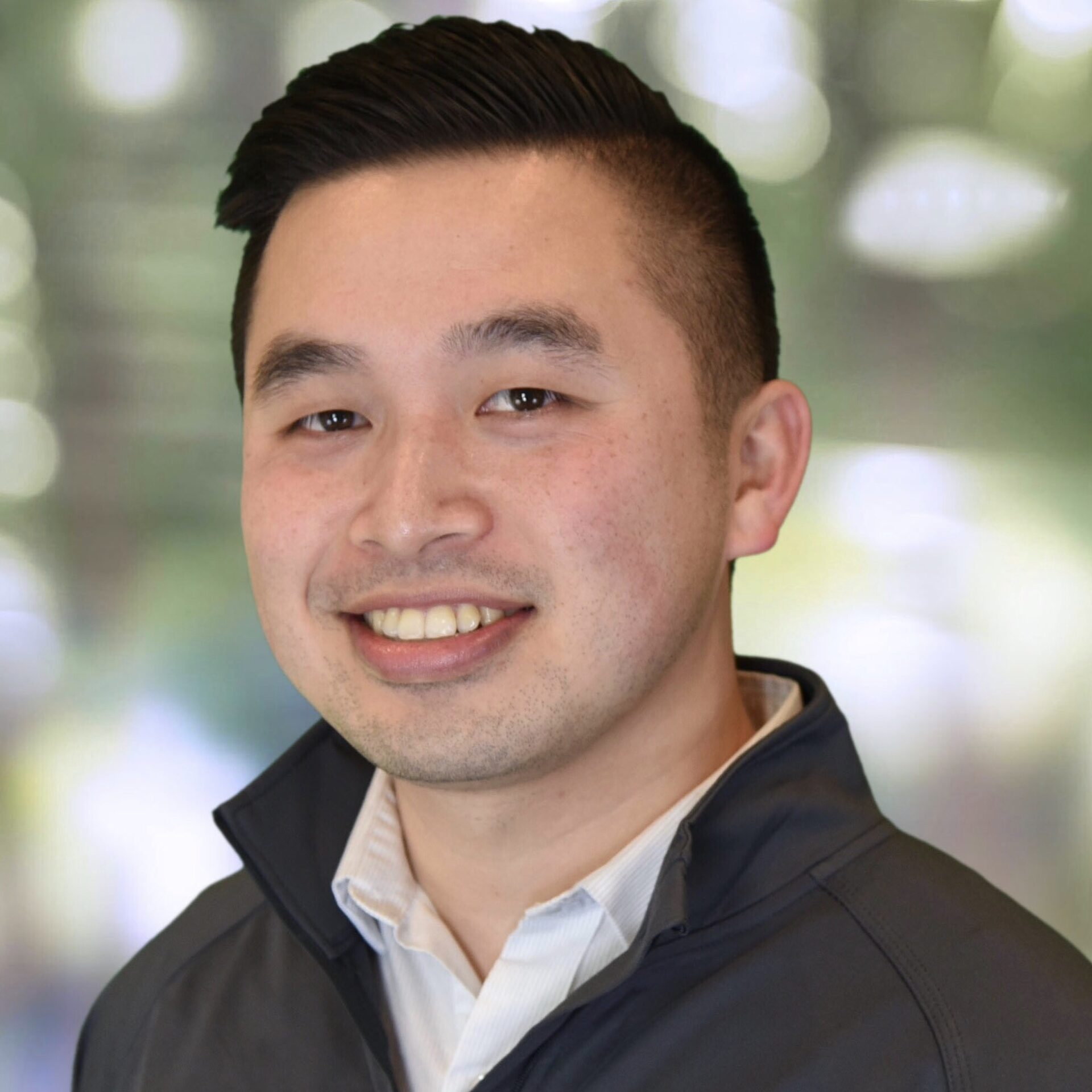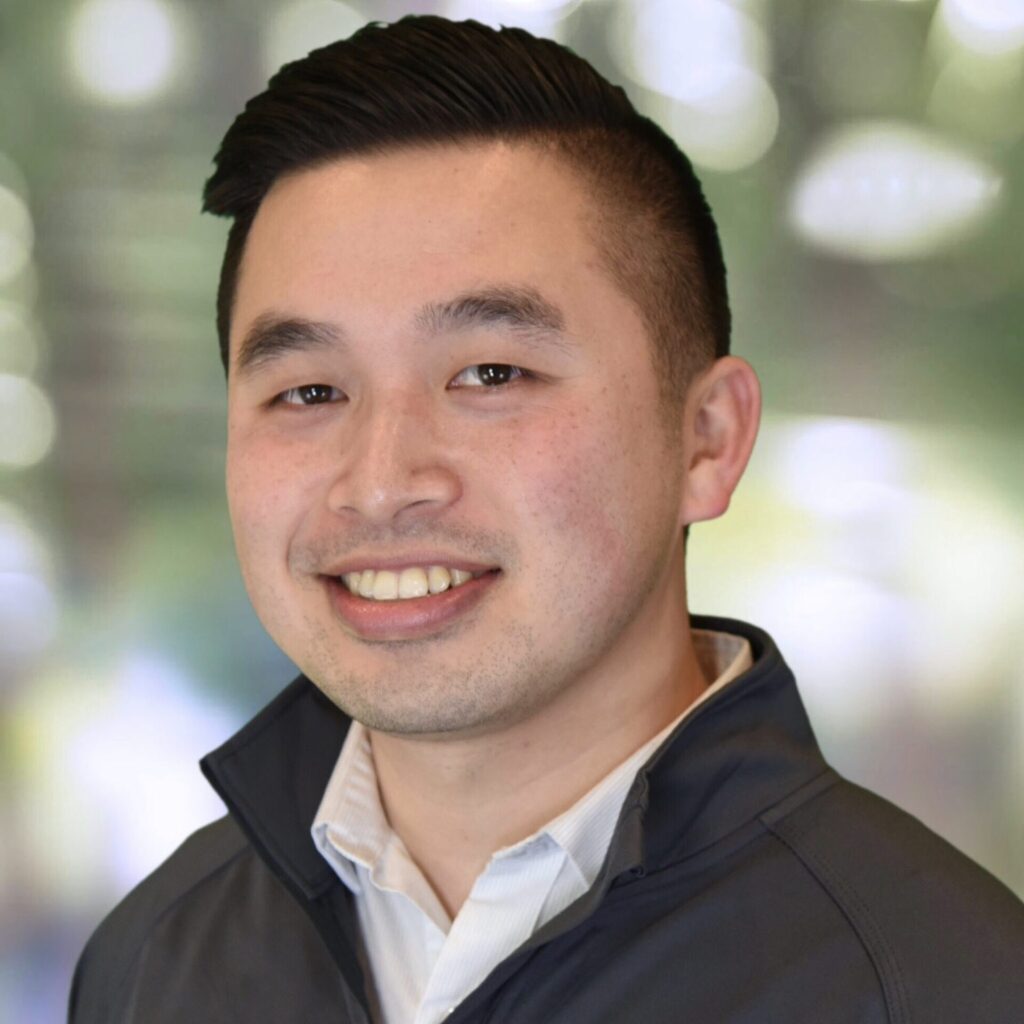 Sr. community engagement leader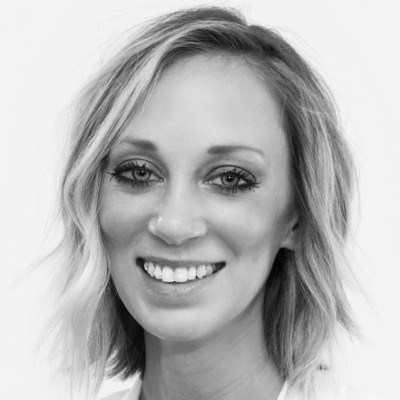 COMMUNITY ENGAGEMENT LEADER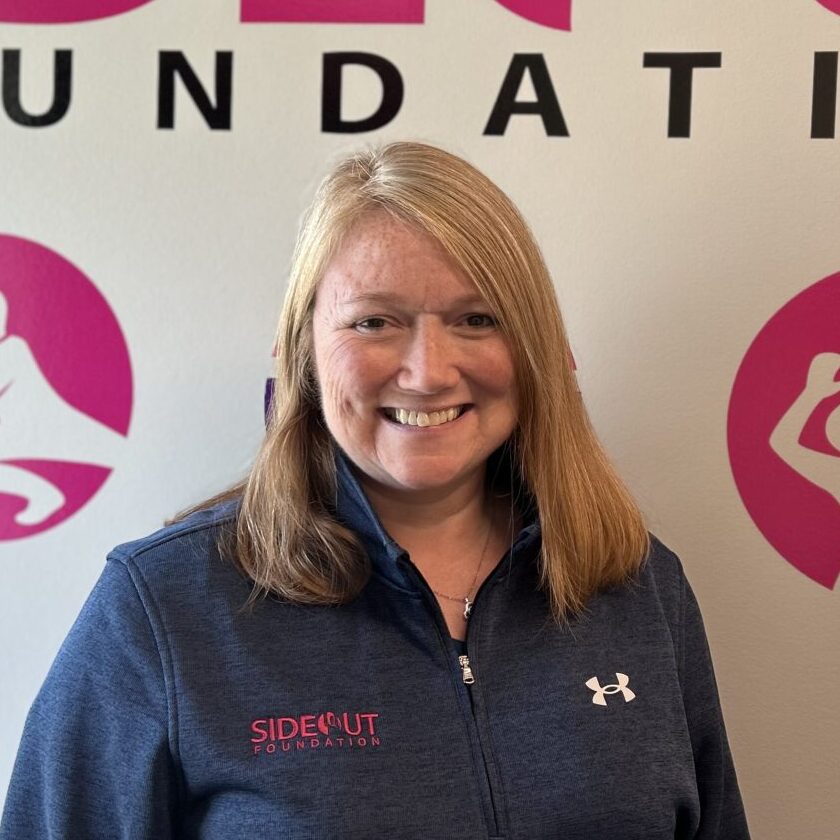 COMMUNITY ENGAGEMENT LEADER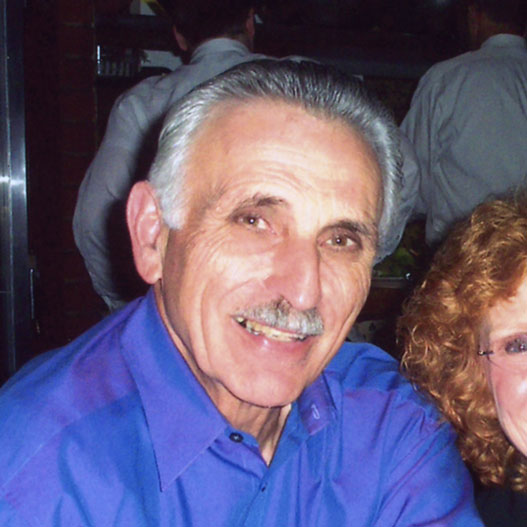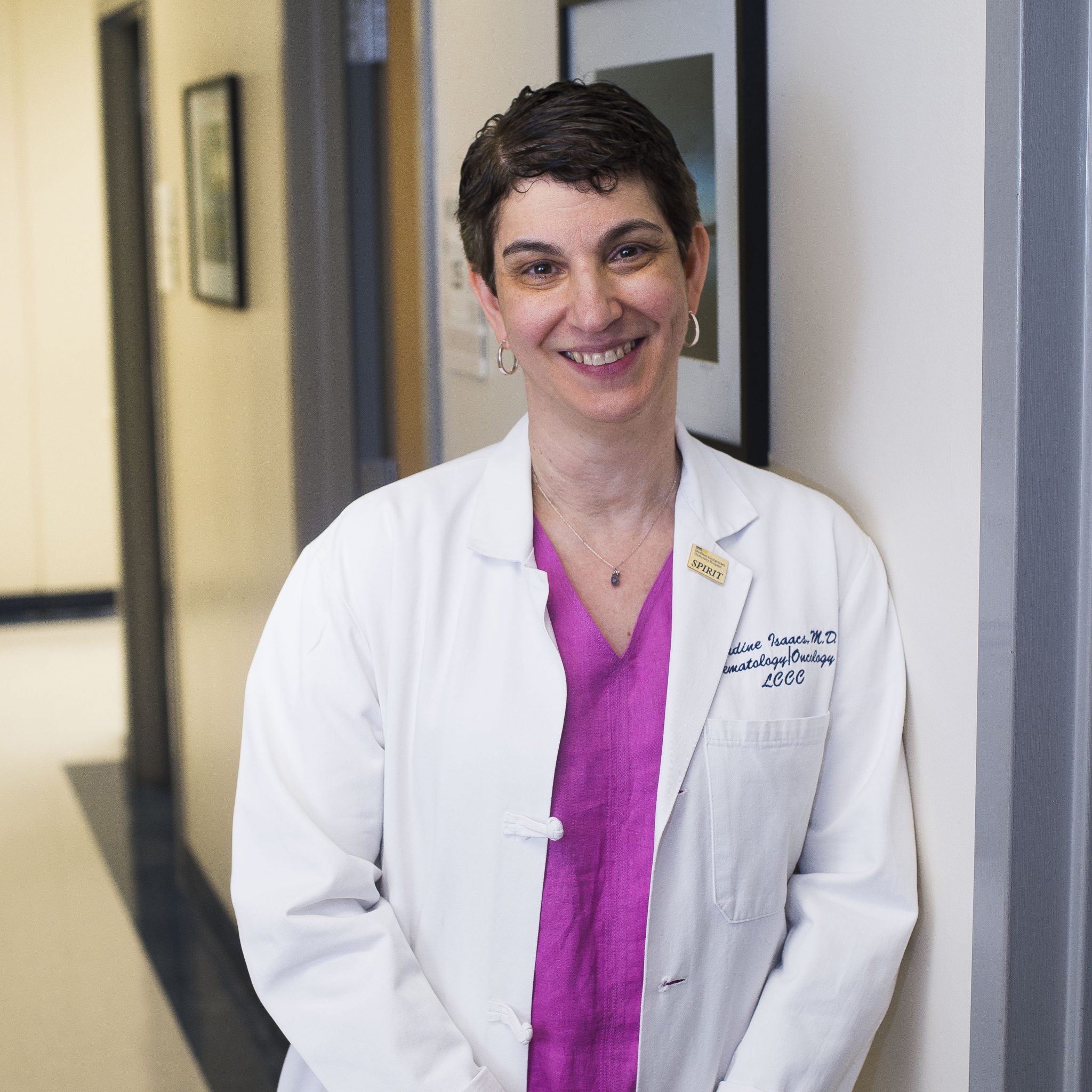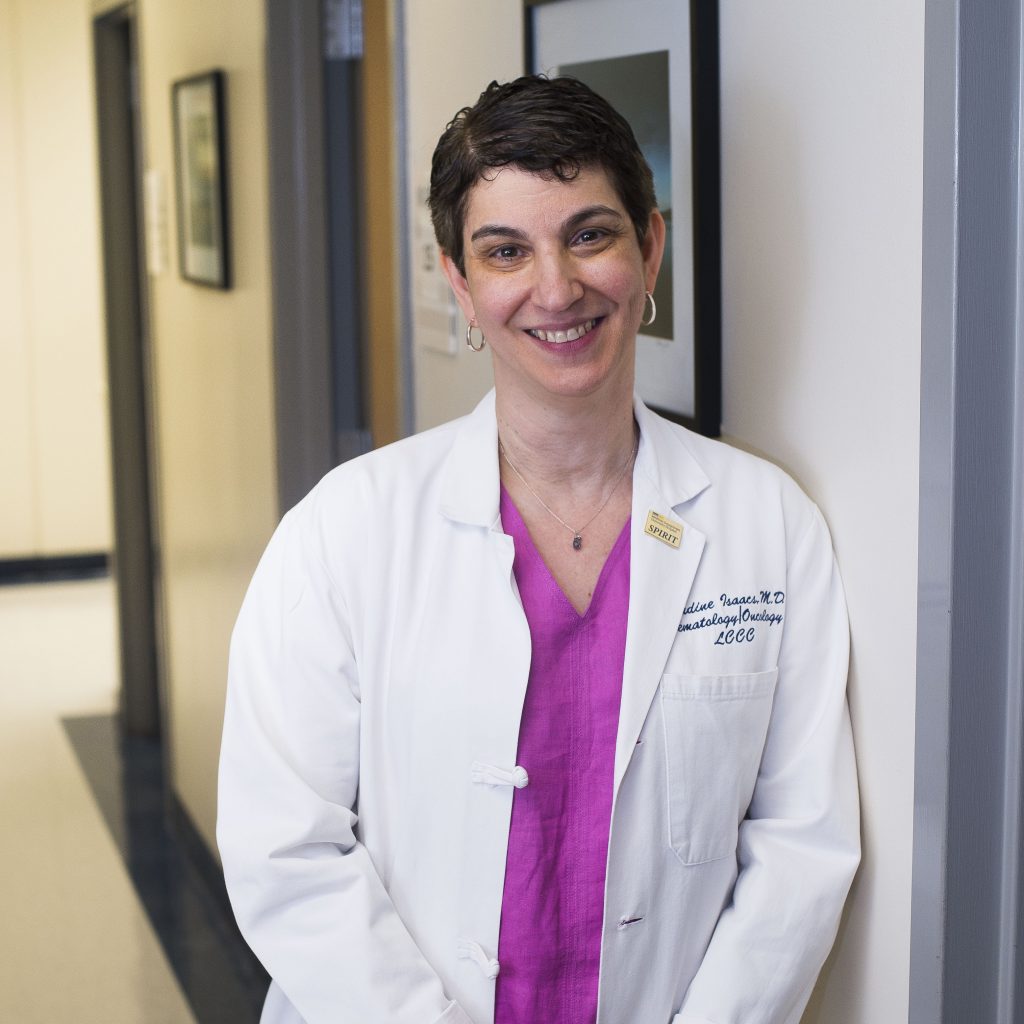 Side-Out medical director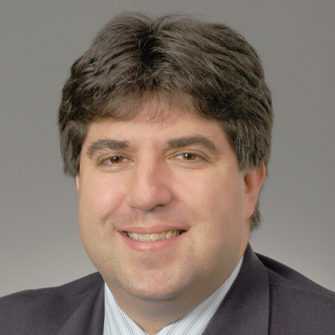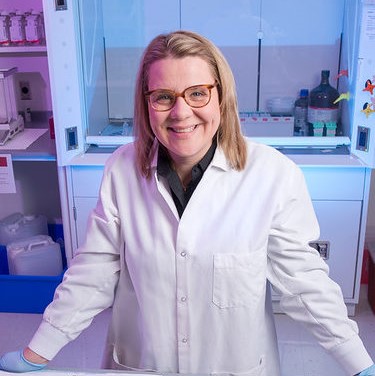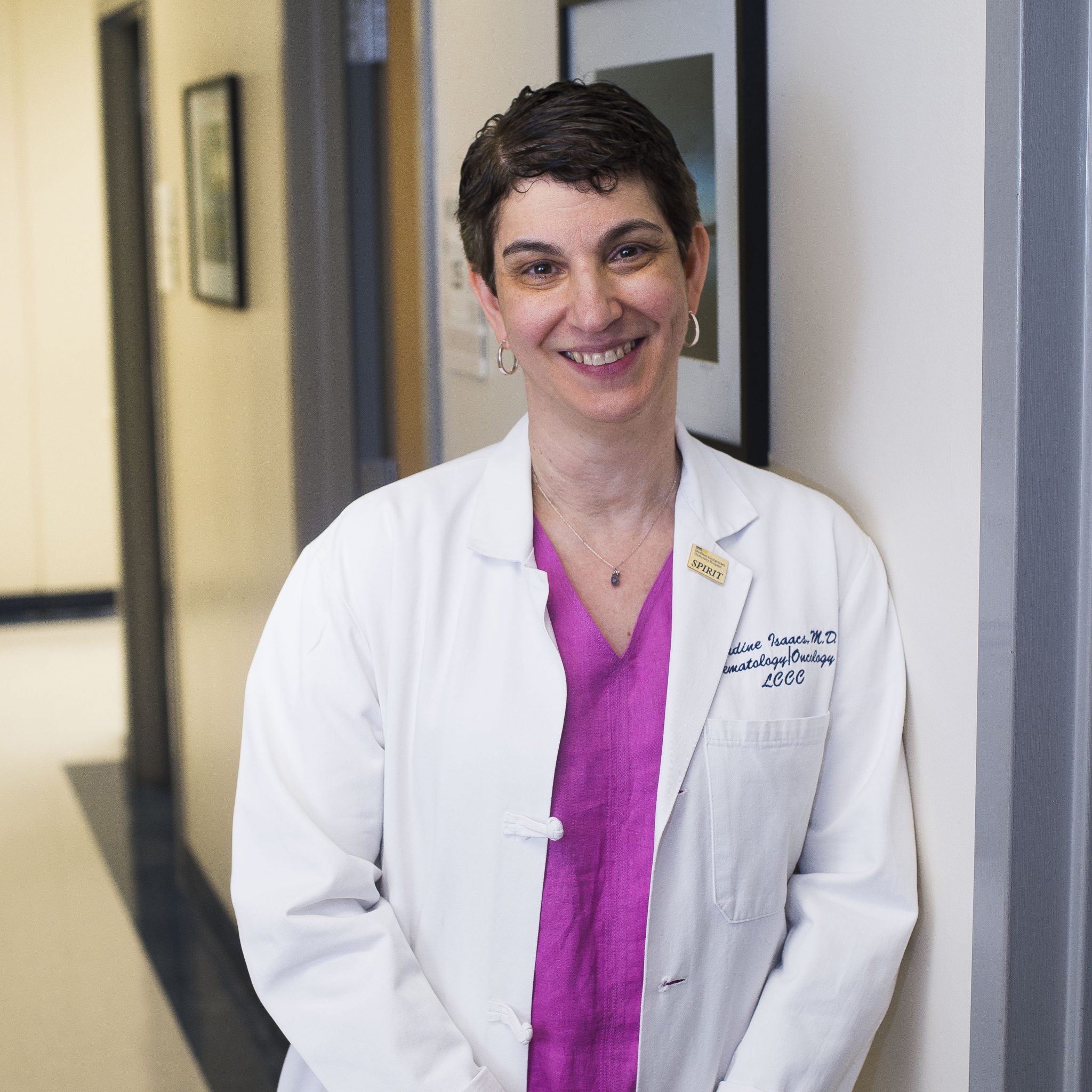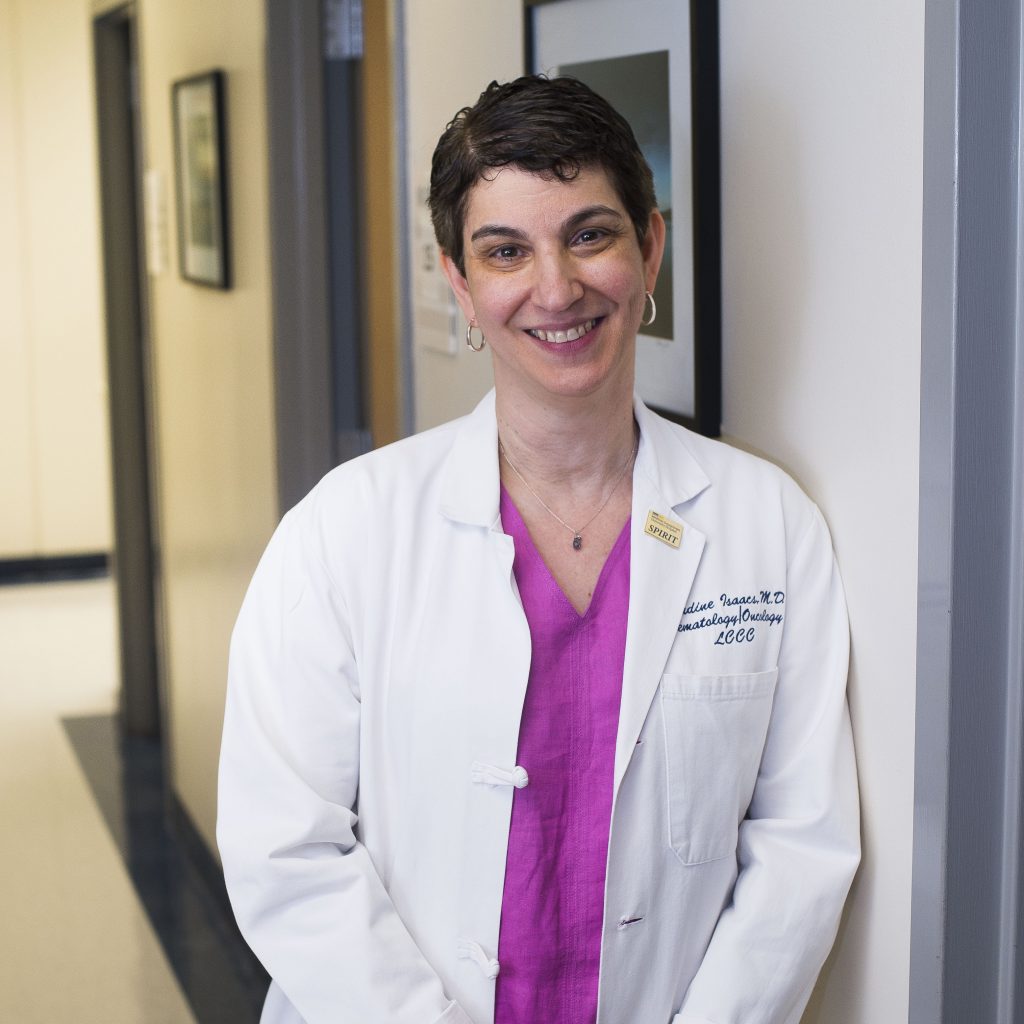 Side-Out medical director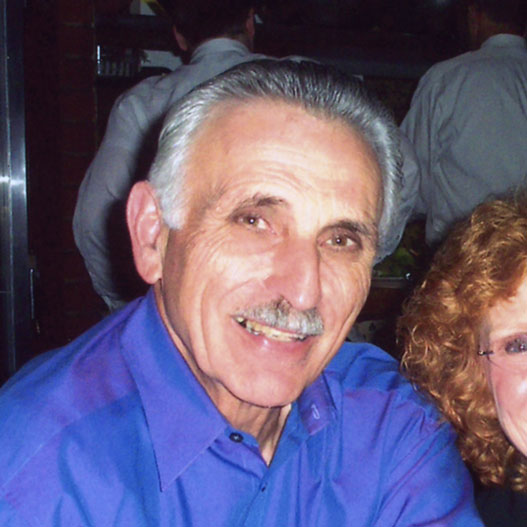 On social media to engage with advocates, patients, researchers and scientists who are working to improve the quality of life and treatment options for all those with metastatic breast cancer.