In volleyball, "side-out" means regaining control of the ball. Similarly, The Side-Out Foundation helps people with breast cancer regain control of their lives.

Rick Dunetz always wanted to be a volleyball coach. His first opportunity, however, was not as he had imagined. In 2004, the head coach at West Springfield High School in Springfield, VA resigned suddenly, and Rick was challenged with the task of restoring confidence to a struggling team.
The girls on the team sensed Rick's passion for the game and rallied together under his leadership. To them, he was a hero. If he hadn't accepted the job as head coach, where would their team be?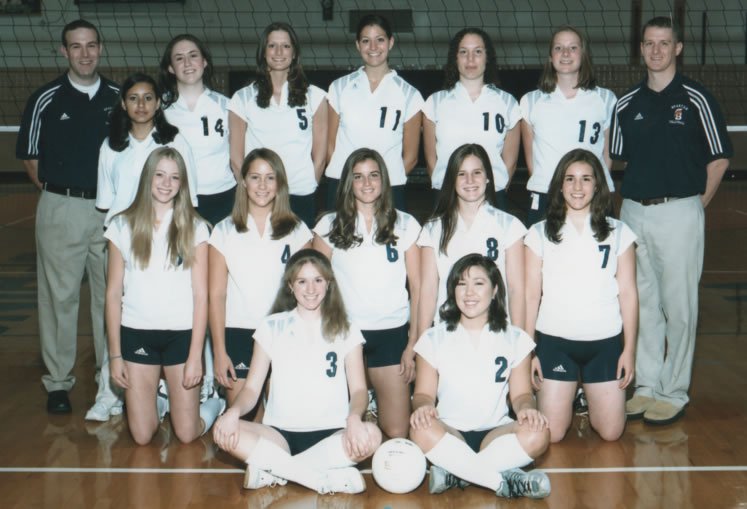 Coach Rick Dunetz (left) and the 2004 West Springfield HS Volleyball Team
Although Rick was excited about their progress, he was distracted by matters affecting him outside of the gym. His mom, Gloria, was diagnosed with breast cancer for the second time. She was depressed, and Rick worried she had given up hope. 
How could he possibly be the coach he wanted to be with such serious concerns on his mind?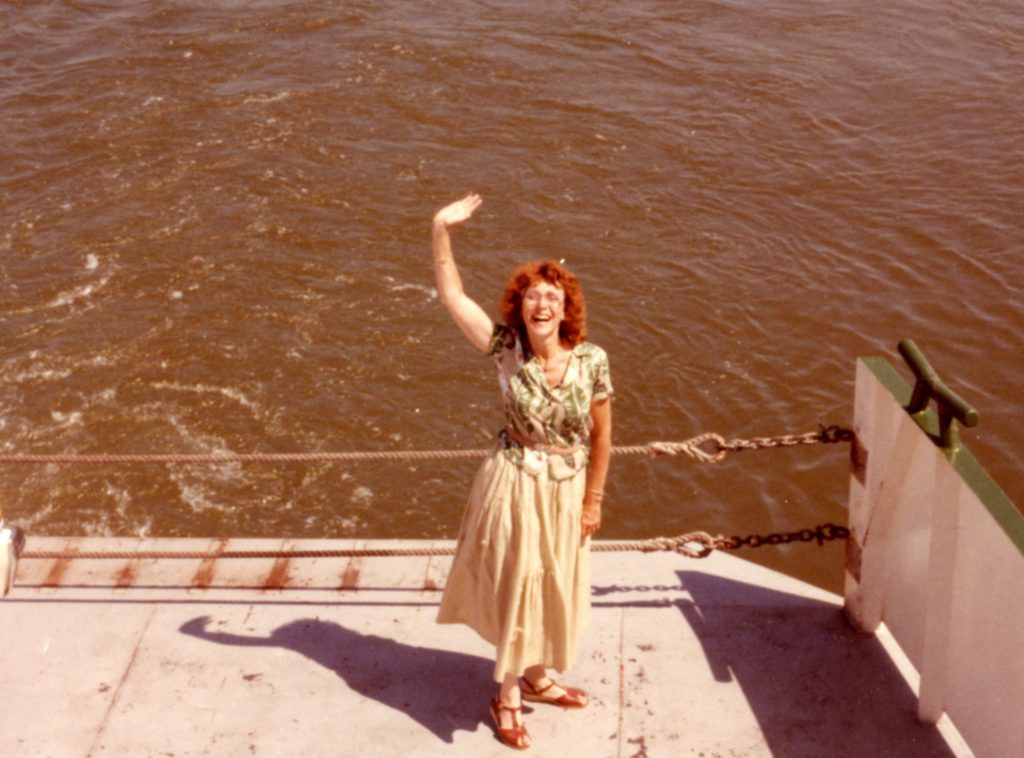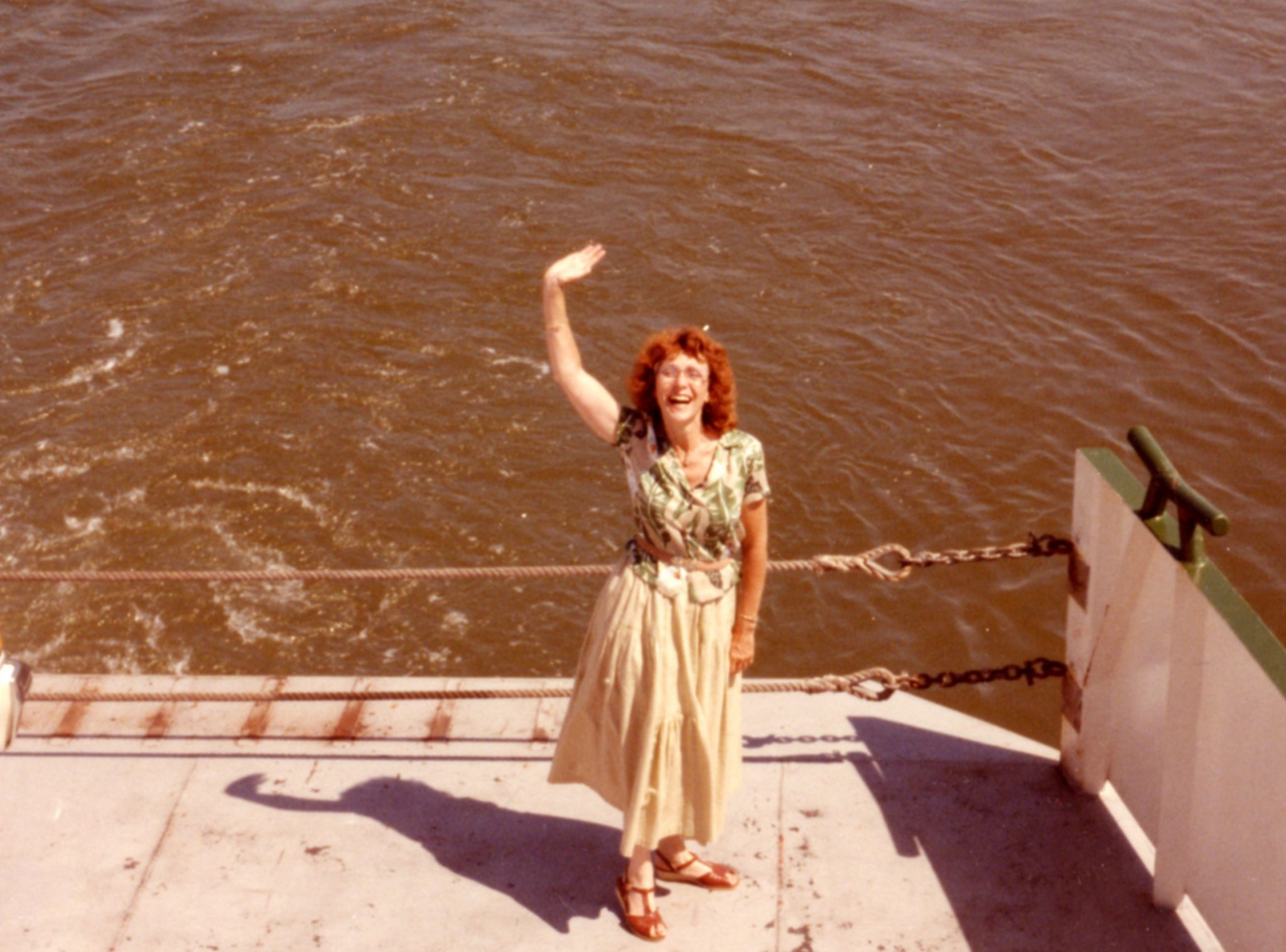 Gloria Dunetz
One day during practice, he took a moment to share his mom's story with the team. They were inspired by his sincerity as well as his commitment to them, especially in view of what he was dealing with personally. They decided they wanted to win, for him as well as his mom.
The Side-Out Story (video)
They played against formidable rivals and won! Their energy and enthusiasm were contagious, and the girls recorded win after win. Gloria watched many of the games, and the girls' determination to win brought her great hope. She faced her own adversity with courage and optimism.
Rick's first season of coaching culminated when he and the West Springfield girls volleyball team won the district championship title, a status never before achieved at their high school. It was indeed a "miracle season", as the team described it. They walked off the court that last day of the season proud of their achievements, but more importantly, inspired to face adversity without fear of failing.
As for Gloria, she learned that healing could come not only from doctors and medicine, but also from strength of spirit and persistence. She relied on those qualities during her six-year battle with metastatic breast cancer. She passed away on August 20, 2010.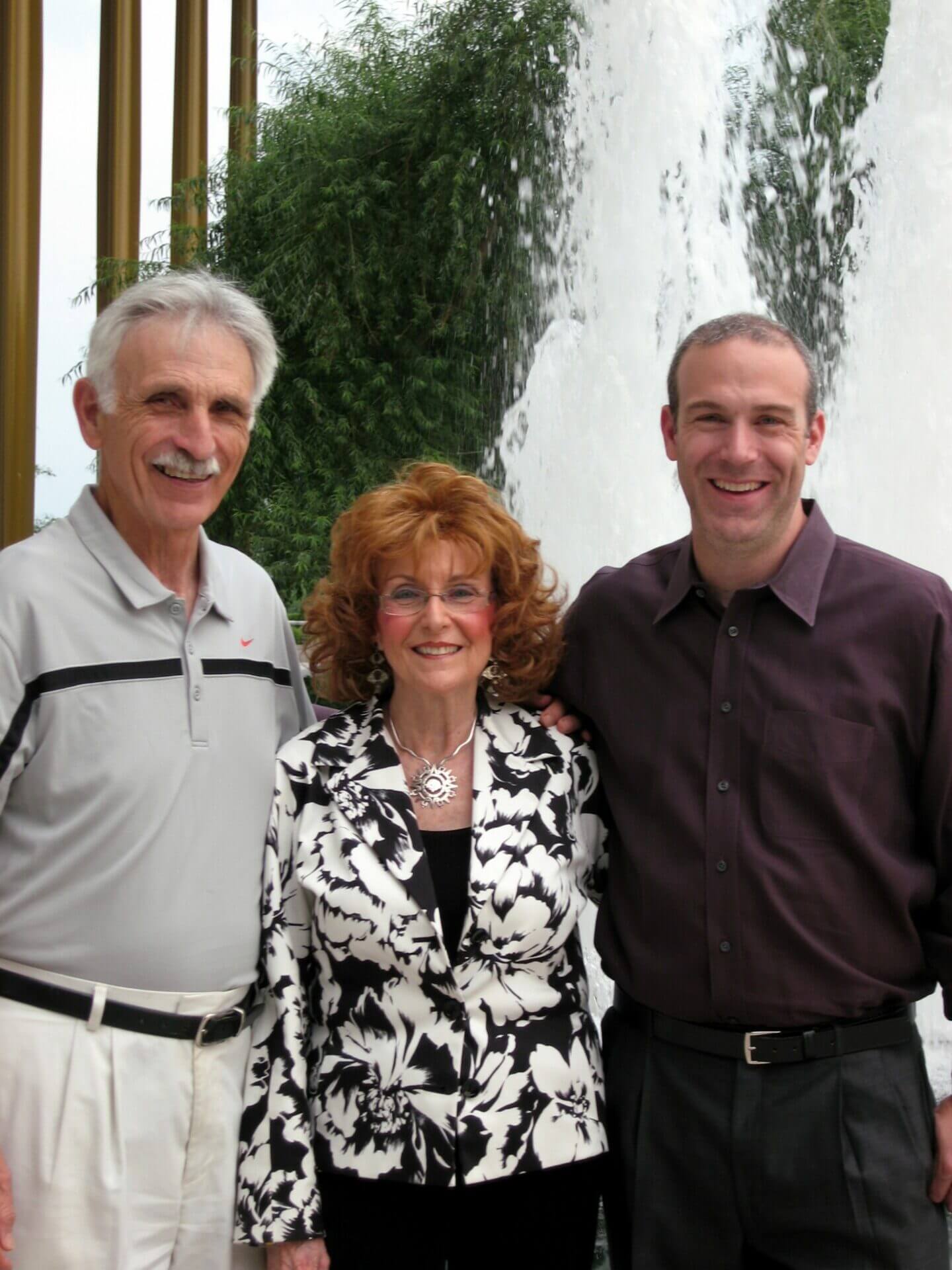 Bryant, Gloria, and Rick Dunetz
Rick observed a transformation in both his team and his mom during that wonderful season, and he created Side-Out to reach other athletes and cancer patients. Through the foundation's events and education, he brings hope and energy to the breast cancer cause. 
And it all began with one magical season.
Today…
The Side-Out Foundation is a 501(c)(3) non-profit organization that was established in 2004 to make a significant and identifiable impact on the lives of metastatic breast cancer patients and their families. The organization takes an innovative approach to provide solutions for those specifically with metastatic breast cancer with the goal of becoming a source of hope for all those living with breast cancer in search of answers and treatment options. 
Side-Out's precision medicine research matches patients with treatments and uses the outcome data produced from this to draw conclusions, challenge the foundations of cancer care, and change the trajectory of the disease. The organization's educational and community-driven programs Dig Pink® and Ambassador Program are built on creating advocacy for the metastatic breast cancer community, engaging a new generation, and funding Side-Out's revolutionary research.
As both a nonprofit and research organization, The Side-Out Foundation and its supporters work for a future where breast cancer isn't a terminal diagnosis and anyone receiving a breast cancer diagnosis has hope for more tomorrows.