We're harnessing the passion & power of youth volleyball to help people living with metastatic breast cancer see more tomorrows
Let's work towards a future where breast cancer is no longer terminal by working as a team making the impossible possible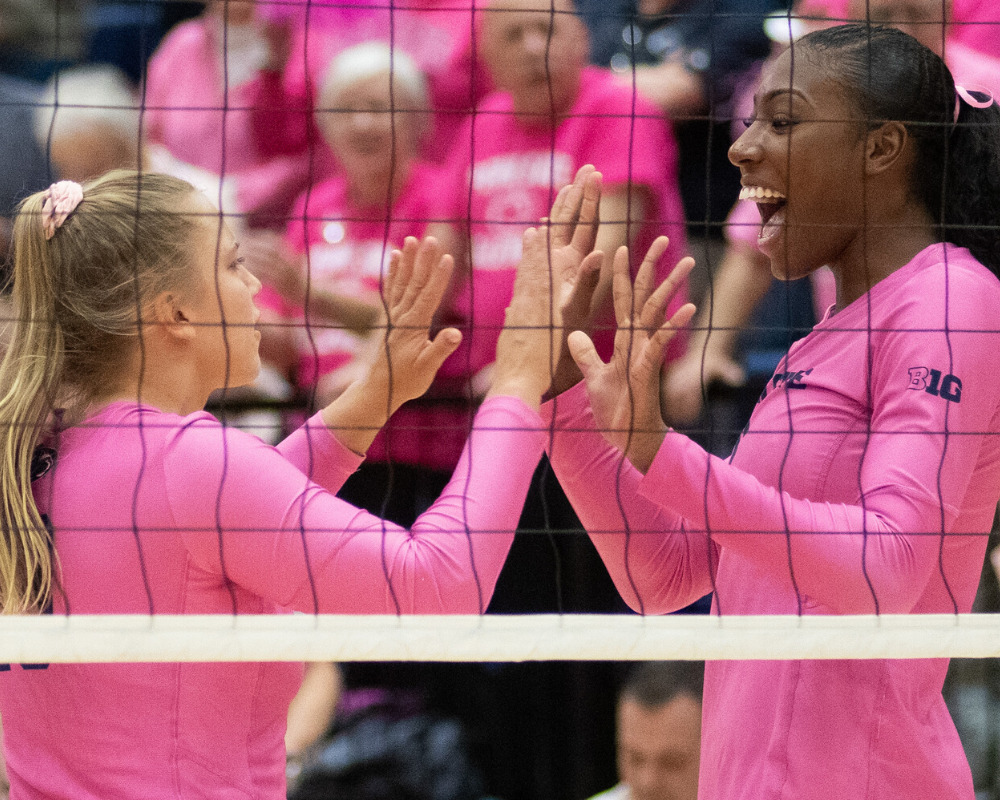 The Side-Out Foundation is setting an auspiscious goal of serving 1000 people living with metastatic breast cancer in our research program.
The Side-Out Foundation works for a future where breast cancer isn't terminal.
Everyone's cancer is different: Our precision medicine approach focuses on finding the right treatment for the right patient at the right time to give more time to those living with metastatic breast cancer while changing the future of cancer care. 
Every $2,000 raised allows us to provide precision medicine and an individualized treatment plan to a person living with metastatic breast cancer. 
MBC patients too often have to be their own advocates, so we're changing that!
We don't fundraise for other organizations, our team of oncologists and scientists have developed the most revolutionary metastatic treatments to date.
Cancer cells are different. 
Precision medicine evaluates each individual patient's unique cancer cells for personalized treatment.
We connect & empower teams.
We're building communities of action and support for those living with metastatic breast cancer, so no patient or family is in it alone.
If you would like to learn more about Dig Pink contact us for more Information