Who Knew A Volleyball Could Extend Lives
Your Dig Pink volleyball purchase gives more time to those living with metastatic breast cancer. 
Buy a Quality Baden Dig Pink Volleyball Today!
100% of the profits of your purchase go to fund life extending research to women and men living with this horrible disease.
After Rick's mother Gloria was diagnosed with stage IV breast cancer, Rick and his father Bryant started the Side-Out Foundation to challenge the healthcare community. They believed if Side-Out could extend the lives of those living with the most advanced stage of breast cancer, they could really make a difference for anyone living with breast cancer in search of answers and treatment options. Rick was a high school varsity volleyball coach at the time, so sharing his mom's story and fundraising for advanced metastatic breast cancer at volleyball events was the most logical first step.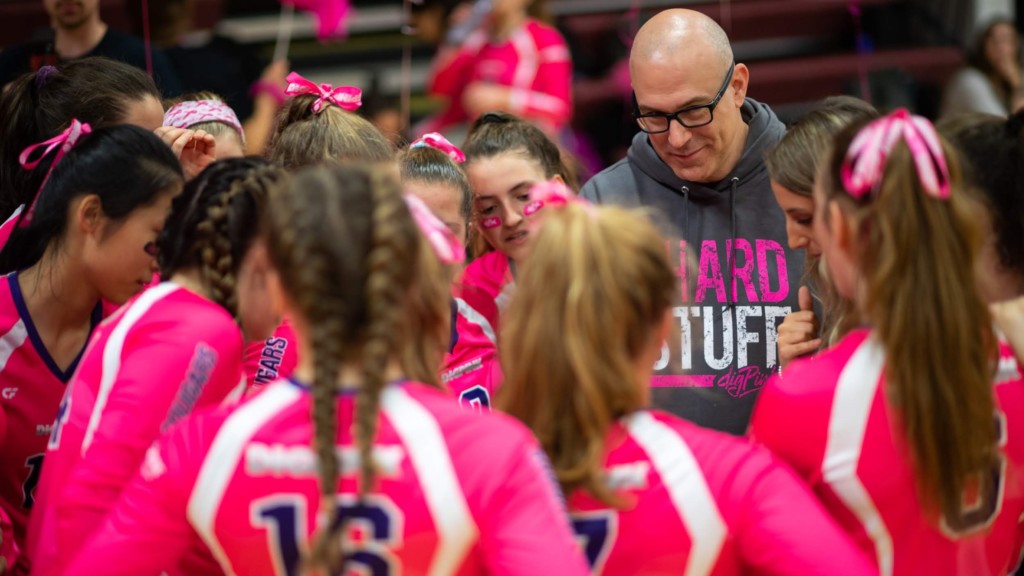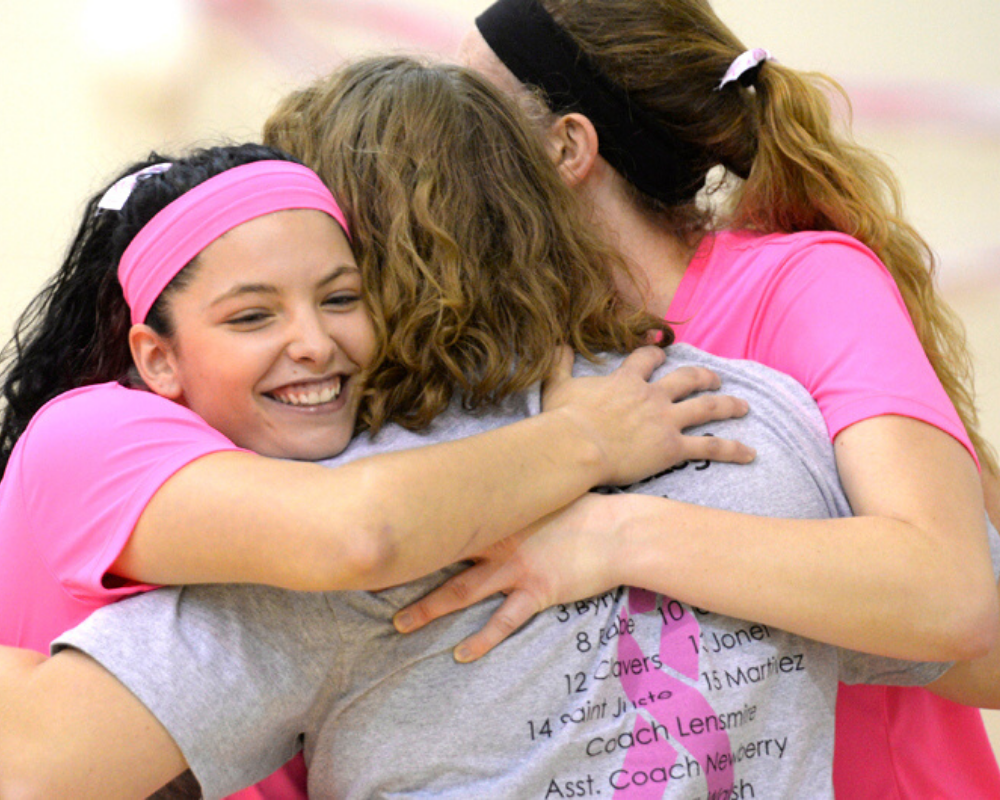 In 10 years Dig Pink has raised more than $15 million dollars for Side-Out's metastatic breast cancer clinical trials and created a community of advocates more than 9,000 teams strong. What started as our Founder Rick's two passions colliding unexpectedly, has become an experience that anyone can connect with – not just volleyball players and coaches. Side Out's greatest ambition is to cultivate life-long advocates, extending the lives of those living with advanced metastatic breast cancer, and revolutionizing the trajectory of breast cancer treatments forever.