Donate
We're dedicated to serving 1,000 people living with MBC every year, but we need your help. With a monthly donation of just $25, we can change the future of cancer care – together.
Many companies match employee donations to Side-Out so we can double our efforts in metastatic breast cancer research. See if your employer will match your donation below!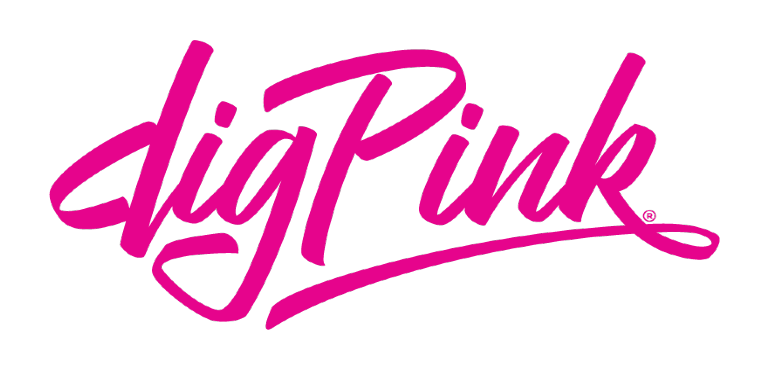 Buy pink apparel and pink accessories and fund our breast cancer research – it's a win, win!