West Springfield Spartans: It Started With Us
The Side-Out story is one that thousands within the volleyball community have rallied behind and been a part of for the last 15 years. It is a story that showcases the power of the sport and rallying together both on and off the court and it all started at our school, West Springfield High School.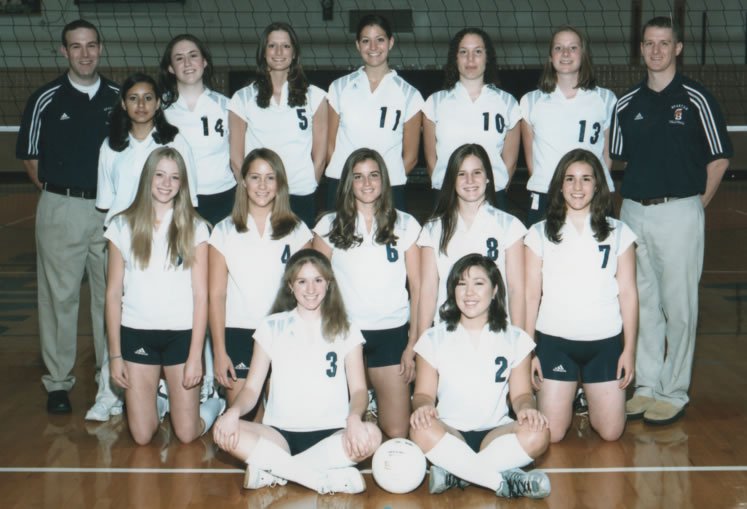 During the 2004 season, Coach Dunetz was distracted by matters affecting him outside of the gym. His mom, Gloria, was diagnosed with breast cancer for the second time. Coach D decided to share his mom's story with his program to open up to his team. The girls took Gloria's story and decided from that point to compete harder than they ever have, just like Gloria. The end result of that 2004 season is one that no one will forget.
Watch Our Story Video Below
"I am so honored to come back as a coach here at West Springfield. I will never forget my 2004 season and our District championship as long as I live. It was this school and our volleyball program that changed the course of my life forever and I hope that I can finish my coaching career as a West Springfield Spartan."