Start Your Fundraising Campaign.
Help us give more time to those living with metastatic breast cancer.
Dedicate an upcoming game, match, or tournament to metastatic breast cancer research. Use our step-by-step guide to organize an event your entire community can rally behind.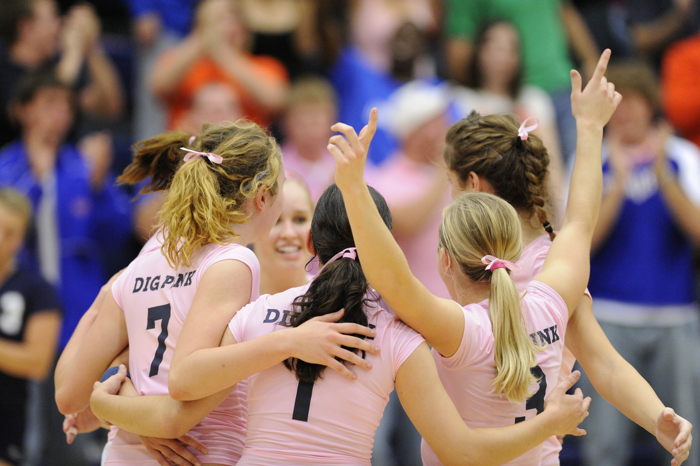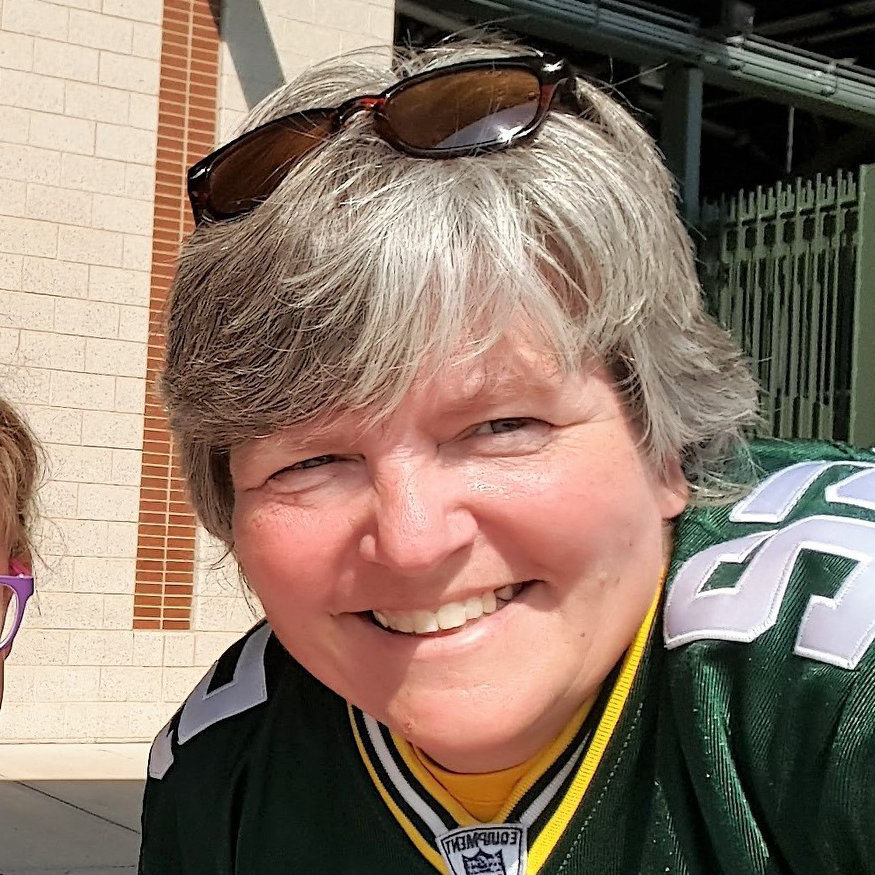 Causes like Dig Pink bring hope for so many around our country. I would strongly encourage anyone interested to just jump in and get involved - you won't regret it!"
- Julie Detjen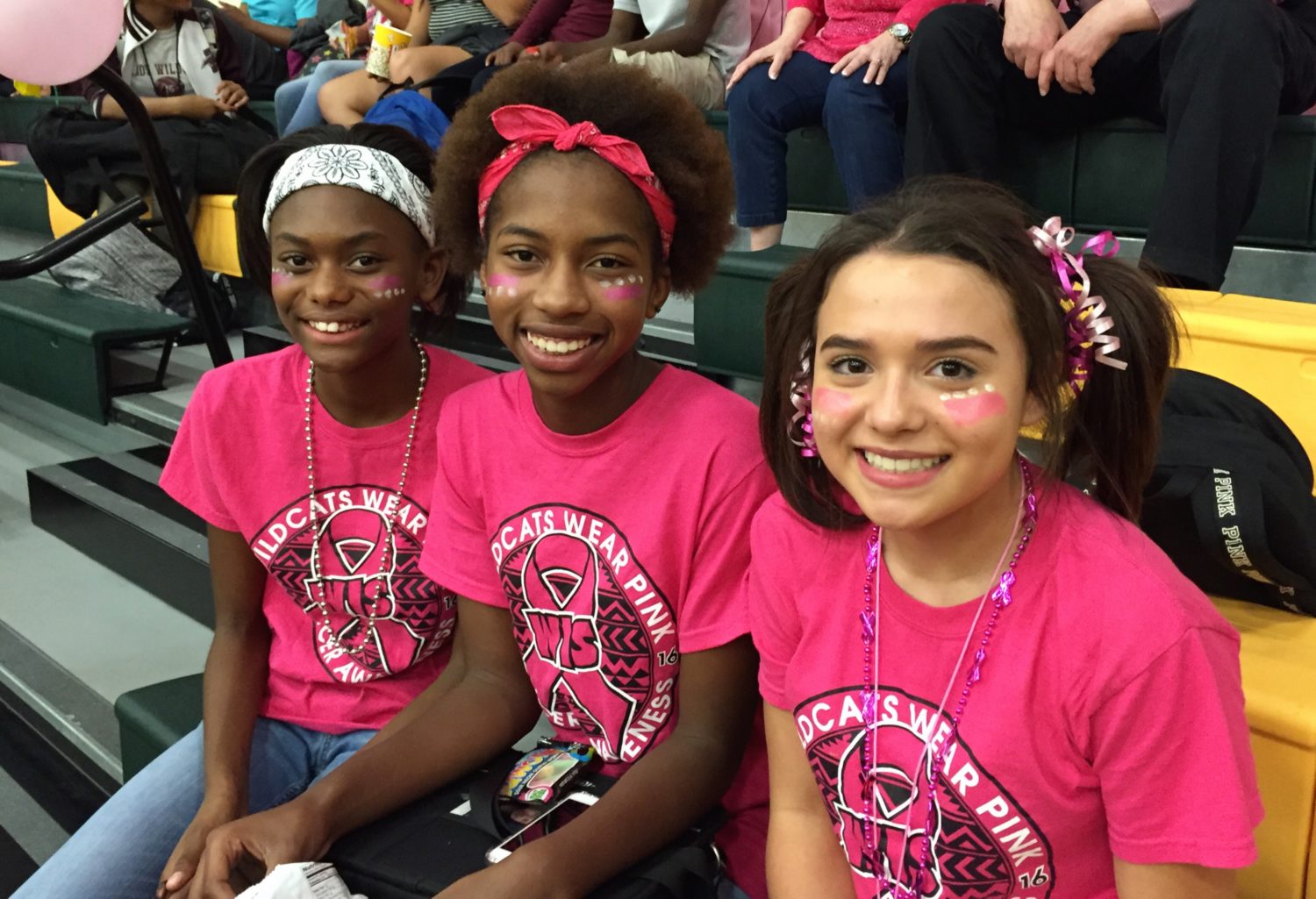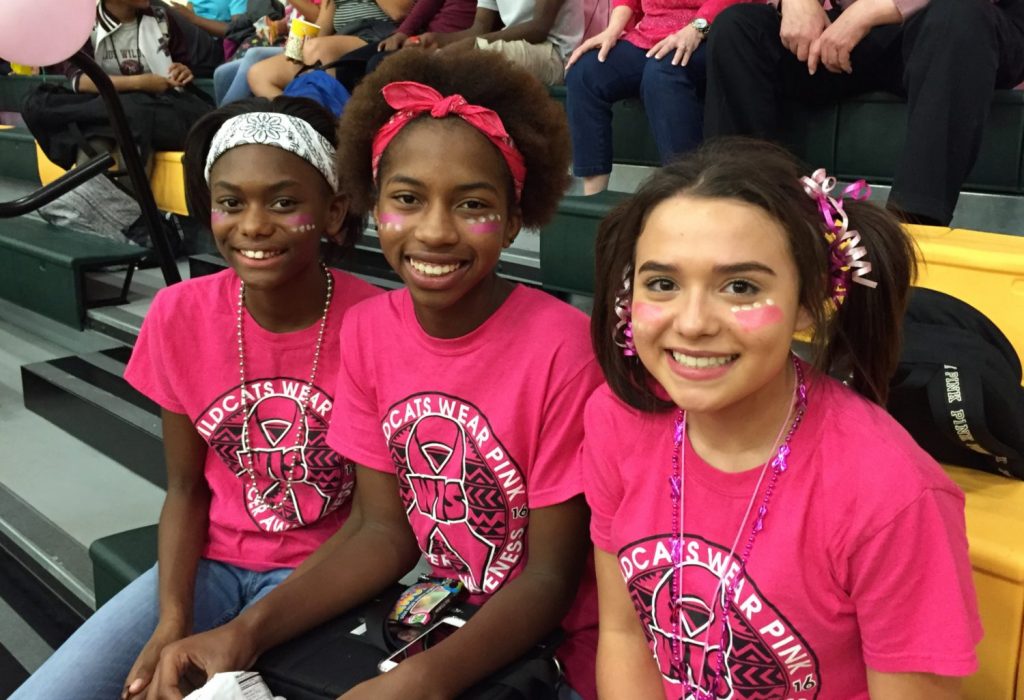 Start your ambassador fundraiser
Get your fundraising effort started today by creating your fundraising page.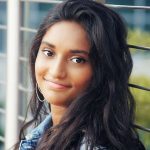 I have seen how cancer reinforces a sense of community and calls us to stand with each other so that no one has to weather the storm alone."
- Lisa Alexander
Take action to support those with metastatic breast cancer and help us build a community of advocates. Raise money through a personal or corporate fundraising campaign.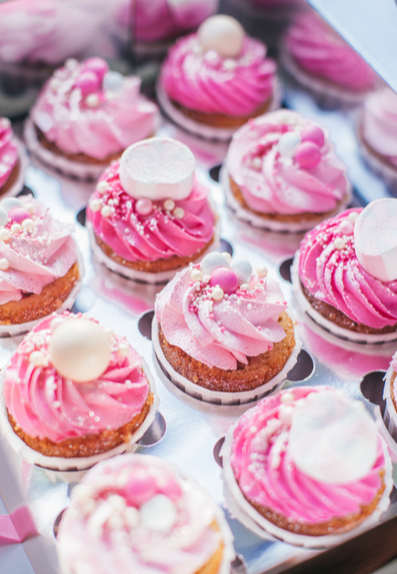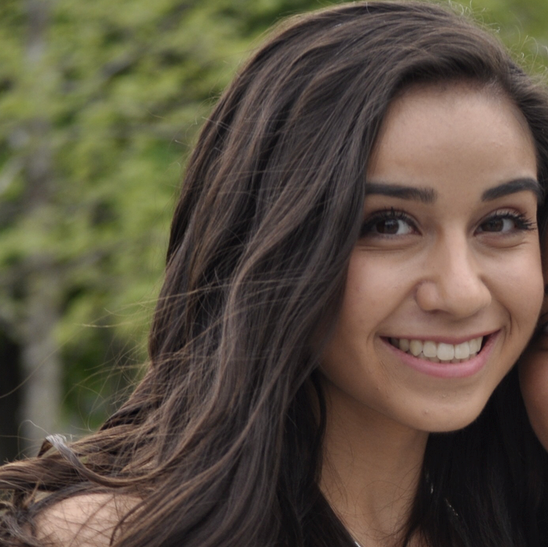 Cancer is a word that produces feelings of fear and powerlessness in our minds. The more people that are involved, the more aware we will be, and the closer we will be to finding a cure"
- KAYLA PODGURSKI