Side-Out Joins MBC Alliance
The Side-Out Foundation was excited to join the Metastatic Breast Cancer Alliance in the spring of 2019! After completing the application process, Side-Out's Executive Director Rick Dunetz had conversations with MBCA Executive Director Laurie Campbell and Alliance Chair Shirley Mertz about the benefits to having Side-Out and its research be a part of the Alliance. Read about how Side-Out and MBCA can help push research forward below!

Rick Speaks at 2019 Oracle Health Sciences Connect
Our Executive Director, Rick Dunetz, was invited to be the Keynote speaker at Oracle Health Sciences Connect 2019 in Philadelphia, PA, which offers the unique opportunity to hear from industry thought leaders as they present and discuss topics that are critical to today's clinical trials.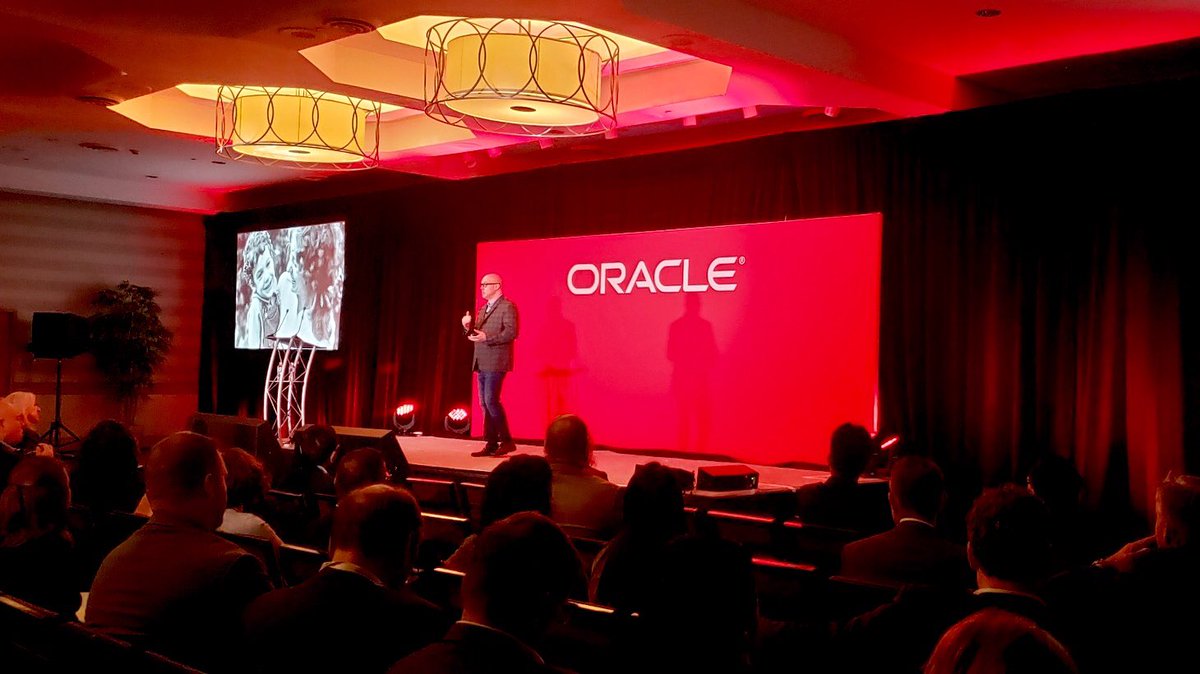 2019 Power of Pink Tournament
The Power of Pink Tournament in Queensbury, NY, has quickly made their impact on stage IV breast cancer. In their third year supporting The Side-Out Foundation, Queensbury High School head coach, Tyler Carey, led the organization of the annual tournament which consisted of 33 high school volleyball programs from the area. 
With a new gym on campus, the tournament allowed more teams to be on the Queensbury campus, creating an even more incredible atmosphere! All of the teams rallied for this year's honoree Karen "Muffin" Markey, raising $45,844, bringing the event's total fundraising for the foundation to $139,000!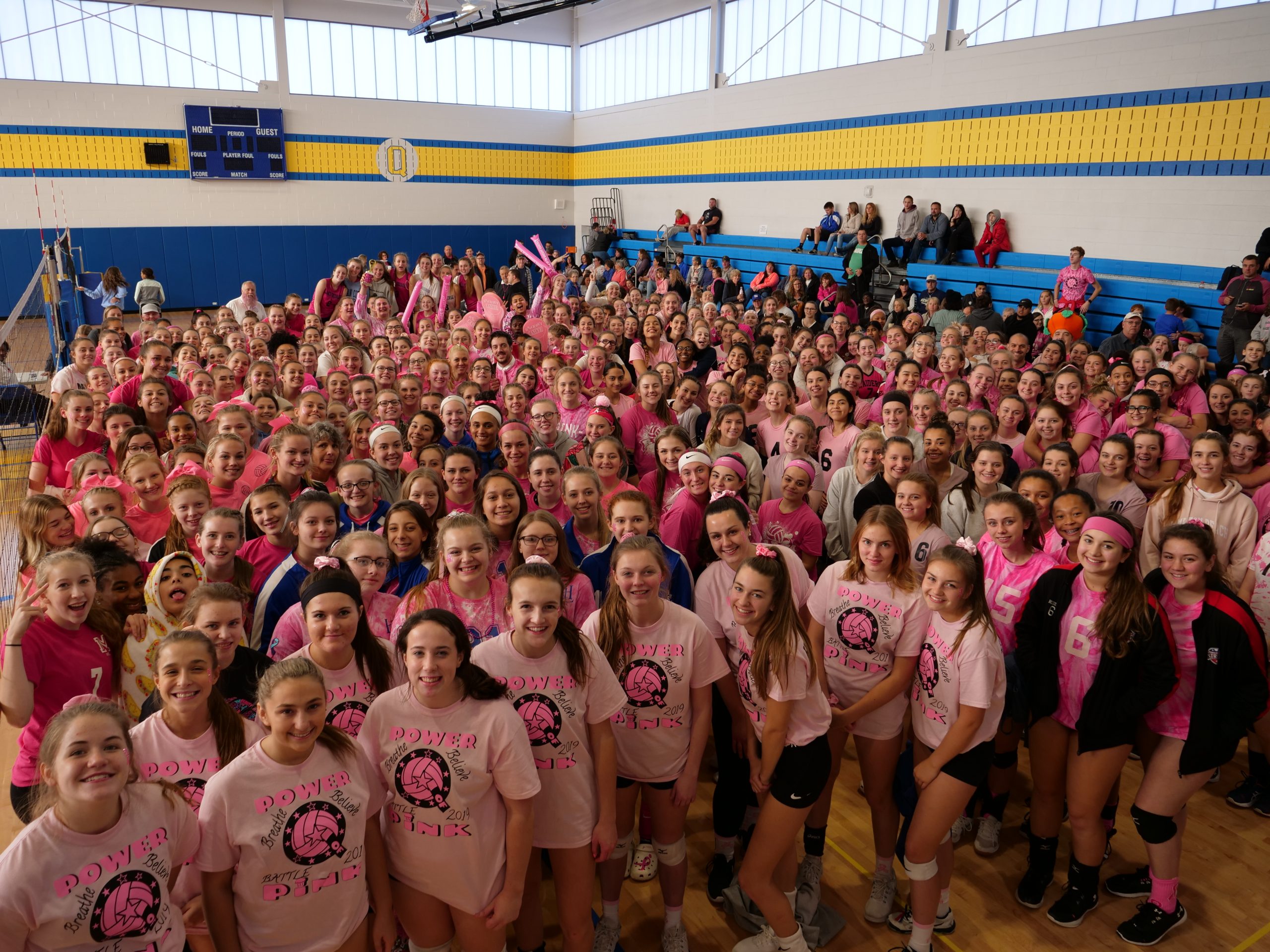 Sports Imports Matches $10K for Rally
Our partner, Sports Imports, launched a campaign in the fall of 2019 to match $10,000 in fundraising for teams who raised a minimum of $1,000 for breast cancer research. The Side-Out Foundation's supporting teams stepped up and quickly claimed all 10 matching donations for their campaigns! Sports Imports is a special partner of Side-Out and really helped boost the fundraising of teams this season!

The Graphic Edge Goes Pink
This past year, The Side-Out Foundation partnered with The Graphic Edge to 'Pink Out with Purpose." The Graphic Edge, based in Carroll, Iowa, worked to provide online Dig Pink Team Stores to volleyball programs that were hosting a Dig Pink® match as a way to provide players, parents, students and fans customized Dig Pink apparel for their event. $10 from every piece ordered went to the campaigns of these teams, raising an additional $14,000 for Side-Out's research! 
A successful launch of this program excites us about growing and improving the program into an even more successful fundraiser moving forward into 2020! Learn how your program can start a Dig Pink Team Store at side-out.org/teamstore.
Frisco Mo Collabs with Side-Out
Late in 2019, Frisco Mo and The Side-Out Foundation teamed up to "Collab for a Cause" and provide the volleyball community the opportunity to purchase Side-Out Foundation-branded apparel with inspirational messages for individuals wishing to support Side-Out's mission.
Frisco Mo Founder, Lisa, lost her close friend Tanya to breast cancer, so Side-Out's mission is extremely close to her heart. When Lisa reached to us with this project idea, it was a no-brainer to us. To learn more about the relationship between Frisco Mo and Side-Out.