As a nonprofit focused on making an impact in both the volleyball and breast cancer worlds, The Side-Out Foundation is always open to working with people and organizations in either community. We don't like to be too formal around here, so we prefer to call these partnerships our "Friends of Side-Out". This past summer we were contacted by Lisa of Frisco Mo to find a way to join forces and become a friend.
The two sides were unsure about how to work together, but there was a desire to do something! Lisa then came to Side-Out in February with an idea to fundraise through the sale of co-branded apparel.
With these apparel designs, 100% of the profits would go to Side-Out's research (something that isn't always the case in other partnerships between organizations and nonprofits). After a few final details, Side-Out and Frisco Mo were ready to move forward with the idea!
The Frisco Mo & The Side-Out Connection
Frisco Mo is "a Wisconsin volleyball family business with a hard-working mom who appreciates clever design and great customer service." The designs of Frisco Mo are unique and showcase Lisa's passion for the sport. In talking with Lisa about working together, we learned she had a greater connection to our mission than just volleyball.
Lisa lost her close friend, Tanya, to breast cancer.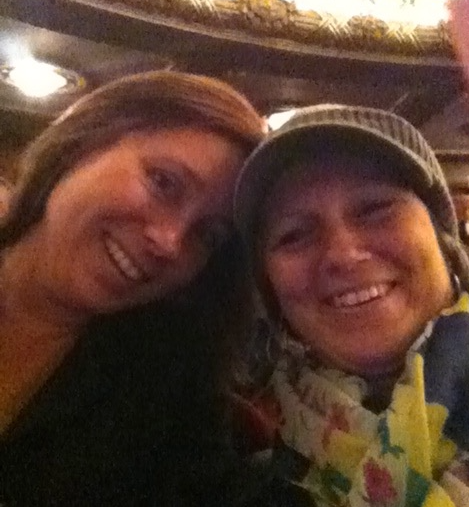 "I first met Tanya as she was wrapping up treatment for her second occurrence of breast cancer. It wasn't long before cancer returned and I started knowledge seeking. I asked questions, joined community knowledge boards, read, read, asked more questions and went at each progression with my naive mind. I now can speak cancer as if it were a second language. When Tanya died, our community, my family, me, felt there was more to do in her name."
After this life event, Lisa went out to her local community in 2015 and used her 'can do' attitude to make a difference. The community, including Lisa and her family, formed a boys volleyball team, named The Pink Panthers. Raising money throughout the year, The Pink Panthers collected over $11,000 for individuals living with cancer in the local community.
Fast forward to today, Lisa's 'can do' attitude has remained strong. Frisco Mo is a mainstay in the volleyball world with its positive and uplifting outlook. And now, The Side-Out Foundation and Frisco Mo are teaming up to continue pushing stage IV breast cancer research forward.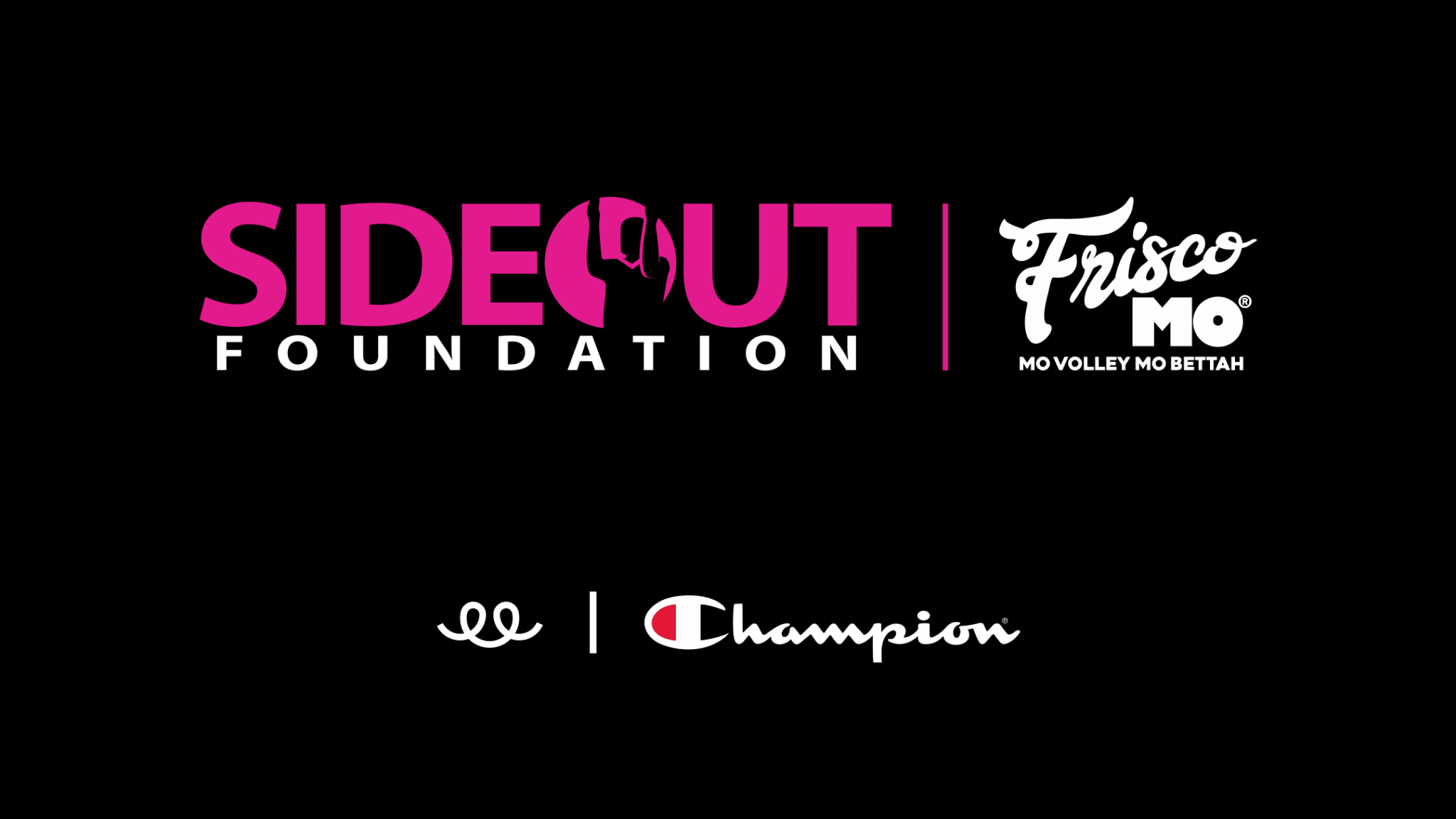 The Frisco Mo, Side-Out Plan
Over the next few months, Frisco Mo will release limited edition, inspiring shirt designs, one at a time, that will be available for only two weeks. This exclusive product range is screen-printed on Champion's premium garments. These designs will be printed on hoodies, sweatshirts, and t-shirts. After the two-week period to buy is over, the shirts will be printed and shipped out.
Every purchase from the Frisco Mo – Side-Out Foundation collaboration directly supports Side-Out's mission and stage IV breast cancer research.
To check out previous designs and what design is currently available, see below!