Abby Groth is a senior at Analy High School in Sebastopol, CA. She is a volleyball player and a 2013 Side-Out Ambassador Program scholarship recipient. She is the first student to apply to be a Side-Out ambassador two years in a row! She is a Dig Pink® veteran, and she took time to answer some questions for us.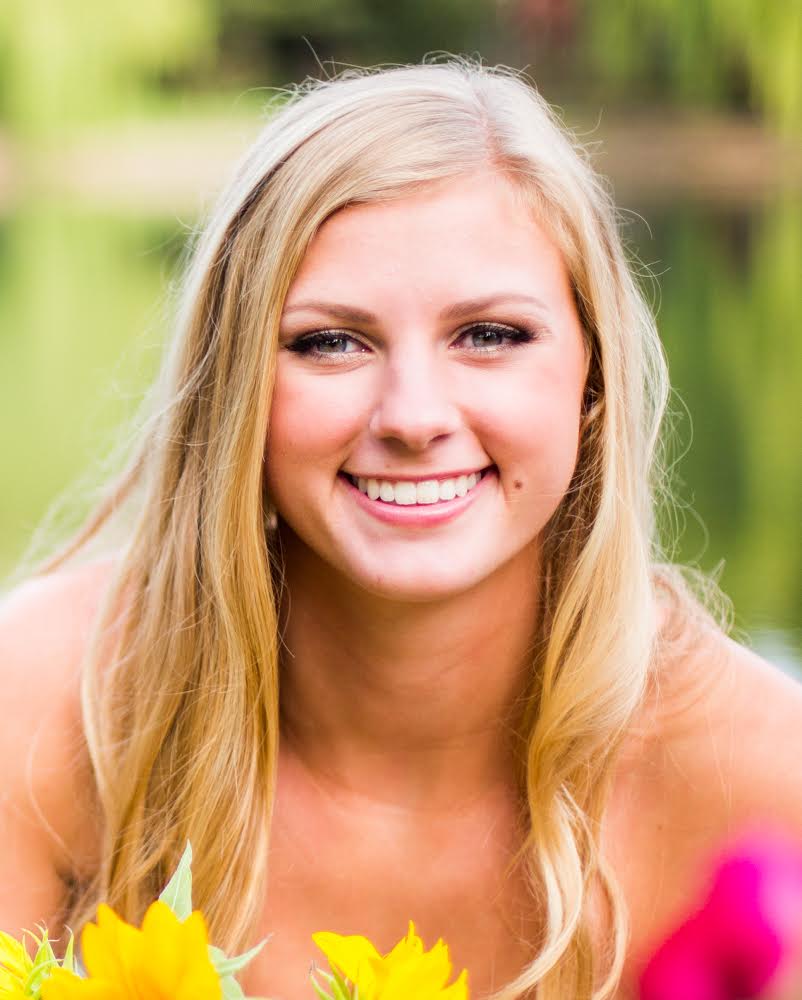 How did you get involved in Dig Pink®?
I first started participating in the Dig Pink® Rally when I started playing volleyball in eighth grade. I attended two Dig Pink® games at local high schools that year. Everyone, from the players, coaches, and fans were all having so much fun, I could not wait to be able to participate with my own team and eventually lead an event.
What does the phrase "Dig Pink® ambassador" mean to you?
A Dig Pink® ambassador is the heart of the campaign. An ambassador leads their team which helps spread the communication about the Rally and educates the community for more involvement, all efforts for one common goal to raise more funds to help fight this disease.
Do you plan to continue your community involvement after you graduate next year?
Yes! If my college does not have a Rally, I will get one started and continue support with my new community.
Is there any advice you have for students hosting their first event?
My advice would be simply to make a plan and work that plan. While making and working your plan, be sure to stay organized and utilize all your resources. The Side-Out Foundation website has great information, including ideas for your event and checklists to be successful. Don't be afraid to ask for help; there is no way you can do this without support and everyone wants to help – just ask!
This year's Dig Pink® theme is "heroes". Tell us about one of your heroes.
Taylor Brownlee is my volleyball hero and more! Taylor is an amazing person in how she approaches everything, no matter what the challenge. She has led by example for the best way to handle anything. We have been through a lot together including physical injuries, surgeries, club/high school challenges, college recruiting, tough classes and leading teams. Taylor approaches all her challenges by always taking the high road, not taking any shortcuts and keeping her emotions in check. I'm a better athlete and person by having Taylor as my "big sister" and all that she has done for me.