Today marks the start of winter with the fewest hours of sunlight and continuously dropping temperatures. Parts of the country are starting to see their first snowfall and getting ready for winter weather. For those of us in more southern states living in more unpredictable weather, we're preparing to be surprised. But no matter where you're located, getting out in the snow can make for a good workout!
Before you try out any of these fun snow exercises, remember that snow depth can be misleading. You don't want to step in a hole and twist an ankle or break bones! If it looks too deep, stay away. If you can't get out of your driveway safely and navigate the roads, there are plenty of things you can do in your house and yard to keep your sanity. Check out the fun snow exercises below to beat the winter blues and stay in shape over winter break: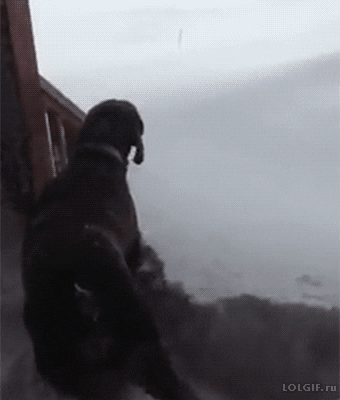 Shovel your way out. Shoveling snow may not seem like a workout, but it is. Snow may look nice and fluffy, but packed down it weighs a ton. No matter how long your driveway or sidewalk is, you'll get a workout. Be sure you use correct shoveling techniques to avoid an aching back the next day. Maybe you can even do your neighbor's driveway, too! Be careful shoveling around the icy spots.
Make a snowman or three! Trying to make the perfect snowman is hard work and time-consuming. Collect your items to decorate your snow family before going out to assemble them. You can make them in various sizes and shapes. Be sure to start with a good solid base so your snowmen will last. Did you know there is a science behind building the perfect snowman?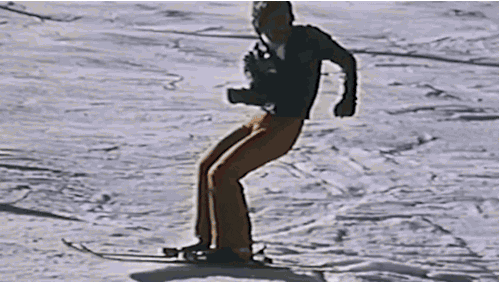 Snowboarding and skiing are awesome ways to enjoy the snow and exercise at the same time. If you don't have a place nearby to hit the slopes or you are snowed in, have no fear, you can still ski, but it might take more work on your part. Grab your skis and snowboard and trek your way to the nearest hill. You might even have to ski/snowboard there if the roads are in bad shape.
One of the most iconic snow activities is making snow angels. Be sure you do this with enough layers on; otherwise the cold and wet snow will seep into your clothes. If you want to get fancy with your snow angel, grab some food coloring from the kitchen and paint your angel.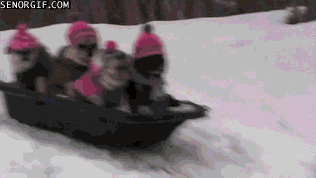 Another highly popular snow activity is sledding. Grab your sled or if you don't have one, use a giant piece of cardboard or an inflatable pool toy, and hit the hills. Get some friends together and make a contest out of who can slide the farthest or fastest, make an obstacle course or see who can make the greatest sled out of materials around the house. There is no limit to sledding fun…just avoid the trees and roots sticking out of the snow!
 After all that fun in the snow, you've probably worked up an appetite. What better food to snack on after a fun day in the snow than snow cream! Gather up some fresh, clean and white snow (be sure to avoid any dirty or yellow snow, yuck!) before heading inside to whip up this delicious snack. Find the recipe here.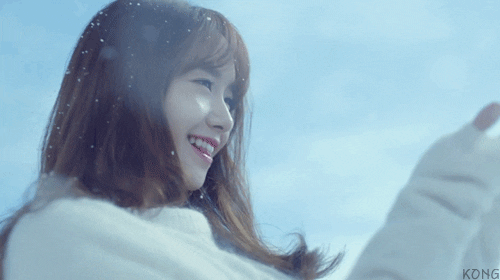 If all these fun snow activities don't appeal to you, then stay inside and binge-watch the Home Alone movies (or other similar wintry flicks). Make yourself a nice cup of hot cocoa and reap the warmth of the blankets covering you on the couch as you watch the snow fall outside.