Mia Salinas and Angela Rojas Rivera to gain hands-on experience in metastatic breast cancer research through collaborative internship opportunity
FAIRFAX, Va. – The Side-Out Foundation (Side-Out), in partnership with George Mason University, has announced two young student leaders as the first recipients of a new foundation STEM grant initiative established in honor of founder Bryant Dunetz. Side-Out awards an eight week STEM internship through George Mason's Aspiring Scientists Summer Internship Program (ASSIP) to Mia Salinas (Brownsville, TX) and Angela Rojas Rivera (Manassas Park, VA). In addition, Ms. Rojas Rivera is also the recipient of a $10,000 grant to support her in her collegiate endeavors.
This new relationship between Side-Out and Mason is an exciting and unique opportunity to offer a highly recognized Entering Research Curriculum grounded in literature on research trainee development and research program effectiveness in addition to practical lab experiences in metastatic breast cancer research and the grantees' STEM discipline of choice. Grantees will be mentored by a leader in their chosen STEM discipline and supported by a member of the Side-Out research team focused on the treatment of metastatic breast cancer using applied proteomics and molecular medicine. Side-Out is the first grant partner for the ASSIP program.
Bryant Dunetz, committed to creating more tomorrows for his beloved wife Gloria and others suffering with metastatic breast cancer (MBC), hired scientists and formed research teams so Side-Out could own, manage and operate science that actively searches for answers and treatment options for those living with MBC. The organization's partnership with Mason launched in 2010, with the first research study focusing on biopsying and understanding metastatic tumors on an individual basis.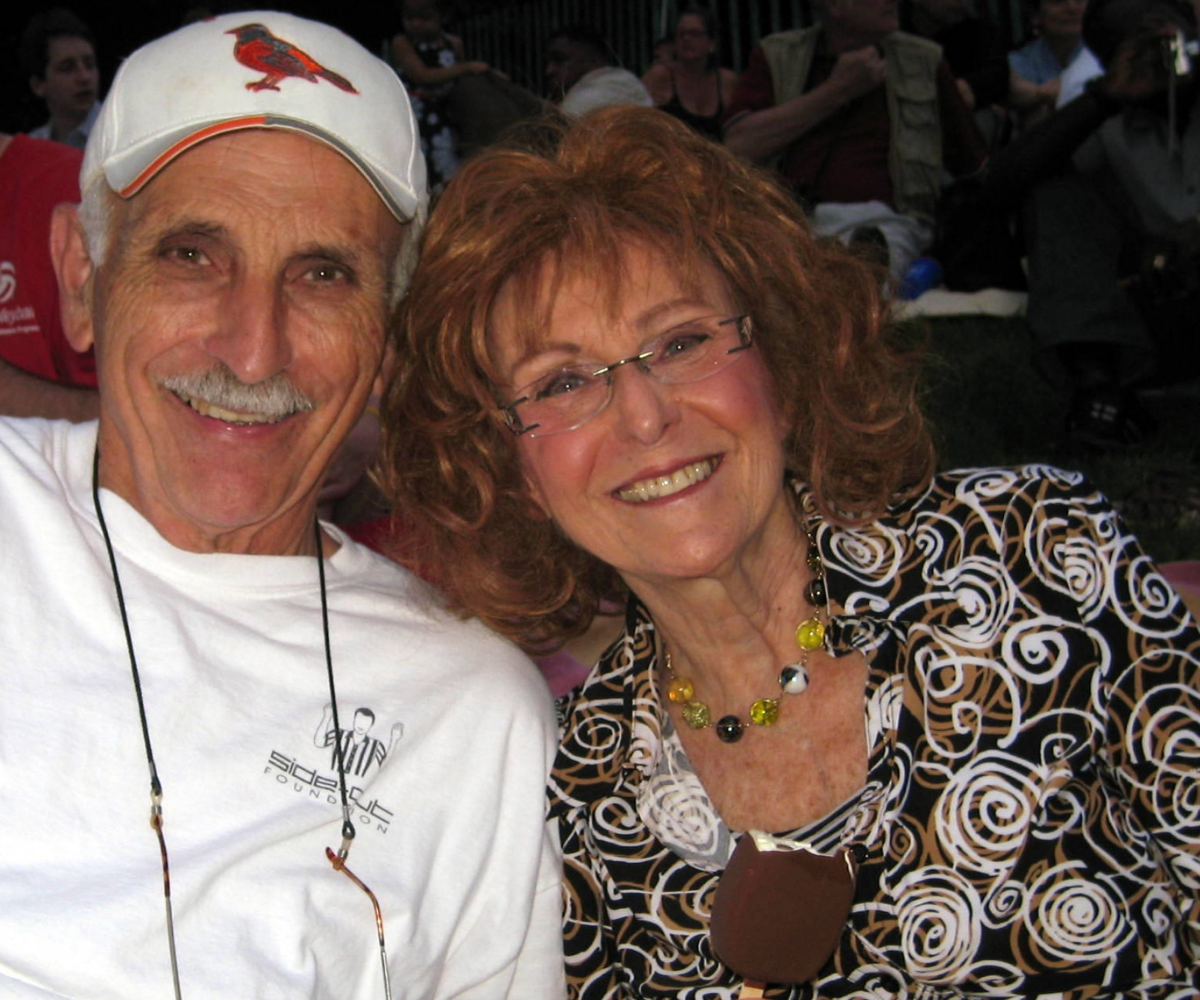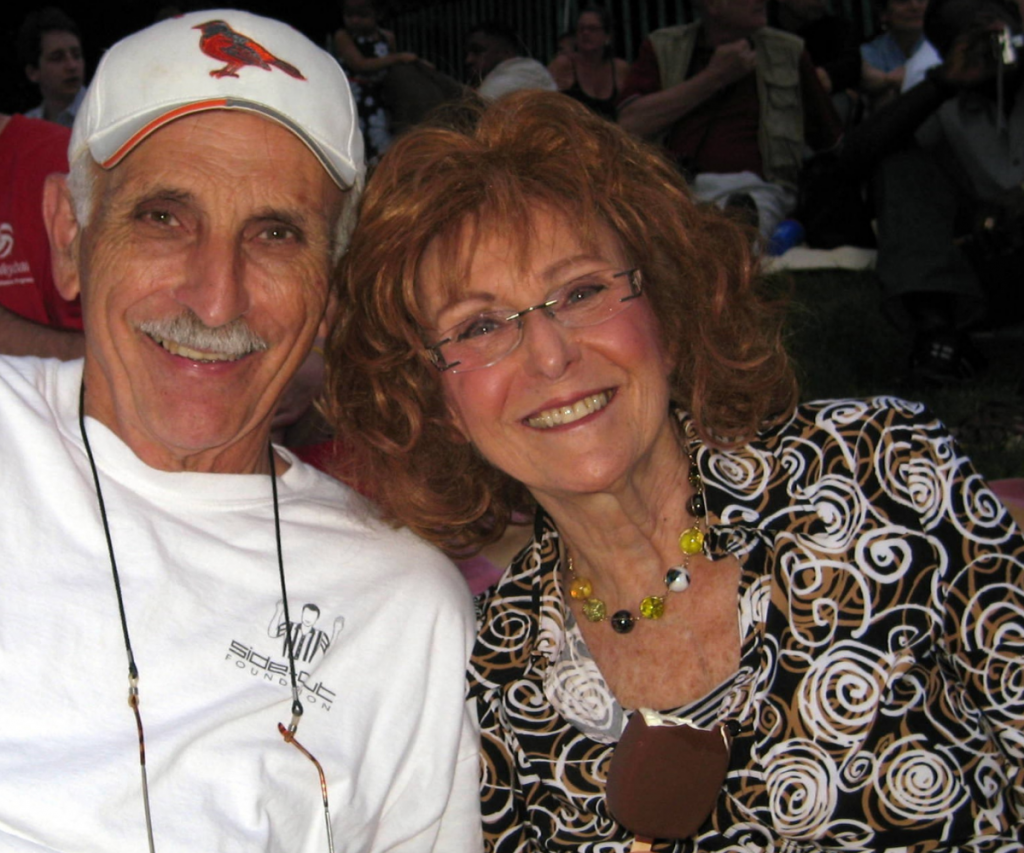 If you would like to learn more about our STEM progam, please fill out the form below: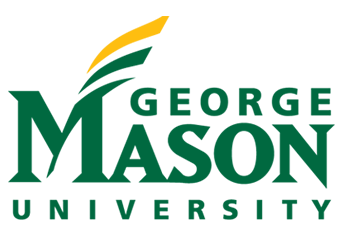 About Mason's Aspiring Scientists Summer Internship Program (ASSIP)
The College of Science at George Mason University ASSIP is one of the country's premiere immersive and transformative STEM research experiences. The eight-week ASSIP internship brings hundreds of high schoolers and undergraduate students together to work one-on-one with more than 100 Mason STEM research faculty and staff mentors. Participants gain hands-on experience using cutting-edge sophisticated equipment and technologies while developing and exercising their scientific writing and communication skills.  ASSIP student work is highly regarded; many students present at scientific conferences, publish research in journals and some develop patents and win scholarships and awards for their scientific efforts. 
The ASSIP cohort also explores career choices through discussion forums and meetings with role models while learning how to apply creative approaches to their science, crucial to performing innovative research across STEM areas of study including biology, chemistry and biochemistry, astronomy and physics, environmental science and policy, atmospheric oceanic and earth science, neuroscience, mathematics, forensic science and geography and geoinformation systems.
Current and prior projects focus on scientific topics including disease diagnostics, proteomics and molecular medicine, sustainable botany, geographic information and spatial sciences, climate change, mathematical modeling, game design and serious games, computer simulations and modeling, data science for social good, women's health issues, human-computer interactions, tissue repair and regeneration, urban hydrology and coastal flooding, robotics, solar space weather and exoplanet discovery, cyber security, epidemiology, tissue repair, evolutionary molecular ecology, bird populations and more.
Learn more at
science.gmu.edu/assip
About The Side-Out Foundation
The Side-Out Foundation is a 501(c)(3) non-profit organization that was established in 2004 to make a significant and identifiable impact on the lives of metastatic breast cancer patients and their families. The organization takes an innovative approach to provide solutions for those specifically with metastatic breast cancer with the goal of becoming a source of hope for all those living with breast cancer in search of answers and treatment options. 
The foundation's precision medicine research matches patients with treatments and uses the outcome data produced from this to draw conclusions, challenge the foundations of cancer care, and change the trajectory of the disease. The organization's educational and community-driven programs,  Dig Pink®, the Ambassador Program and the Bryant Dunetz STEM Grant Initiative are built on creating advocacy for the metastatic breast cancer community, engaging a new generation, and funding Side-Out's revolutionary research.