Have you been looking for a way to make a positive difference in your community? One way is to help raise money for a worthwhile cause. Whether you're asking others to give dollars to help one person or further the mission of a nonprofit organization, you can make a real difference—and gain valuable leadership and community organizing skills as you become an advocate for a cause you care about. 
Fundraising is the act of raising money by asking people to provide financial support for a cause. Gifts of time or money are important: Countless causes would fail without them. Without fundraising, a family whose home is destroyed by fire might not have a new place to live. Mission trips to aid natural disaster victims might not happen. Nonprofit organizations might not be able to spread awareness or continue their work. At the Side-Out Foundation, for example, donations pay for scientific research that not only improves but prolongs the lives of metastatic breast cancer patients. 
As a fundraiser, you are also an advocate, bringing hope to the people served by a cause. Knowing you are their voice in your community can give you the courage to ask others to give. As you raise funds, you will also get to know other givers in your community, and their generosity can inspire you to cultivate your own philanthropic spirit and continue your advocacy work as a fundraiser.
What do you need to do before you start?
Educate yourself on the cause. In order to be an effective advocate for your cause and successfully raise funds for it, you have to be educated on it. Taking the time to understand what the cause is, who it affects, and what they need will allow you to advocate for it more effectively. Once you are educated on the cause, you can share that information with others and help them become advocates as well.
Build relationships with those who share your interests. If you have a school presentation or speech assignment, for example, why not use it to share your research? If just one teacher or classmate says yes to your invitation to support the foundation, then you might just have a core fundraising team! If you play sports or take part in other clubs or groups, let your friends there know what you're doing, too. And look there for trusted adult sponsors to help you along the way. They can guide and support you, and they may also have creative fundraising ideas. There are many other students in the Ambassador Program for example that are working towards the same mission, working together can be effective and a great way to meet new people!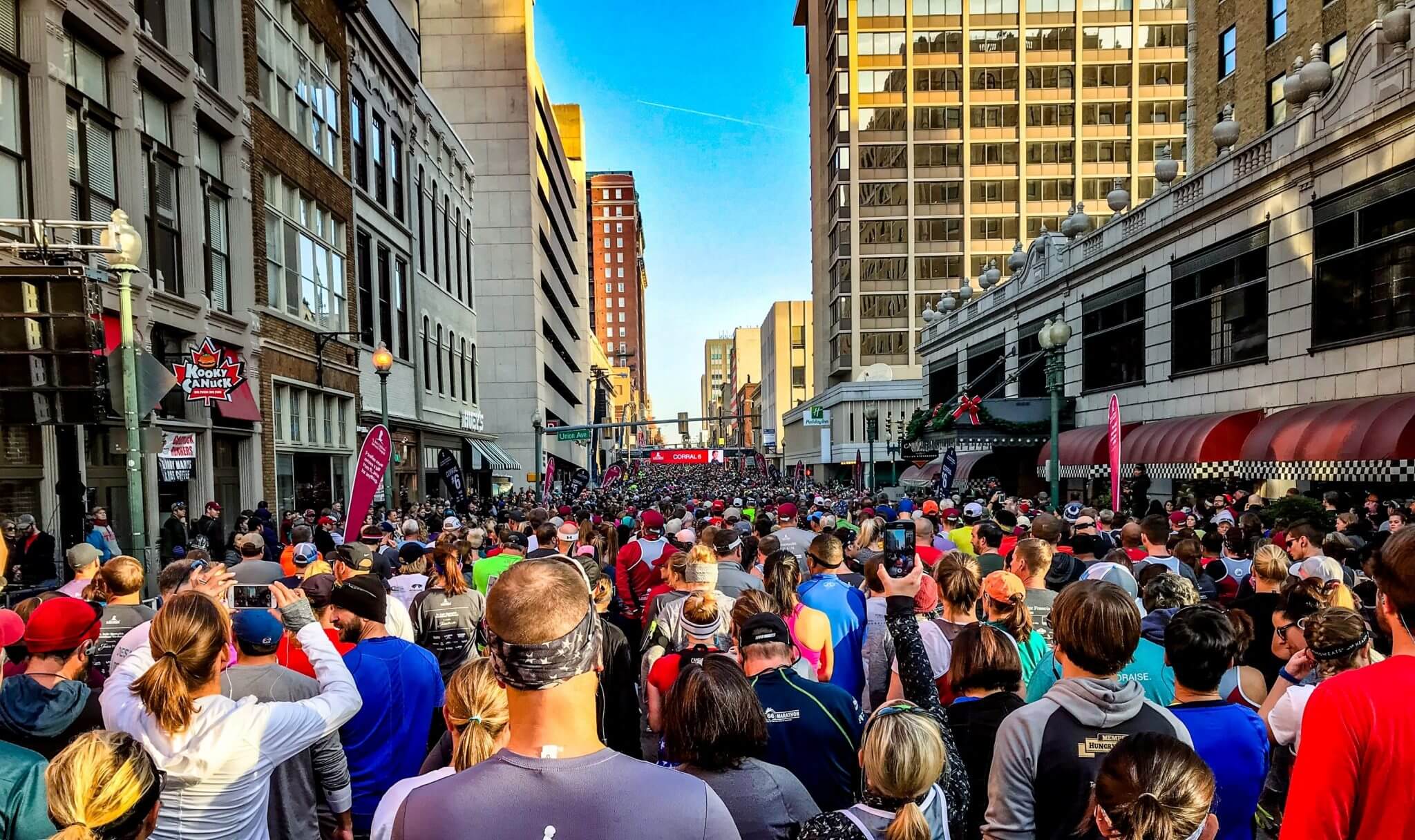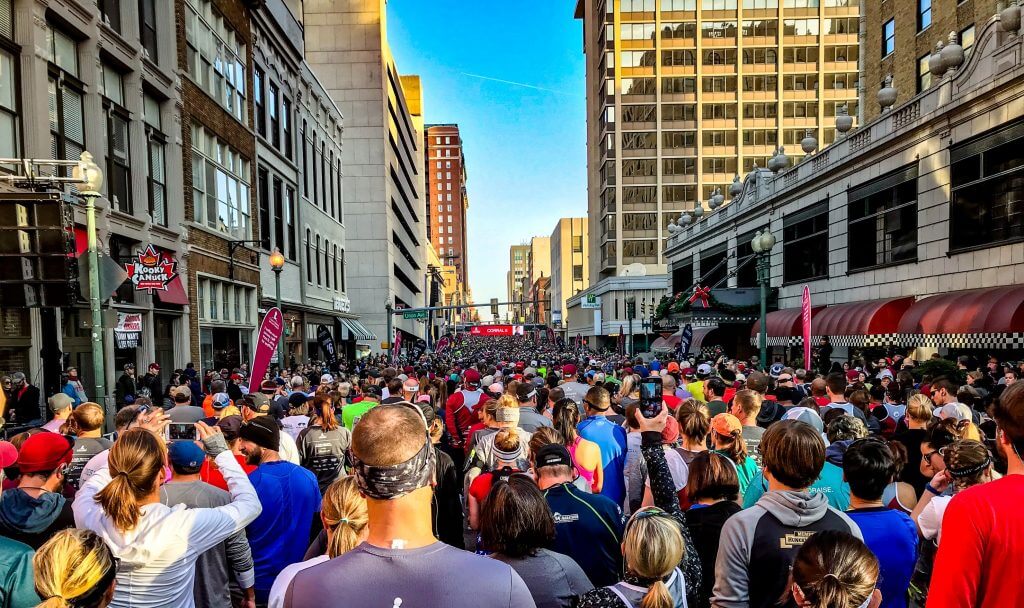 Think about the best way to reach your audience of donors. There are many great ways to raise money, from a benefit walk/run to doing a candy gram sale at school, so stay open to ideas when you start to plan. Whatever idea you choose, set a fundraising goal, determine what tasks must be accomplished, and be sure to allow plenty of time to get ready. With a realistic goal and enough time to get organized, you'll be able to enjoy the work—and to appreciate the generosity of others as they give to your cause.
Remember, you don't need a special talent to fundraise for a great cause—just a heart for helping others, a desire to learn, and a willingness to work hard for a cause that matters. If you have these qualities, you can—and will–make a real difference for your cause.