It seems holiday shopping starts earlier and earlier every year. The season of giving is nearing, and whether you have the time to donate or the money to help others, you have options. #GivingTuesday follows Cyber Monday on November 29th this year to kick off the start of the giving movement. Below are ways to give back while doing your holiday shopping, but they are also available year-round.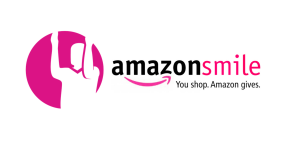 Amazon Prime is a lifesaver when it comes to last minute ordering, but did you know about Amazon Smile? Amazon Smile donates .5% of your purchases to a charity of your choosing. Next time you order, log in to Amazon Smile with your regular Amazon account and choose The Side Out Foundation as your charity of choice (Amazon does not increase the prices on products eligible to make donations). Amazon Smile also offers special limited time offers that may increase the donation amount on one or more products or services or provide additional donations to charitable organizations. Donations are made by Amazon Smile. For more information, click here.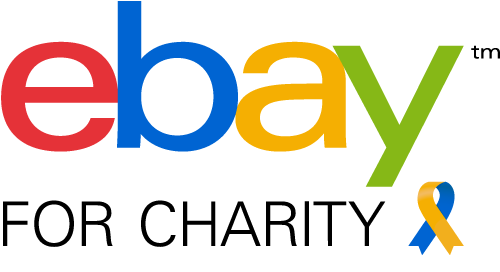 eBay for Charity has three ways to donate to charities:

Sell on behalf of charities and donate between 10-100% of profits to the charity of choice.
Donate directly to eBay-approved charities through a PayPal account.
During the holiday season, you can also buy items that support causes. Be sure to select The Side-Out Foundation as your charity of choice when shopping.

Donate directly to The Side-Out Foundation. We have our own fundraising system, which allows your donations to come directly to us. To donate, click here. You can also visit Shop Dig Pink to give your volleyball players accessories for the season. 100% of the profits from merchandise sold will directly fund cutting edge research for breast cancer, which means YOU are making a difference by making a purchase.
Don't know what you want or know that there is nothing you want for the holidays? Ask for a donation to your charity of choice as a gift instead. Do you have someone on your list that is extremely hard to shop for? Make a donation in their name as your gift.
Ask your employer to match your donation during the holiday season. Check our Matching Donation Finder to see if your company is listed. If not, ask your human resource department if they will match donations.
The holiday season shows an increase in giving from individuals and companies. In fact between 10-15 percent of giving happens within the last few days of the year. Year-end donations are a great way to finish off on a high note and are also tax-deductible. So, if you'd like to contribute to the cause, you have lots of great options!