Fundraising doesn't have to be hard or stressful. Gift basket raffles, selling baked goodies, t-shirt sales, and having serving competitions are all great ways to create a fun and warm environment for the event, but they take lots of effort and time and sometimes they create stress for the coaches and the organizers.  We encourage you to keep doing these things to create an awesome experience at your event, but try this proven way to raise funds before your Dig Pink® event even happens.  We promise, it works!  First a little background information…
The best donation is a direct donation.  People LOVE to give.  It gives them a warm positive feeling and often times that is all they need in return.  And here is the best part…all you have to do is ask.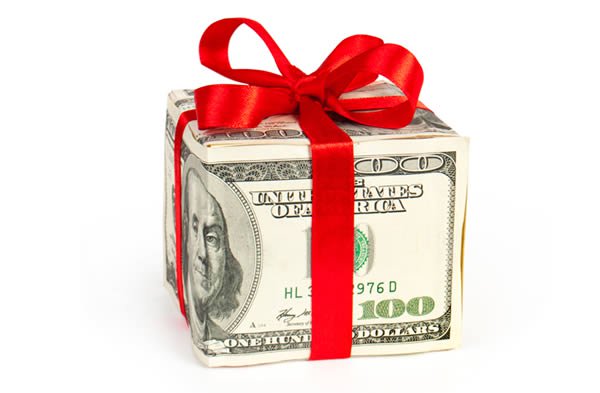 Every year I ask our players a simple question:
The answer is always ABSOLUTELY!  And it's not hard to do. If you have 20 players/coaches on your college squad and each player/coach raises just $50?  That is $1,000 for your campaign.   How about a high school program with 3 teams (roughly 40 players and coaches)? Your school just raised $2,000 for your campaign. Not too shabby, right?
If you make your campaign an inter-squad competition, you could exponentially increase the efforts of your players and coaches.  Have a pizza party for the team that raises the most or find some cool gifts to give to the top individual fundraisers.  A little friendly competition never hurt anyone and it will help you raise more then you could have imagined.

Side-Out has created a nifty little online fundraising system and it is very easy to get a campaign page up and running for your program.  Follow these easy instructions:
Create and design your main campaign fundraising page. If you have an account, put in your log-in information.  If not, log in with the social log-in or create a new account.  Click here to get started.
Set a program fundraising goal.  Make your goal a challenge but something you believe is attainable.
Email all coaches, parents, and players your fundraising page link and tell them to click on the "FUNDRAISE FOR THIS CAMPAIGN" button.
Tell all players and coaches to create a fundraising page and set a minimum goal of $50 (but you should encourage them to make the goal $100 or more because they can often raise much more than $50!).
Have players/coaches send an email to a minimum of 10 friends or family with a message asking for support of their campaign. Use social media as well.  Make sure they put the link to their campaign page in their message!
Sit back and watch the funds roll in.
Bake sales, raffles, auctions, and even serving contests are an awesome way to enhance your Dig Pink® event (and raise additional dollars), but if you follow this simple plan you will raise more then you ever could have imagined before your event and without the stress.
If you have any questions about how to set all of this up, contact us at [email protected].  Or go to our support area at http://support.side-out.org