During last year's club season, The Side-Out Foundation introduced the hospital card project, where club teams would be able to create cards for cancer patients at tour stops and on their own, and send them to The Side-Out Foundation to be distributed to hospitals and cancer centers around the country.
This season, we wanted to make the project bigger and better by adding a fundraising component for clubs where they could earn themselves team warm-up tees by creating 3 cards and raising $30 each. Being the first year of The Assist Project, we had no idea of how many teams would participate, but have been surprised by the results!
[unitegallery 2015assistproject]
We have been blown away by the overwhelming support that has come from clubs all over the country. From the beginning, people loved the concept of making cards for those who needed an uplifting message and raising dollars for metastatic breast cancer research. So many teams took this project to a level that we never expected, and many clubs exceeded their fundraising goals by being creative with how they went about advertising the project as a club.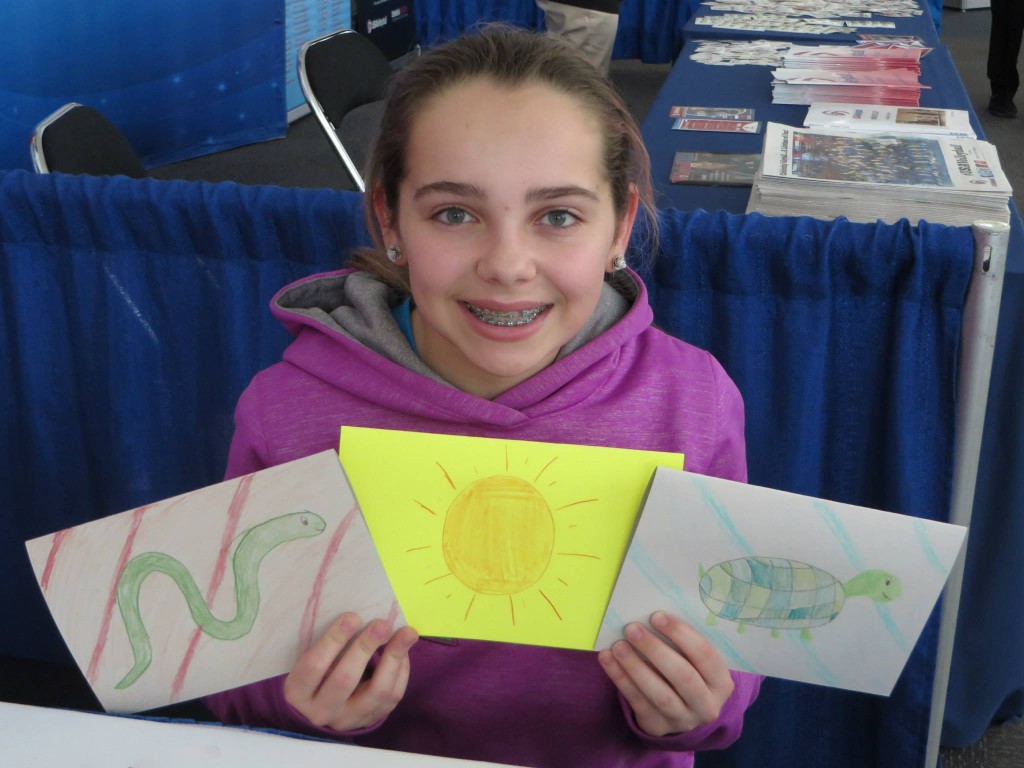 A few clubs decided to create pages on their club's website that linked to their Side-Out campaign pages in order to easily get donations from all of their visitors. These clubs were very successful, and we recommend that this idea be used by other clubs in the coming years.
Many clubs also did some very creative things with their cards, including signing the back of every card their club made with their team picture. Players did a great job on their cards, writing jokes, sharing warm messages, and adding decorations that will bring smiles to thousands of people's faces. Many teams also wrote the foundation notes about how much their club enjoyed making cards and how they used it as a team bonding activity for their players.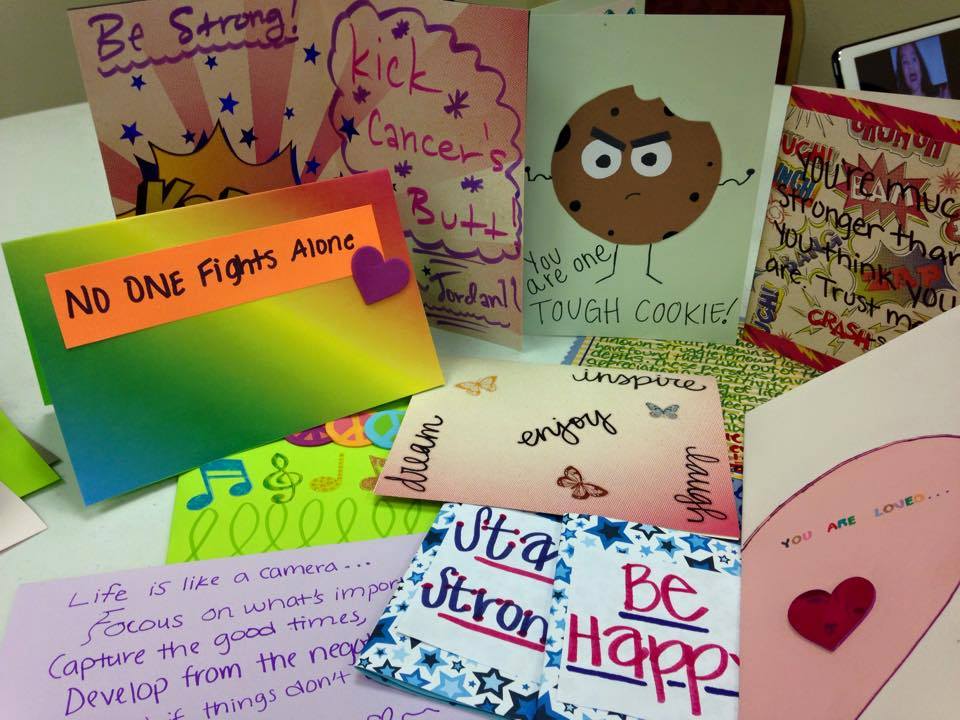 We visited numerous tour stops this season, and had a table for making cards. One of the highlights of the season was having Addison visit our booth at Colorado Crossroads who alone, made NINE inspiring cards for patients with cancer.
This season, we expect that we are going to reach around 4,000 cards that will be distributed, and we are well on our way to raising $70,000 through The Assist Project that will go toward research for late stage breast cancer. Moving forward, we expect these numbers to grow as word of The Assist Project spreads and more clubs join in.
We want to thank everyone who participated in The Assist Project this season. Your efforts will truly put smiles on the faces of many who are going through tough situations. We hope that your club will consider joining us again next season, as we to take this project to the next level.
If you have any suggestions on how to improve The Assist Project, please feel free to leave comments below or contact us at [email protected].