Create Your Own Fundraiser
You can help us provide metastatic breast cancer patients with life-changing treatments and you can do it in your own way!
Pick a Fundraising Effort that gets You Excited
From fully virtual fundraisers to in-person events, there are many ways to fundraise for metastatic breast cancer. Choose a fundraising effort that will motivate you to motivate others, and we'll help you amplify it. Here are some ideas, and we'd love to hear yours!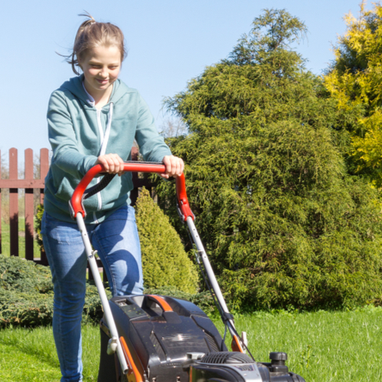 Do Odd Jobs for Donations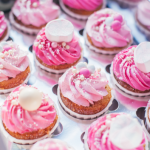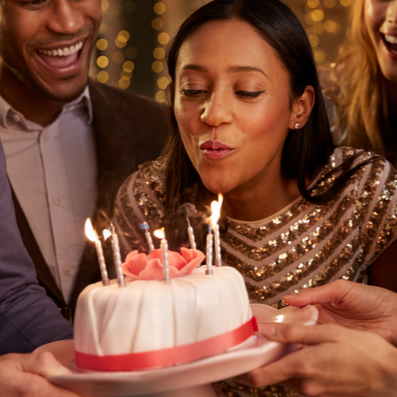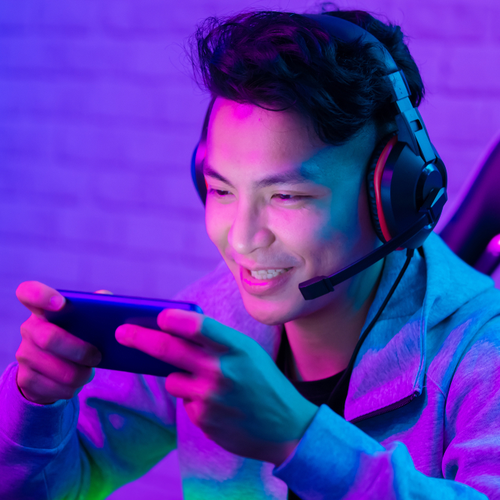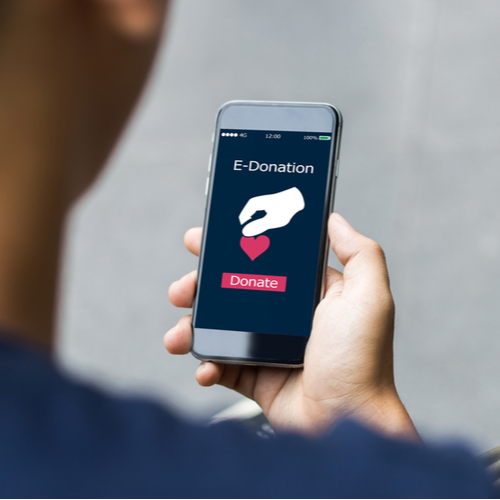 Set Up a Crowdfunding Page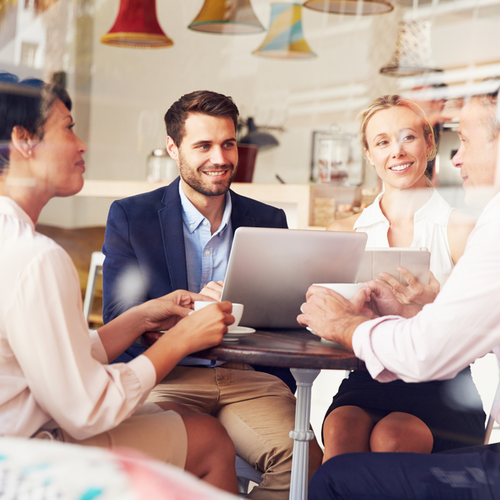 Local Business Partnership
Two Big Reasons to Fundraise with Us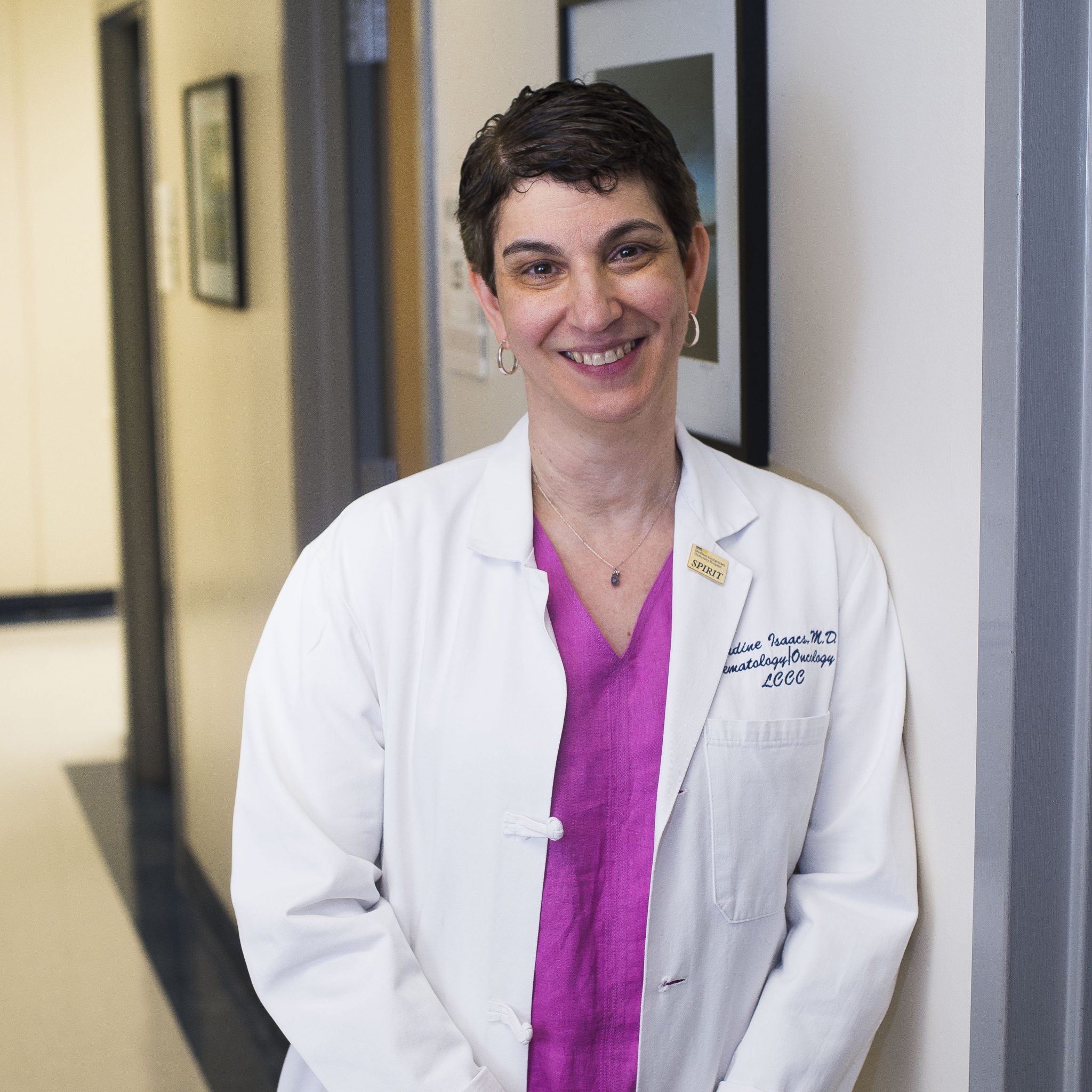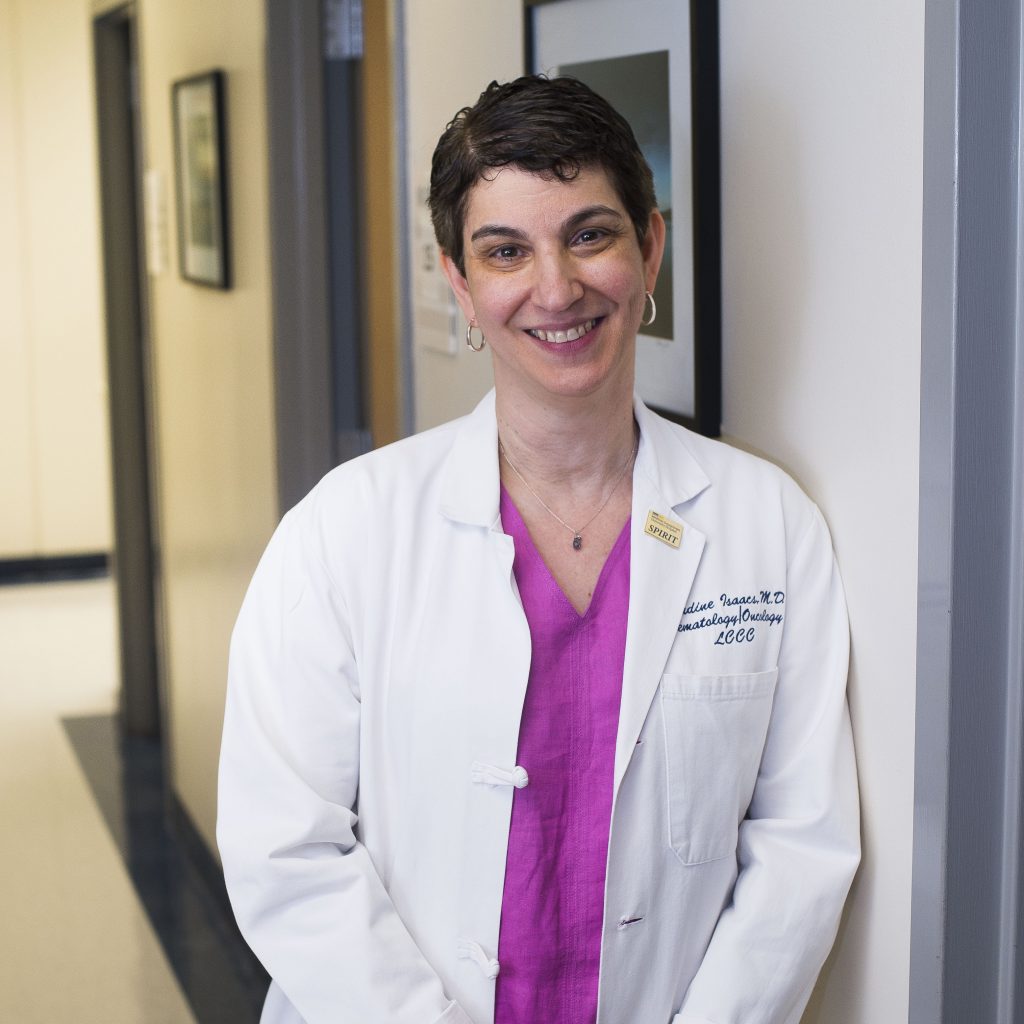 The research led by Side-Out helps us give our metastatic breast cancer patients better care and quality of life.
"Every organizer and donor that helps them is having a world-wide impact on the fight against advanced breast cancer." 
Professor of Medicine and Oncology, Leader Clinical Breast Cancer Program at the Lombardi Comprehensive Cancer Center at Georgetown University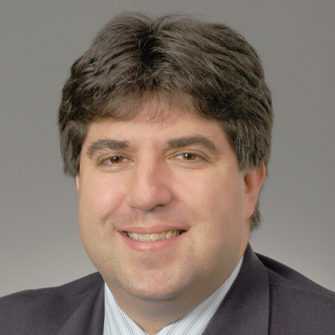 We've built 10 years of metastatic breast cancer research that didn't exist before.
"The database we've built with Side-Out funds helps researchers and doctors around the world treat metastatic breast cancer and give patients more time." 
Co-Director for Applied Proteomics and Molecular Medicine at George Mason University
Want to learn more about our life-changing research?
Ready to build your fundraising page?
We've compiled our favorite ideas and experiences on Pinterest.