FAIRFAX, Va. – 2019 was a milestone year for The Side-Out Foundation. Programs supporting the foundation raised over $1 million for the 11th year in a row. Side-Out surpassed $15 million in all-time fundraising this past season. The foundation also inched closer to 10,000 supporting teams all-time with a current total sitting at over 9,750.
Every year, Side-Out strives to provide each student-athlete the most empowering experience possible. The stories, photos, and videos that are shared from these Dig Pink® events show the future leaders our sport and country doing incredible things. At Side-Out, we do our best to give back to these student-athletes and volleyball programs who embrace the full Dig Pink experience.
Dig Pink proved yet again the impact that the volleyball community can have when it unites behind a common cause. In 2019, a total of 764 campaigns raised over $1.2 million in support of Side-Out and its stage IV breast cancer research. To help showcase the foundation's top fundraising schools, Side-Out has partnered once again with Sports Imports to announce the top-five fundraising schools as the 2019 Sports Imports Winners.
"I want to acknowledge and thank all of our 2019 Side-Out Foundation supporters for taking the initiative to bring your student-athletes, schools, and communities together. You are the heart and soul of the "Dig Pink Team". I appreciate your dedication and commitment and so do the patients who benefit from your hard work."

Janice Kruger, VP of Programs
Sports Imports Winners
Since 2013, Side-Out and Sports Imports have worked together to award the top fundraising schools with specialized Dig Pink pole pads and Dig Pink net tapes. This year, the top team will receive its own set of Dig Pink® safety pads, courtesy of Sports Imports. A Dig Pink® net tape will be sent to the next four top fundraising teams, courtesy of Sports Imports.
The following five schools participated in Dig Pink® through The Side-Out Foundation and submitted the highest amount of funds in support of Side-Out's mission. These five schools are part of the 10 programs that raised over $10,000 each in 2019.
The 2019 Sports Imports Winners
Randolph High School (Randolph, MN)
West Springfield High School (West Springfield, VA)
Massapequa High School (Massapequa, NY)
St. Andrew's Episcopal School (Austin, TX)
The John Cooper School (The Woodlands, TX)
Congratulations to these five programs as Sports Imports Winners and thank you for your continued support of The Side-Out Foundation!
To learn more about Side-Out and its mission, visit side-out.org/about. If you are in need of a new net system for your volleyball program, visit sportsimports.com!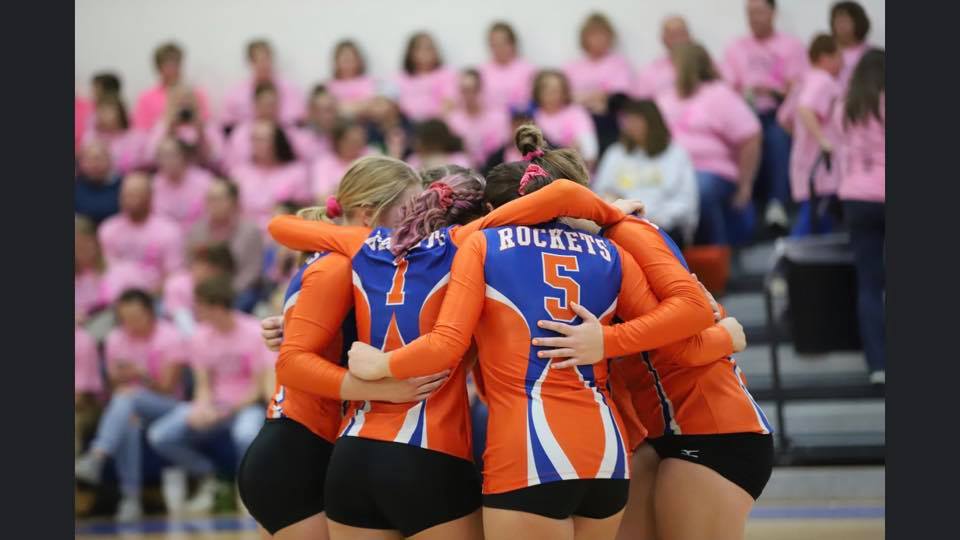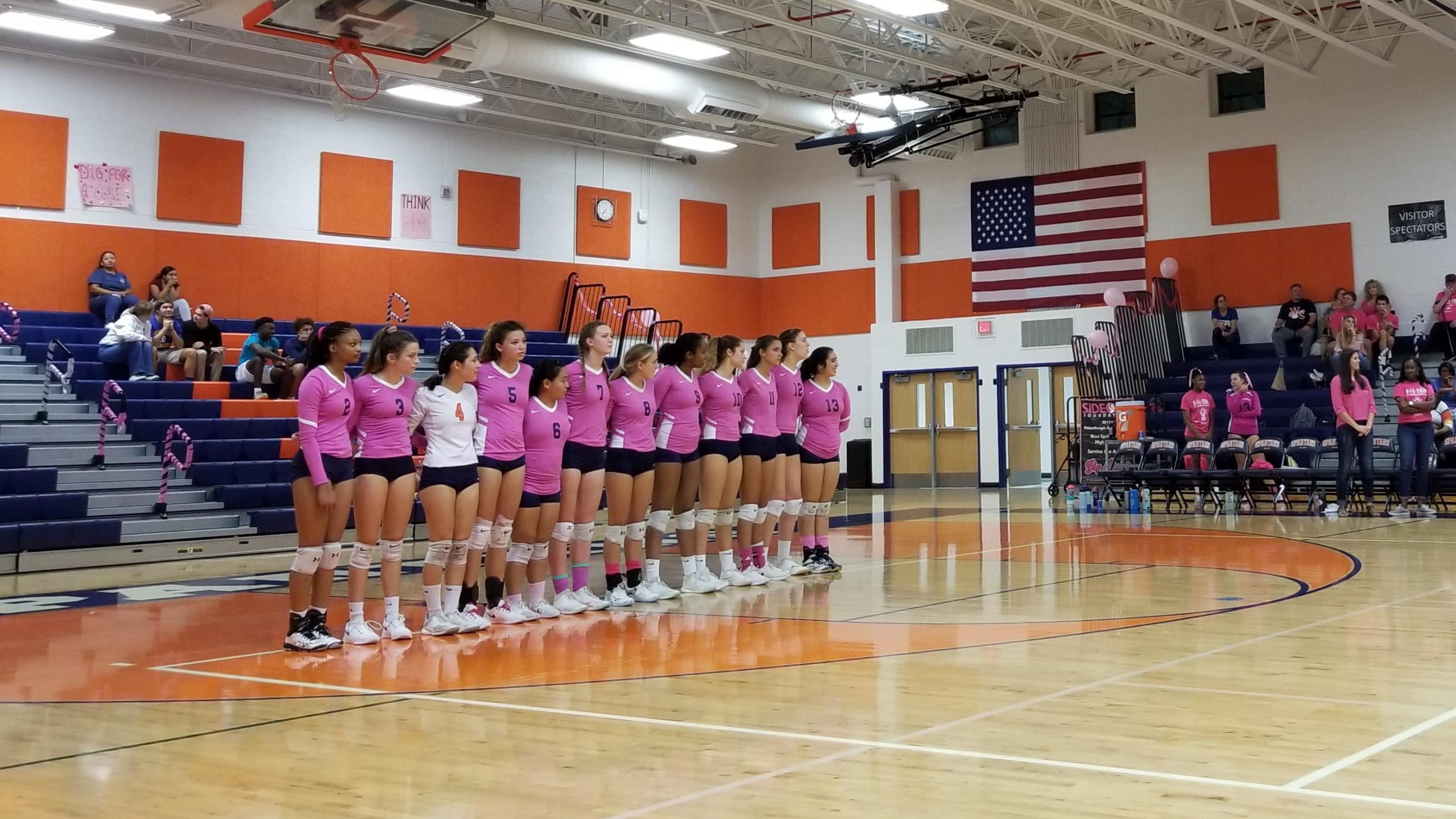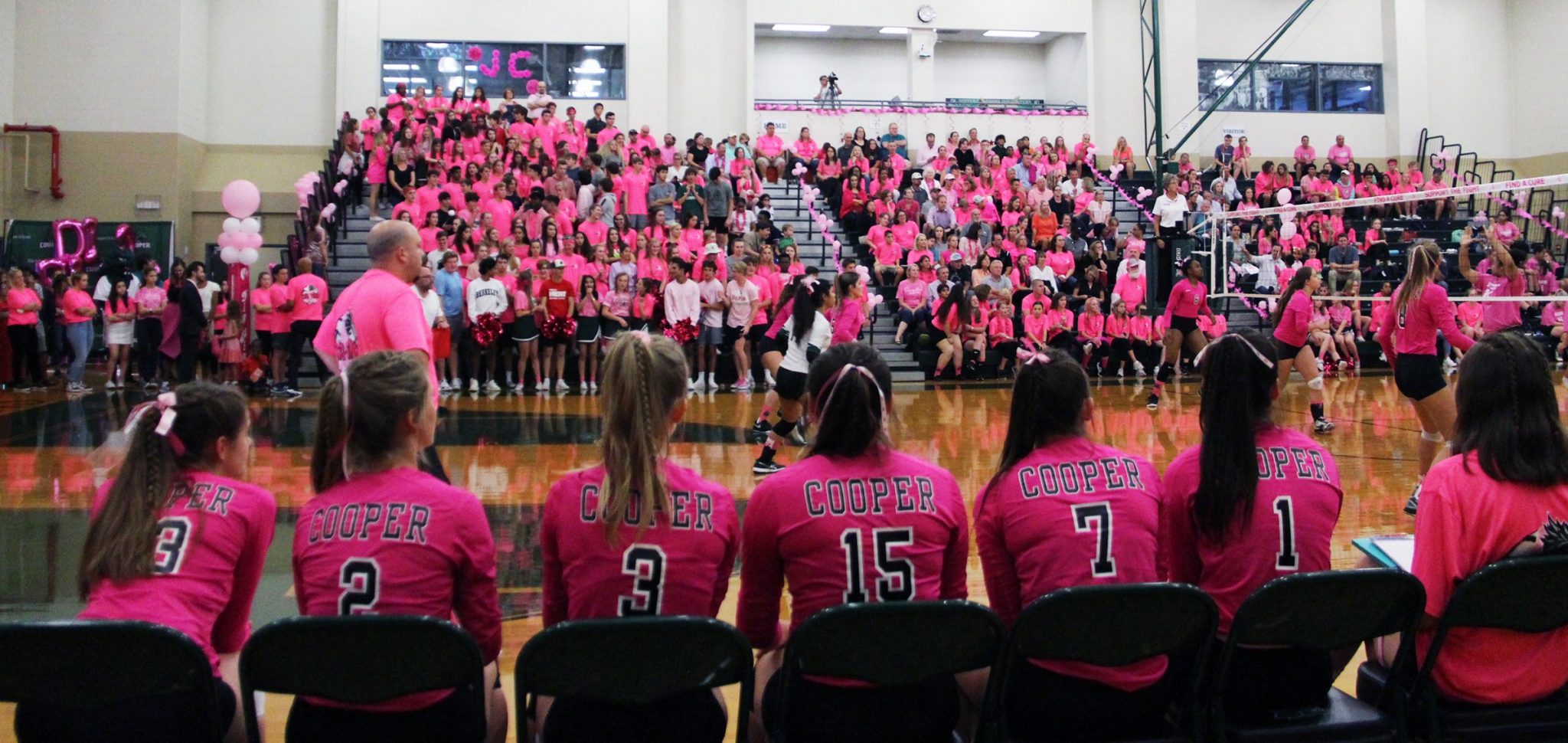 ---
About Sports Imports
Sports Imports, Columbus, Ohio, is the industry leader in the design, engineering and manufacturing of indoor and beach volleyball equipment in the Americas. The net system trusted by the National Collegiate Athletic Association, American Volleyball Coaches Association, USA Volleyball, National Federation of State High Schools Association and the choice of over 90 percent of Division I college programs, Sports Imports is owned by the same family who launched the company over 40 years ago with its famous red poles. As volleyball equipment experts, Sports Imports sets the industry standard for innovation, quality, durability and performance. The company was the first to introduce an in-ground net system without dangerous guy wires that is safe, strong, and easy to set up; its 19-pound SI-1 all-carbon volleyball pole is the best-selling pole on the market today. Sports Imports is the only supplier ever elected to the AVCA Hall of Fame. In addition, it is the exclusive partner of Senoh in the Americas.
About The Side-Out Foundation
The Side-Out Foundation is a nonprofit organization based in Fairfax, VA that unifies the volleyball community to drive change in the way breast cancer is treated. Support through its programs, Dig Pink® and the Dig-A-Thon, raises money for critical research of late-stage metastatic breast cancer – the least funded form of breast cancer research. In 2019, over 760 campaigns worldwide contributed $1.2 million to Side-Out's stage IV clinical trials, taking place at leading cancer institutions in the United States. Supported by prominent members of the community, including two-time Olympic Beach Volleyball medalist April Ross, Side-Out has raised more than $15 million for research on the disease. It has completed two successful clinical trials using Side-Out's individualized treatment protocols and is currently recruiting for its third trial, its largest yet. Volleyball coaches across the country use Side-Out's programs as team-building experiences that reinforce the role sports can and should play in supporting athletes' communities off the court. For more details, visit side-out.org.