Who are you?
My name is Adam Obringer and I received my bachelor's degree from Slippery Rock University in Sport Management in 2014. I recently graduated from DePaul in June with a master's degree in New Media Studies. I joined the Side-Out team after spending time at DePaul University, the ASUN Conference and Xavier University in athletics communications over the last three and a half years.
Where are you from?
Pittsburgh, Pennsylvania but I spent time in Cincinnati, OH, Macon, GA, and Chicago, IL over the last three and a half years.
Tell us about your experience with volleyball before you came here.
I covered volleyball at DePaul for two years as its sports information director and have spent over five years working volleyball events doing radio broadcast play-by-play and producing live statistics.
What is your role at Side-Out?
My main areas of work will be handling content with all of our social media accounts and writing for the Side-Out blog.
Before working at The Side-Out Foundation, what was the most unusual or interesting job you had?
I was a butcher at a local grocery store in my hometown throughout high school and college.
If you could turn any activity into an Olympic sport, what would you have a good chance at winning a medal for?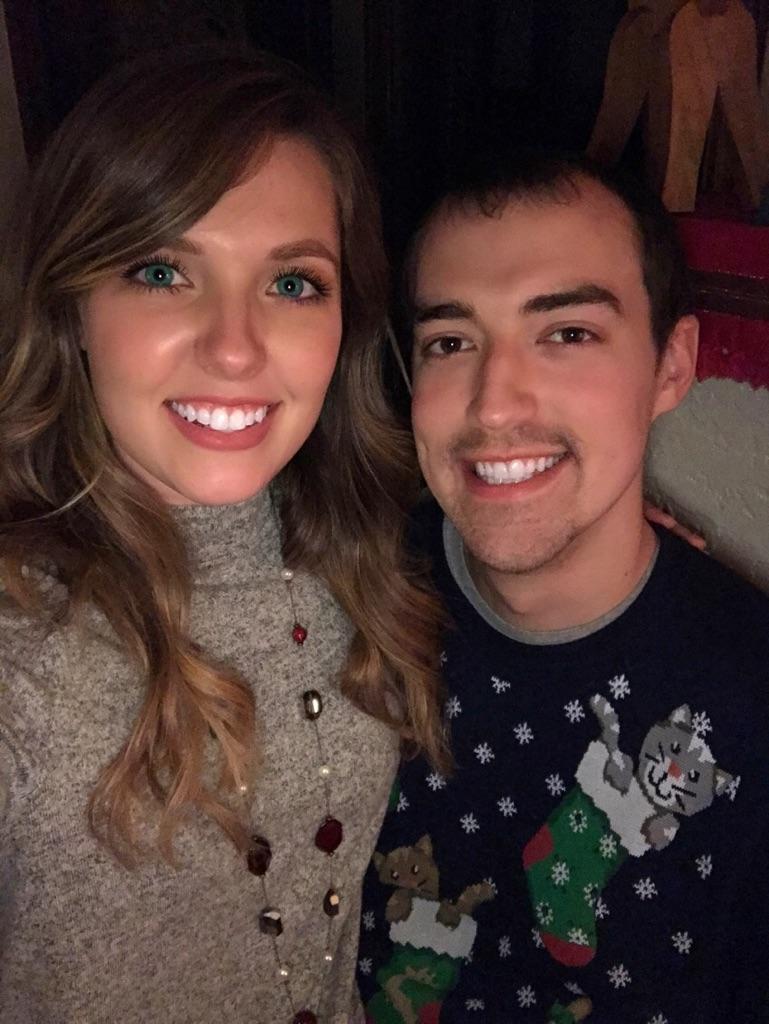 I can quote ridiculous comedy movies by heart. My favorite movies are by Adam Sandler or Will Ferrell.
What is your hidden talent?
I play old video games and try to complete them in record times, known as speedrunning.
What three events made the biggest impact on who you are today?
Being told I had 24 hours to live on two separate occasions because of issues with blood clots.

Marrying my wife Ellie back in November after meeting each other in high school nine years ago.

Moving to Chicago to pursue my graduate degree at DePaul University.
If you were forced to relive one 10-minute block of your life again and again for all eternity, what 10 minutes of your life would you choose?
During my wedding reception last year, there was a block of time where everyone was introduced and had to come out to a song and dance. It was a blast to do with everyone, including the parents, and right afterward was our first dance.