As individuals, we are able to take on new projects and goals. However, we can look to history to see that with the support of a wider community, we are able to accomplish much more.
Another word for that support is "engagement", which is really just a measure of how much the community cares about a cause. And that can be an amazing thing! "There is no power for change greater than a community discovering what it cares about." — Margaret J. Wheatley
Harnessing that power for change and directing it toward worthy causes is not some magical ability or superpower. It's something that everyone can do provided they have the right tools and knowledge. Below are 6 ways to engage your community and foster much-needed change.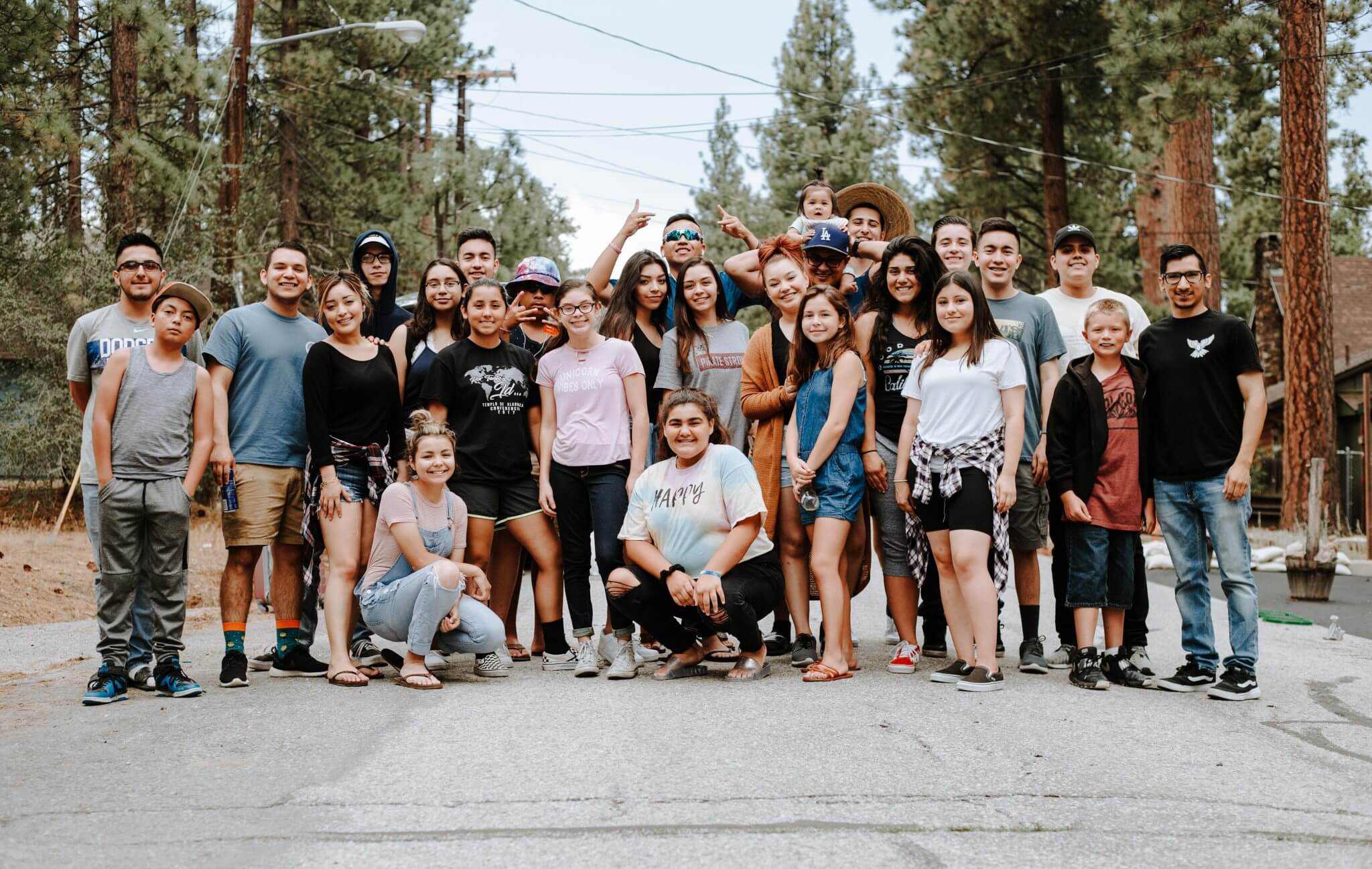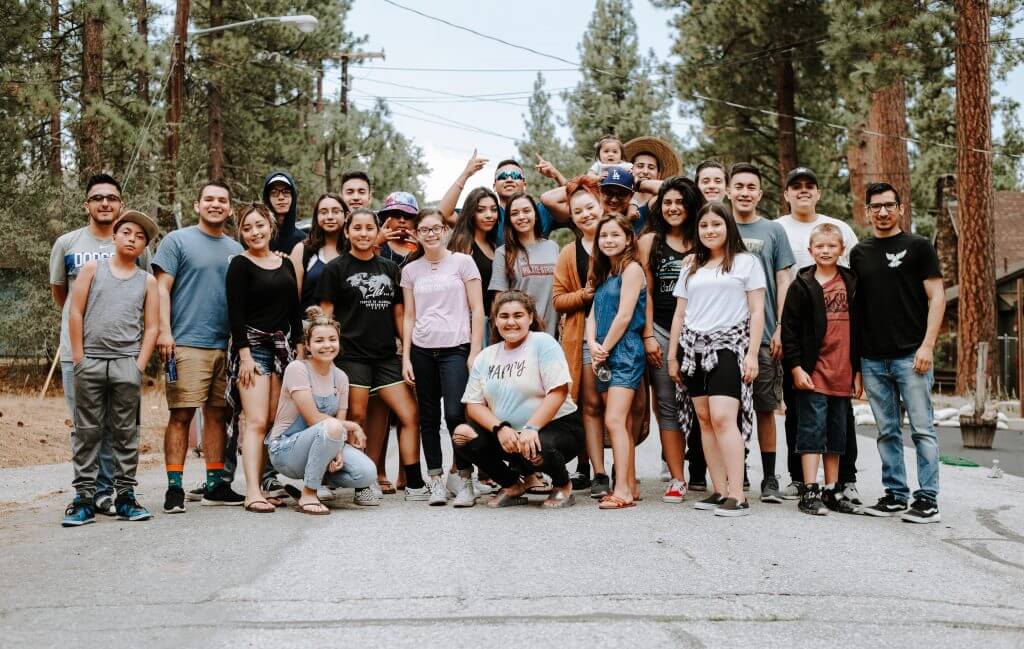 1. Create a Facebook Group for Your Community and Cause

We'll begin with what is arguably one of the simplest and yet most overlooked grassroots engagement tools available: Facebook. Specifically, Facebook Groups. Creating a group focused on both your community and the cause and then inviting friends and family members can spur conversation, accelerate information sharing, raise awareness, and provide a central place where people can come together digitally.
2. Create and Use a Hashtag

A quick look online will show you just how powerful hashtags can be. They're not just simple ways for people to find related posts. They create a sense of cohesion and even belonging. Look for hashtags like #blacklivesmatter, #blm, #climatechange, #zerowaste, and the like. Correctly used, hashtags can help spread the word and build engagement, particularly when you're able to connect your community with the cause in the hashtag (#nyczerowaste, for instance).

3. Create a Local Event and Promote It

At some point, you will need to take the discussion offline. Create a local event (or events) designed to educate the community, highlight the importance of the cause, share new information, and build a groundswell to support your efforts. It doesn't have to be a major event – a Q&A session with free coffee, juice, and snacks might be all you need. Promote that event through social media, but also through word of mouth right in your local community.
4. Be Visible at Other Events

Events are excellent opportunities to educate and engage your audience, and they don't have to be your events to use them. Find events that will allow you to participate – setting up an information booth at the high school football game or handing out flyers at the local fall festival or craft fair can be excellent ways of gaining access to people who would not attend an event you sponsor and spreading your message.

5. Partner with Other Organizations

Synergy – it's defined as "the interaction or cooperation between two or more organizations, substances, or other agents to produce a combined effect greater than the sum of their separate effects". Or, put another way, partnering with other organizations amplifies the effects of your efforts. Almost every community has some organizations you might consider partnering with, although you should ensure there's good alignment between causes and values.

6. Educate and Inform Leaders

To foster even more change, get your message up to the very top of the ladder. You can do that easily, even in high school. Your local town hall, town council, or related meetings provide a way to get out and meet others, including community leaders. Then you can provide research materials and other information to inform, educate, and build bridges.
The Key to Fostering Change
With the support of others, we are able to accomplish so much more. Reaching out to and engaging with your wider community might sound like a daunting task, particularly as a high school student, but it is simpler than you might realize. Between digital and in-person options, you have a wealth of community engagement solutions available to you.