The below story was read at the 2012 Capitol Hill Classic.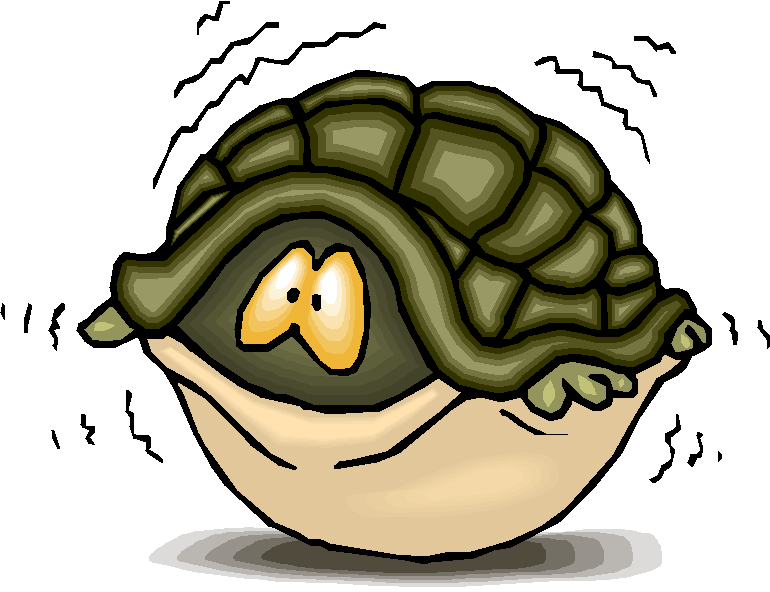 Boxer and actor Randall "Tex" Cobb once said "Courage isn't the absence of fear; it's the dealing with it." Fear has the potential to motivate and encourage you, something Julie Matthews understands well. Julie is the special projects coordinator at The Side-Out Foundation, the non-profit organization behind the Dig Pink events. She is also a two-time cancer survivor.
In 2005, Julie returned from a trip to Quito, Ecuador, pale and fatigued. What should have been a celebratory post-graduate school vacation had been an exhausting two week sentence in a foreign country. Everyone assumed it was altitude sickness, but blood tests suggested something far more alarming. Within an hour or so of her visit to the emergency room, Julie was diagnosed with leukemia, a cancer of the blood.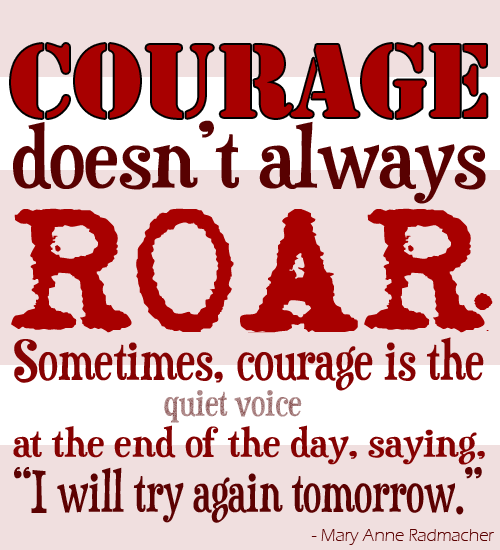 Fear overwhelmed not only Julie, but her family and friends as well. How could a 27-year-old healthy young woman suddenly have cancer? She was immediately admitted to the hospital, where she lived for almost a month while she received chemotherapy and multiple blood and platelet transfusions.
What helped Julie and her loved ones cope was acknowledging the fear that pervaded each day and asking themselves what they could do to suppress it. Julie's biggest fear was the future. Would she survive this illness? If she survived it, would she ever truly feel well again? Would she be able to start her own family someday?
She allowed herself to cry and to think about the worst case scenario, which would be death. She then asked herself, "What can I do to prevent it"? Her answer was always the same: listen to the doctors, learn to understand how her body should feel, eat well, walk her daily 20 laps around the ward and visualize healing and remission. Aside from that, she had no control over the outcome. When Julie and her family learned to accept the uncertain, they were free to appreciate the certainties: the refreshing joy of laughter, the comfort of a hug, the unbridled enthusiasm of Julie's beloved dogs, to mention just a few.
Julie went into remission not long after her chemotherapy began. Three and a half years later, she relapsed. She received a stem cell transplant from one of her sisters who was a perfect cellular match. It has been 3 years and 4 months since her transplant and she is doing well. Although she was disappointed not to be here to share her story with you personally, she is delighted to be spending the weekend babysitting her 1-year-old niece.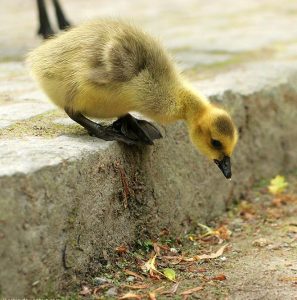 Several years ago, she wasn't sure she would ever have the opportunity to meet future nieces and nephews.
Julie's story reminds us that fear can be managed and courage created, a lesson that can be applied to any situation. Remember your own strength as you play this weekend and accept your fears as a crucial element to building courage.
Julie is a big fan of quotes and she asked that I finish this talk with one from Thucydides: "The bravest are surely those who have the clearest vision of what is before them, glory and danger alike, and yet notwithstanding, go out and meet it."
Now let's go tame some fears and claim some glory!!