Cancer is a difficult diagnosis that nobody wants. Unfortunately, it impacts millions of people every year, with breast cancer being the most common type. If you have breast cancer, know you're not alone. Even if you're immunocompromised, your survival rate increases with proper treatment. And adding in self-care can help you cope with your diagnosis, symptoms, and treatment side effects.
The following are some ways to care for yourself throughout cancer treatment:
Getting the Proper Care
Getting the right care boosts longevity. If you live in a rural area, lack transportation, or aren't sure you can afford your treatments, don't fret. You can search online for nonprofits, charities, or advocacy organizations in your area that assist those living with cancer. For instance, patients can contact their local breast cancer support center to find the proper resources so you can get the care you need. 
Keeping top-notch physical, mental, and spiritual health helps your body fight chronic illness. If you experience grief, sadness, or even anger surrounding your current health condition, be patient with yourself. Find supportive friends, family, and medical professionals as you work through this challenging experience. Above all else, seek help when you need it. Your life depends on it.
If you have questions about stage IV breast cancer and want to learn more about your specific cancer type, head over to Side-Out's research page. Side-Out has its own stage IV breast cancer research that is done at eight different clinical trial sites. This research is contributing significantly to better understanding stage IV breast cancer, improving treatment outcomes, and paving the way for positive changes.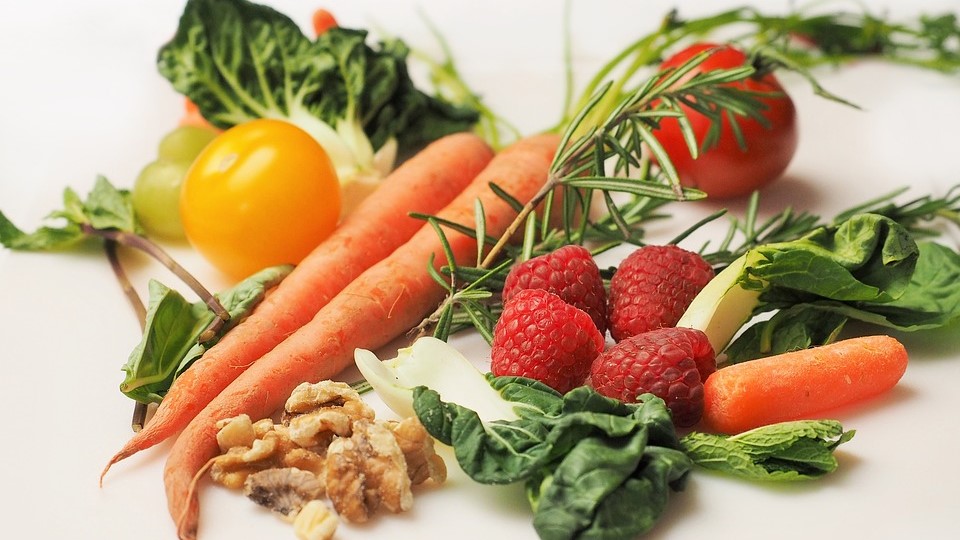 Boosting Immunity
Although experts disagree over whether nutrition boosts your immune system, eating habits are crucial to fighting cancer. You can use medications or oils to reduce nausea and maintain your appetite. When eating, try to consciously choose nutritious foods that will help support your body and your immune system. The following nutrients will help your body cope with cancer and other chronic illnesses:
Vitamin C, found in citrus fruits, berries, and leafy greens, stimulates antibody production to help fight infections.
Vitamin E, found in seeds, nuts, and vegetable oils, is a natural antioxidant.
Vitamin A, found in leafy greens or orange veggies like carrots and sweet potatoes, helps boost the immune system.
Sources of zinc and protein, like lean meat, beans, eggs, and dairy products, support immunity.
In addition to eating well, avoid smoking. Research has shown that breast cancer patients who were former smokers (30 packs or more a year) increased their risk of breast cancer recurrence by 37 percent. Smoking also increases cancer treatment side effects such as fatigue and nausea, as well as potentially making chemotherapy treatment less effective. If you're a smoker, consider kicking the habit to help reduce cancer-related fatigue, nausea, hair loss, and pain.
Pain Management
Pain, whether from the disease or its treatments, is one of the hardest aspects of cancer. Tell your doctor if you're struggling to eat, sleep, or complete daily activities. Prescriptions, lifestyle adjustments, or medical interventions might help ease your symptoms.
To naturally relieve pain, you might consider cannabidiol (CBD) oil. CBD oil can be applied topically or consumed in foods and beverages to experience the benefits of cannabinoids without any intoxicating effects. CBD oils naturally reduce symptoms like chronic pain, nausea, inflammation, and anxiety. For pain management, use a strong, concentrated oil like the high-quality oils listed in this thorough review.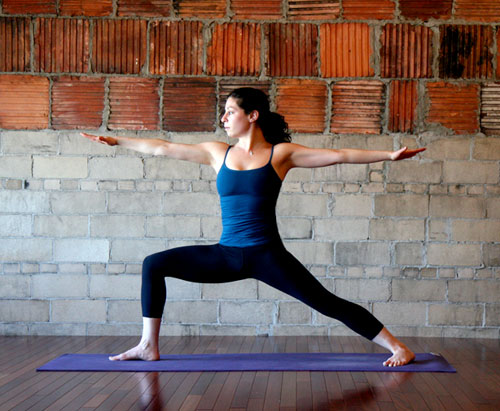 Healing at Home
In between medical appointments, surround yourself with supportive family and friends. For extra support, you might speak to a counselor, support group, behavioral health professional, or even join an online community for those living with chronic illness. Thanks to the internet and social media, you can find support, regardless of your location to connect you to those in various stages of breast cancer, including the over 150,000 women and men living with stage IV breast cancer. 
Additionally, create a daily self-care ritual. Although we might think of self-care as a massage, manicure, or yoga class, prioritizing your wellness doesn't have to be expensive or extravagant. Self-care can involve sipping tea while watching the sunset, taking a soothing bath, or reading your favorite book. Repeat your favorite quote or mantras as affirmations and listen to peaceful, uplifting music each day. 
Healing at home also means paying attention to what you eat. Research has shown that the state of your gut health can have a profound impact on your overall wellness. In addition to affecting your moods, an imbalanced gut can wreak havoc on your immune system, which is important for people who have been diagnosed with breast cancer. To help get your gut back in great shape, you need to make some important changes; for example, try to drink more water throughout the day, cut back on sugar and processed foods, and introduce probiotics and prebiotics into your diet. For some people, taking a multivitamin or a supplement can help improve the health of their gut. However, before taking any vitamins or supplements, you need to have a conversation with your doctor to see if they are safe.
(Featured image via Unsplash)