At Side-Out, we all have a long list of responsibilities to keep the foundation moving forward. Our daily tasks reflect that of a big grocery list and many of these require a group effort. With these full plates, we rely heavily on our interns to jump in and help in any way they can.
The Side-Out Foundation's home base in Fairfax, Virginia is in the heart of the city and surrounded by colleges like George Mason University. You could say it would be the perfect spot to be an intern.
When job seekers see the word "intern", it doesn't bring out the most excited of emotions. The term usually associated with big corporate companies' coffee runners takes on a new meaning at The Side-Out Foundation. Don't believe us? Then read from our interns debunking some of the myths about being an intern.
---
Hello! My Name is Amanda and I am a Communication Intern at Side-Out. And I'm Kyle, a Data Analyst Intern at Side-Out. We're here to dispel a few of these intern myths!
Myth #1: Interns only get coffee
Amanda: I have never ordered or made coffee for any of the full-timers in the office. In fact, most days the coffee runs I make are for myself, but being a college student and working forces my hands.
Kyle: They'll get you coffee! The in-office staff will ask you if YOU want anything. This is definitely an environment where you are encouraged to learn, not do meaningless tasks. There are so many avenues for you to fit in no matter your degree. I'm an IT major, so you tell me? Personally, I enjoy making my own coffee, but if there is ever an afternoon walk I'm always down to go.
Myth #2: Interns are only given projects that have a low impact and don't create their own.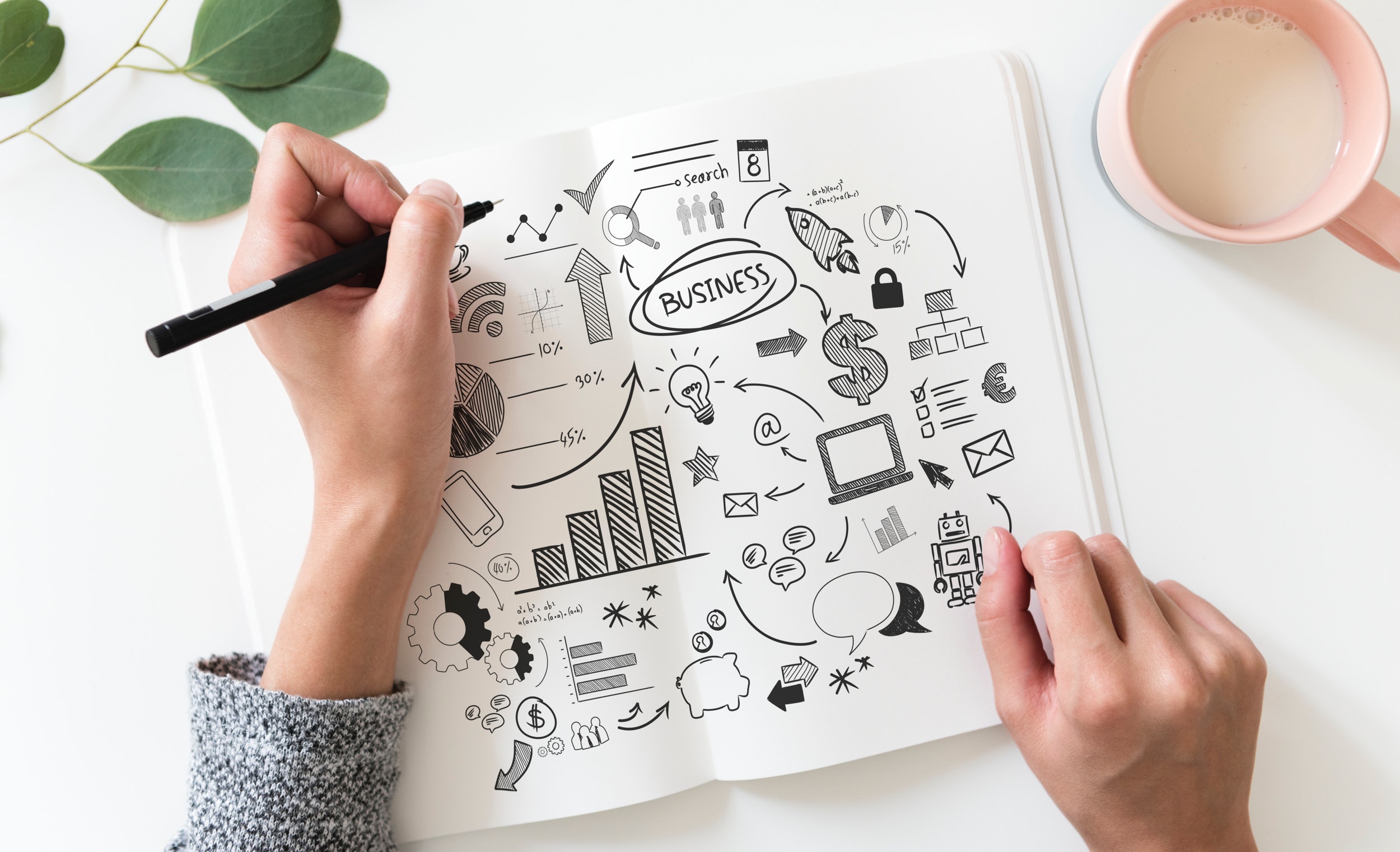 Amanda: As an intern, it is expected that you will be given projects. When I started, I inherited the Crane Project from the last intern, but I also started a few of my own. Some examples of my projects are revamping the Side-Out Etsy account, providing fun social media content like the Staff Quiz, and writing Dig Pink features. Not only did I get to work on expanding one project and enhancing it, but I also get to create and share my own!
Kyle: It makes sense you are here to learn and the projects you are given are designed to test certain skills of your work ethic and ability to work through any issues. But there are opportunities for your own ideas to shine as well. For me, it was the data studio project. Data Studio is a platform by Google to display data in a more comprehensible format instead of the basic numbers. I analyzed data from all of our participating schools, to present lead totals, sales, website performance, and show our progression from year to year. This was then used to show our board our efficiency as a team to produce and get closer to our goals.
Myth #3: You are stuck in one field for the entirety of the internship.
Amanda: The debunking of this myth I believe lies in the fact that The Side-Out Foundation is such a small nonprofit. With only seven full-timers there is a lot of work to go around to the interns, which means I got to experience a little piece of every aspect of work that goes into the foundation. Technically, I am a communication intern, but I work beyond the blog and social media accounts. I have been exposed to marketing, research, and overall company management skills that aren't typical for a communications assistant.
Kyle: Absolutely not! Based on the time of the year, you are juggling multiple projects at once and revisiting old ones. Since we are a small foundation, there are plenty of things for you to do! Interns are roped into many different "fields" that you'll learn so much more than your initial job description. Although my title is an intern, I am the Google Suite manager, a data analyst, and a marketing assistant! It's one of the most unique aspects of working here, your official position is dynamic and you wear multiple hats.
Myth #4: You never truly belong with the full-time staff.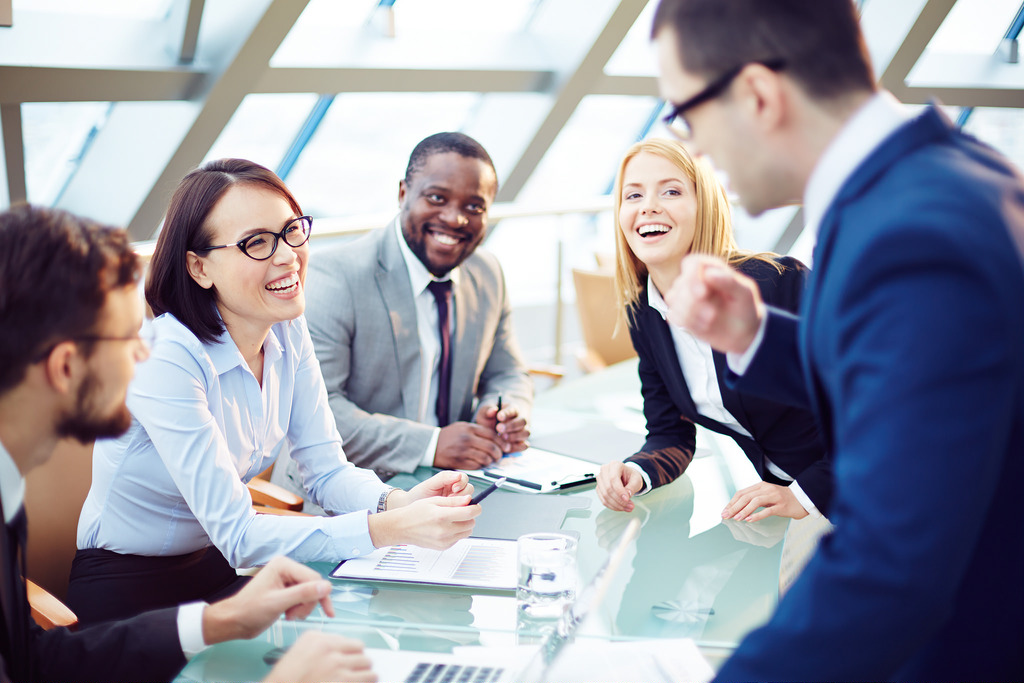 Amanda: The Side-Out Foundation is not a lofty corporation, it is a family made up of people who desire to inspire others to make a real change. They laugh and discuss. They attend meetings and share snacks. As an intern, I was invited into all of it – the conversations, the meetings, the jokes, and the snacks!
Kyle: It really depends on your personality. Not everyone will fit in or be comfortable with the dynamic, but I believe once you get to know them, you'll feel at home. Just imagine a productive and fun college environment, that is what the energy is like at Side-Out.
Myth #5: You don't really learn anything.
Amanda: This myth is just a flat out lie as an intern at Side-Out. Maybe if you are taking an internship just for credit or if you actually become that fabled coffee runner, then this myth becomes reality. For me, it couldn't have been further from the truth. I learned a little bit of everything and a lot about how a company truly succeeds. I don't memorize facts and theories as I do in my classes. Instead, I use the theories I was taught in my daily tasks without even realizing it. As a communication major my skills are applicable to many different fields but I didn't set out to learn about them. When I came to Side-Out I wanted to write blogs and social media posts, and I do! I also get to develop marketing, research, and data mining skill. What I learned from The Side-Out Foundation, I can take and use in any career I might end up and that is a rewarding thing to know. I mean, what else is an internship for?
Kyle: Let's put this in perspective, I'm an IT major with a concentration in security meaning either tech support, coding, or analysis. To be completely honest, I was really nervous about this position because it was completely outside of my major. Because the leadership was actually concerned with personal growth, I found my niche and ran with it. Whether you know about IT or not, it's all about data and how to manage it. I started with data mining, finding out information about different entities and building several repositories. Then, website and content interaction and the analysis of that data to find out how people view content differently. As an analyst, you have to find patterns and present different ways for the business to reach that audience.
If any of this work interests you or sounds like your type of internship, feel free to email Josh Bryant, [email protected], and inquire about open internship positions!