 Dig Pink® is Big in Texas
A big state. A bigger impact. Together we can give more tomorrows to patients with metastatic breast cancer. Texas teams are changing the game as one of Side-Out's greatest champions. Anchored by the University of Houston, area high schools are rallying around metastatic breast cancer patients through Dig Pink!
Join Houston Head Coach David Rehr and Cougar Volleyball in bringing Dig Pink to the Houston area!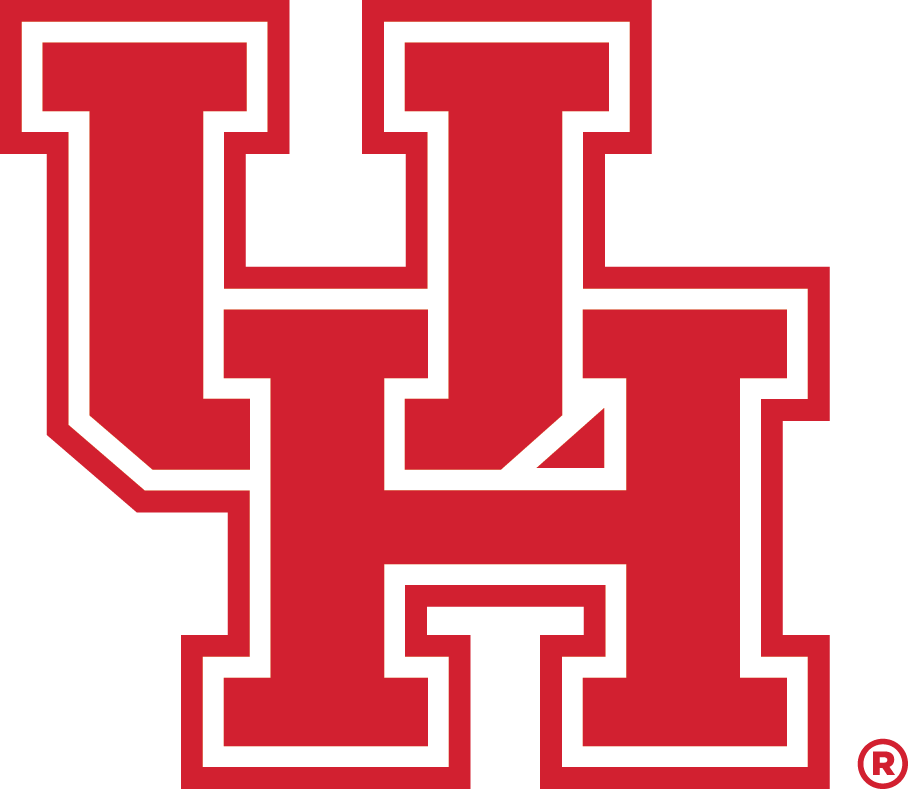 The University of Houston challenges local high schools to register to do a Dig Pink campaign by October 7th. Volleyball teams that register and host a game this season will be recognized at, and are eligible for a group rate to the UH Dig Pink game on October 21st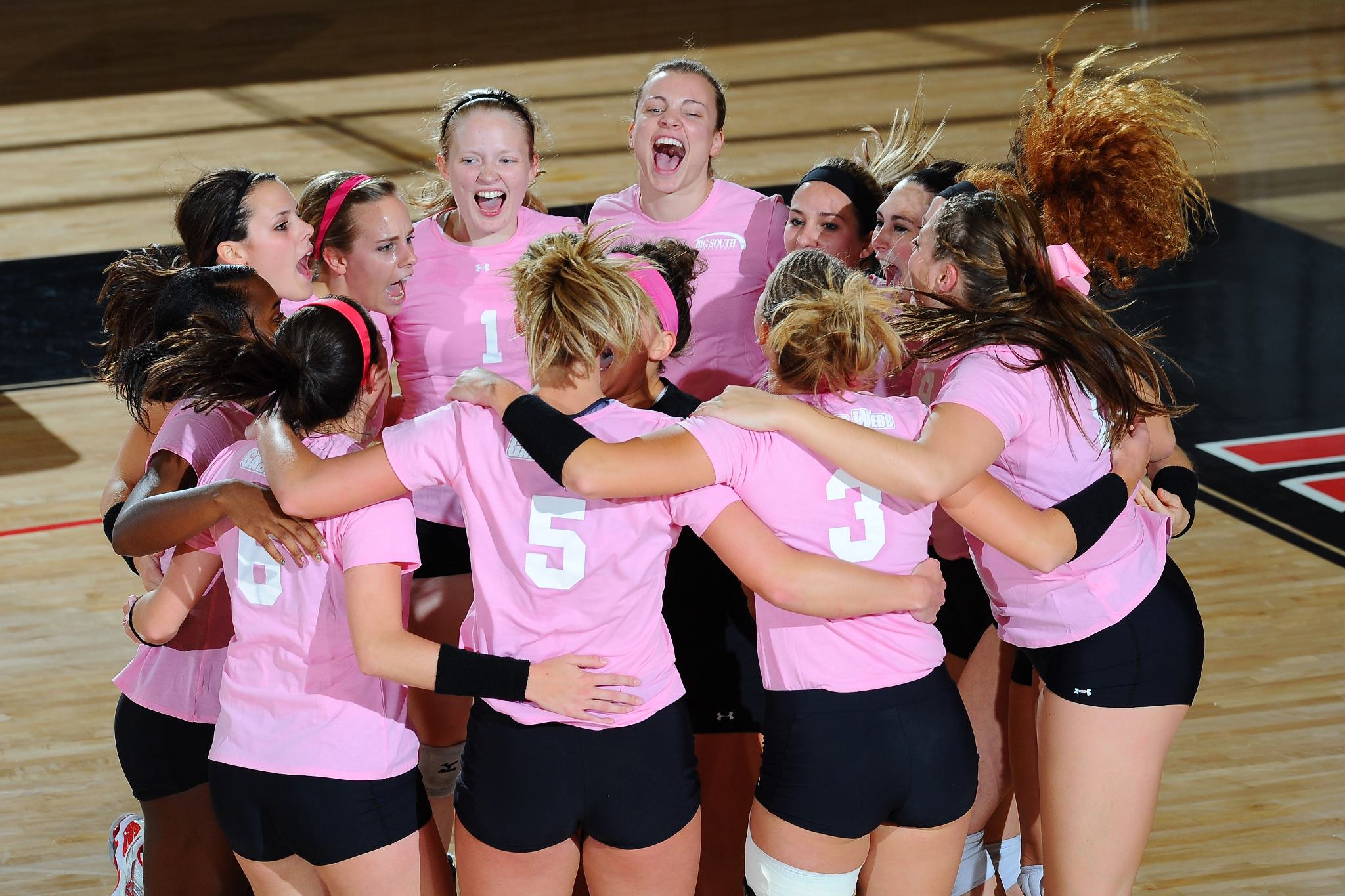 TEXAS HIGH SCHOOL VOLLEYBALL
Join University of Houston to Dig Pink!
Accept the challenge today!

Register by 10/7 and be recognized by UH volleyball!
Support a person living with MBC through Side-Out's research. Goal to raise $2500!
Play volleyball and give more tomorrows to those diagnosed with MBC!
For help, schedule a planning call with Side-Out staff! Click the button below!
Returning Team & Ready to Register?
Donate directly to the University of Houston Dig Pink rally today!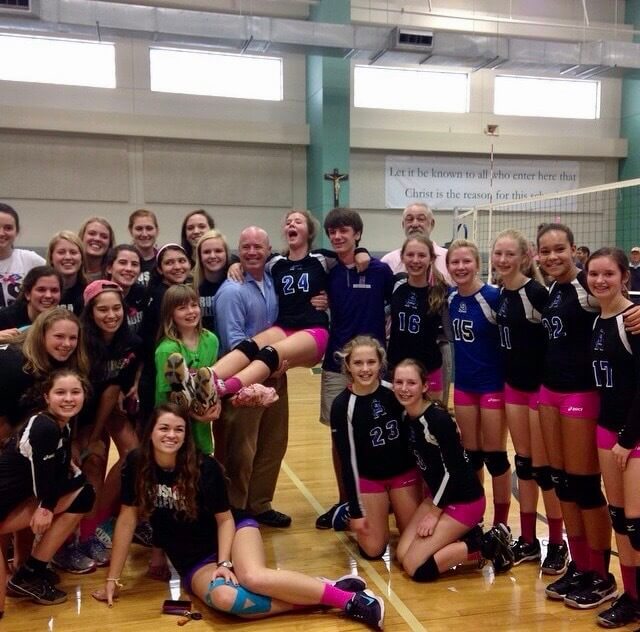 WHEN PINK IS THE COLOR OF LOVE, NOT CANCER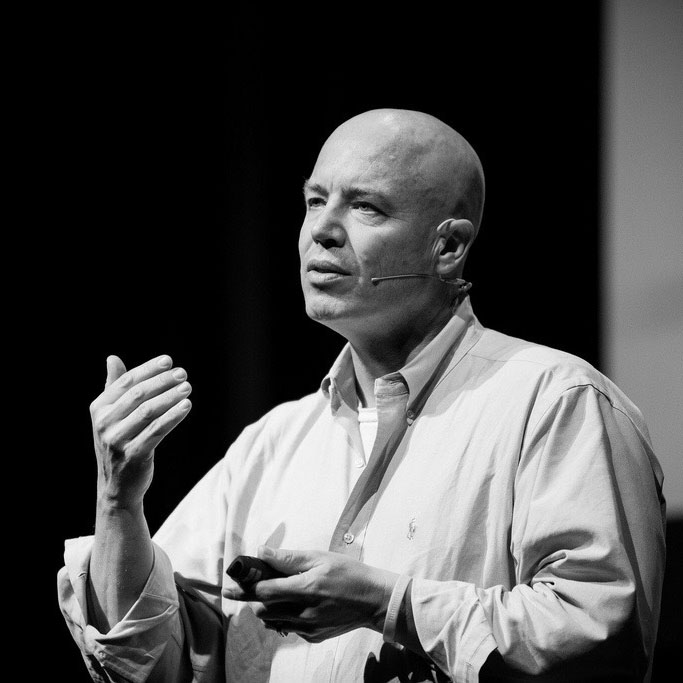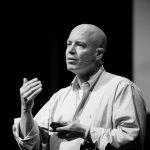 "The Side-Out Foundation brings together the two most important things to me, volleyball and metastatic breast cancer. I like one a lot, and I really dislike the other one. A lot. Bringing them together has the power to make things better. I'm so thankful to the Cougars and the Houston volleyball community as they come together to make things better, too. MD Anderson Cancer Center in Houston was an important part of the many tomorrows Maureen and I had together after her initial diagnosis while pregnant with our now 18 year old daughter. Without the MDACC team, I would have been a single father of three (a newborn, 3-year old, and 5-year old). Maureen passed of metastatic breast cancer when our kids were 15, 13, and 10 1/2. We had more tomorrows. Your efforts will ensure more tomorrows for others."
- Gary Thompson, Side-Out Board Chair
Start Planning the Most Memorable
Match of Your Season