Fundraising can seem like a daunting task, especially when you have never done it before. That's why Side-Out's team worked together to create a list of easy, attainable, and fun ways to fundraise (that you can even do as just one person)!
Here are our top 6 ways to fundraise.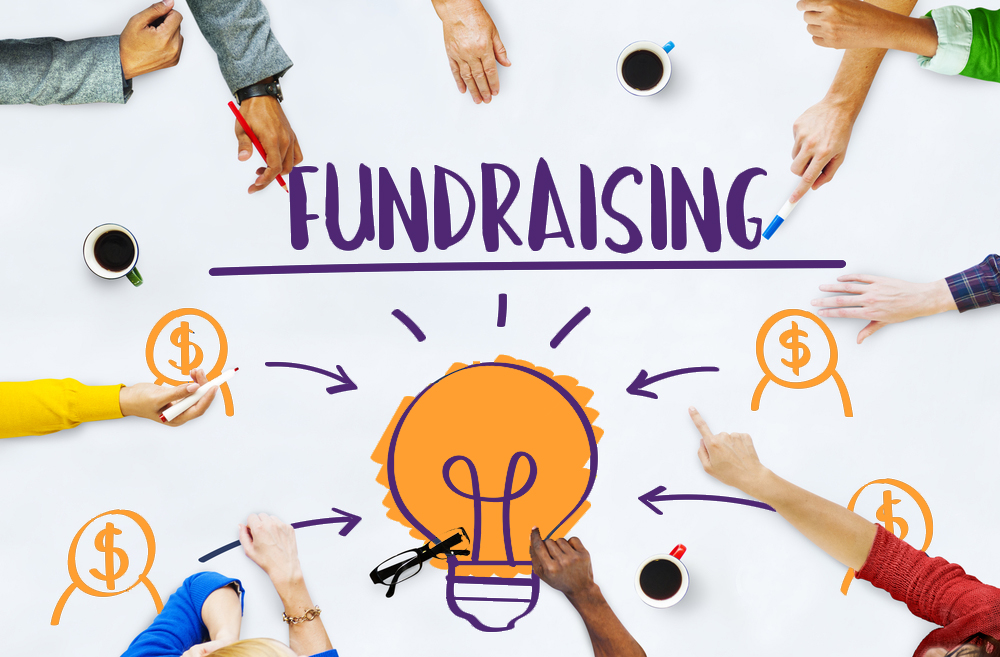 1. Use Peer-to-Peer Systems
In a time where everything we do is online, your fundraising should be no different. Peer-to-peer systems have become very popular with non-profits. You would be surprised how easy it can be to collect donations just by asking. 
Sub-campaign pages can be created so that more donations funnel into one page. Having others branch off of your campaign allows for more opportunities. If 12 people are all working toward the same goal, each person's goal is much less.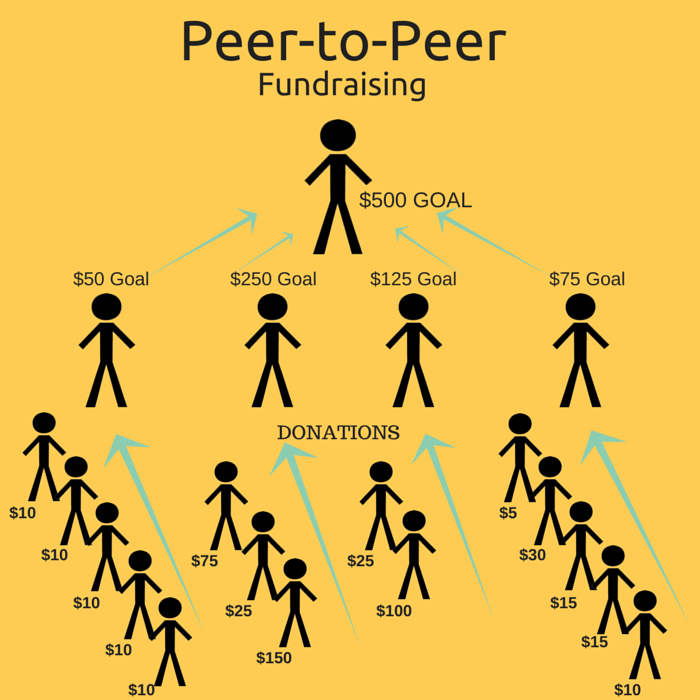 2. Make & Sell Products (or Teach Others)!
Are you creative and/or have artistic abilities? Take a passion that you have, i.e. painting, ceramics, knitting, illustration (good practice on Adobe!), writing, etc. and sell products that you made! You can sell them on Etsy, social media, or even in person.
This is a great way to use what you love to raise money! You can even have a yard sale of things you don't want anymore like clothes. People love to buy products when they know the proceeds are going to a great cause.
Don't be afraid to ask for help! Your parents, extended family, friends, and teammates, can be very helpful when fundraising. If you want to do a carwash as your fundraiser, ask a few friends to help you. Asking your friends or family to leave donation jars at their work can be a great way to expand your fundraiser.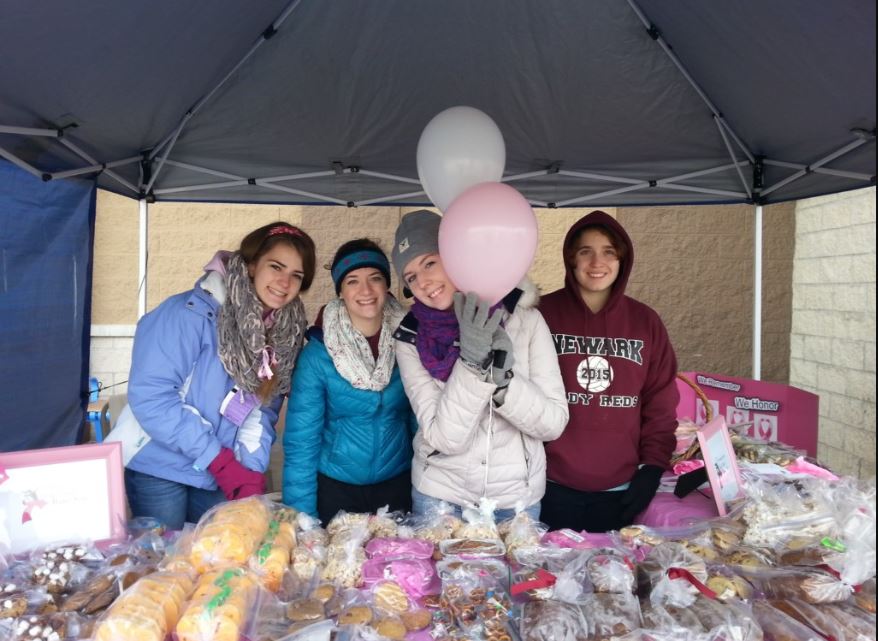 4. Side-Out 'More Tomorrows' Challenge
Ask 3 people to donate $3 each and have them continue the challenge by tagging 3 more. Simply create a post with your fundraising link with #MoreTomorrows. This is a great way to get your community to know about your fundraiser, and the small donations add up (it's less than a coffee each).
Another fun challenge is to use our Ding Dong Ditch method. Write letters and leave them in your neighbors doors!
**Tip: Make it personal! Add why you are fundraising for Side-Out, the more personal it is to you, the more likely they are to donate!
5. Get Businesses Involved
Your community's businesses (local or not!) can be a great asset to your fundraiser. Ask local businesses to donate items that you can auction (gift cards, services, or products), match your donations, make a one time donation, or do a month of dollar round ups for your fundraiser. 
Some chain businesses will match your donation or hold a fundraising night where some of the proceeds go to your cause. If a business can't donate, ask them to share a poster with your fundraiser link in their door or window!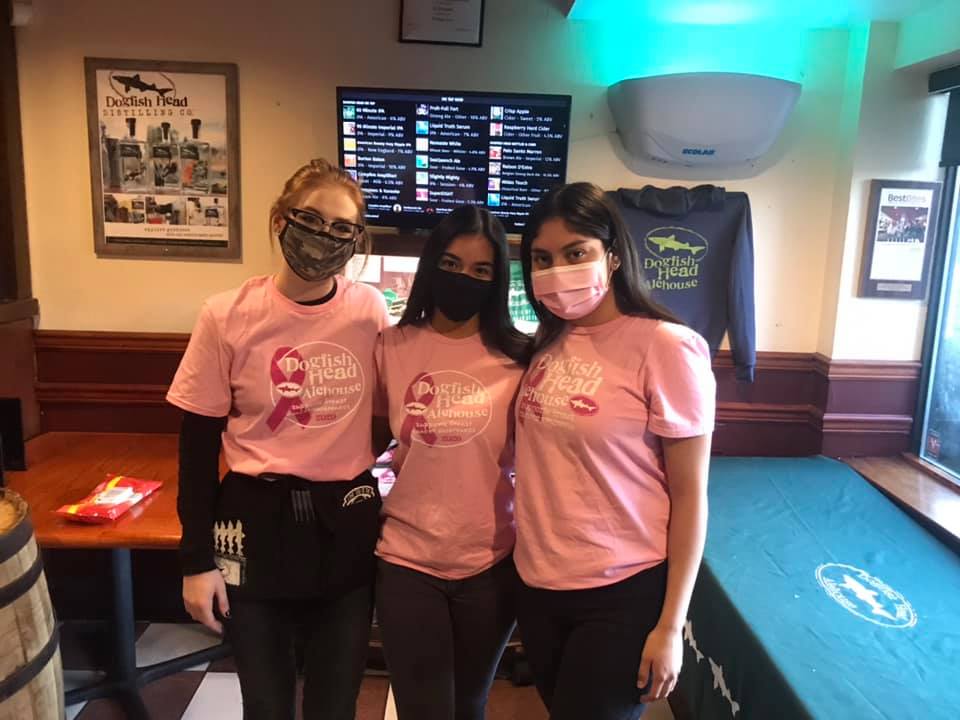 What quicker way to instantly double your donation amount than by having your employer match it? Many businesses participate in donation matching, so see if your employer is one of those. If you are asking for donations from others, let them know about matching opportunities. If everyone does their part, your fundraising total could be twice as much as you hoped it would.
Be sure to check the website of the charity for which you are raising funds and see how you can incorporate matching donations into your fundraising. The Side-Out Foundation now has a "Matching Donation Finder" so you can check if your employer does so.
When it comes to fundraising, the best place to start is just asking others to donate whatever they can. Don't overthink it! Get started here.