Impact is everything to us at Side-Out.
That's why we work hard to ensure that your donation is having the most impact for those living with metastatic breast cancer.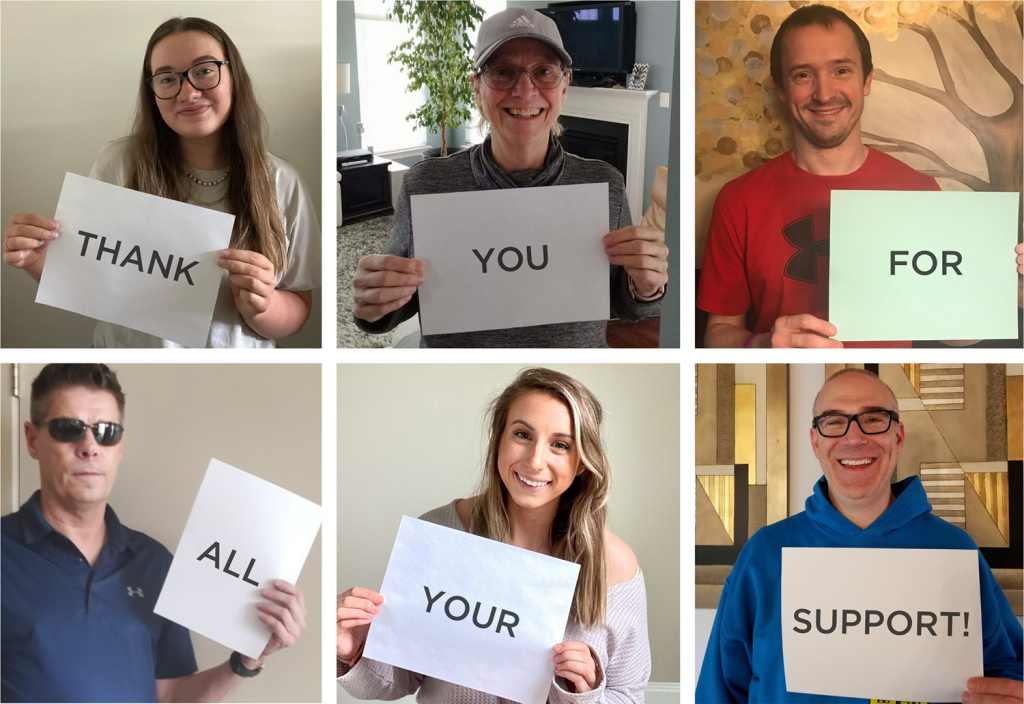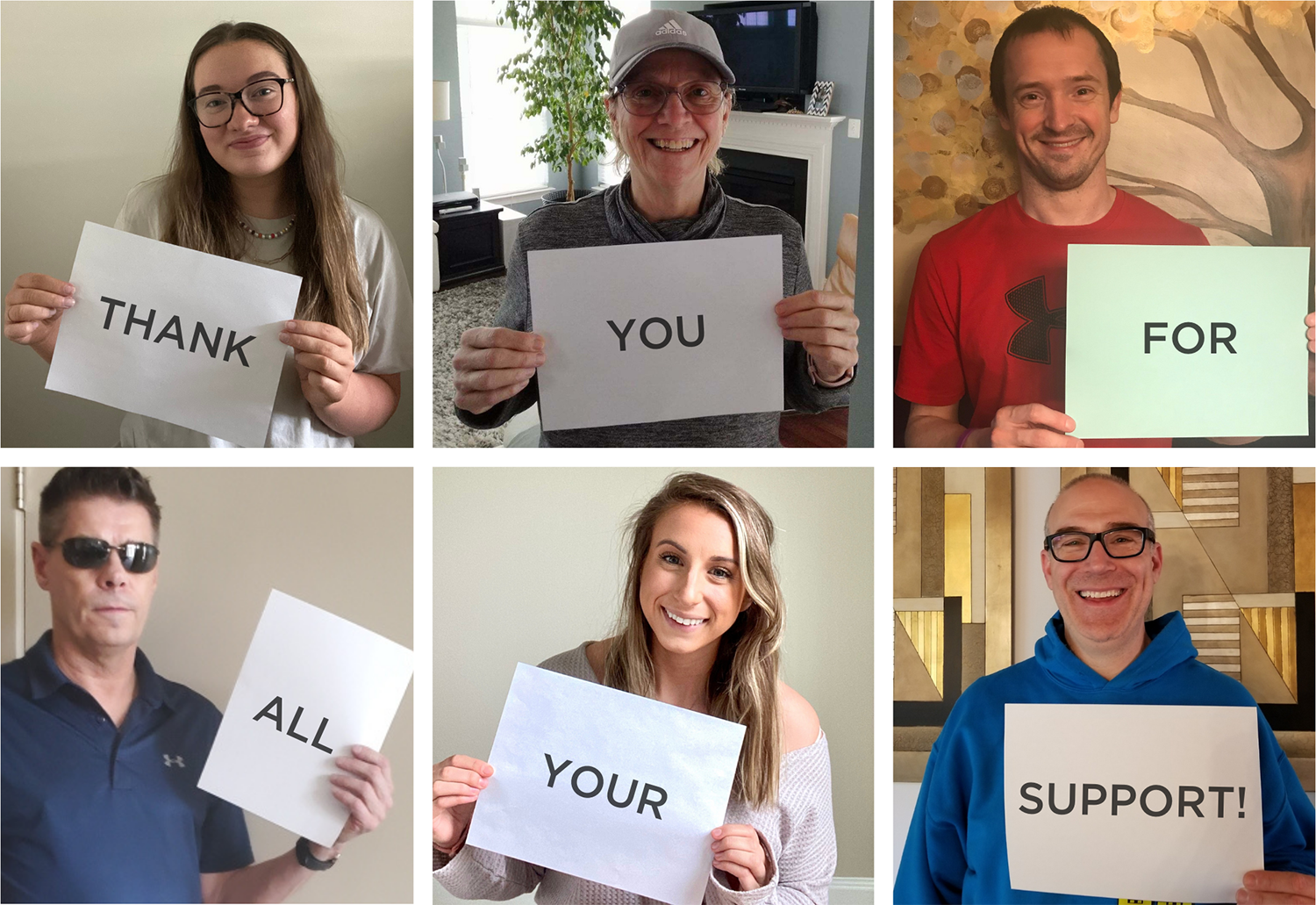 2020 was a year of deep reflection. We asked ourselves a bunch of questions. How can we serve our patients and supporters better than we are today? How can we connect and communicate our mission more effectively? But last year wasn't just about reflection, it was also about action. Not only did we finish our latest clinical trial Side-Out III but we launched and completed a pilot of an amazing new program that we are launching in full in 2021. The goal is to take our revolutionary science of ten years and get it in the hands of the people who need it today" 
SIDE-OUT FOUNDATION FOUNDER
990s AND ANNUAL REPORTS FROM 2005 TO PRESENT
Get the latest news on metastatic research and treatments straight to your inbox once a month.