Impact is everything to us at Side-Out.
That's why we work hard to ensure that your donation is having the most impact for those living with metastatic breast cancer.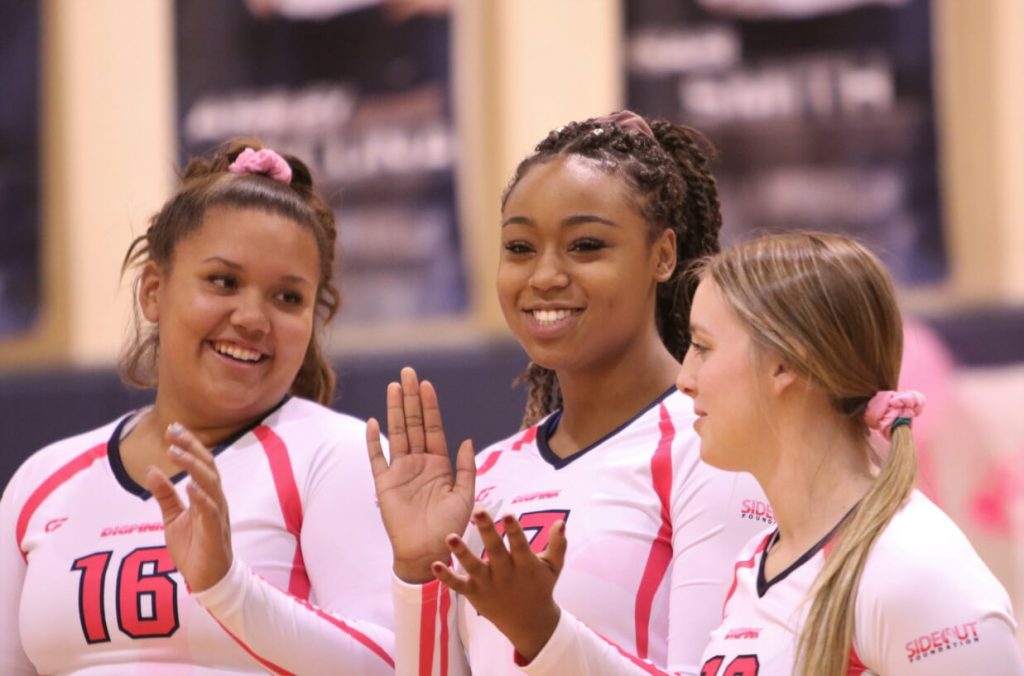 Last year, Dig Pink® volleyball teams returned to the courts and staked their claim back in our shared mission to make significant and identifiable impact. Meanwhile, we continued to find and provide innovative solutions for those with metastatic breast cancer.
This annual report recognizes and celebrates the contributions from our community. Your support brings more tomorrows."
SIDE-OUT FOUNDATION FOUNDER
990s AND ANNUAL REPORTS FROM 2005 TO PRESENT
Get the latest news on metastatic research and treatments straight to your inbox once a month.