Help those living with MBC see more tomorrows. Together, we can inspire hope for those living with metastatic breast cancer while changing the future of cancer care.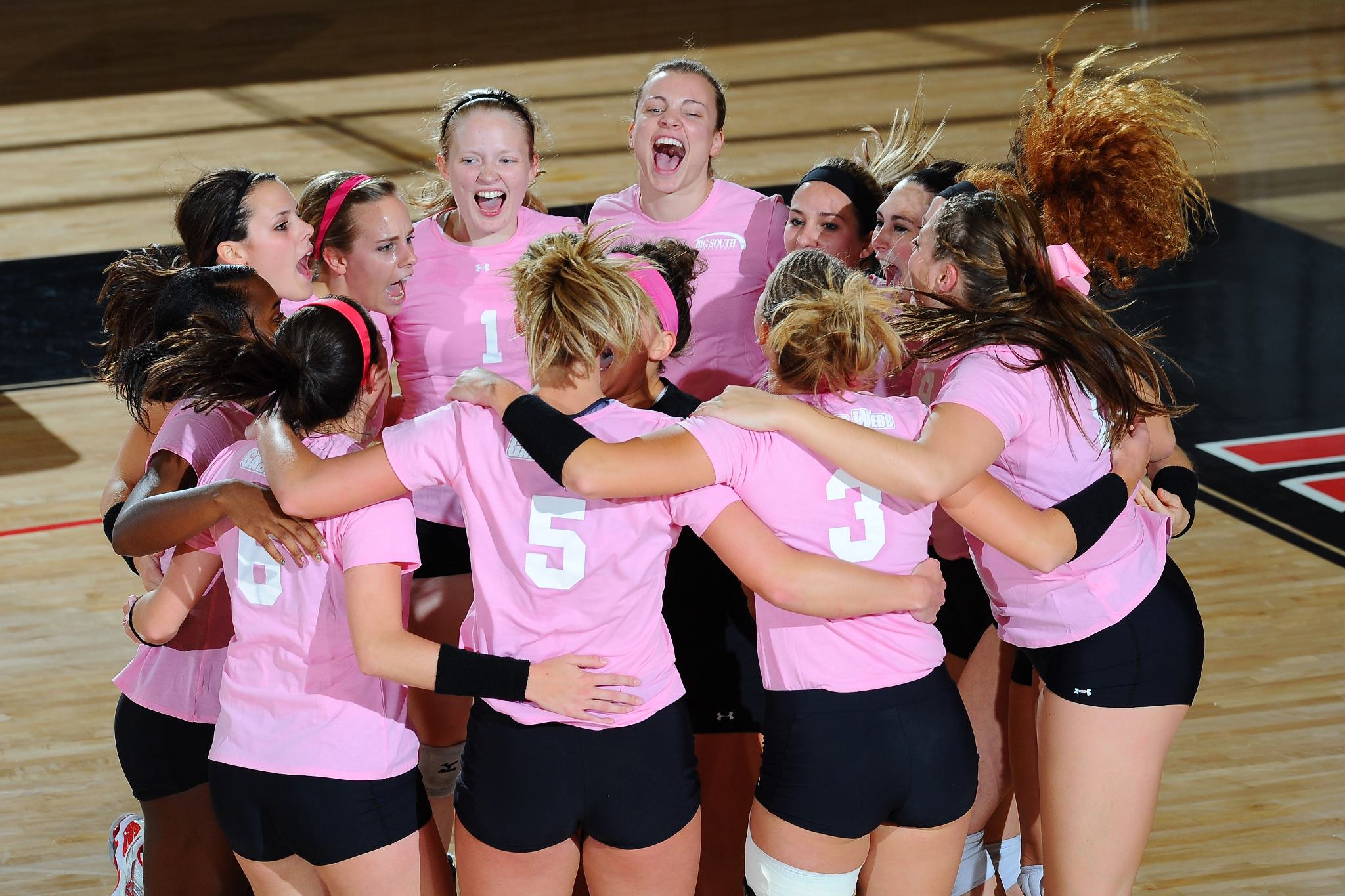 "Part of our job as coaches is to develop responsible, community-driven players. Coaches and players working with The Side-Out Foundation through its Dig Pink® events are given the opportunity to do just that; they impact the lives of breast cancer patients through the sport that they love." 
Athletes, Parents, Coaches
We're making an impact for those living with MBC, on and off the court. From middle school to adult leagues, we're harnessing the power and passion of volleyball to raise funds for the nearly 150,000 individuals living with metastatic breast
cancer.
Pick a game to dedicate to breast cancer research 

Use our step-by-step guide to spread the word and fundraise. 

Build a lasting tradition that your team and community look forward to every year.
Our team will help you every step of the way.

high school & college students 
Side-Out Ambassadors are a voice for the metastatic breast cancer community.
Learn valuable leadership lessons in community organizing

Gain countless volunteer hours in support of a worthy cause

Earn Side-Out scholarships with national recognition
The future of cancer research is always in the hands of the next generation.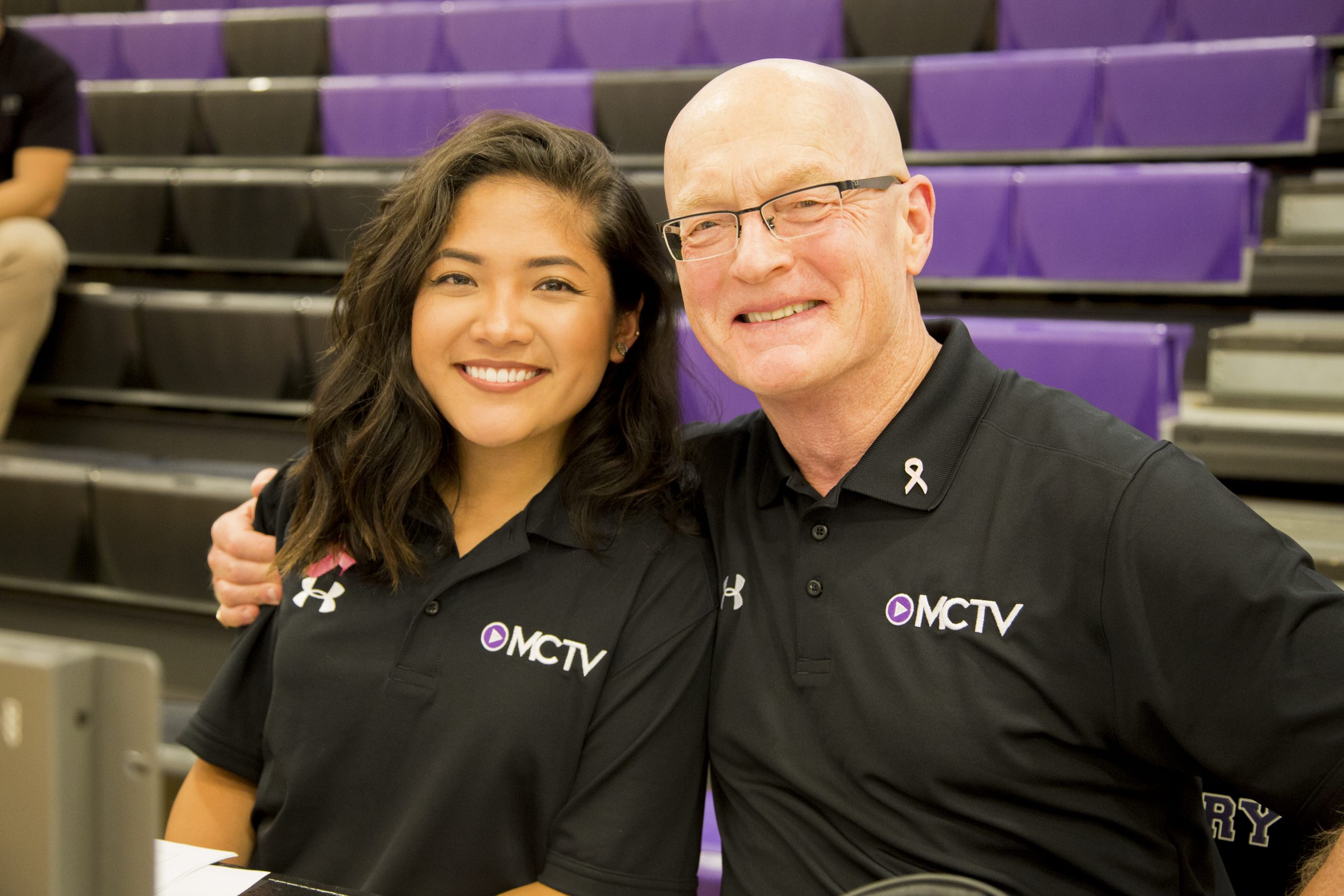 My experience as a Side-Out Ambassador has been nothing short of humbling. I put hours of work and time into strategies for raising money, but even this falls short of the hardships endured every day by the metastatic breast cancer community."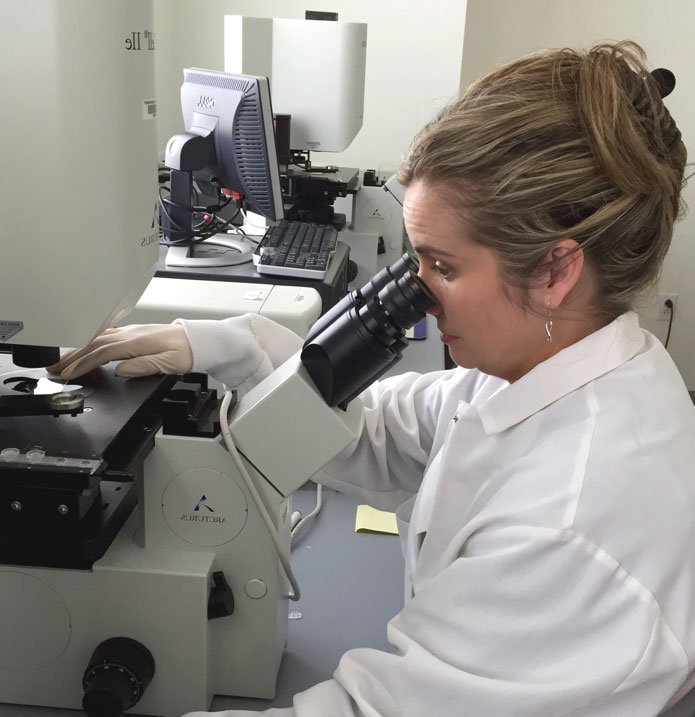 This innovative partnership provides trajectory-changing hands-on research and mentorship opportunities for select early career scientists in our ASSIP program. It's an exciting evolution of our collaboration and a fitting way to inspire the next generation of cancer researchers with Bryant Dunetz's visionary, collaborative spirit."
APPLY FOR OUR STEM INITIATIVE GRANT
The Bryant Dunetz STEM Grant Initiative, established in partnership with George Mason University's Aspiring Scientist Summer Internship Program (ASSIP), offers young advocates the opportunity to get meaningful hands-on STEM experience. 
Explore a highly recognized Entering Research Curriculum grounded in literature on research trainee development and research program effectiveness

Participate in practical lab experiences in metastatic breast cancer research and STEM discipline of choice.

Work with mentor leader in chosen STEM discipline as well as receive support by a member of the Side-Out research team focused on the treatment of metastatic breast cancer using applied proteomics and molecular medicine. 
Applications for the 2023 Bryant Dunetz STEM Grant Initiative opens in November 2022. 
Start Your Own Fundraiser
Take action to support those with metastatic breast cancer and help us build a community of advocates. 
Raise money through an online fundraising campaign

Set up donation matching for your company

Sell pink accessories, t-shirts, organize a bake sale – we've seen it all.
Get creative to share Side-Out's mission with your community to help fund the future of advanced metastatic breast cancer research.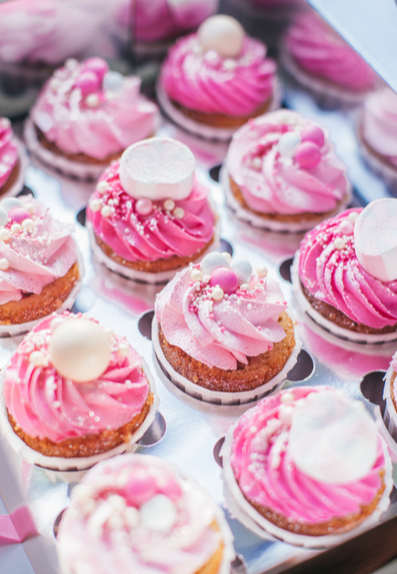 By raising money and awareness for breast cancer, I feel that I have done something to honor my grandma and all others affected by cancer." 
Still not sure
where to start?
+200,000 advocates bringing hope to those with metastatic breast cancer
There are many nonprofits focused on breast cancer awareness, prevention, and education. We are the only organization focused on doing the research for metastatic breast cancer treatments. The money our advocates raise funds our award-winning teams of scientists and oncologists around the country working to give advanced metastatic breast cancer patients personalized treatment options.
See how our advocates across the country are helping give more time to those with metastatic breast cancer. 
Complete the form below and a Side-Out Support Rep. will reach out to discuss next steps and answer any questions.