FAIRFAX, VA – The Side-Out Foundation is thrilled to announce that the foundation has granted a total of $40,000 in COVID-19 relief funds to two special organizations, Starlings Volleyball, USA and Cancer Support Community. Both organizations closely align with Side-Out's mission and beliefs in their own ways, making them great candidates to receive these funds, which will help to deliver true impact during this time of need.
By connecting with and supporting both a volleyball organization and a cancer organization, Side-Out believes it can have the largest impact on people within both of the communities connected to its mission.
"Side-Out is grateful for the incredible support we have had from the volleyball and cancer communities through our existence, and we believe now is an important time to do our part in giving back."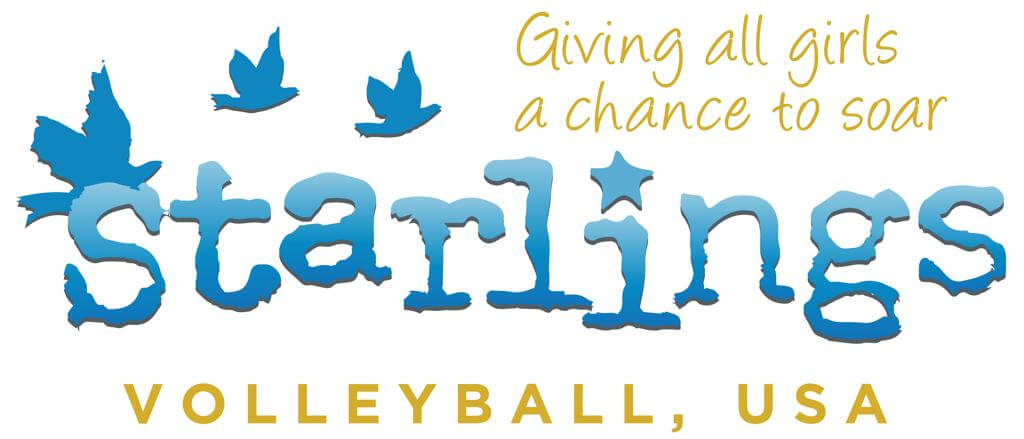 Founded in 1996 by USA Men's Volleyball Team Member, Bryon Shewman and Olympian, Kim Oden, Starlings Volleyball, USA works to positively impact the lives of at-risk girls through the sport of volleyball. Starting with a single inner-city club, Starlings now has teams in more than 60 cities and Native American reservations throughout the U.S. and serves approximately 3,500 players from lower socioeconomic groups.
"Starlings is thrilled to be partnering with The Side-Out Foundation. We are incredibly grateful for the generous donation and the opportunity to reach more at-risk girls through our Players Fund which directly offsets players fees and assists Starlings club directors with club expenses. Starlings helps thousands of youth participate and flourish through the sport of volleyball who, due to the inability to meet the costs of competitive volleyball, would not otherwise be able to participate. Starlings, along with our directors, coaches and players, thanks The Side-Out Foundation for helping them play, grow and thrive through opportunities provided by Starlings Volleyball, USA."
"After speaking with Lucy, we immediately realized that Starlings and Side-Out have the same passion of impacting youth within our sport" said Dunetz. "We know that these funds will go to help a lot of underprivileged volleyball athletes."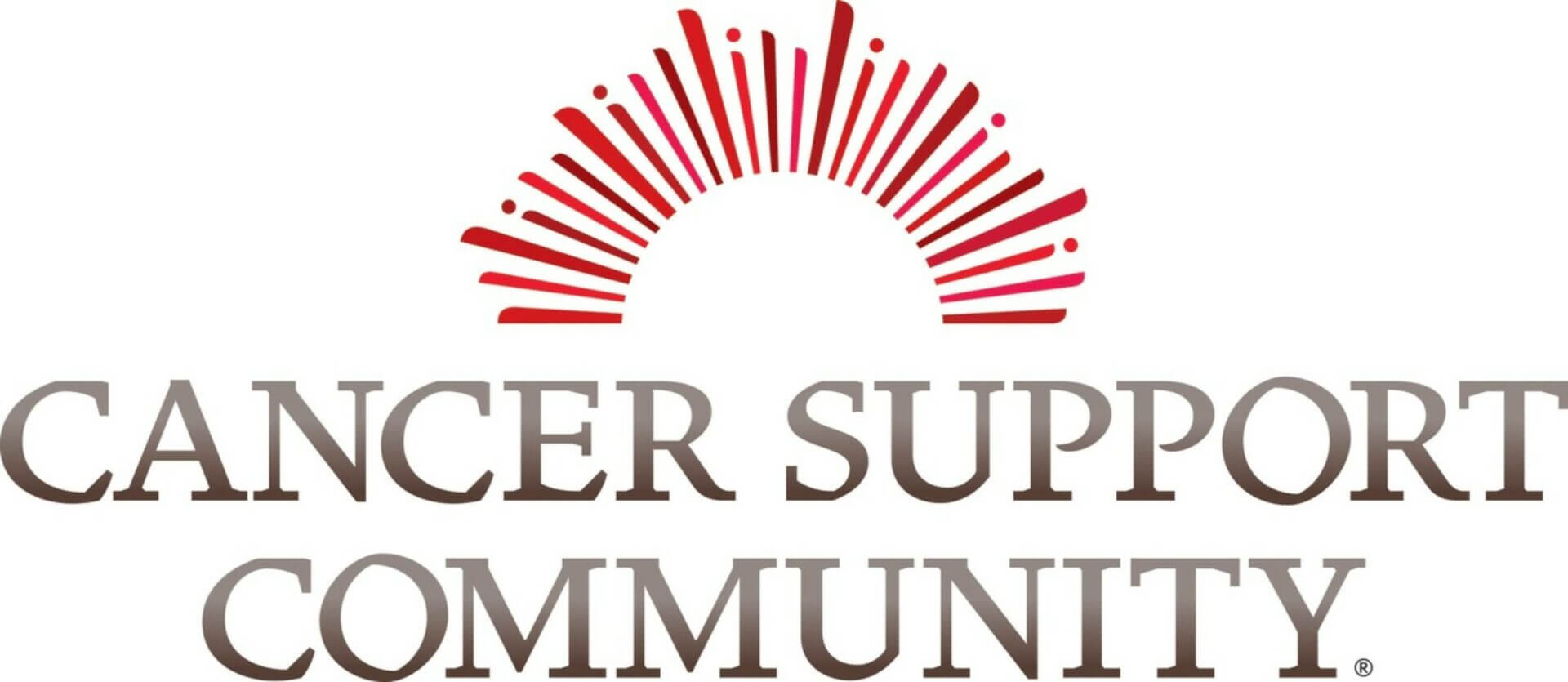 Based in Washington, D.C., the Cancer Support Community (CSC) has been a relentless ally for anyone impacted by cancer for over 35 years. It is a global nonprofit that provides $50 million in free support and navigation services for patients and their loved ones each year. These services are provided in person at over 175 locations, online, and through a toll-free helpline.
"We are extremely grateful to the entire team at Side-Out for such a generous gift to the Cancer Support Community, as the demand for our free, professionally-led services is at an all-time high. In this unprecedented crisis, we are proud to partner with Side-Out to demonstrate that community is stronger than cancer by providing even more financial relief to patients struggling to cover basic expenses."
The funds granted to Cancer Support Community will help their Cancer Emergency Fund, which is providing relief grants to individuals affected by cancer who may be struggling with financial hardships, countering social isolation by offering digital services to more people, and keeping their toll-free Cancer Support Helpline (1-888-409-4166) open and staffed by licensed mental health professionals 7 days a week.
Dunetz added, "What we love about Cancer Support Community is that they provide free services to the patient, as well as their caregiver and loved ones, to help cope with the challenges that come with this devastating diagnosis. Their Cancer Emergency Fund is offering additional options during this unprecedented time."
In addition, this new-found relationship between Side-Out and CSC will allow Side-Out to connect its supporters with experienced experts and award winning educational materials.
Side-Out's Impact
Funds raised for The Side-Out Foundation by the sport of volleyball through Dig Pink® and The Dig-A-Thon impact stage IV breast cancer by funding Side-Out's game-changing clinical research and providing opportunities for athletes to become advocates for the stage IV community.
With COVID-19 drastically impacting the health industry, patient accrual for Side-Out's clinical stage IV breast cancer research is expected to be impacted. This frees up funds that would normally be allocated for those patients during this time. Granting those funds now allows Side-Out to put those dollars to work immediately.
"Side-Out is always looking to have the greatest impact on people and supporting both Starlings and Cancer Support Community is a perfect way to do that right now."
About The Side-Out Foundation
The Side-Out Foundation is a nonprofit organization based in Fairfax, VA that unifies the volleyball community to drive change in the way breast cancer is treated. Support through its programs, Dig Pink® and the Dig-A-Thon, raises money for critical research of late-stage metastatic breast cancer – the least funded form of breast cancer research. In 2019, over 760 campaigns worldwide contributed $1.23 million dollars to Side-Out's stage IV clinical trials, taking place at leading cancer institutions in the United States. Supported by prominent members of the community, including two-time Olympic Beach Volleyball medalist April Ross, Side-Out has raised more than $15 million for research on the disease. It has completed two successful clinical trials using Side-Out's individualized treatment protocols and is currently recruiting for its third trial, its largest yet. Volleyball coaches across the country use Side-Out's programs as team-building experiences that reinforce the role sports can and should play in supporting athletes' communities off the court. For more details, visit side-out.org.
Starlings Volleyball, USA exists "to positively impact the lives of at-risk girls through the sport of volleyball"
Competitive club volleyball is an unimaginable option for most low-income youth. However, with 70 clubs nationwide and over 3500 youth participants, Starlings Volleyball, USA provides not only volleyball training and competition, but family, security, fun and a safe-haven for at-risk, disadvantaged youth. Most importantly, through the sport of volleyball, Starlings teaches and applies life skills to help these children overcome their often crisis filled situations and empower them to live victorious lives.
About Cancer Support Community
The Cancer Support Community (CSC) is a global non-profit network of 175 locations, including CSC and Gilda's Club centers, hospital and clinic partnerships, and satellite locations that deliver more than $50 million in free support services to patients and families. The in-person locations alone record 500,000 visits each year. In addition, CSC administers a toll-free helpline and produces award-winning educational resources that, together with the locations, reach more than one million people each year. Formed in 2009 by the merger of The Wellness Community and Gilda's Club, CSC also conducts cutting-edge research on the emotional, psychological, and financial journey of cancer patients. In addition, CSC advocates at all levels of government for policies to help individuals whose lives have been disrupted by cancer. In January 2018, CSC welcomed Denver-based nonprofit MyLifeLine.org, a digital community that includes 35,000 patients, caregivers, and their supporters that will enable CSC to scale its digital services in an innovative, groundbreaking way.