Unselfie's started as a part of #GivingTuesday campaigns  as a way of flipping those self-focused pictures we've all taken and turning them into a movement for good to shine a light on nonprofits all around the world.
We at The Side-Out Foundation decided to take put a spin on the #Unselfie concept and share why and how each of us like to give back in our lives and connect with our communities.
See each of our team members here at Side-Out give back in their own unique way!
"My wife and I thrive on positive human connection and every year we give thousands of dollars to all sorts of causes.  Mainly because our friends and family and co-workers are connected to these causes in some way personally. 
We have done Habitat for Humanity, donated to local animal shelters, and given to various Autism charities because we have several friends who have autistic children.  But nothing is more meaningful to me, personally, than investing time in other human beings.  That is why coaching volleyball is so important to me.  I feel the most joy when I can help a young person and see them reach their goals."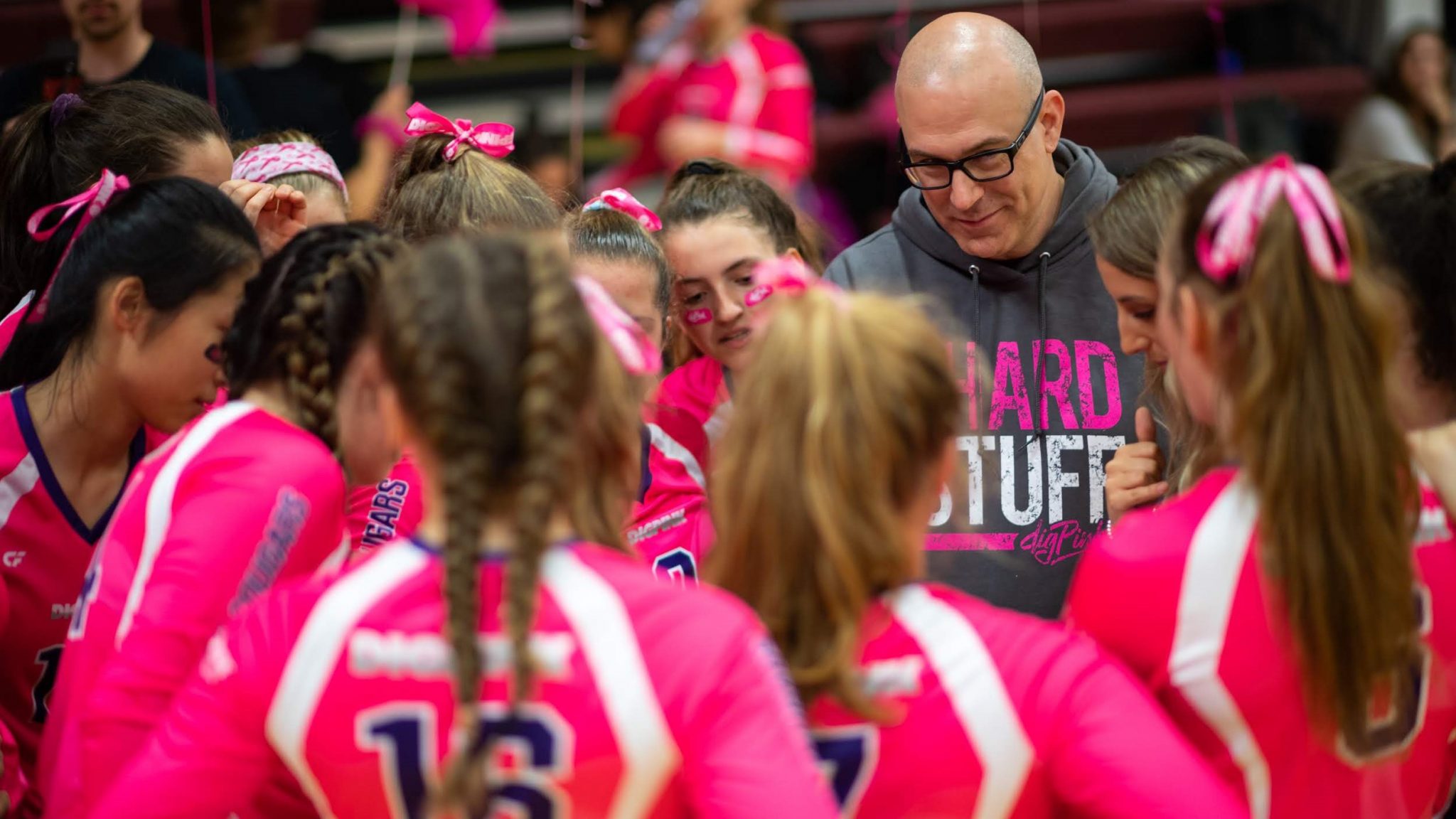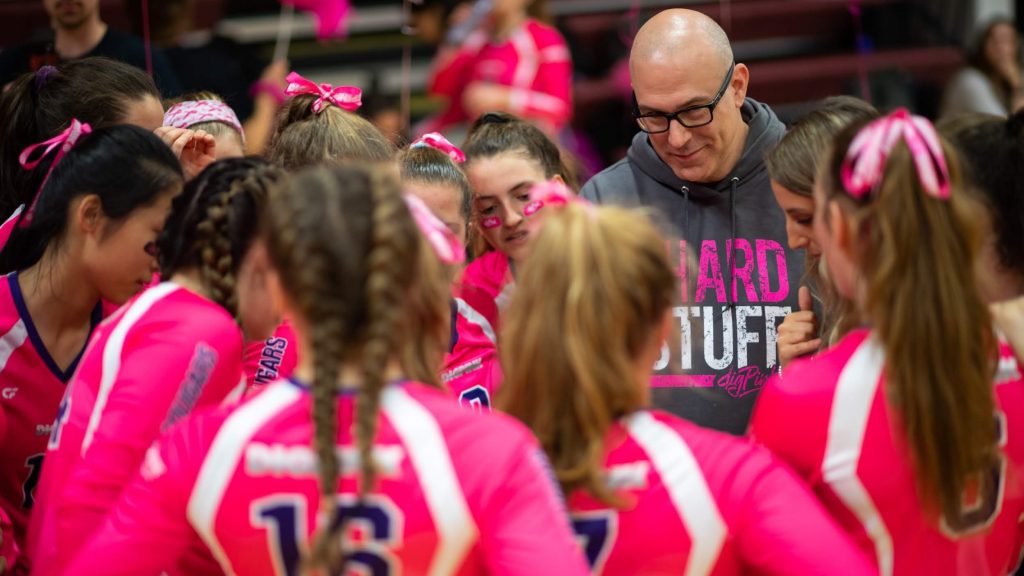 "For 15 years I have been a part of the volleyball community. Throughout my adolescent years, my college years, and now into my professional career volleyball itself has been at the very core of what I do every day. Simply put, this sport and this community are what I have grown up on, what has shaped me, and what I have known for the greater part of my lifetime. Volleyball is where I met some of the most influential people in my life, gained the confidence to step up in challenging situations, and where I found I could make a true impact.
I choose to give back by helping to create these kinds of opportunities for others, opportunities where they can experience, learn, and gain all that I have from this sport and community over the past 15 years.
Whether it's through staying connected as an athlete, through coaching, or through the work I do with the team here at Side-Out, my passion and commitment to give back to the community that has had such a profound impact on my life and who I am, is unwavering."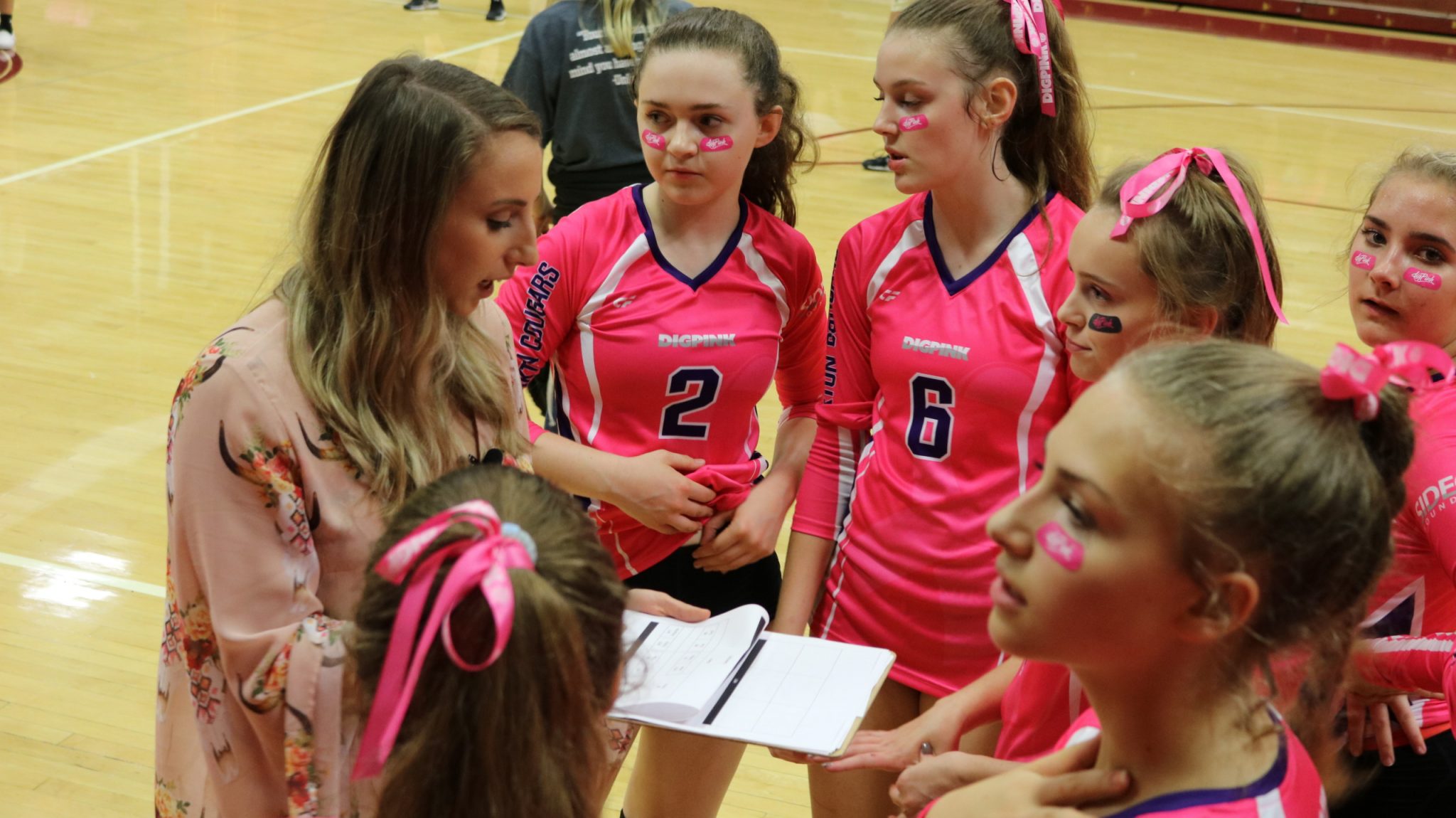 "I give by coaching and mentoring our youth to become leaders and critical thinkers through the sport of volleyball. I am a huge believer in the quote, 'A good coach can change a game. A great coach can change a life'.  
I coach young men and women, giving them an avenue to learn skills they don't teach in school. My hope is that the lessons my players learn will extend way beyond the gym. I hope that when they leave the program, they not only have a family of support, but also the tools necessary to succeed in their future passions. As new leaders, they will share their growth and new-found mindset to mentor the next generation."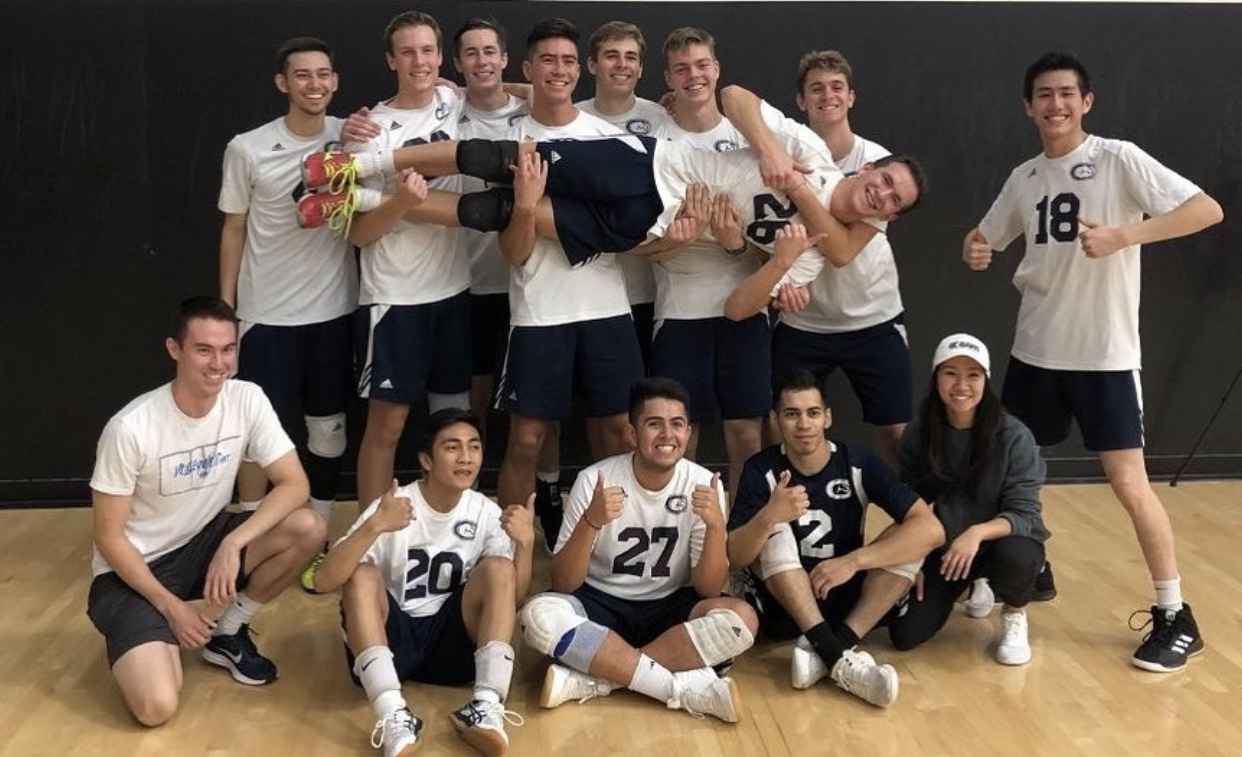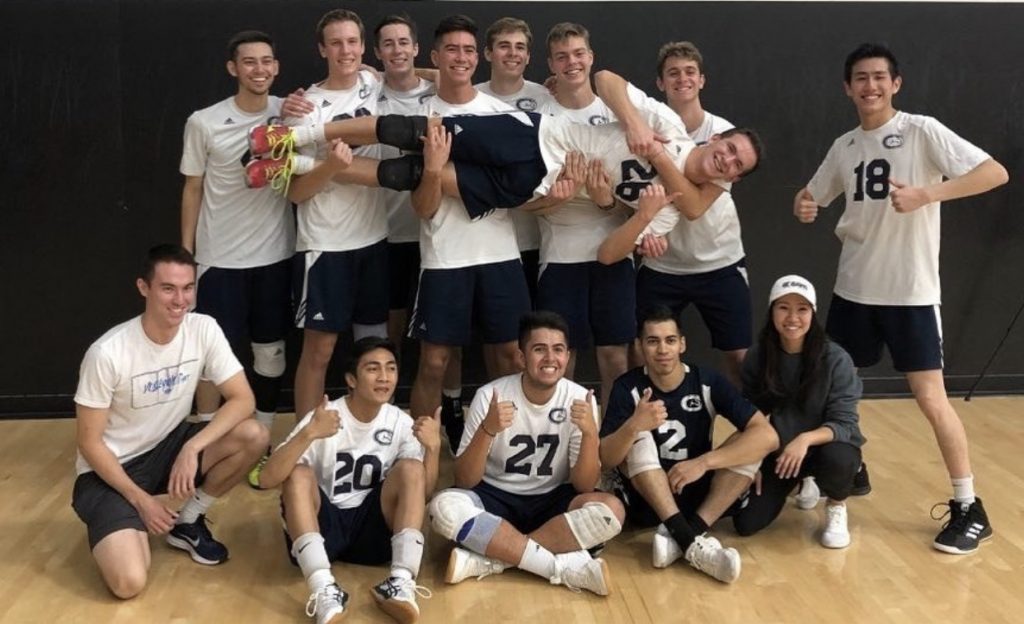 "'If you want to touch the future, touch a life.'  ~ Author Unknown  
"The SOF provides me the opportunity to stay connected to my volleyball family and to impact those living with stage IV breast cancer.  As a coach, I understand the power of teamwork and cherish watching players build bonds that last for a lifetime.   For me working with teams, coaches, and communities I experience teamwork on the largest scale possible in volleyball as our sport unites to solve a serious problem in the breast cancer community."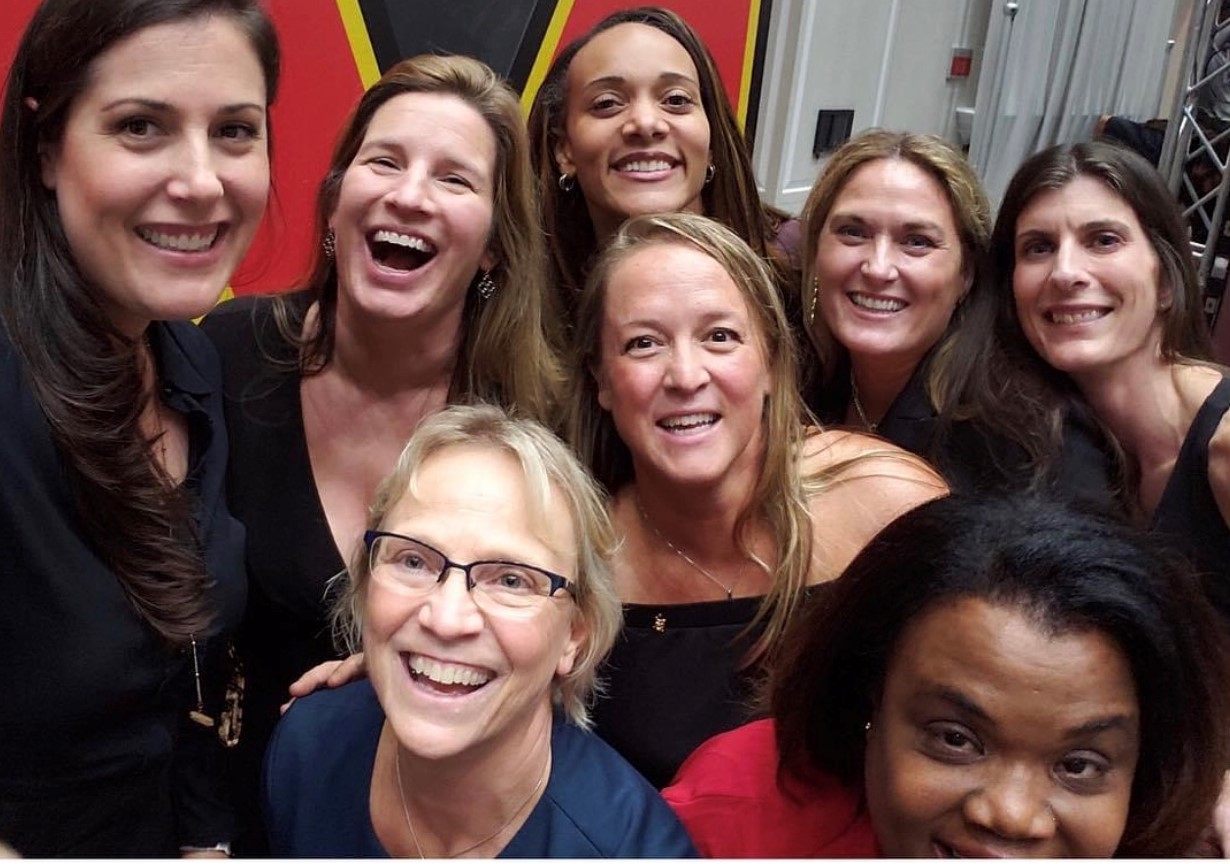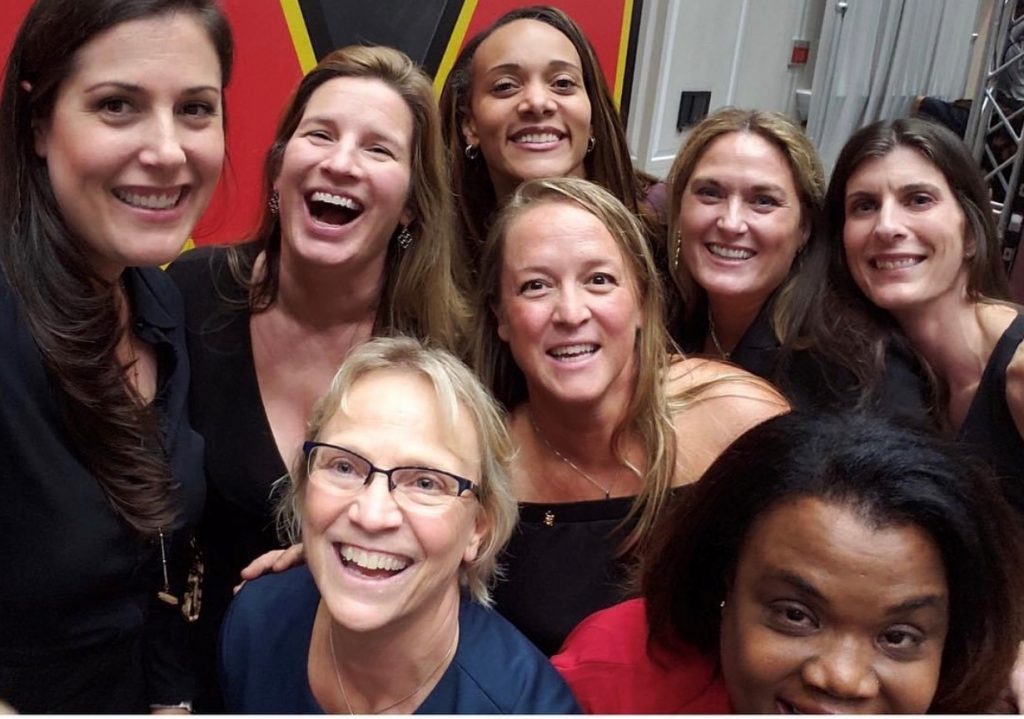 "From a young age, I have deeply connected to the South African word, Ubuntu, meaning I am because we are. It is the essence of humanity as it relates to our compassion and our kindness. This is why I give back. This is why I believe in service. At the root of our humanity, we are in need of connection and compassion. Giving back is a simple and easy way to say, I see you, I care, and I want to do something about it. 
Both in my personal life as a previous Peace Corps Volunteer and my professional life at Side-Out, I believe in the power of giving back, helping, and connecting. I have seen the impact it can make not only on others' lives, but in your own heart."
"I made a promise to my friend Cathy who was dying of metastatic breast cancer that I would never give up trying.
Although we lost her 3 years ago, my passion remains the same to keep my promise of doing everything I possibly can in her memory."
"Connection to nonprofits has always been a part of my life. Since I can remember, my family and I have annually supported the Cystic Fibrosis Foundation by doing fundraisers in the spring, collecting donations from family and friends. 
Having CF, the cause is obviously close to my heart. I'm grateful for the continuous progress being made by the CFF to keep me healthy which is why I'm always thrilled to give back."
"Since working in college athletics, I have always prided myself on providing the best experiences I could for the student-athletes and student-workers. It was my way to give back and thank them for all their hard work and dedication. 
In my previous positions as an intern or part-time worker, I can pinpoint influential individuals at each one who believed in me to get the job done. I always want to be that person for any student who walks through our doors."
"I give back through my internship where we work to raise money that directly affects someone's life. Those impacted by stage IV breast cancer.
Having a mom that is a survivor and losing loved ones I want to do all I can to help others in that situation."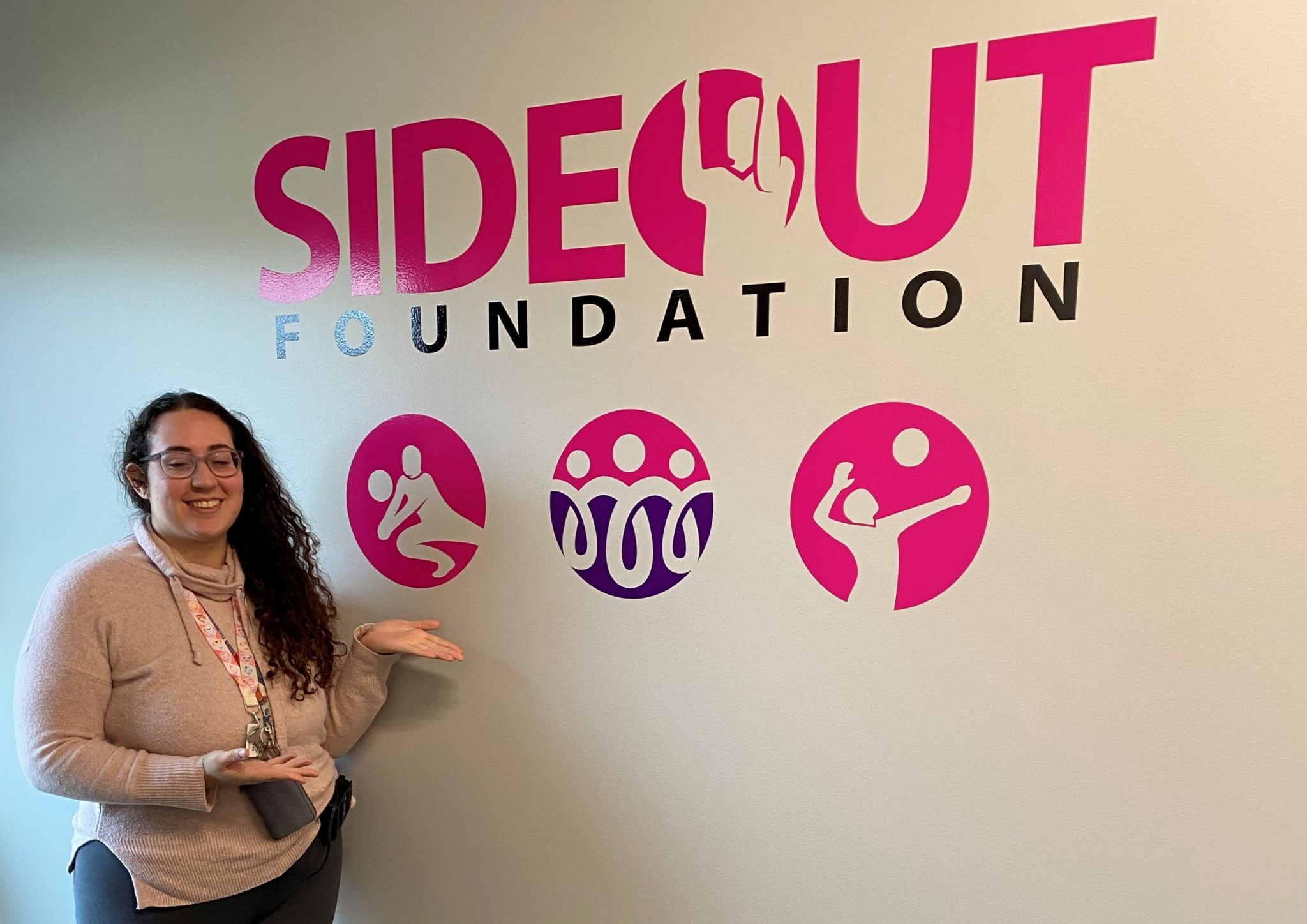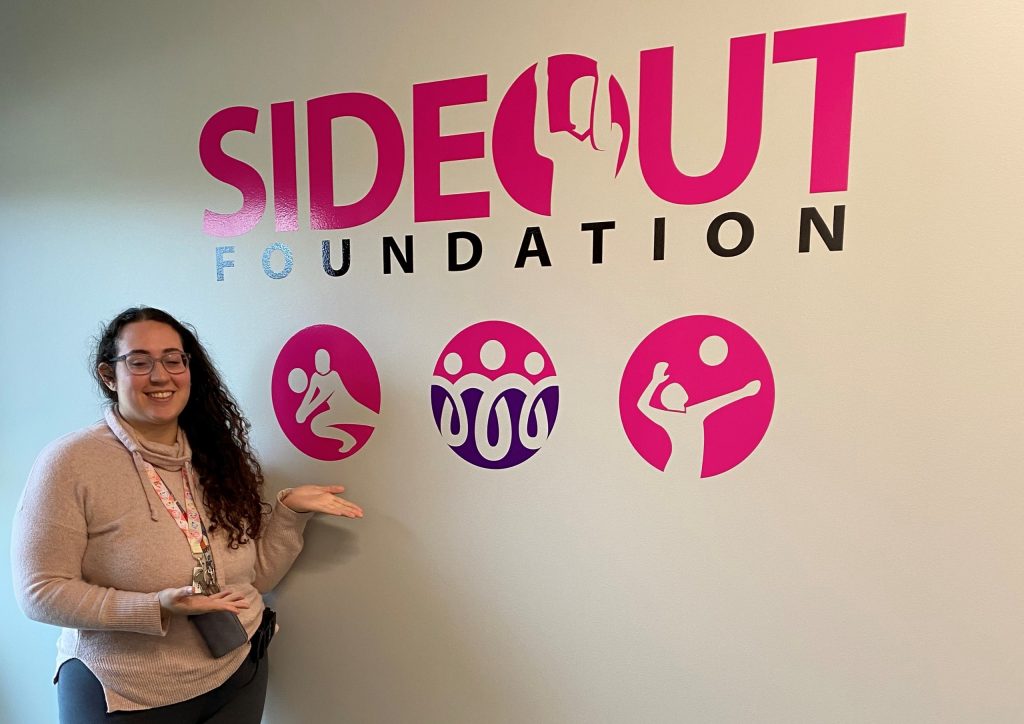 "During these unprecedented times, giving back to our community is very important. One way I try to do so is through my work on campus. Working for the creative maker space at GMU, one way our work has pivoted when this quarantine started was by having our maker staff 3D print PPE for local hospitals. We also try to help by calling out to experienced sewers who would be willing to help us provide local military hospitals with hand-sewn fabric masks. 
As a Communications Associate, I like to think that I give back and contribute to the movement by sending out messages on a variety of social platforms to get people to join and help us in our efforts. Knowing that the work we do helps save lives is what primarily motivates me. Knowing that I am part of an effort that makes such a big difference, really pushes me to keep going. Anything you can do to give back during these difficult times, even the smallest thing, makes a difference."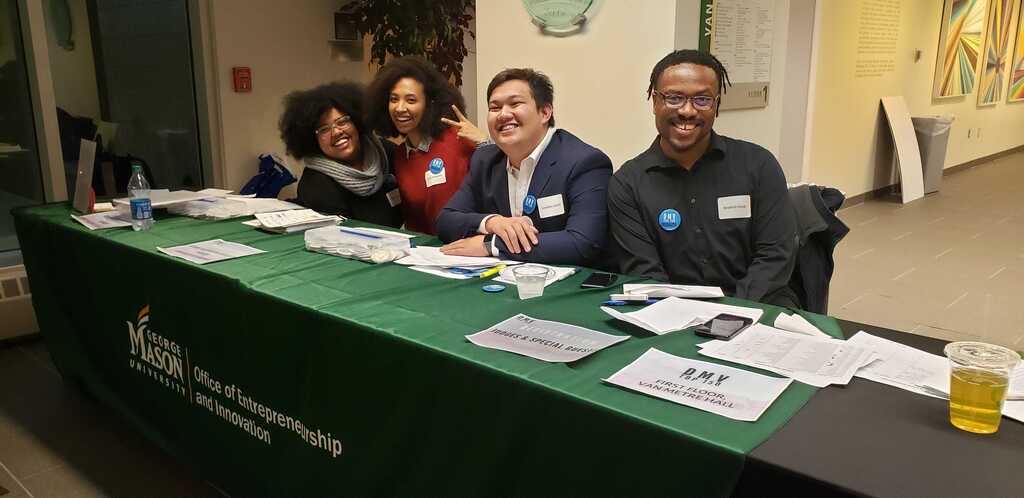 "I've been fostering cats with the Richmond SPCA since my freshman year of high school. Our kittens are between 2-6 weeks old, and have usually been separated from their mamas and have health problems. It's been incredibly fulfilling to be able to help these little guys have a fighting chance at a long, happy life in a safe home. 
Working with animals has made me appreciate my ability to advocate for myself and to use my voice for the voiceless. My family recently became a "foster fail" and adopted our most recent foster, Sweet Tart!"
How are you giving back in your community? Share your #Unselfie with us and tag The Side-Out Foundation on social media or comment below!