"Whether you are living with metastatic breast cancer or you have a relationship with someone navigating a diagnosis, you can be an MBC Champion!
Our precision medicine research program empowers people to take control of their cancer journey and share insights that will help us change the future of cancer care. We need your help in getting the word out there so we can reach our goal of supporting 1000 people through our program every year. Will you join us?
Flipping the Script on Research
We work to understand the molecular makeup of every metastatic breast cancer tumor we biopsy. From there, we analyze the treatments and trials that can substantially improve the length and quality of life of each patient.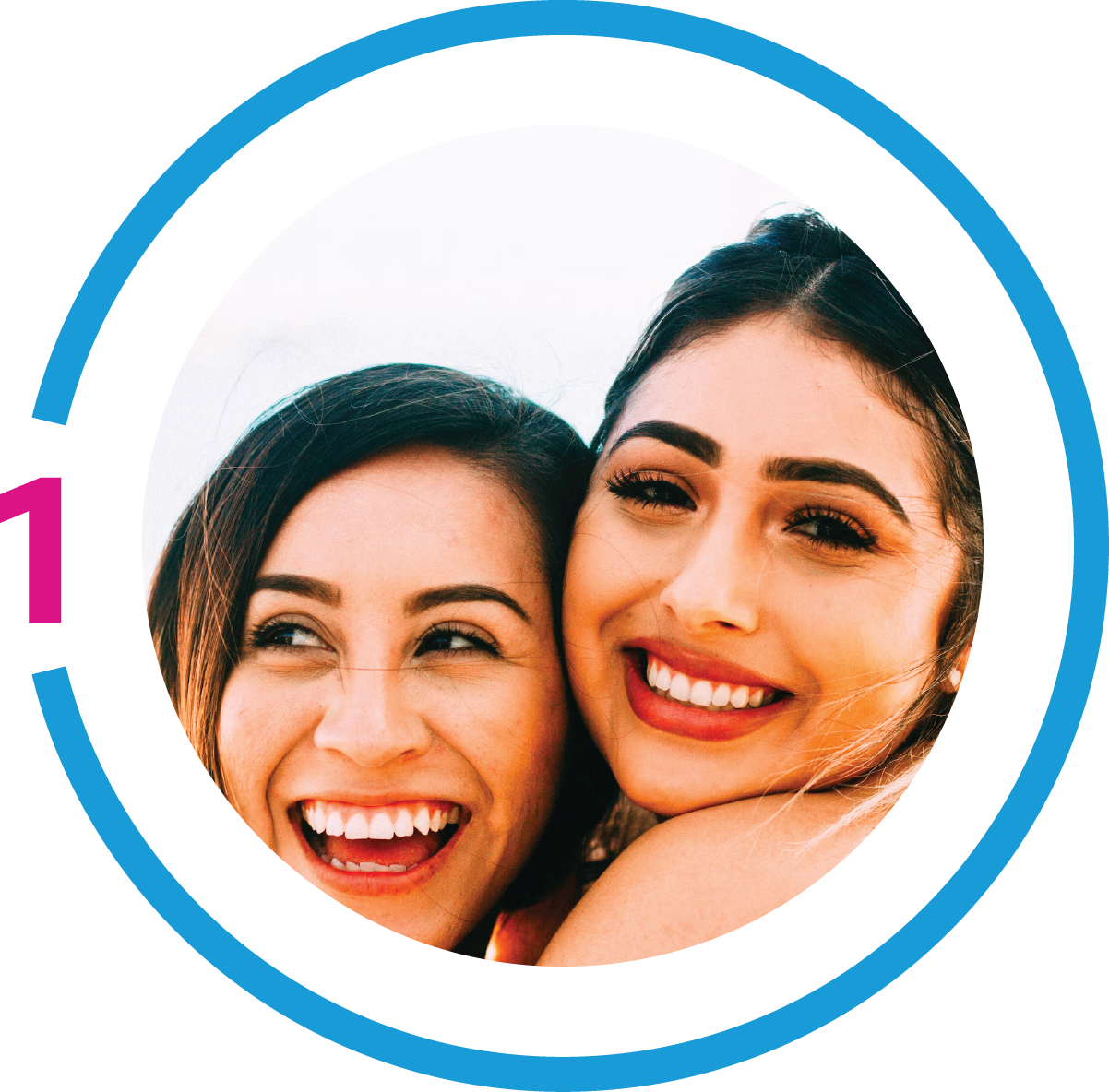 People living with MBC need help now.  Through the use  powerful tools and  professional insight, Side-Out delivers a best in class analysis that gives someone with MBC a comprehensive road map to navigate their cancer journey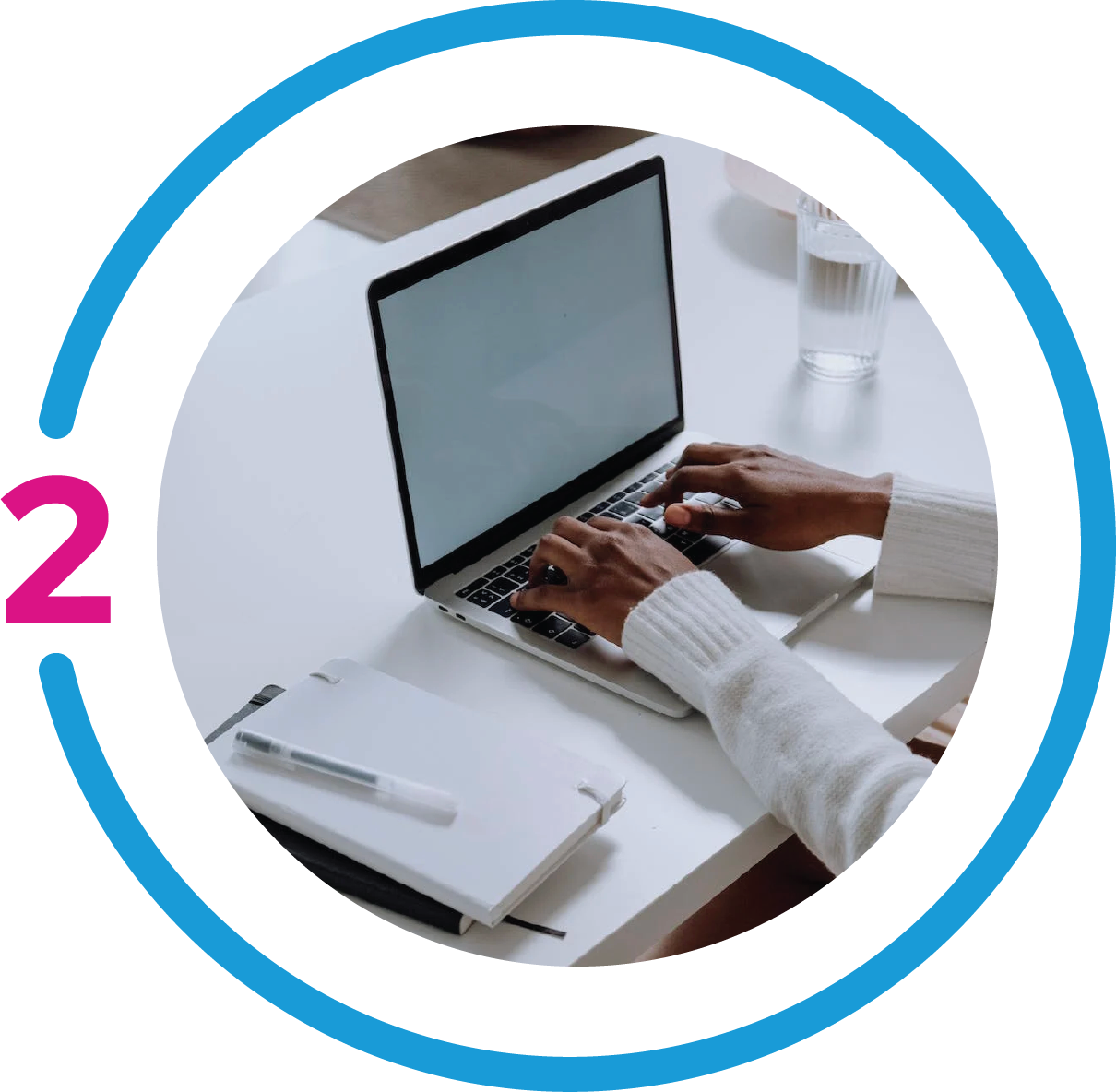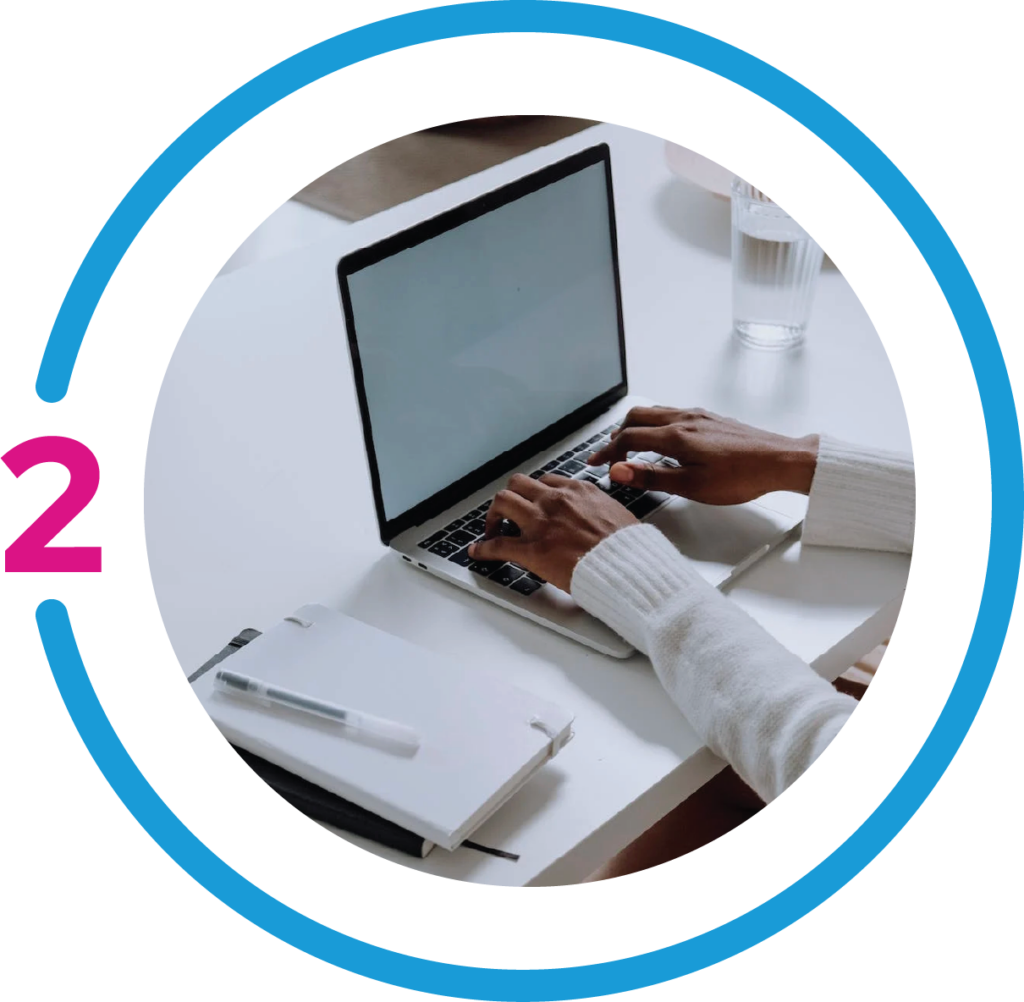 Our work is funded by incredible advocates and volunteers across the U.S. Join us in giving metastatic breast cancer patients more time by donating or organizing a fundraising effort.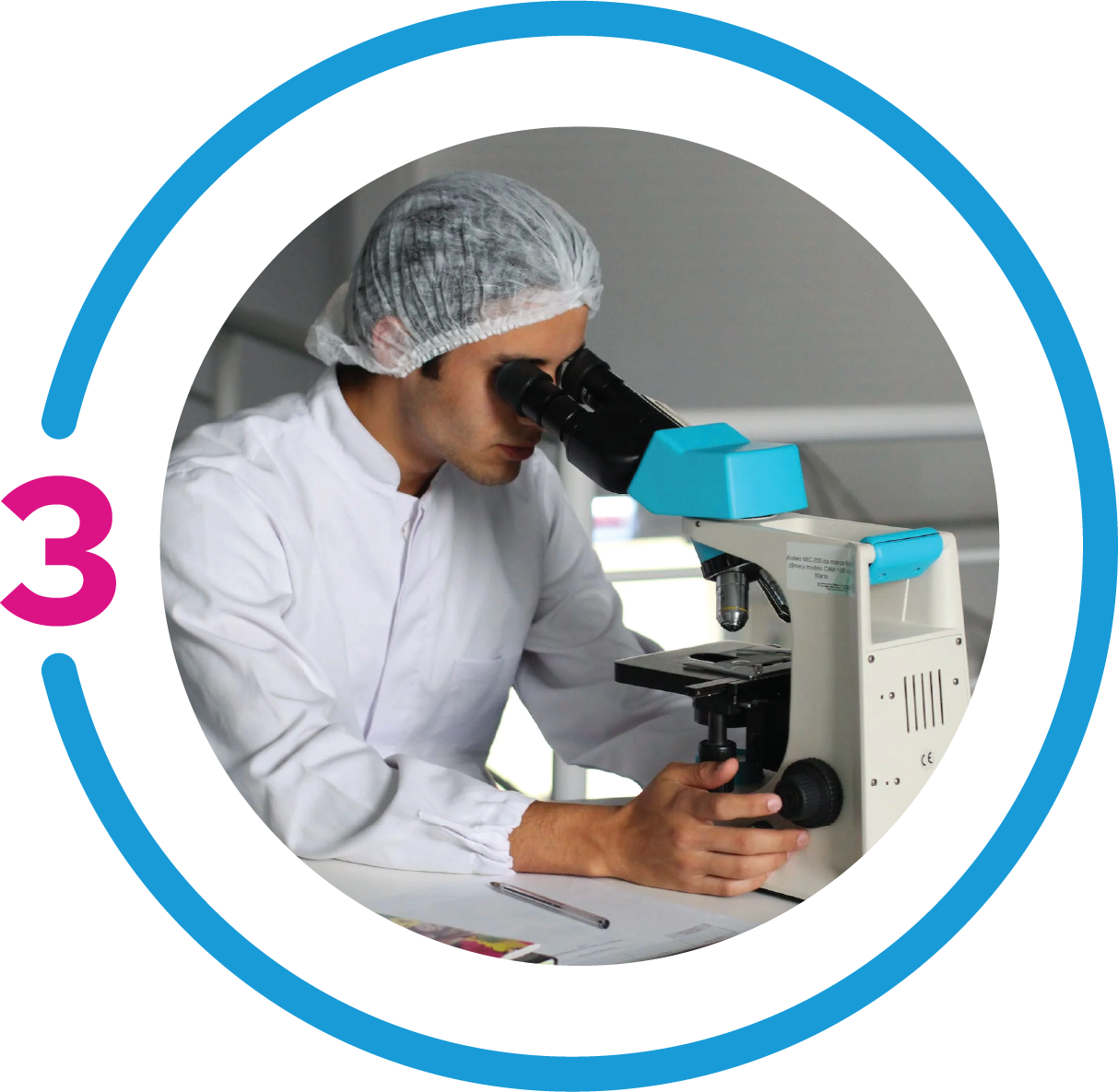 Our reports, powered by Perthera and funded by Side-Out, combine our extensive metastatic breast cancer research with individualized analysis that outlines the best treatment options for your tumor.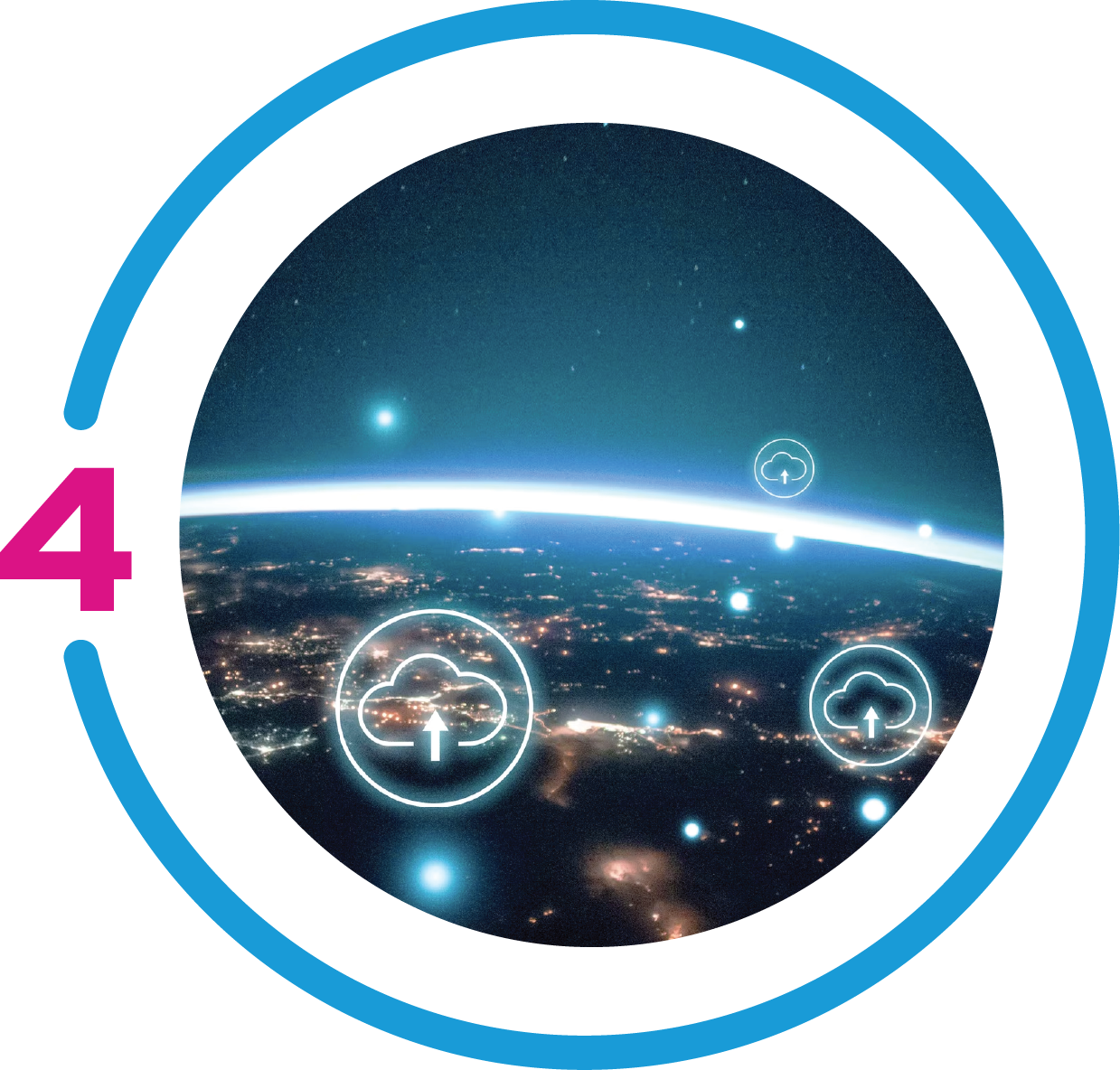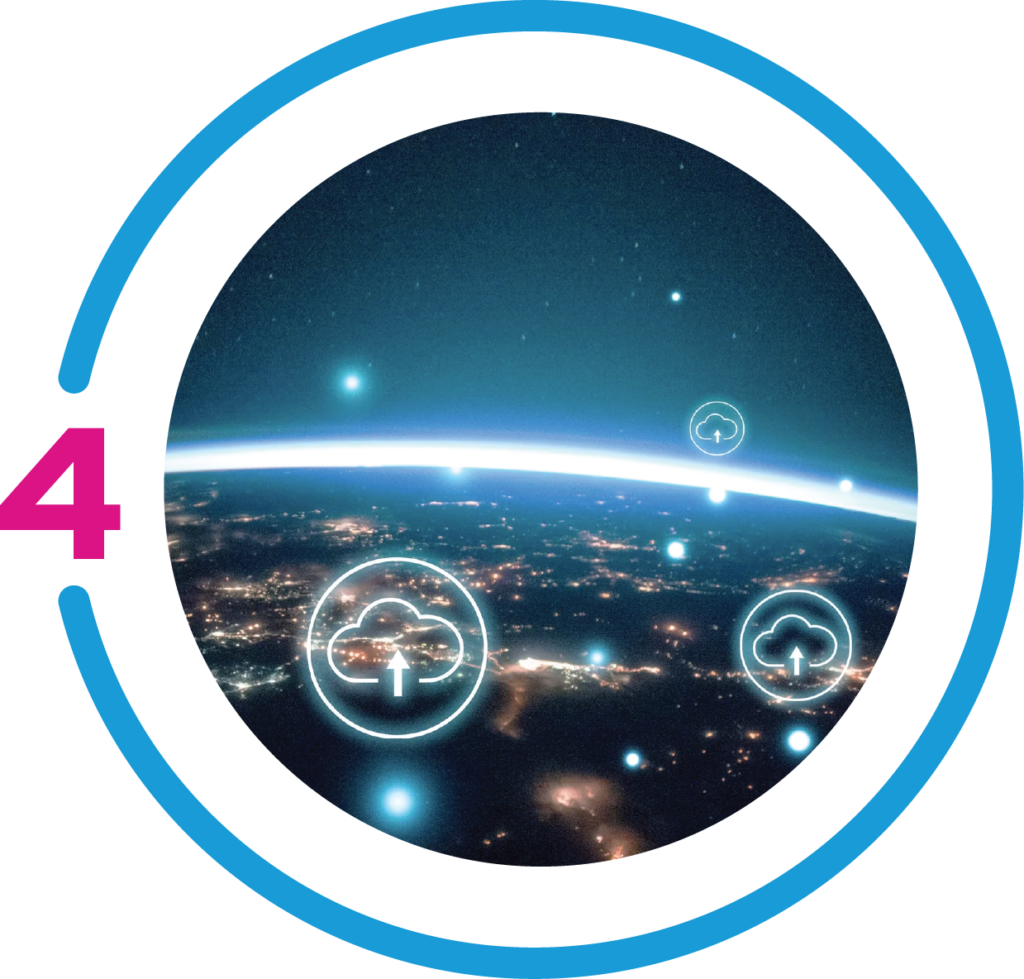 For 10 years our researchers have studied metastatic tumor DNA and the proteins that drive them. We've witnessed the power of precision medicine, and we've made our research data publicly available to anyone who can use it.
We provide an unprecedented treatment
report to metastatic breast cancer patients.
By leveraging our metastatic tumor research, powered by Perthera's lab analysis, we provide patients and their oncologists the information they need to select precision treatment options for their individual tumor. 
Our research

has been recognized by
Learn How You Can Become an MBC Champion
If you are interested in learning more about Side-Out's revolutionary research program, you can call us at 866-551-1369 or fill out the form below. We look forward to serving you!