AUGUST is here which means it is volleyball season again! The tryout dates are set, the schedules are finalized, and you have been working hard all summer. You are now ready for the challenge of tryouts and preseason.
Whether you are competing to make the team, eyeing a starting spot for the first match of the year, or returning for a record-breaking season, make sure you follow these tips to perform at your best.
1. Let Go of FEAR.
Just DO YOUR BEST! Play hard and don't hold back.
Coaches don't expect you to be perfect. In fact, they want to see how you deal with failure. They are looking for players who are not afraid of making errors and who embrace challenges seeking ways to perform better. The sooner you let go of your fear, the more comfortable you will feel on the court.
2. Believe and Perform for Yourself
Focus on how you are playing the game.
Comparing yourself to others is a no-win situation. There are always players who will be better than you and players who will be less skilled. If you focus on yourself, you are in control of how you play and can avoid the distractions of others.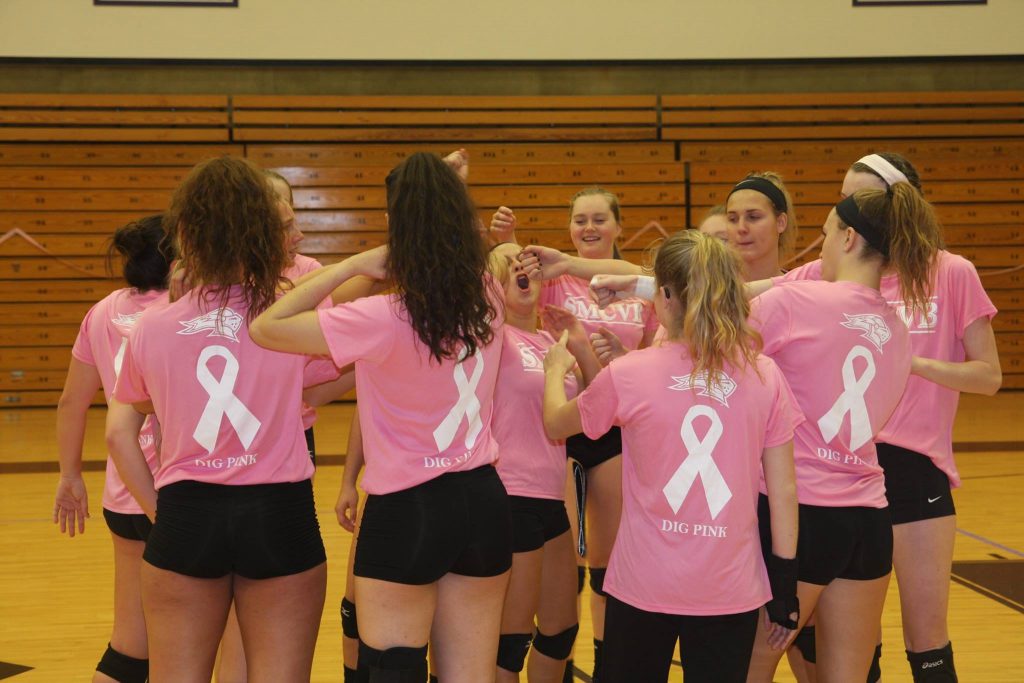 3. Be Confident
Address doubts with positive thoughts. Control your internal talk and allow yourself to move in a better direction. Confidence shows on the court and is contagious to your teammates around you whether at practice or during competition.
4. Focus on the Process
Stay in the moment. Get in the "zone" for the task at hand. Use your performance cues (any image, thought or feeling) to execute a skill to the best of your ability.
Control the controllables! In a coach's eyes, there is no substitute for great effort. Give maximum effort on everything. Your goal in tryouts or practice is to work to be perfect because perfect practice makes perfect and the effort you give will transition into your volleyball game.
https://side-out.org/skills-and-drills/recruiting-future-student-athletes/
5. Lastly, Have Fun!
There's a reason we love this sport and you should not forget why you play this game. Approach each day of tryouts and practice with this in mind; play with purpose, play with passion and play for each other. You can't go wrong!
My definition of Fun: Committing yourself to do your best and being there to support your teammates on every play (ie.. hitter coverage). Do the little things because the little things add up to big things and make an average team a great team! Go make it happen.
The Basic Stuff
While focusing on the tips above, make sure you have the following basics covered before you even step foot in the gym!