A few months ago, my brother started posting comments every 30 days about a challenge he was going to attack. The first challenge was to cut out sugar for 30 days, the next challenge was to do yoga every day for 30 days, and the most recent one was to practice guitar 1 hour per day, yes, for 30 days. This got me thinking. Since The Side-Out Foundation annual theme is The Power of Will, how about we ask our players at school to do a 30 day #WillToWay challenge?  We will do it to honor those people fighting challenging situations beyond their control.
#WillToWay challenge
Here is what we asked them to do:
Choose something challenging that you want to learn or a habit you want to break. Tell your coaches.
For 30 days, keep a small journal of your experiences…a few sentences every day that describe your successes and failures. Do it right before practice.
After 30 days, see if you can make your challenge a habit.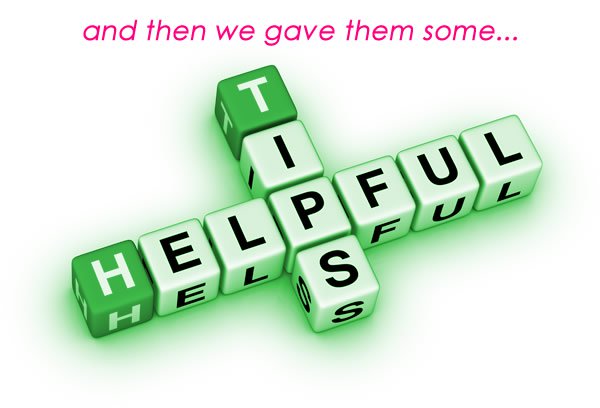 6 tips to strengthen willpower:
Manage Stress
Stop to take a few deep breaths when you feel overwhelmed or tempted. It can be a great start in managing your stress levels and improving your willpower.
Encourage yourself to stick to the plan
Every time you tell yourself "I can't," you're creating a feedback loop that is a reminder of your limitations. This terminology indicates that you're forcing yourself to do something you don't want to do.
Sleep (one of the biggest reasons for failure in willpower)
People who sleep between 6.5 hours and 7.5 hours a night live the longest, are happier and most productive.
Meditate
Sitting quietly for 5 minutes per day with concentration on your breathing can not only reduce stress, but it can also strengthen your self-control.
Exercise and Diet (duh!)
Not only will exercise and good nutrition improve your willpower, but they'll make you feel better as well. Exercise in particular is known for making us happy by releasing endorphins.
Postpone things for later to gain focus on what's important now.
(Think about the end game)
People who tell themselves "not now, but later," are generally less tormented by the temptation of something they are trying to avoid.
Some of the more interesting #WillToWay challenges:
Eating/Drinking
Stop drinking soda…except for one per day. (we convinced her to give it up entirely)
Do not eat food from any place that has a drive-thru (yes that includes Starbucks and Dunkin Donuts)
Mental
Stop being pessimistic.
Meditate 5-10 minutes per day.
Do not look at mobile device during the school day.
Say What?
Stop picking at my acne (EEWWWW)
Do my homework (yes I know, that's a challenge!?)
Exercise/Volleyball
Run 2 miles every day.
1000 wall set variations before practice
50 transitions to attack
My #WillToWay Challenge is to drink only water for 30 days.  The people who know me…well, they get that I am fairly addicted to Diet Coke.  So I am weening myself off of Diet Coke in the first week so I don't go bonkers on everyone and get caffeine headaches.  So far I am 2 weeks in and all is well. I'm looking to make this a habit.
This October, honor a loved one by taking on a #WillToWay challenge or get your team to accept the challenge. You and your team will be better for it!
About The Side-Out Foundation
The Side-Out Foundation founder of Dig Pink®, teams with the volleyball community to inspire science and hope in the match against breast cancer. Side-Out is the only charity using the power and teamwork of the volleyball community to beat cancer and is directly responsible for extending the lives of stage 4 breast cancer patients For more information on news, blogs, and events relating to the organization, subscribe to Side-Out's newsletter. For any additional information, please contact The Side-Out Foundation online.