According to the American Cancer Society, an estimated 276,480 women will receive an invasive breast cancer diagnosis in 2020—a type of cancer that invades surrounding breast tissues such as the lobules or lining of the milk ducts. When breast cancer spreads to other parts of the body, however, this is known as metastatic breast cancer—the most advanced stage of the disease.
If you are coping with a breast cancer diagnosis this year, there are several things you can do to boost your physical, mental, and emotional health during this traumatic time in your life. For instance, creating and staying true to a self-care routine can help you to reduce symptoms of distress—especially as you undergo treatments and adjust to any physical changes that may occur. If you're diagnosed with metastatic breast cancer, however, following a wellness routine is especially important in improving your quality of life.  
For some budget-friendly tips that can help you to stay true to your wellness goals as you continue with your breast cancer diagnosis, review the sections below.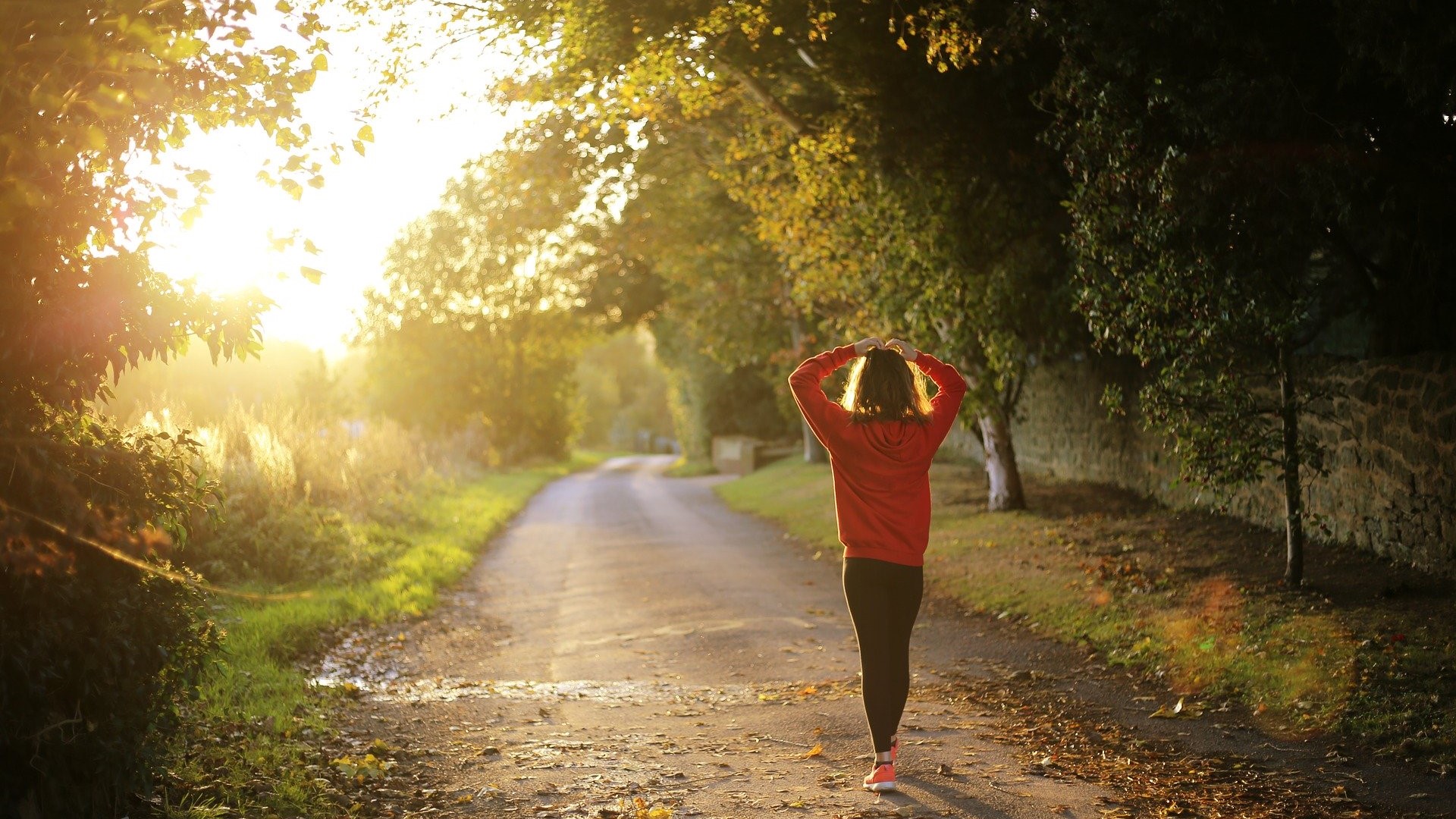 Find the Motivation You Need for Your Wellness
According to Harvard Health Publishing, exercising during your treatment for cancer may help to improve your quality of life, strength, energy levels, and overall physical fitness—especially if you aim for about 21 minutes of physical activity each day. If your memory is suffering as a result of your cancer diagnosis, however, an inexpensive goal tracking smartphone apps can help you keep track of your workouts. They can also remind you when it's time to get moving. Some of the best goal tracking apps include Simple Habit Tracker, Way of Life, and Streaks.
On days where you're not up for a full exercise routine, strengthening and stretching your muscles or trying several comforting yoga poses can help you to stay on track to reaching your wellness goals—even if you can't commit to 21 full minutes of physical activity. According to Breastcancer.org, the health benefits of stretching or practicing yoga during a battle with breast cancer include relief from stress and body stiffness. In addition, it adds greater flexibility and range of motion, especially after surgery.
Moreover, treating yourself to a new sports bra, workout top, or a comfortable pair of athletic sneakers can help you to feel more confident. These items could motivate you to stick to your wellness routine as you battle breast cancer diagnosis—even after a mastectomy. However, your new gear doesn't need to cost a fortune in order to be effective. Before shopping, take a moment to search for promo codes and coupons. This quick step could help you save big on your purchases. A deal site like Rakuten offers great women's shoe deals. You can even get cashback when you buy through their website.
Obtain Support from Other Breast Cancer Survivors
As you battle a breast cancer diagnosis, you may struggle to stay true to your wellness goals if you don't have friends and family members around each day to hold you accountable for your actions. However, cancer support groups and buddy systems are available to connect you to other men and women who are battling breast cancer. These groups consist of people at different stages. You will find anyone from newly diagnosed individuals to those who have already completed their treatment programs.
Once you begin to form relationships within the breast cancer community, you can check in with one another. This is a great way to ensure that you're both staying true to your health and wellness goals. If you live in the same area, you may even choose to exercise, stretch, and practice yoga together. Plus, you may choose to take turns running errands and preparing healthy meals for one another if your treatments are on opposite days.
Battling a breast cancer diagnosis is never easy, but obtaining the support you need and finding ways to stay true to your wellness goals will help you. This support makes it easier to care for your mind, body, and soul as you undergo treatments and cope with the side effects of your diagnosis. The more confident, supported, and in control you feel, the more likely you'll be to stick to your wellness goals as you cope with a breast cancer diagnosis.