Do you remember the first time you entered the club volleyball world? You might recall the rush of tryouts. The awe of seeing rows and rows of sports courts filled with competing volleyball teams. The team campsites, the team bonding, the anticipation of upcoming tournaments. The exact moment you realized how tight-knit this community is.
One minute you were deciding if club volleyball would be the right choice for you and soon enough, you're a lifer.
My Club Volleyball Journey
Over the past 18 years, I have transitioned from competitive player to coach, and even a fellow director in the club volleyball world. Even as my roles have changed, what made club special to me has remained the same. This is where I further learned life lessons, made ever-lasting friendships, and developed a true love and appreciation for the game.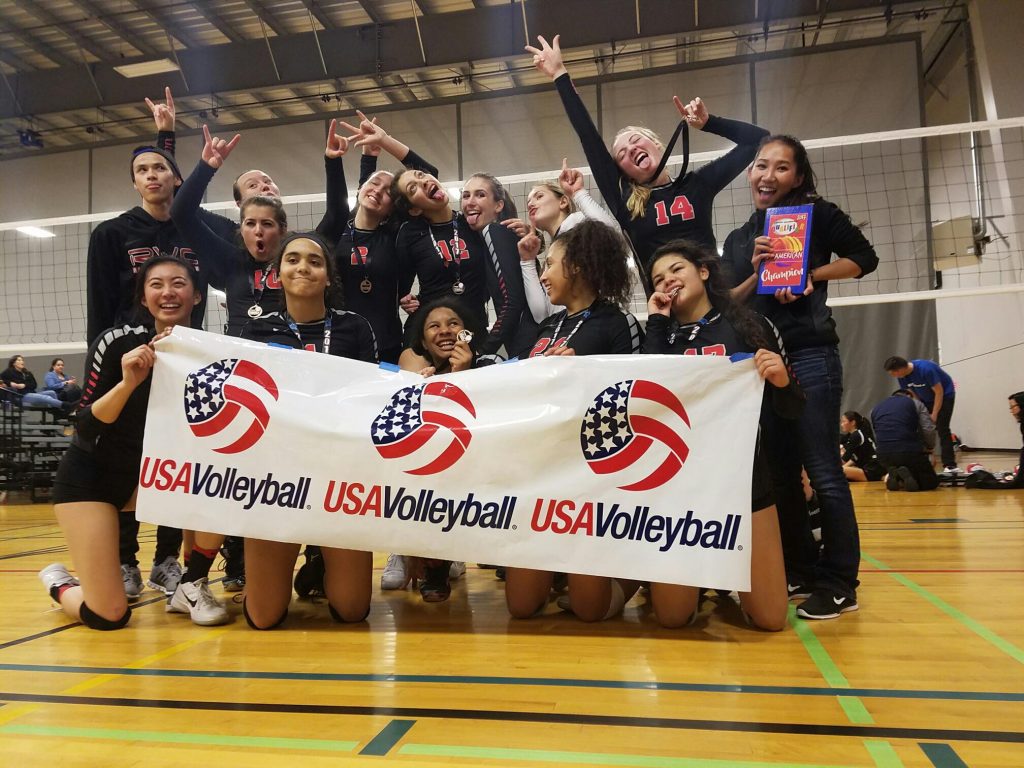 I distinctly remember the first time I entered this world of club volleyball. I was 12. As a young player, I was so excited to grow with and play against the best of the best. Even at that age, I knew my first year of club would be a launching point for my volleyball career, but I hadn't anticipated this would also be a defining year for my family in another life-altering way.
You see, this was the year my mother sat my family down and told us she was diagnosed with stage IV breast cancer.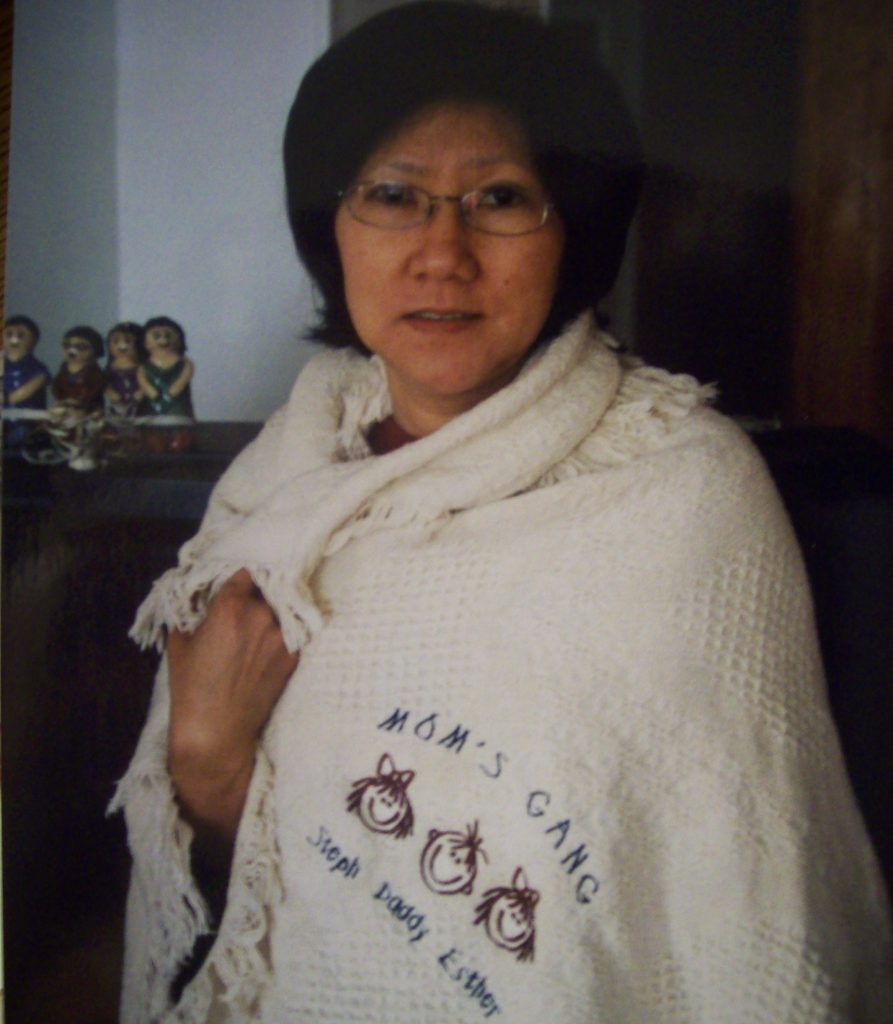 I honestly did not understand what that meant. That was my first introduction to the disease. She explained the doctors said she wouldn't see me graduate high school. She encouraged us to make the best of the time we had left together. Hearing my mother tell us she had less than five years to live was a tough pill to swallow.
Playing with Purpose
My whole world, perspective, and priorities shifted.
Every match moving forward held more meaning. Every travel tournament became a family vacation that I wanted to hold on to. With every dig (libero life), I was looking to put a smile on my mom's proud face. I fought hard on the court, trying to take my mom's mind off the aches and pains in her hands and feet from chemo, even for just a short while.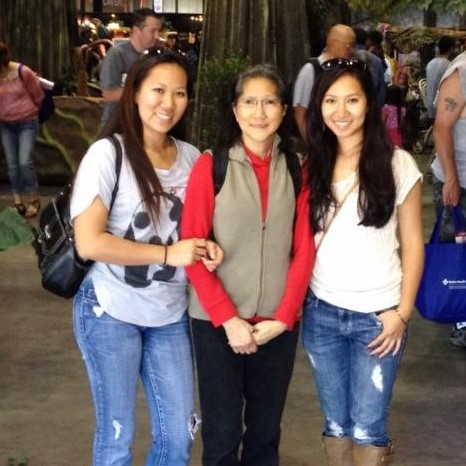 My mom ended up battling stage IV breast cancer for 14 years. Yes, fourteen. Can't deny she was a fighter. She was my biggest fan and saw me play competitively in grade school, high school, club volleyball, and as a collegiate athlete. She was by my side as I transitioned from player to coach and was proud of my passion for the sport and desire to inspire others.
What she wasn't able to see, however, was that because of her, I left the corporate sector with the intention of finding a company that would allow me to make a more positive impact on a full-time basis.
I literally googled "volleyball, breast cancer, and jobs", hit enter, and crossed my fingers.
Discovering Side-Out
That's how I found The Side-Out Foundation and instantly knew this was an opportunity to blend my two worlds! Within the year, I found myself working at Side-Out, whose mission focuses on uniting the volleyball community to change the way breast cancer is treated.
More specifically, I learned Side-Out strives to:
serve the 150,000 individuals battling stage IV specifically, as it is the most under-researched and under-represented stage.
shed light on this disparity, as shockingly only 5% of the funds raised for breast cancer research are spent on the most advanced stage in the breast cancer cycle, the same cycle my mom battled for 14 years.
own, manage, and operate unique stage IV research that continues to make the foundation a cancer charity game-changer.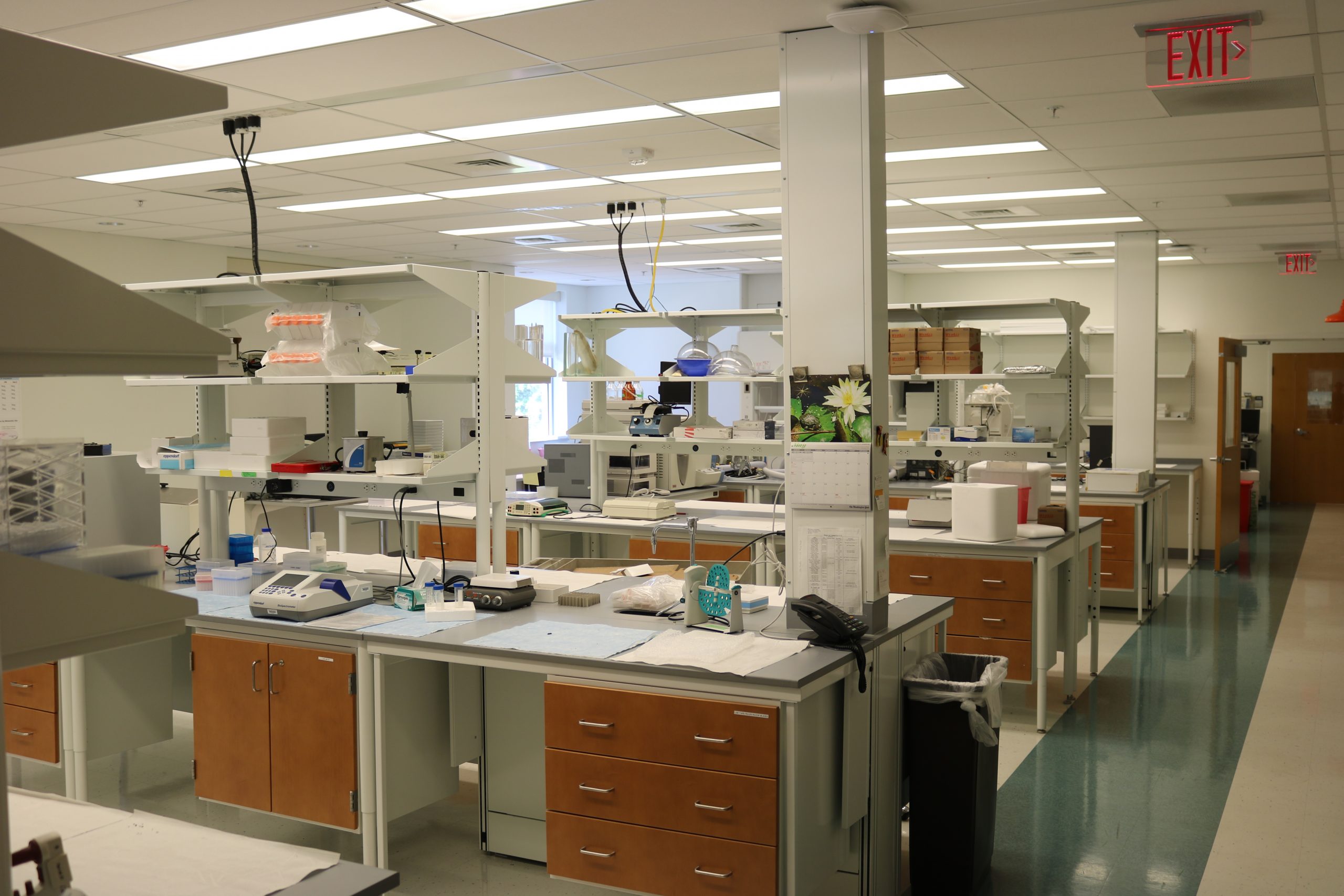 I was impressed when I toured our research facility and enjoyed learning that when you participate in any of our programs, you are sponsoring our clinical trials at renowned medical institutions across the country. Since stage IV is incurable, the focus is primarily to hold the cancer at bay and give individuals more time with their loved ones. This means every donation is helping to extend the lives of those living with stage IV and gives them more time with those they love.
It has been rewarding to actually witness the impact of tens of thousands of school volleyball players, coaches, and families across the country joining and supporting our growing school-specific program, Dig Pink; proof that volleyball can actually help in this fight.
Now, I would love to show the difference our club volleyball world can make.
We are launching a club-specific program, the Dig-A-Thon, as another opportunity to help progress the next stage in our trials and bring stage IV breast cancer research into the conversation outside the month of October.
The Dig-A-Thon will be a fundraising program that aims to achieve 150,000 digs to honor and support the 150,000 individuals living with stage IV breast cancer in the U.S.
This $-per-dig model allows family, friends, and fans to pledge and donate for each dig your team completes. Teams, individuals, and tournaments can easily incorporate the Dig-A-Thon into their club season.
So, will club volleyball help be the difference in the fight against breast cancer?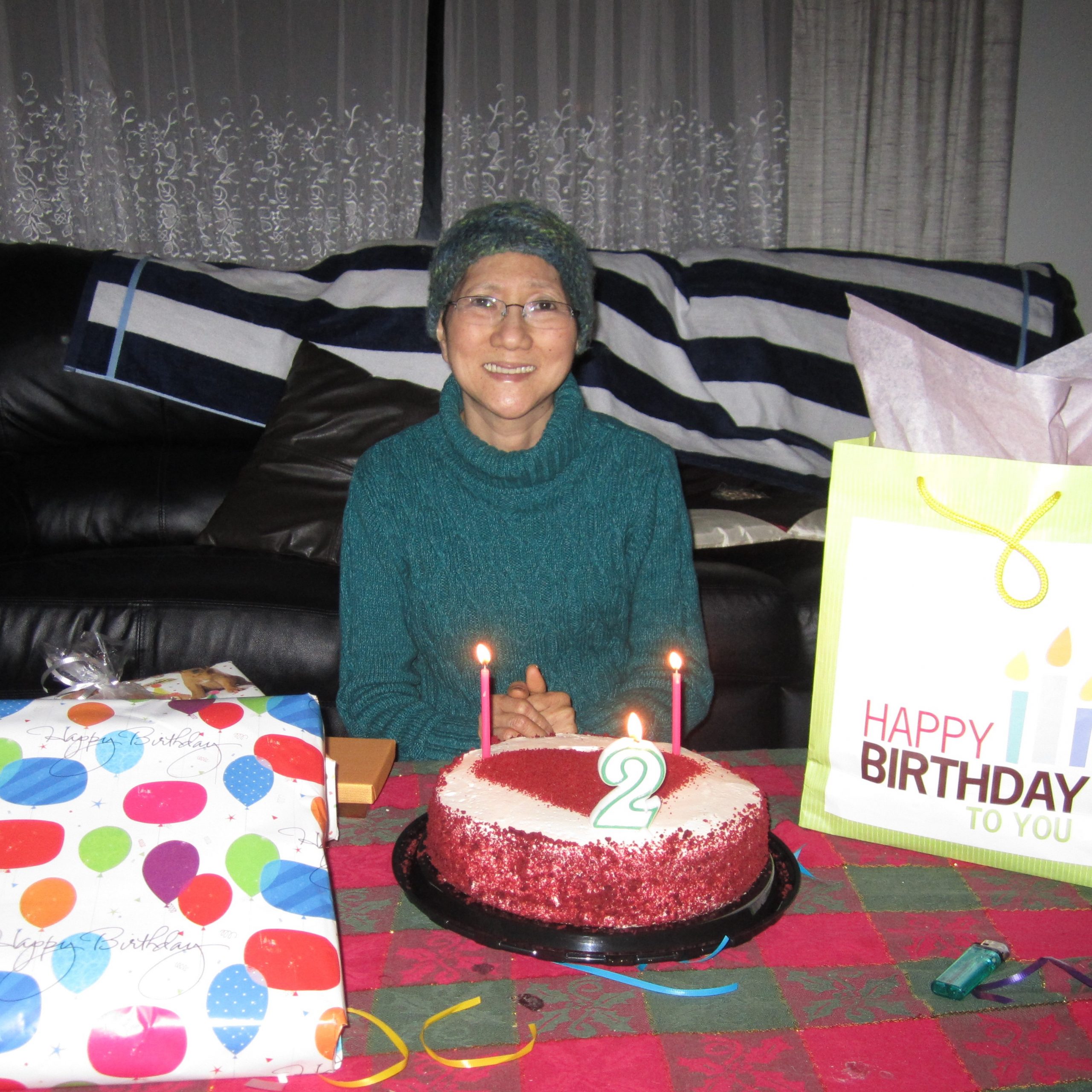 With each dig, your team will be supporting Side-Out's cutting-edge clinical research, The Side-Out Protocol. This means more time to those living with stage IV, more dollars to fight the most aggressive stage of the disease, and more memories for loved ones to create and hold on to.
I'm looking forward to the opportunity to work with you to create the best Dig-A-Thon experience for your club!