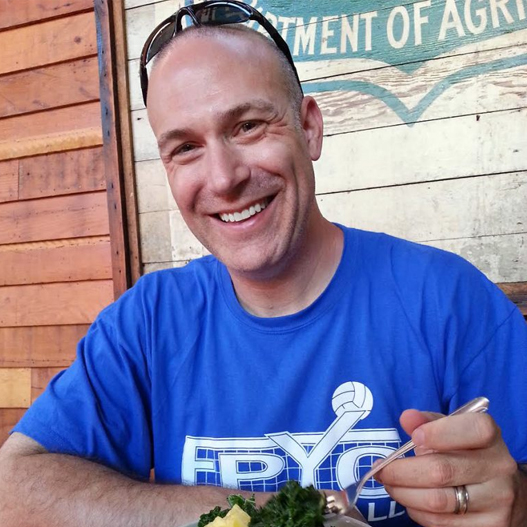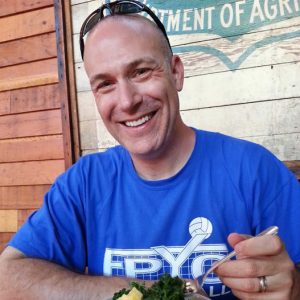 With your help, The Side-Out Foundation continues to connect the power of a new generation of leaders to support more tomorrows for those living with metastatic breast cancer.
Last year, Dig Pink® volleyball teams returned to the courts and staked their claim back in our shared mission to make significant and identifiable impact. Meanwhile, we continued to find and provide innovative solutions for those with metastatic breast cancer.
Side-Out stands out.
We are driven by the ideas of focusing on building educational and community-driven programs to foster lifelong advocates and recognizing that everyone's cancer is different and therefore, so should be their treatment. More importantly, we work to bridge these ideas by not just funding, but by doing the research.
This annual report recognizes and celebrates the contributions from our community. Your support brings more tomorrows.

Rick Dunetz
Founder & Executive Director